Different texture and fabrics of warm hues will make your living room feel young again.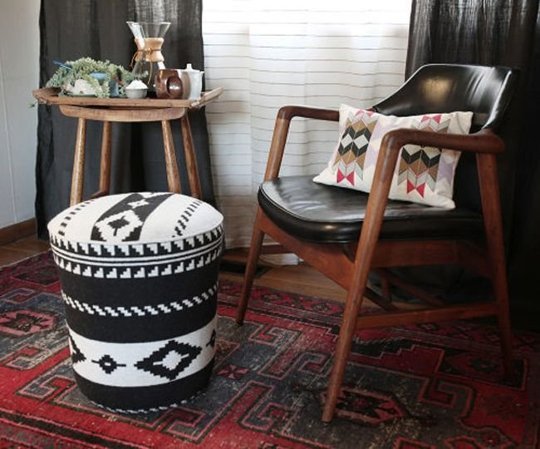 A pallet turned coffee table is one of the more fun DIY's around, plus great for saving space if you add drawers.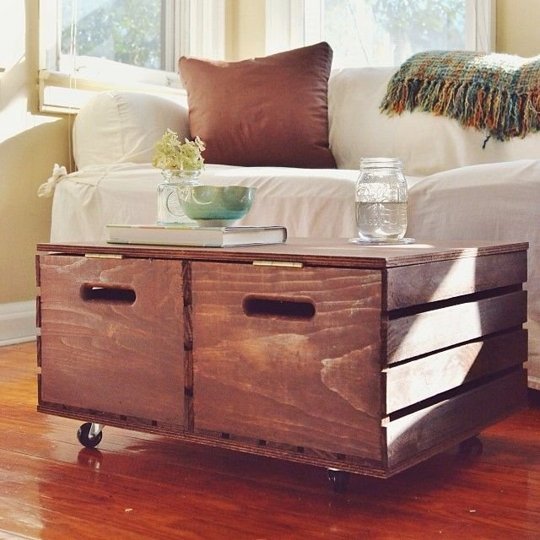 Freshen up your living room with touches of vintage style. Just because you're trying to "freshen" up your room, doesn't mean you cant show off your vintage collection of old records and Polaroids. Floating shelves are a great way to maximize wall space!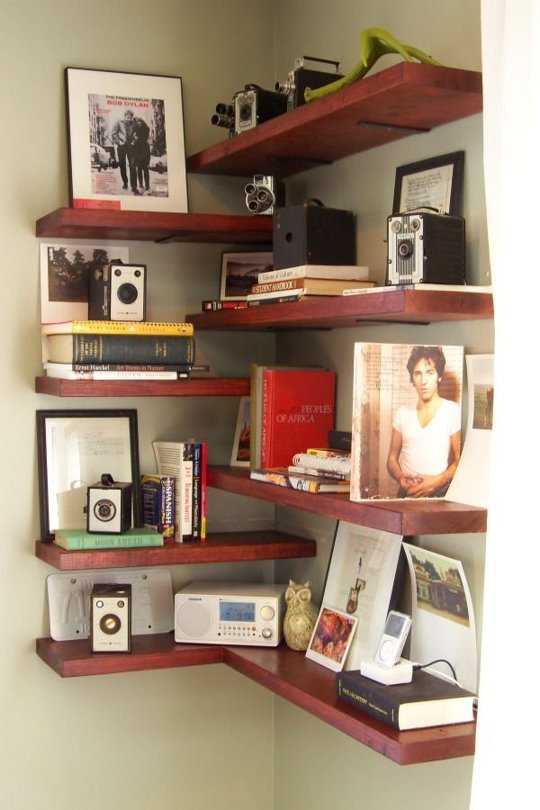 Try painting the backs of your shelves a fun, bright accent color and watch your room wake up from winter (or just a lack of color) hibernation.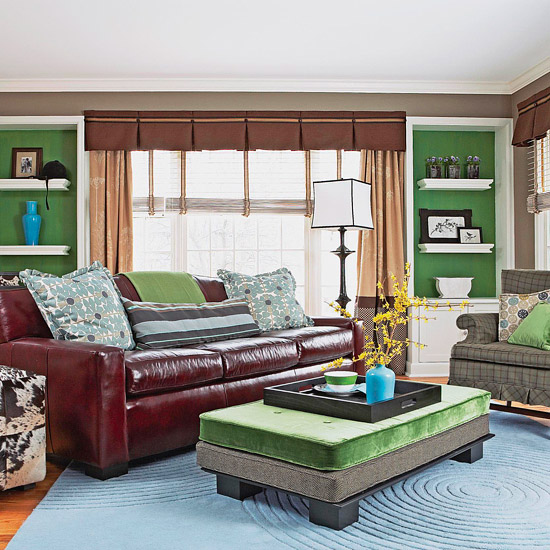 Have a few bare shelves? Books naturally give your room a homey and timeless feel. Plus you can show off your impressive World Book Encyclopedia collection.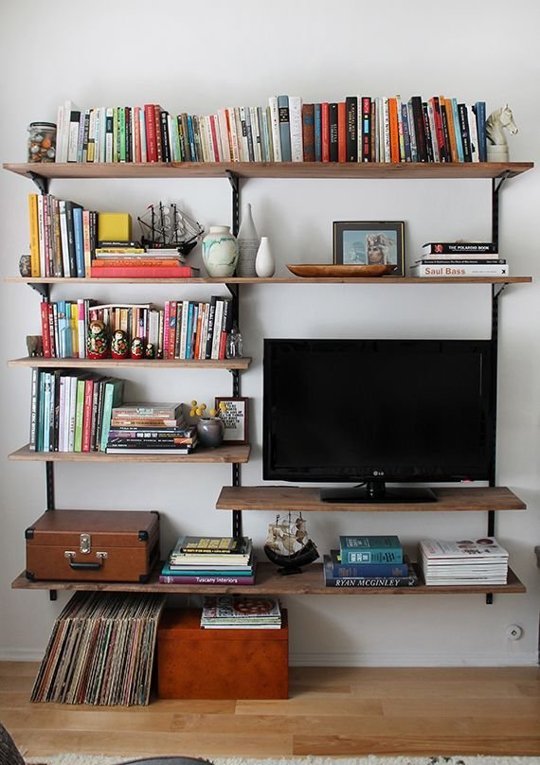 Who said your living room had to look like an Ikea ad? Don't forget to make your living room personal and fill the room with things that interest you. Things like as musical instruments, favorite books, and pictures of family members are the easiest ways to do so!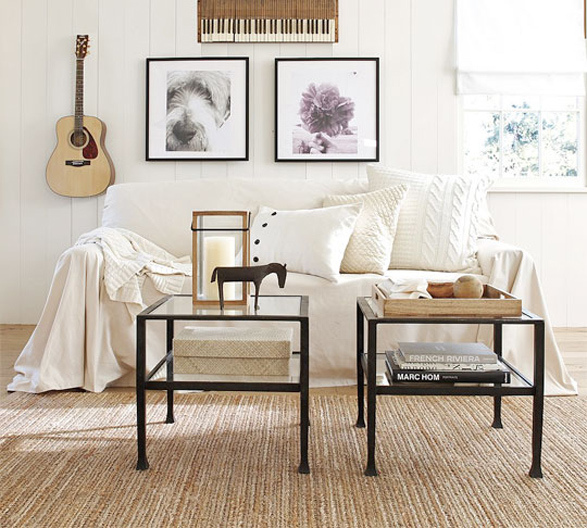 Listen up!  Floral is back, and better than ever!  Liven up a dull area with floral curtains and throw pillows. And I have good news! It isn't a decorating faux pas to mix floral patterns!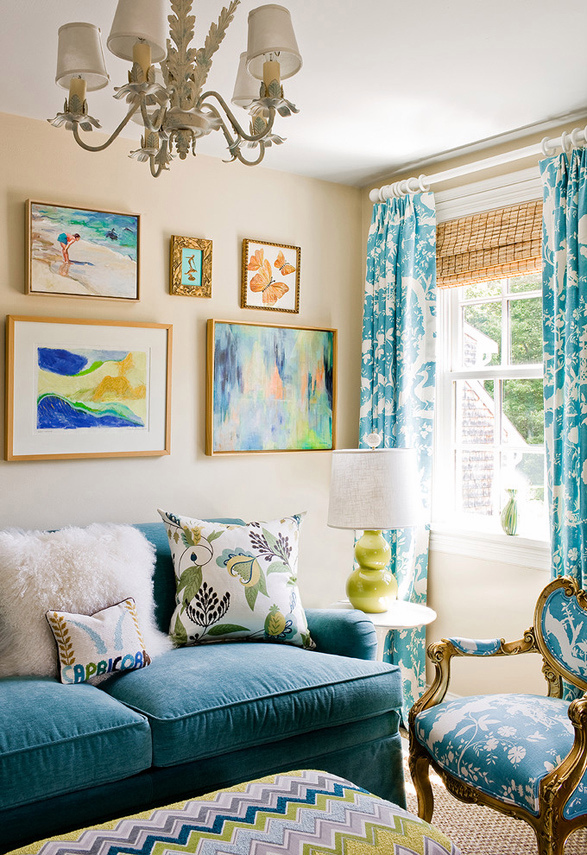 This Pallet map will draw in all your guests, especially if you fill in all the places you've been. Isn't this a  great conversation piece to discuss when your neighbors come over for a cup o' joe?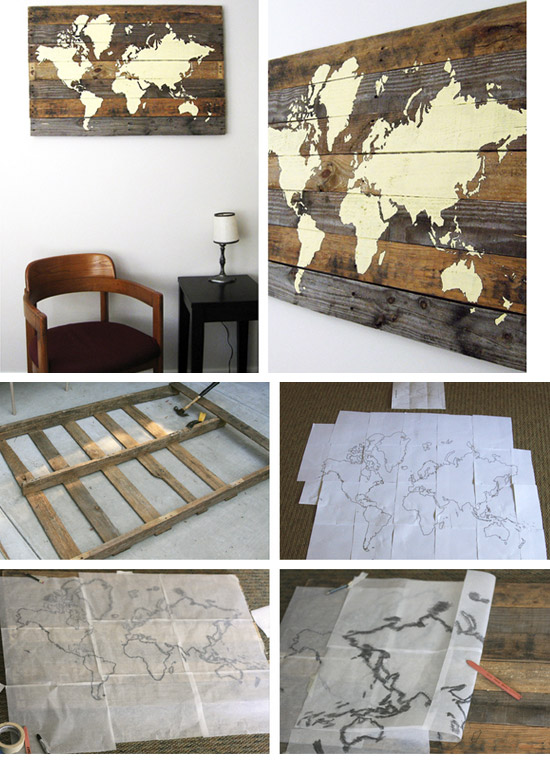 The best thing about a DIY clock is that none of the numbers have to match. Maybe you have an 8 included in your wedding anniversary and a 6 from your first house number, make it personal, and make those important numbers jump out!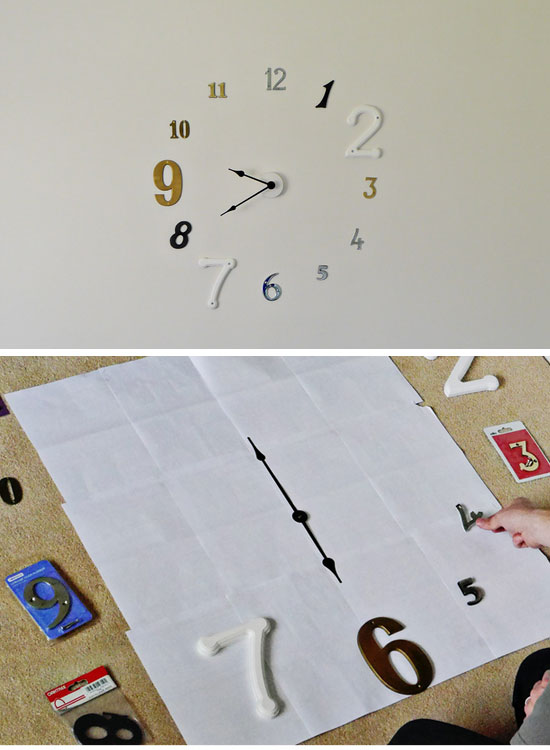 Unique shelving is the best way to make your living room your own, and a good way to balance the room. If your living room is very square, add some shape to it with hexigonal shelving.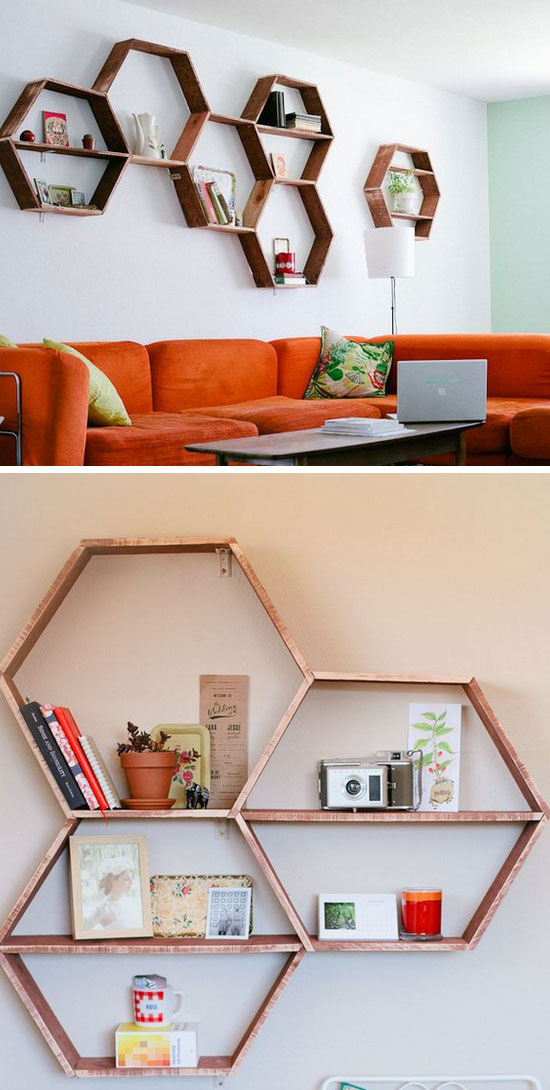 Modernizing a room is the quickest way to un-blah a room, and black is definitely one of the most modern hues! I can't get enough!