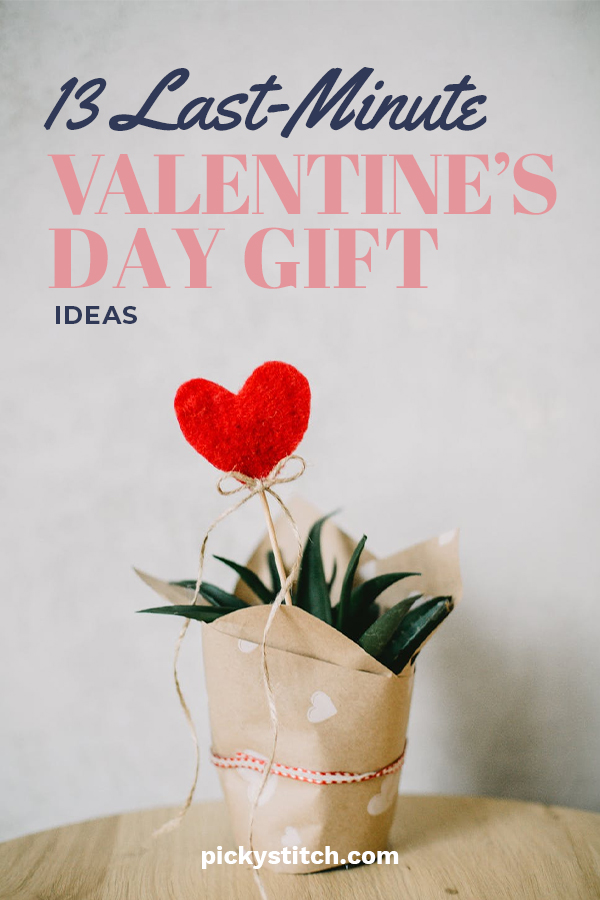 Crap! It's Valentines Day and you completely forgot to pick up a gift for that special someone. Fear not! You can't go wrong with a favorite candy in bouquet form.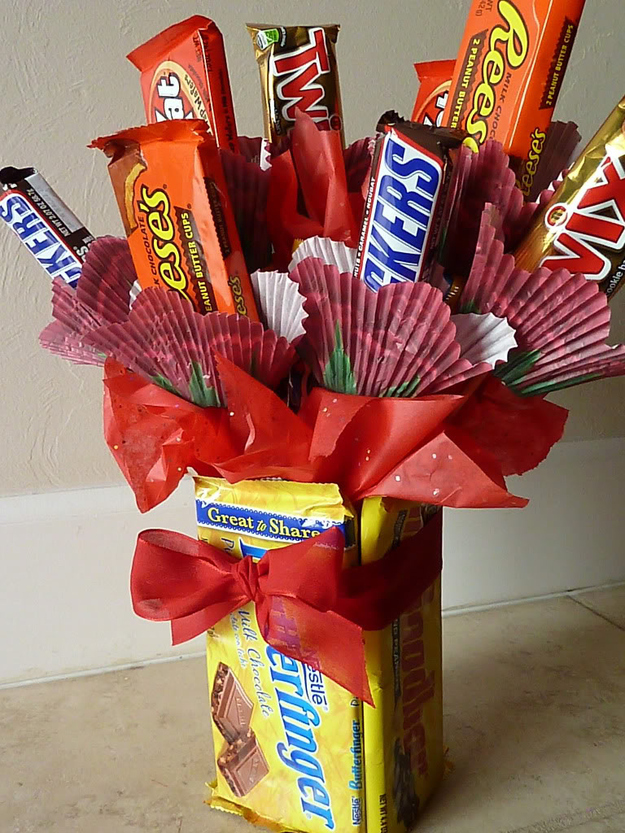 Breakfast for two is a good way to fill tummies even if neither of you are morning people.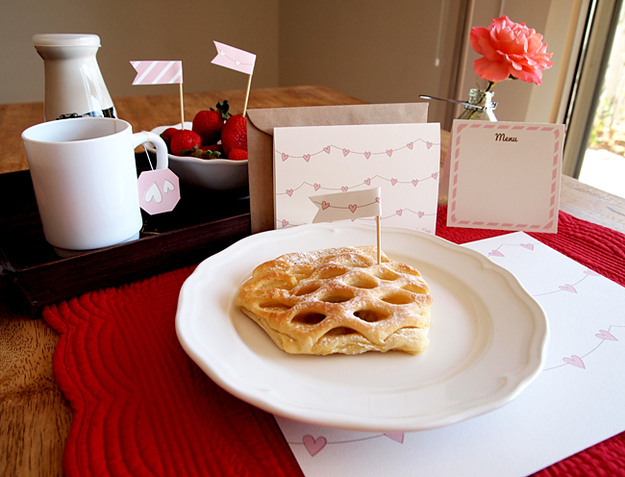 52 reasons should be fairly easy right? Right?! Have fun with it and include the 4 joker cards.

If you are seeking a 'change' in gifts, this is perfect for the change-saver that everyone needs in their life. Why do they still produce pennies anyway?

Give the gift of an unforgettable experience! I cannot possibly think of a more romantic scene than a light strung blanket fort.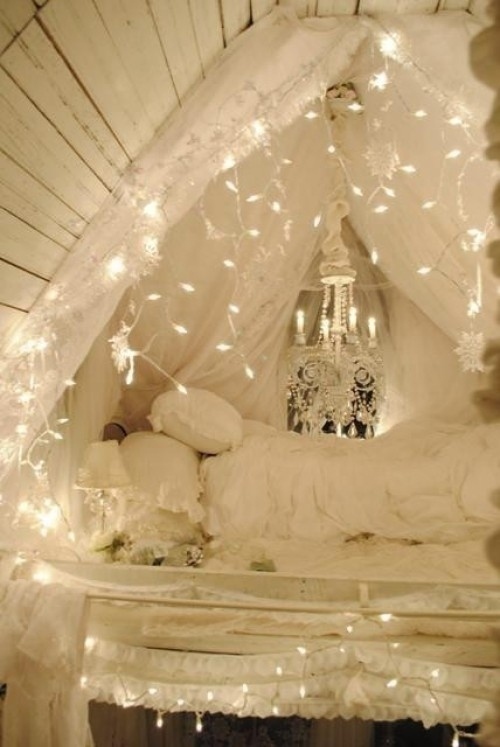 Everyone loves cheese!  While not the most romantic gift idea, who wouldn't love a giant cheese wheel covered in red wax? Hello, delicious snacks. Get in my belly!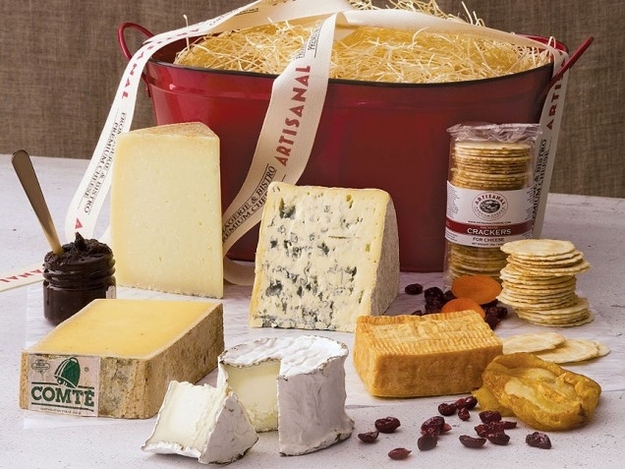 If you live near a candy shop, often times they sell fun sodas you cant get anywhere else. Pick up a few fun flavors and decorate with a "punny" card!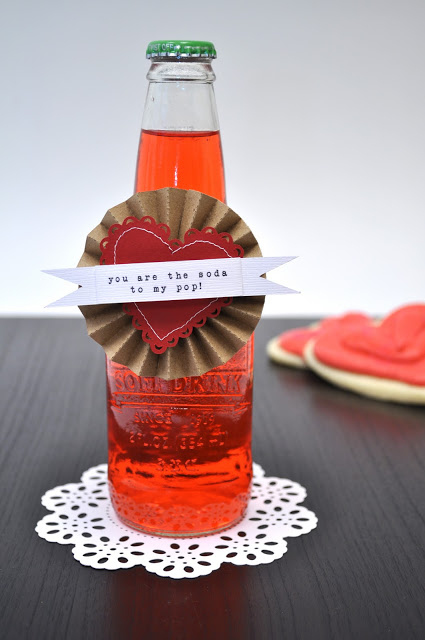 This… this speaks for itself.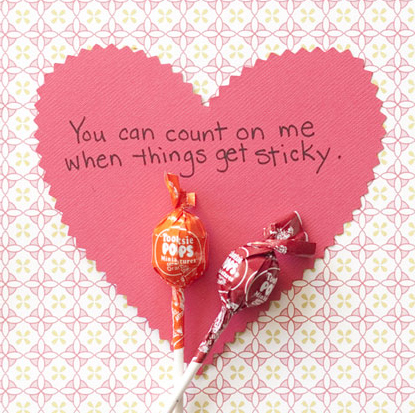 I know you've been dying to learn Morse code… and you can learn at least 7 letters of it while making this necklace!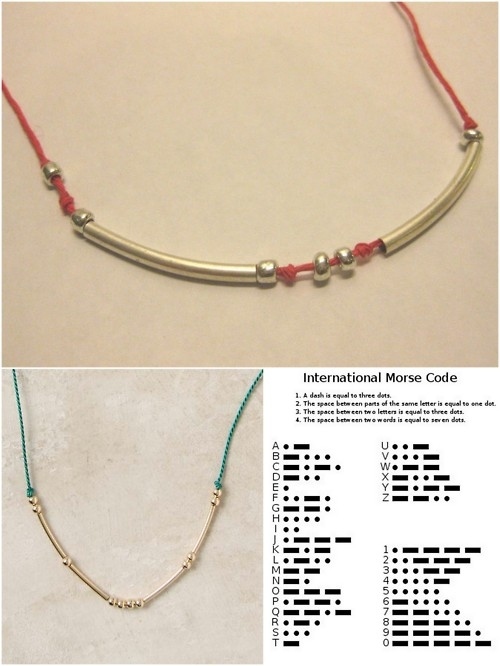 I love you because: You remind me why we wanted kids in the first place. Just a favorite example…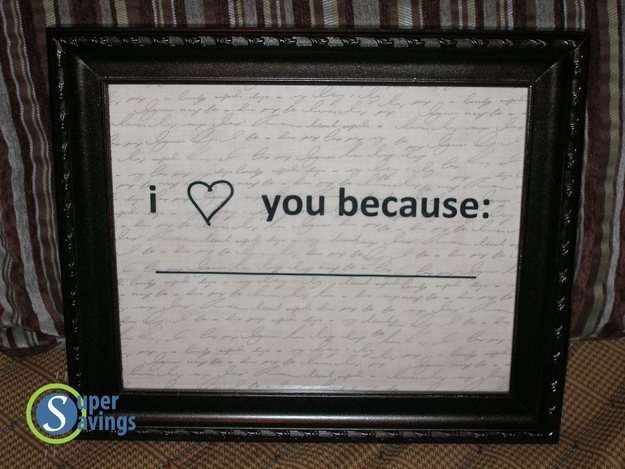 There isn't a better gift for your coffee addicted lover. And they'll probably agree with that statement.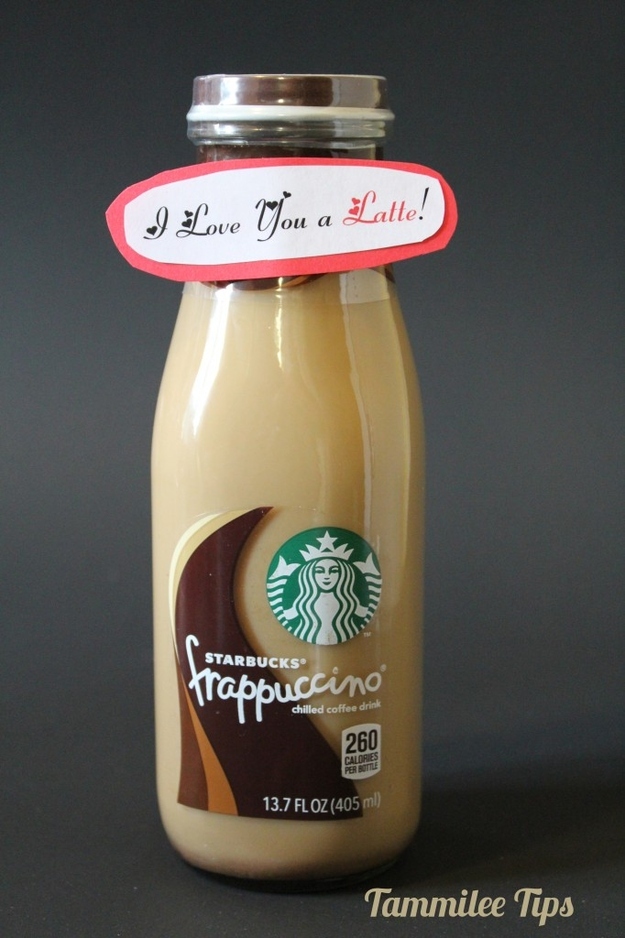 To add to the last gift, they'll need something to prevent them from burning their hands!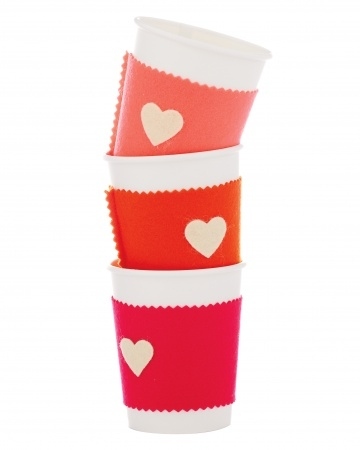 An alcohol themed bouquet is the perfect way to speak your sober thoughts