Putting in a few stitches is a hobby. You should add it to your list, whether you're the creative type or not. It's amazing just how many benefits there are from doing a little stitching and getting artistic. You'll find that there are plenty of uses for sewing, even if you're only just learning how. Here, we will highlight some of the top online sewing classes available to get you started.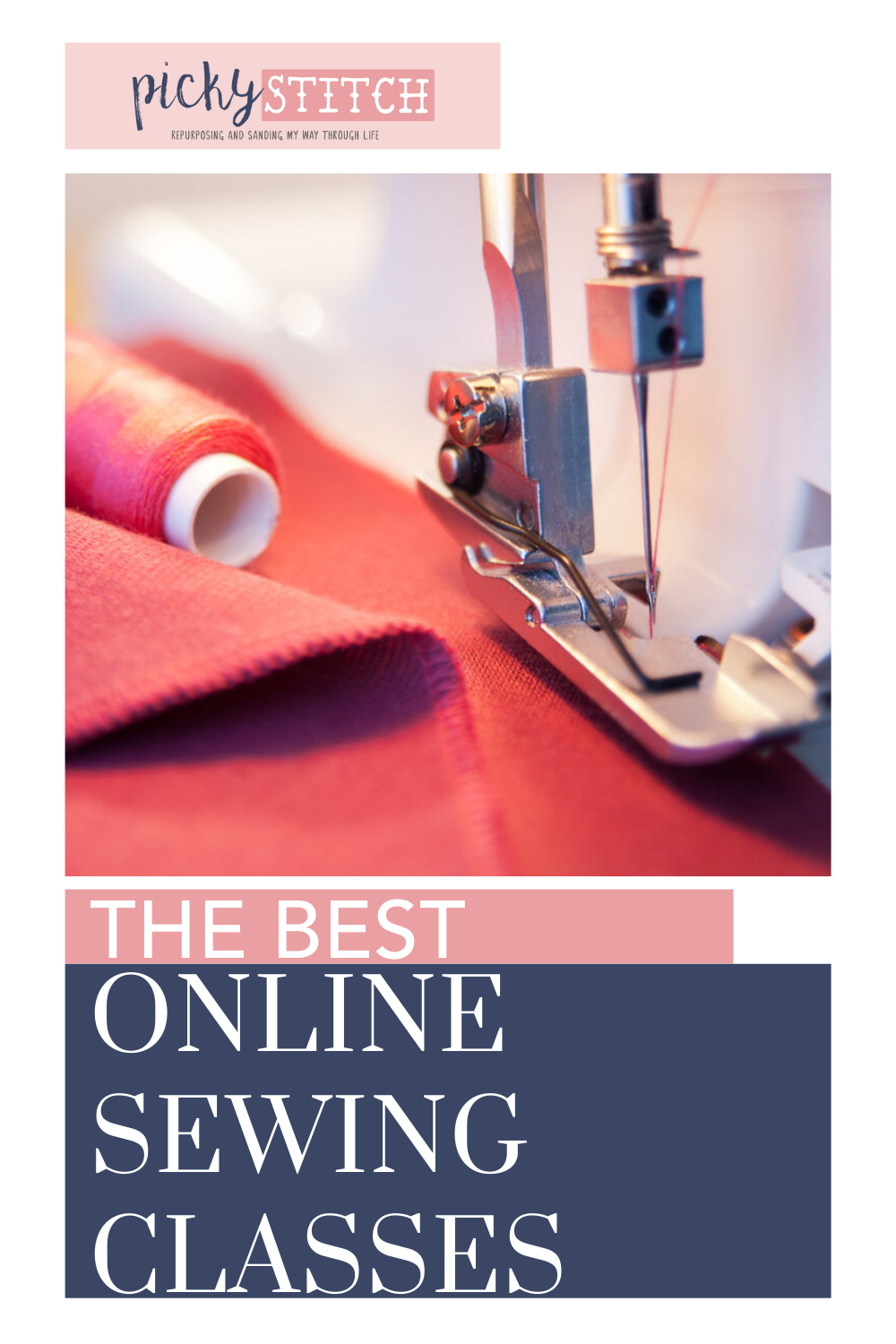 Online sewing classes
Sewing 101 – Udemy
Sewing 101 is an online course offered by Udemy that teaches you how to use a sewing machine. Plus, it also explains how to use various other sewing tools. This course will be particularly helpful if you want to learn the basics of sewing. By the end of the course, you will be able to handle the basic sewing projects on your own.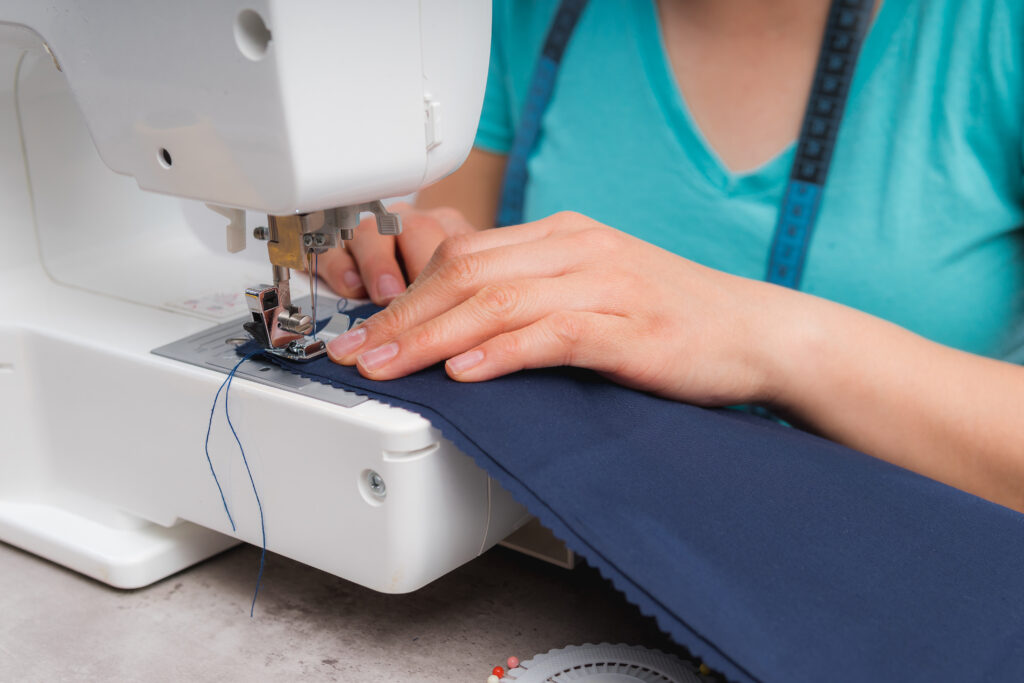 Out School
Out School is a fantastic online platform that enables you to learn various skills and stitching and sewing techniques. As a result of their online sewing classes, you will be able to hand sew, cut, and disassemble old household items or unwanted clothing into beautiful doll fashions.
The course does not require you to have an extensive range of knowledge about sewing, but it is recommended that you are able to tie a knot, thread a needle, sew a simple running stitch, and cut shapes independently.
SkillShare is another great online platform that provides various learning opportunities for sewing enthusiasts. The platform offers tutorials and courses on creating your own journal, professional puppet dolls, boro stitching, lingerie sewing, and much more!
In addition to stitching, the website provides learning opportunities or other skills, too, such as creative writing or fine art.
Crazy Little Projects
This website offers free online sewing classes to walk you through the basics of sewing. You can learn how to stitch fabric from the comfort of your home at your own pace. It includes extensive guidance on many techniques, from sewing a straight line to adding elastic and making ruffles.
So, if you have got a sewing machine but are not sure what to do with it, hop on board with Crazy Little Projects!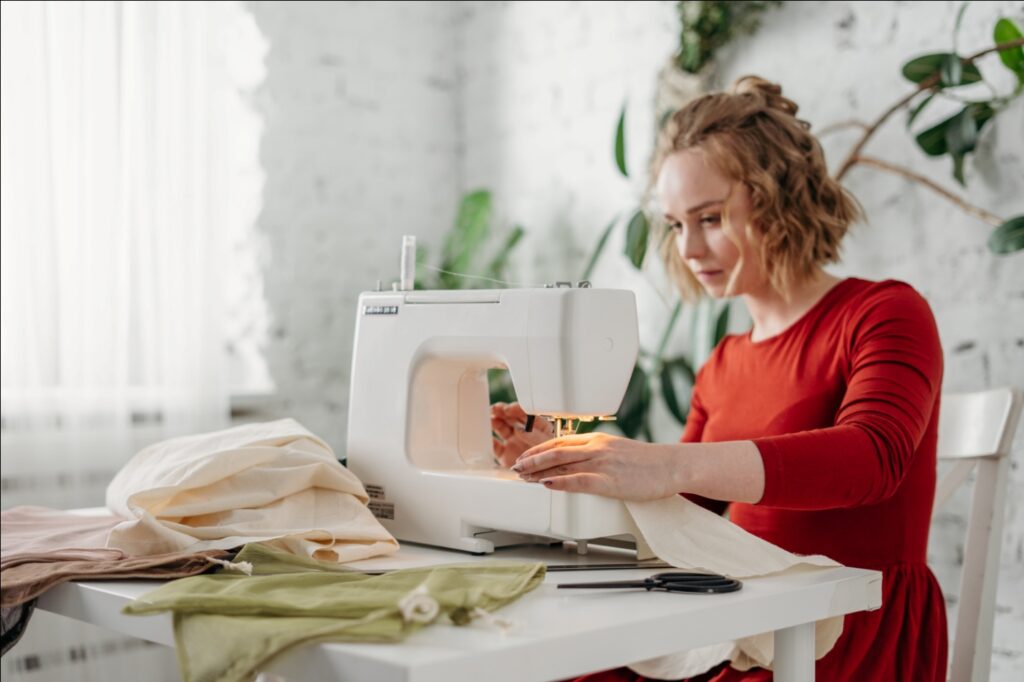 The Seasoned Homemaker
The seasoned homemaker offers the best online sewing tutorials and classes to anyone who wants to learn. With so many online tutorials available, it can be overwhelming to decide which one would be best for you.
This platform provides a list of the top sewing courses that you can take to help you decide. Whether you want to sew a button or become a professional, you will find everything you are looking for right here.
The Splendid Stitch
The Splendid Stitch is a free online platform that provides stitching techniques and rules. You will be able to learn about how to handle curves, straight lines, threading your sewing machine, selecting the right stitches, and much more!
You will be given three projects to handle, such as a set of napkins or a tote bag. In addition, if you don't have all of the material required to begin stitching, the website offers several tools to help you get started.
Sewing Is Cool
Sewing is Cool is another great website for learning how to stitch curtains. The site also guides you about the different fabrics used while making a curtain. Energy-efficient fabrics are easier to handle rather than light and airy materials.
The second most influential aspect of making a curtain is your personal skills and hard work, which is exactly what Sewing Is Cool aims to help you with.
YouTube – Learn How to Sew
This sewing class on YouTube is a free gateway to learning how to thread an older Kenmore sewing machine and a Brother sewing machine. The tutorial will also walk you through how to thread a sewing machine bobbin and how to load a bobbin.
The tutorial comes in 5 separate parts. The first lesson is for beginners and explains how to set up a sewing machine, whereas the rest of the parts explain different techniques or sewing and how to fix errors while sewing.
The New York Sewing Center
The New York Sewing Center is one of the best online platforms for learning how to sew. It includes various tutorials, workshops, and guidelines for both beginners and professionals.
Whether you need industrial sewing machine learning lessons or want to make your own leather tote bag, these online sewing classes will get you where you want to be.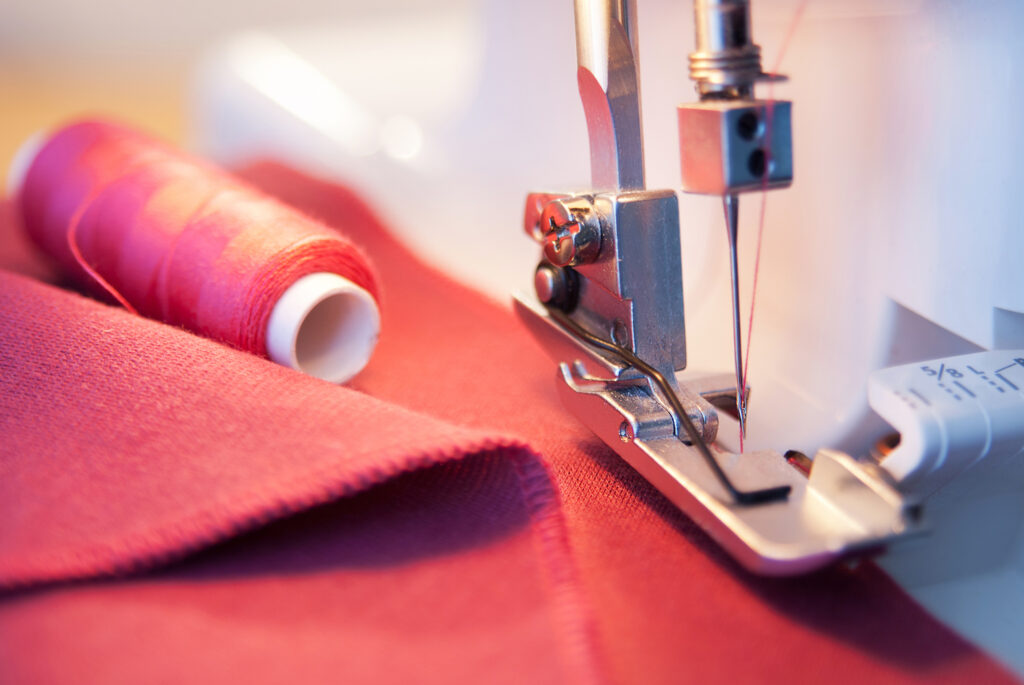 Sew Over It
Sew Over It is another one of the best online sewing classes for beginners. It is the ultimate sewing class for beginners who want to gain confidence to work on a whole variety of sewing projects. By the end of the course, you will be able to make your own dress, such as pajama shorts or a simple sundress.
Before building your skills with tailor-made projects, you will start with the basics of threading a machine. You will also learn how to make cushion covers and a super-easy toiletries bag. In addition, the website provides some insight into various types of fabrics used for sewing and how they can affect the quality of the stitch.
Gathered
Want to know the coolest thing about online sewing classes? Well, let's just say that we may not have the time to learn how to speak French, but in just a few hours, we can pick up a new stitching skill that we can use for years and years from the comfort of our homes.
At Gathered, you will find various online courses and classes that teach how to sew. You can pick which lesson you will be most comfortable with and work your way from there.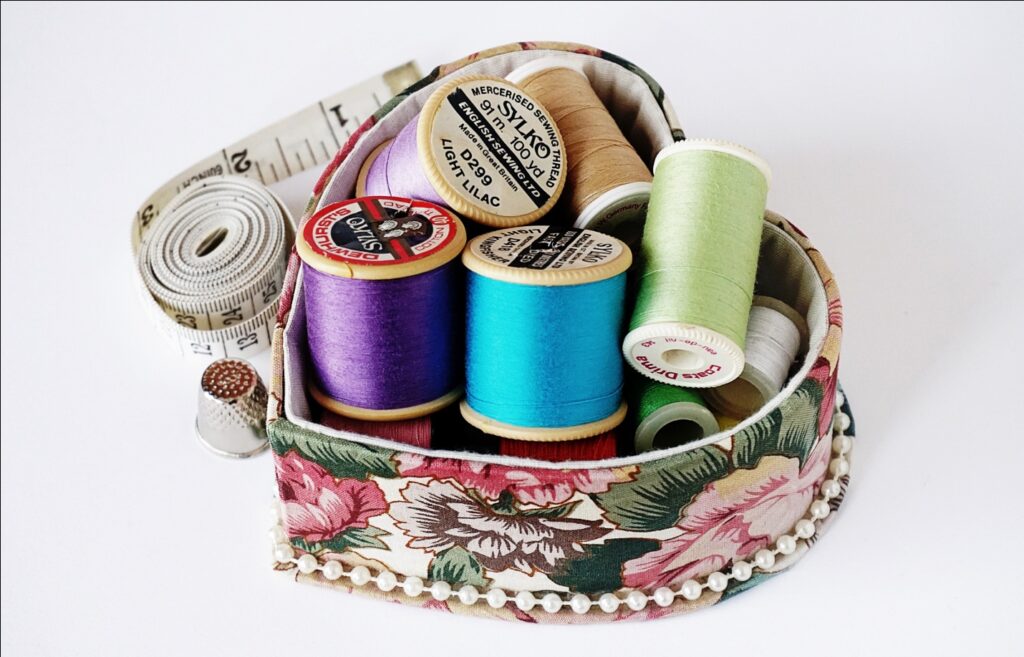 Conclusion
There are many great reasons to learn how to sew your own clothes. It is not only therapeutic but also improves coordination and creativity. With the recent shift to online courses, there are various online sewing classes available for sewing enthusiasts.
If you don't know what to do with your sewing machine at home, this guide will help you get started.