Consider yourself lucky if you've ever found the perfect pair of jeans – because not many people do. Finding a pair of jeans that fits your body perfectly, is comfortable, and has just the right cuts is a major challenge for most people. In fact, if you're planning to buy yourself a new pair of jeans, you'll already be dreading the ordeal. Most manufacturers, or should we say all, make jeans in standard sizes. Each waist size corresponds to certain measurements in terms of length and width. You won't necessarily fit perfectly waist 28 jeans if that's what your waist measures. It's possible that the jeans may be tight or loose from the thighs or is too short or long for you. The best solution to this problem is to make your own jeans. The question, however, is, how to make jeans?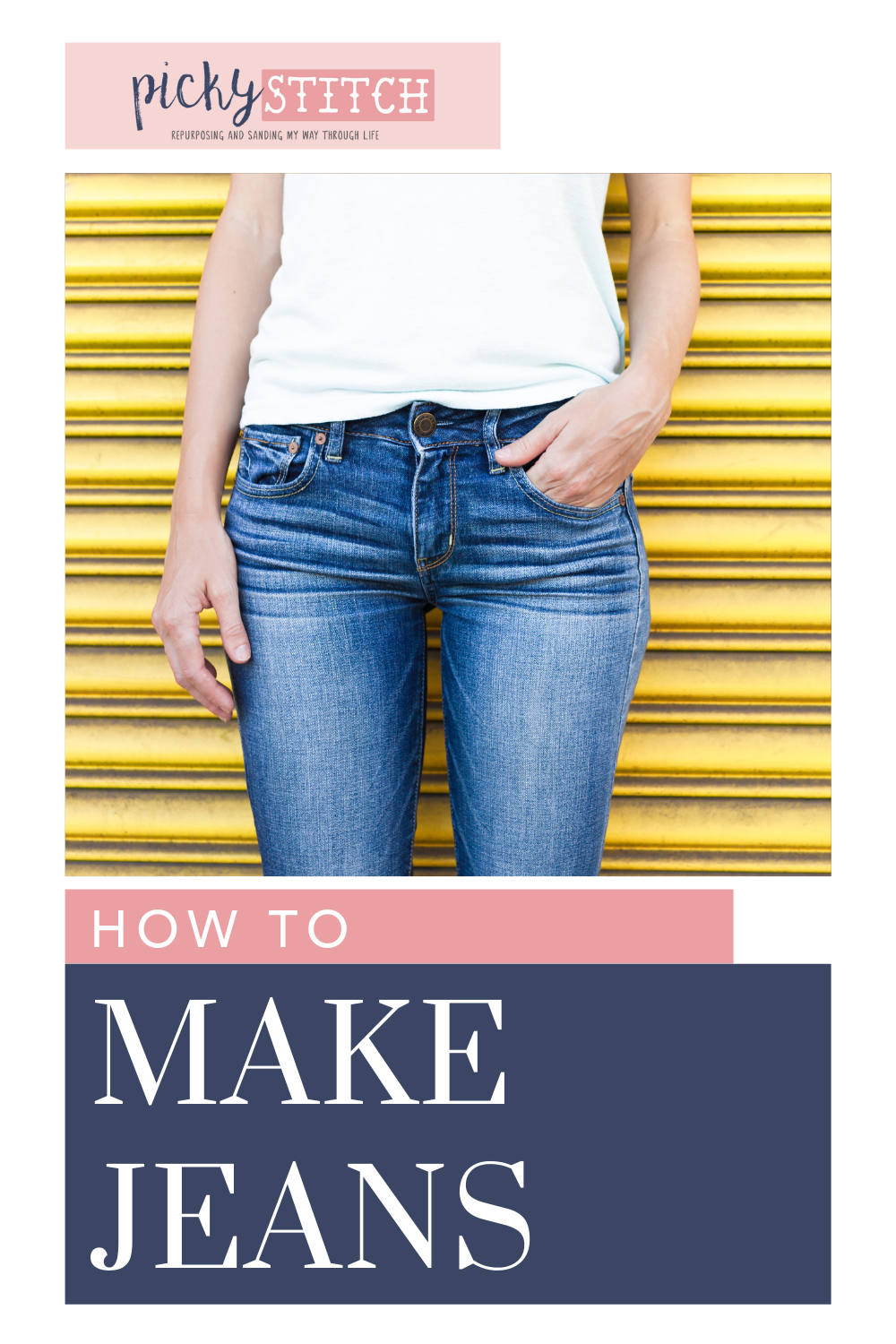 Not many people give making custom jeans a thought. However, people who've given this idea a shot are never going back to the standard store-bought jeans. They've got all the right reasons for it. If you've had enough of struggling to find the perfect pair of jeans, now's the time to make your own.
Why Should You Consider Making Your Own Jeans?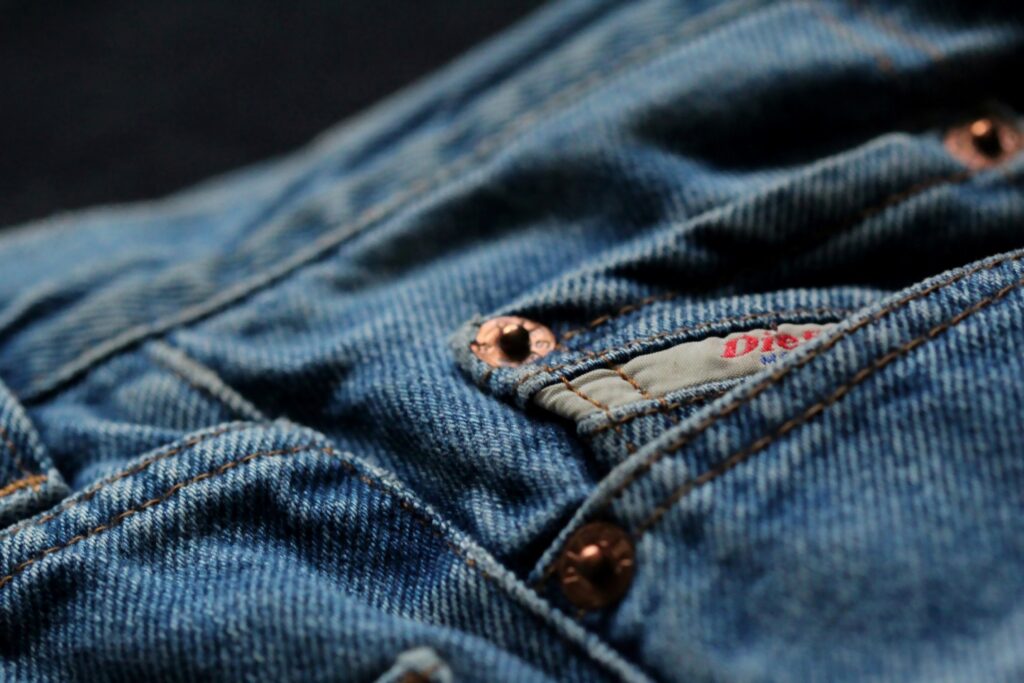 Making jeans sounds like too much work, and it is too. However, the numerous benefits of custom jeans make it all worth it.
The Perfect Fit
One of the biggest benefits of making jeans is that you get the perfect fit. Your jeans will fit you perfectly from the waist and thighs and will be just the right length. It won't feel too baggy or too tight.
Maximum Comfort
You can never be fully comfortable in your jeans if it's not the right fit. It's either too tight or too loose. If you get the right waist size, you fail to get the right length. When you get the right length, it doesn't fit right at the waist. Frustrating, we know! However, when you make jeans as per your measurements, you get to enjoy maximum comfort. You'll feel so comfortable that you can even sleep wearing jeans.
Best Fabric
You don't have to stay restricted to the fabric options that stores offer when you decide to make jeans. Making your own jeans allows you to choose the fabric that you want. You can pick the fabric that feels right to you and sew jeans out of it.
How to Make Jeans – Your Guide to Making the Perfect Pair of Jeans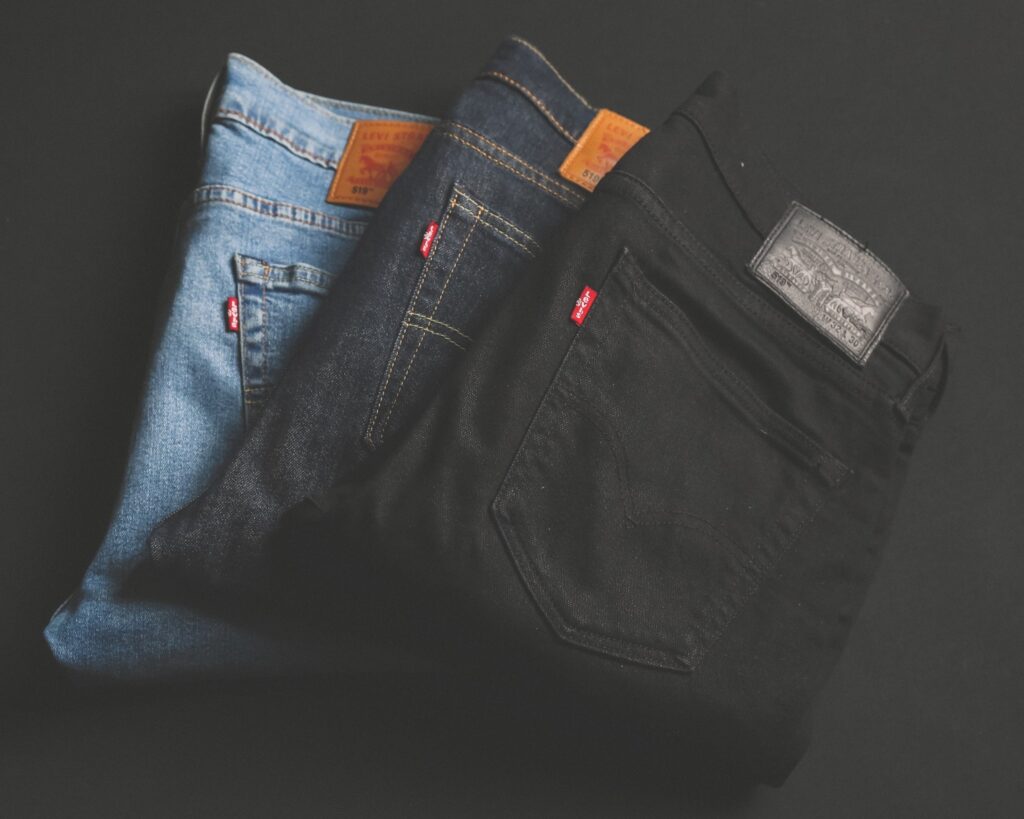 Now that you know that making jeans is worth the hassle, let's take you to the part that you're most interested in – how to make jeans.
Take Your Measurements
The first thing that you need to do when making jeans is to measure yourself. Your measurements will tell you how much fabric you'll need to make the perfect pair of jeans for yourself. These measurements will also be necessary when you finally set out to sew your jeans.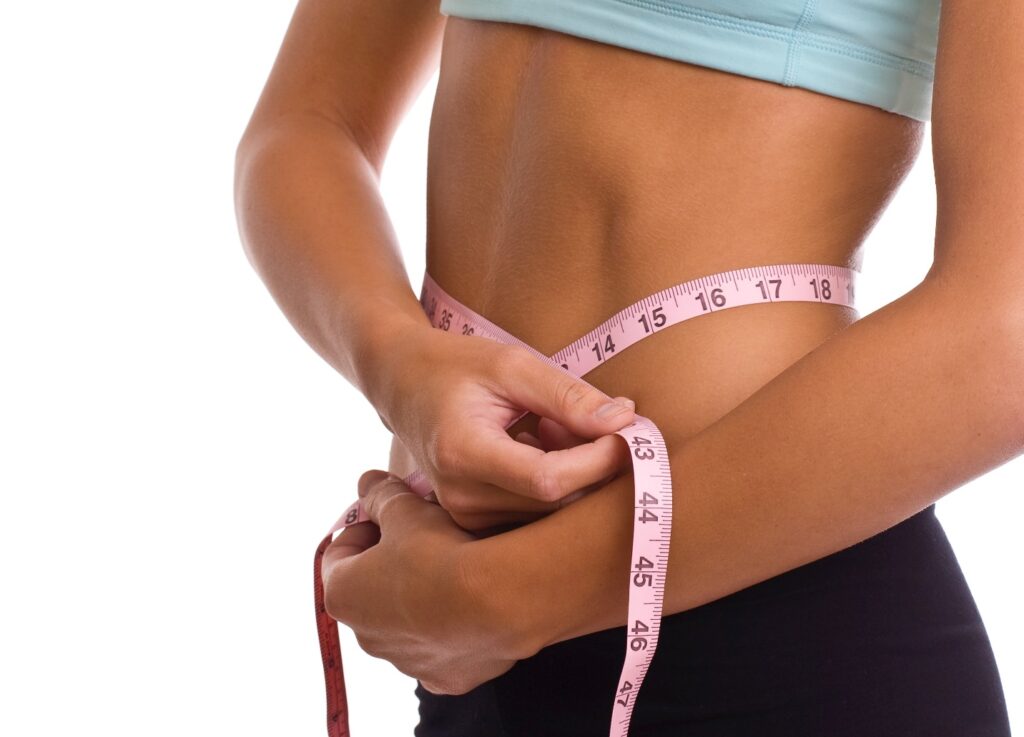 You'll need the following measurements:
Waist – Measure at the part of the waistline that's the narrowest
Hip – Measure around the hip bone where the waistband would sit and also at the point where the hips are the fullest.
Things – Measure at the midpoint between knee and crotch.
Calf – Measure your lower leg at the point where it's the widest.
Inseam – Measure from the mid of the crotch till the ball of your ankle.
Choose the Jeans Style
There are numerous options when it comes to your jeans' style and pattern. Making your jeans allows you to choose the style you want, from baggy hip-hop style to fitted, skinny-styled jeans.
Buy Whatever You Need
Now that you've sorted out the basics, you need to purchase everything you'll need for the process, including the fabric and all necessary hardware. Choose the best material if you want your jeans to feel and look as good as store-bought jeans. Evaluate the stretch and recovery of the fabric.
Other things that you'll need include the right needles, threads, zipper, button, and rivets.
Prepare Your Fabric
You should never make jeans using the fabric you bought as-is. You should always prepare your fabric before sewing it. The method you use to prep the fabric of your jeans depends on the style and look you want. There are other factors too that'll influence the prep method you choose. The basic method includes washing the fabric alone at least thrice. It'll ensure that the color doesn't bleed after you make your jeans. There are different drying methods as well, each having a unique effect.
Sew Your Jeans
It's finally time to sew your jeans after you've prepared the denim fabric. You already have your measurements. All you've got to do is cut and sew. You can find plenty of video tutorials to help you cut the fabric right. You may not get the first pair of jeans right. Handling denim is a bit tricky. You might have to make multiple pairs before you can get the pair of jeans that fits you just right!
Make Alterations
Since the first pair of jeans you make will be a test, you should make all the necessary alterations to get the right fit. You can use your first jeans with alterations as a sample for all the other jeans you make afterward. You shouldn't settle for poorly-fitted jeans because that'll kill the entire purpose of making jeans yourself.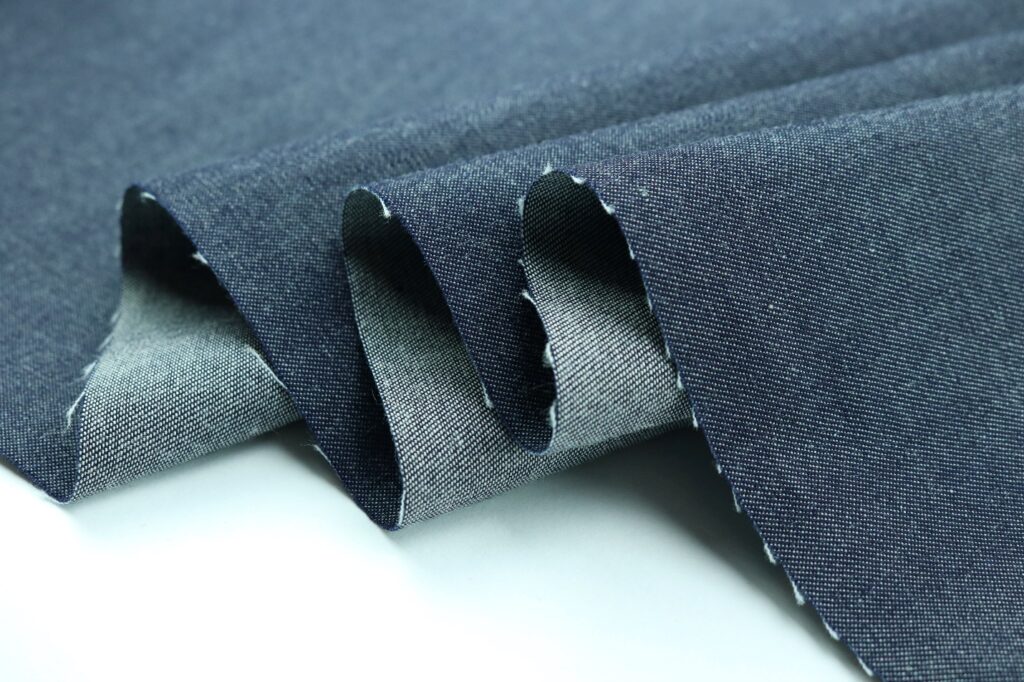 The step-by-step guide will help you make the perfect pair of jeans if you've been wondering how to make jeans for a while now. Not everyone is lucky enough to find readymade jeans that fit them well. However, you need not worry. Now that you know how to make jeans, you'll never have to rely on store-bought jeans ever again!