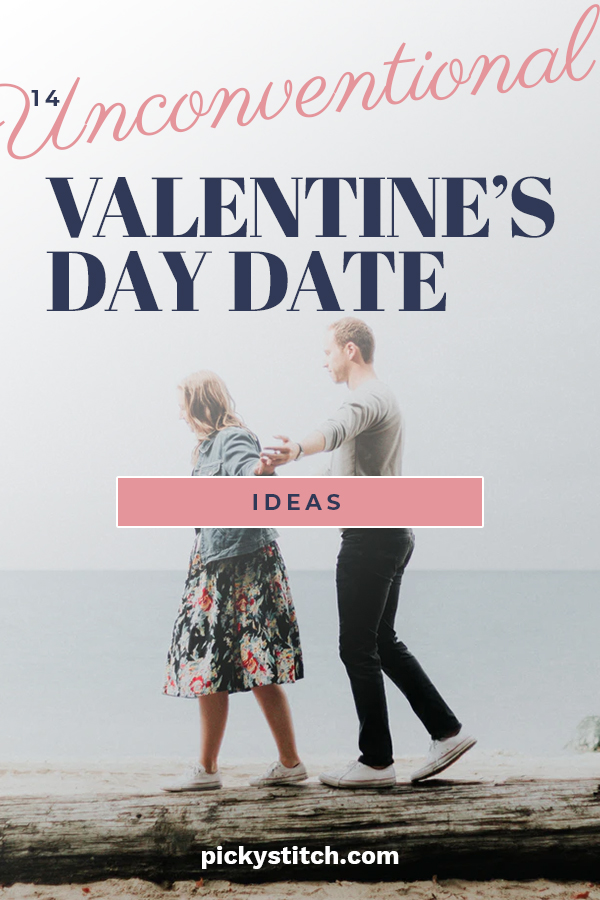 1.) Have a picnic! Dates don't have to be reserved for night and a simple, old-fashioned picnic is much more thought-out than a restaurant.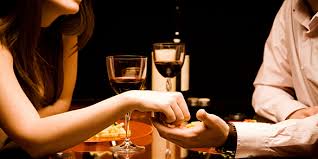 2.) Go to a museum and take the full tour.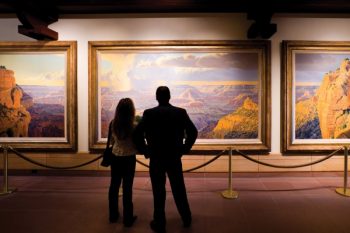 3.) Take a ride on a hot air balloon.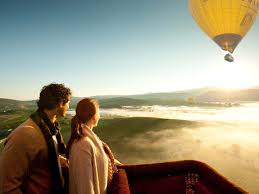 4.) Take a hike- and bring your date along!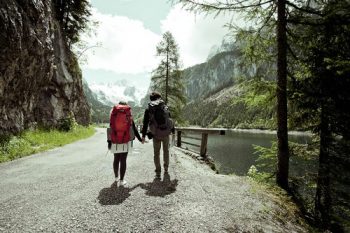 5.) Visit a pet store. If you are an animal lover, see if your date is, too, by taking them to a pet store.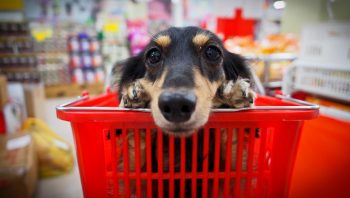 6.) Take an art class. Remember 'Ghost'? Yeah, pottery and painting classes are still that hot.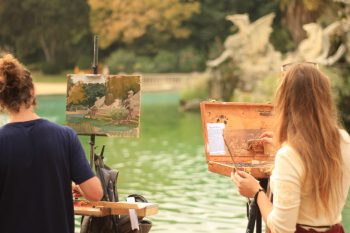 7.) Visit the zoo… seriously! It's fun!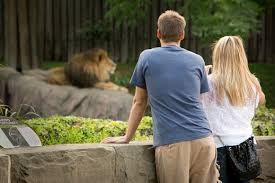 8.) Meet for breakfast instead of dinner- then you have the whole day to plan together.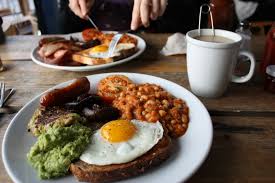 9.) Go dancing, even if you both are bad at it. It's not so bad to look like fools together.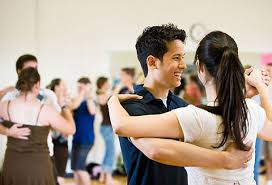 10.) Meet up at the beach for some relaxing time in the sun together. It's casual but still lots of fun!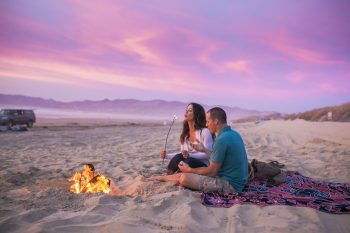 11.) Go to a convention of a like-minded hobby or interest.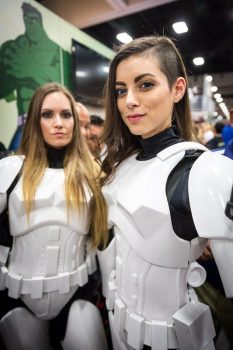 12.) Volunteer! You give back together and learn more about one another.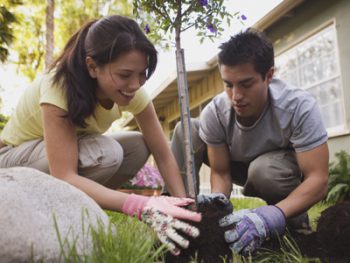 13.) Go skating, even if you aren't good at it. It's a great way to remember your junior high school days and laugh if you both fall.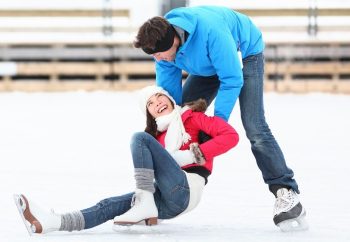 14.) Go bowling and invite a group of people to make the date less awkward, especially if it is a blind date.