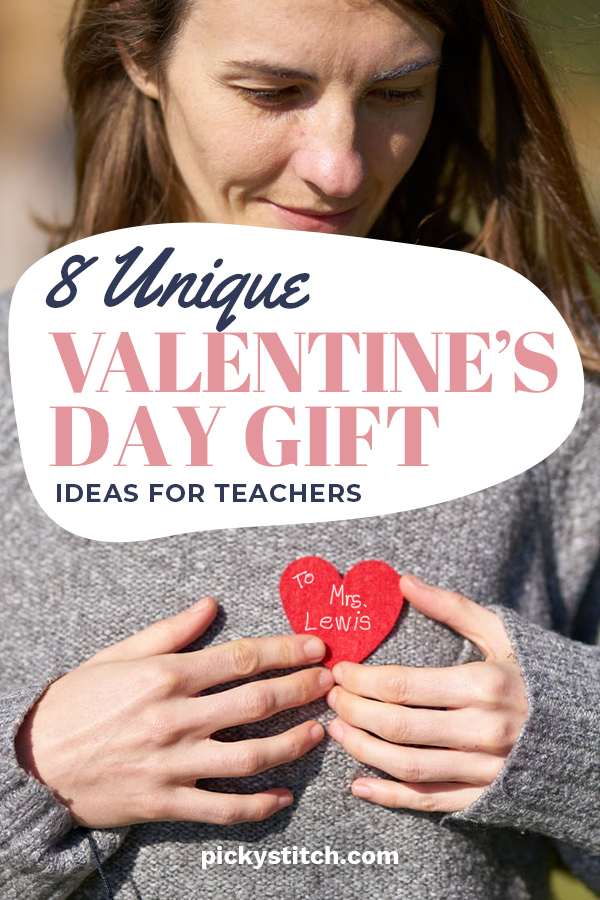 Hand Moisturizer What teacher couldn't use a little extra moisturization?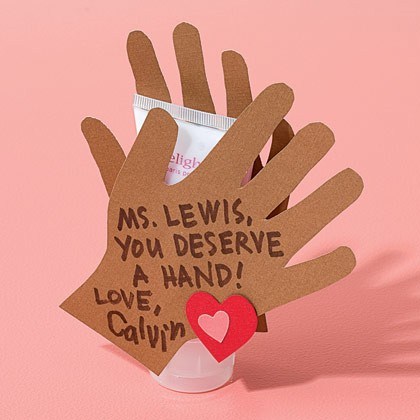 String of Hearts Card Cut out a string of hearts for a quick and thoughtful gift idea.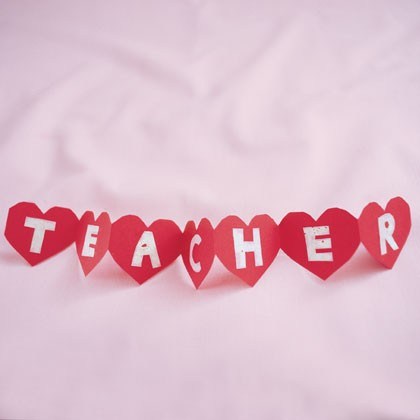 Hogs and Kisses A delicious way to put a smile on any teacher's face.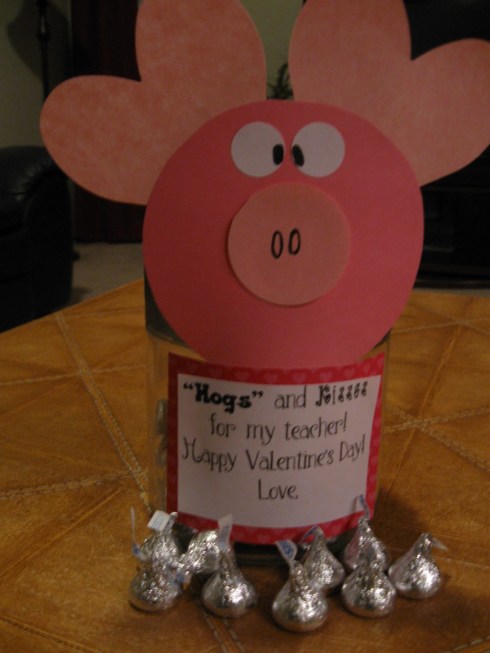 Made with Love Tags Whatever you decide to whip up, complete it with one of these printable tags from Eighteen 25.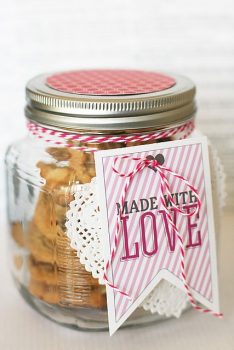 Lip Balm Teachers do A LOT of talking, and their lips are bound to get chapped from time to time!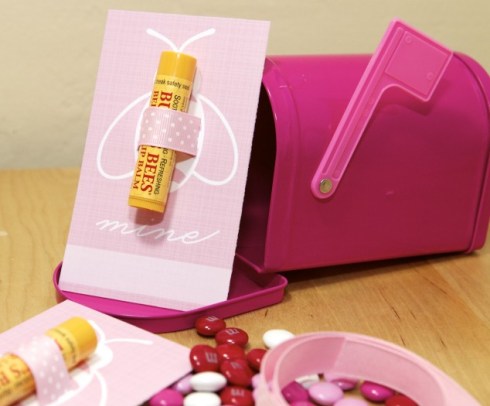 Jar of Joy The gift that keeps on giving all year-round, Clark.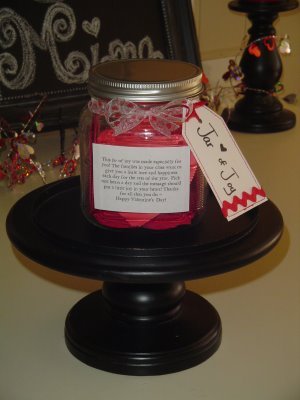 Tiny Mail Box Stuffed with goodies, this will surely make your teacher happy.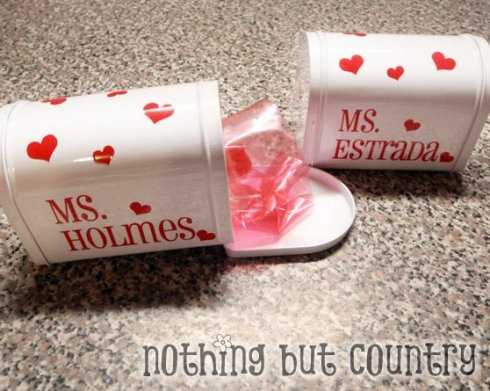 Paper Fortune Cookies Hopefully A's are in the near future with these babies.