Do you love food? Who doesn't? Snack times and meal times are my favorite part of the day! Doesn't refueling your body just taste and feel so good? If you're a self-proclaimed foodie, you NEED to know these food hacks. They'll make sure your foodie title sticks!
Eating your fruits and veggies is oh so easy with this food hack! Use apple slices for the head, and strawberries for the tongue. The teeth are seeds, and the whole thing is held together via peanut butter!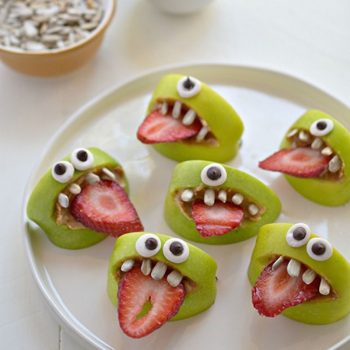 Nutella makes everything better, and it especially makes milkshakes taste better! Add a few spoonfuls to your classic milk shake recipe for some chocolatey goodness.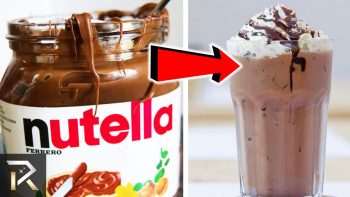 Make your own ice cream cookie sandwiches…without the mess! Simply peel away the container wrappings before eating. This will taste incredible! Who doesn't love a homemade ice cream sandwich.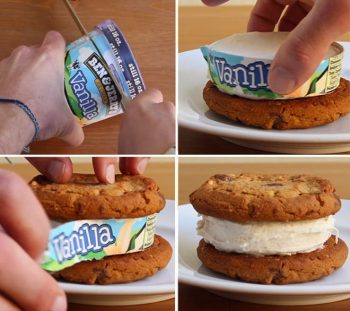 When measuring sticky (or messy) ingredients, coat your measuring cups with a bit of non stick cooking spray. This prevents the messy substance from sticking to your measuring cups and allows you to remove it easily.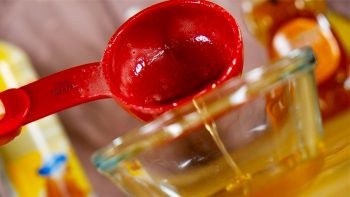 Spice grinders are so important when it comes to cooking! However, it's incredibly important to clean said grinder in between uses. You wouldn't want cinnamon in your cayenne pepper! Use rice to clean old spices out of your spice grinder.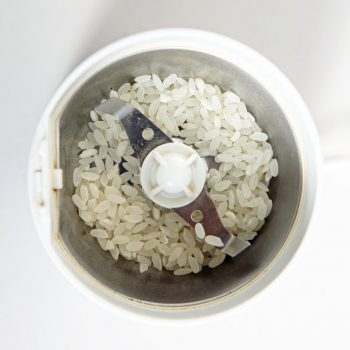 Did you know that adding tons of salt to your dessert recipes will make it taste better? Liberally salt the tops of your chocolatey desserts to bring out the natural flavorings.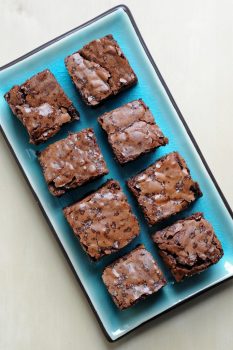 If you love iced coffee, this hack is the perfect thing for you! Ice cubes make your coffee watered down, but frozen cubes of coffee keep your drink tasty all day long!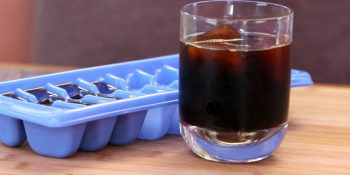 If you don't have a microplane available, use a knife to zest your lemon rind. I can practically smell the citrus!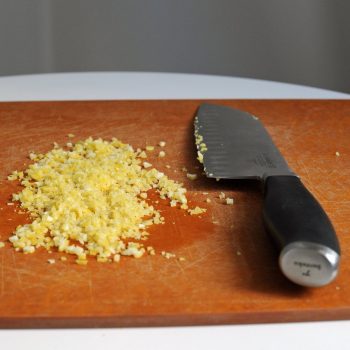 If you forgot to place your meat for dinner in the fridge to thaw out, place it in a metal bowl and run hot water over the meat until thawed. The entire process takes about thirty minutes!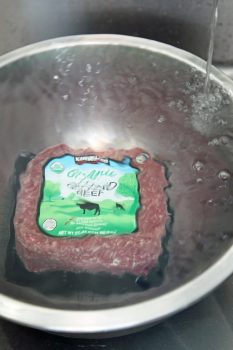 Crack nuts without a nutcracker, you hand will work perfectly! Use this method from PopSugar to crack nuts without any kind of problem!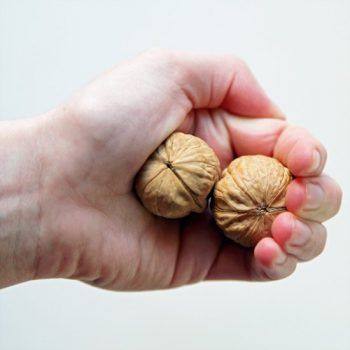 Place a towel under your cutting board to keep your cutting board from moving when in use. I definitely needed this hack before I purchased new cutting boards!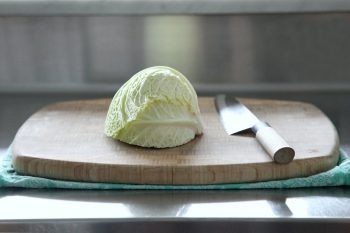 Place a marshmallow into your bag of brown sugar to keep it from becoming hard. Alternatively, a piece of bread works just as well!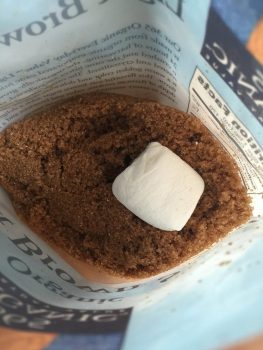 I got all of my "foodie" hacks from these blogs and websites. Click the link to access the original article!
3. Google