Timmed doors are a great way to add a dodern, yet victorian touch to your boring interior doors. Click the link above for more!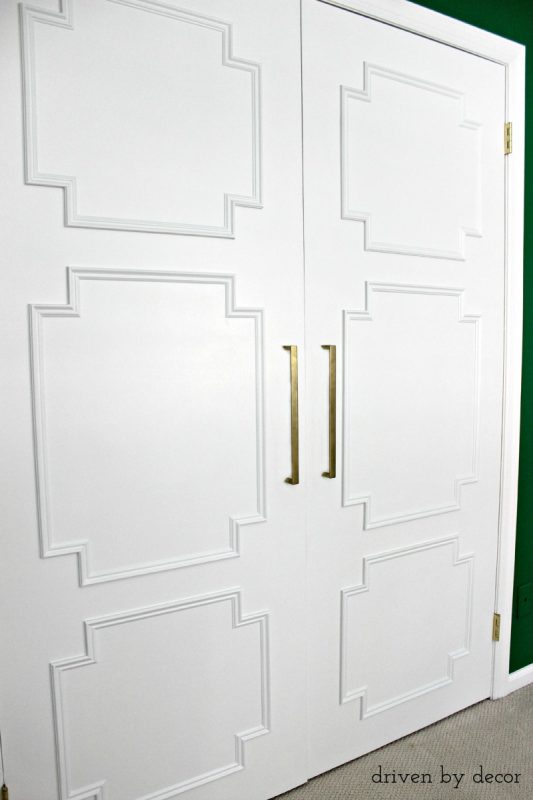 Good things come in 3. Three panels that is! Paneled interior doors are sure to make your home feel like a cottage.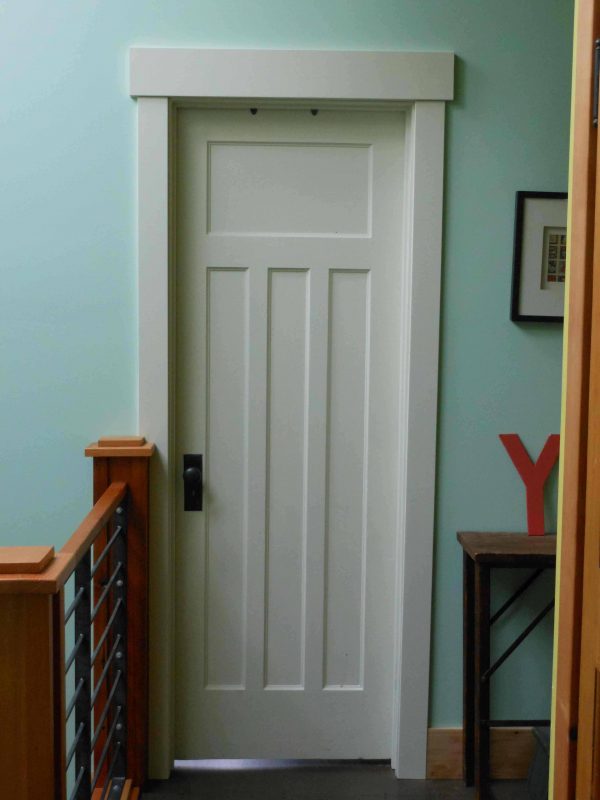 Who knew a door could have such charm? Staining your doors isn't always necessary, but doesn't it look terrific?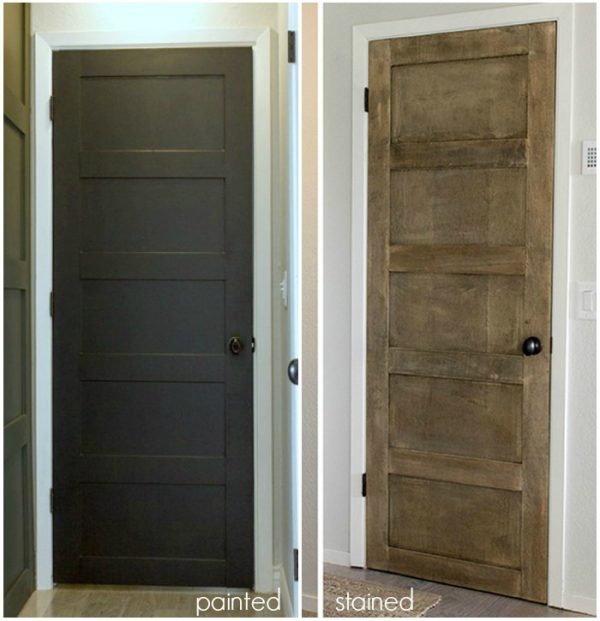 Any room feels a little classier with a glass door knob, or other fixtures. Update your hardware for a fast improvement!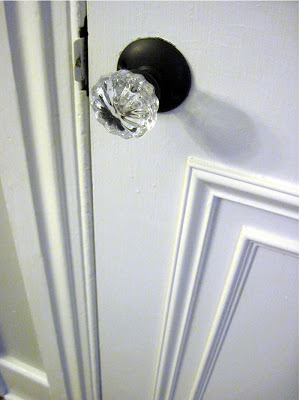 Those retro doors can enter the new millennium with simple beauty of its own. It's amazing what a coat of paint can do!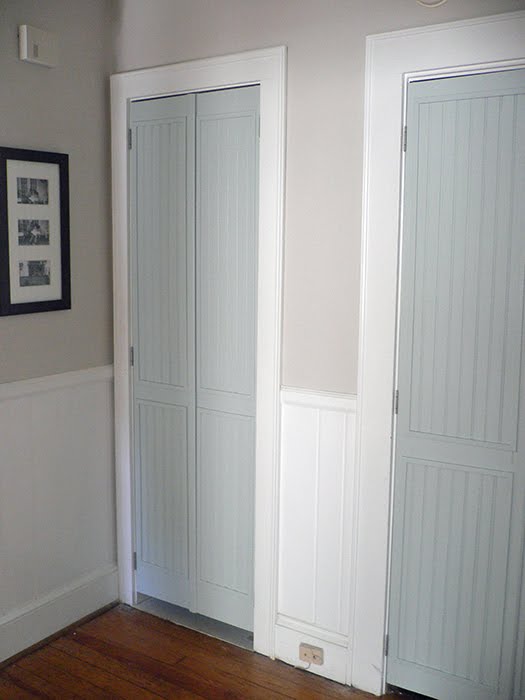 This one doubles as a full size mirror; this interior door doesn't get any better!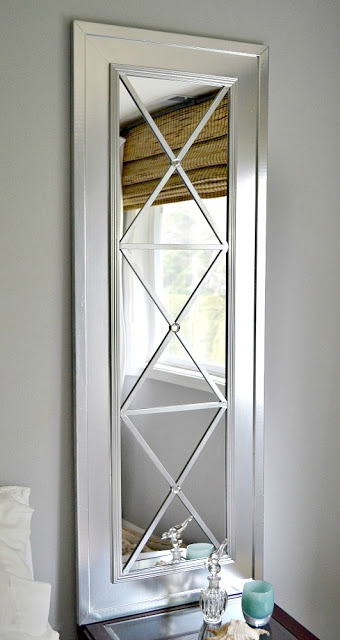 A room outfitted with a burlap door immediately becomes more homey and welcoming. What a great way to reuse your old burlap scraps!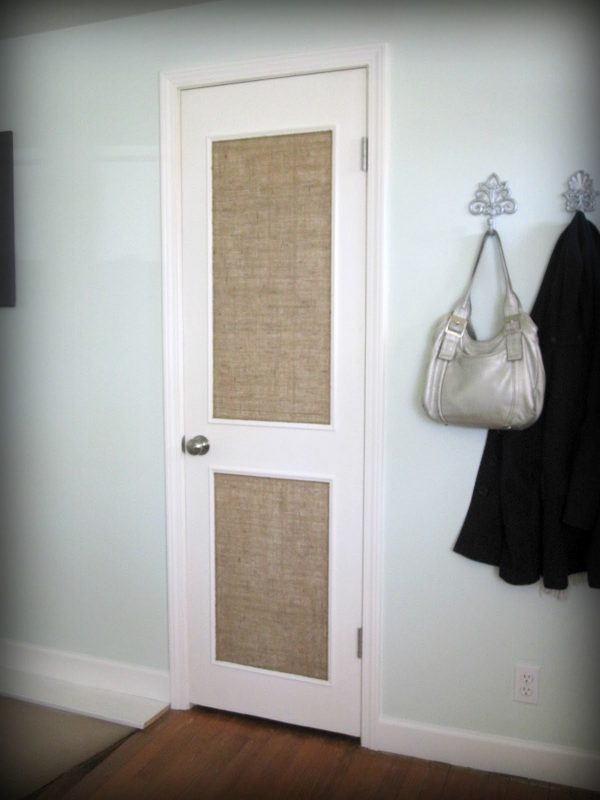 A beautiful arrow overlay adds an adorably cute touch to an already pretty door. I want to paint my entire home exterior in this color of blue!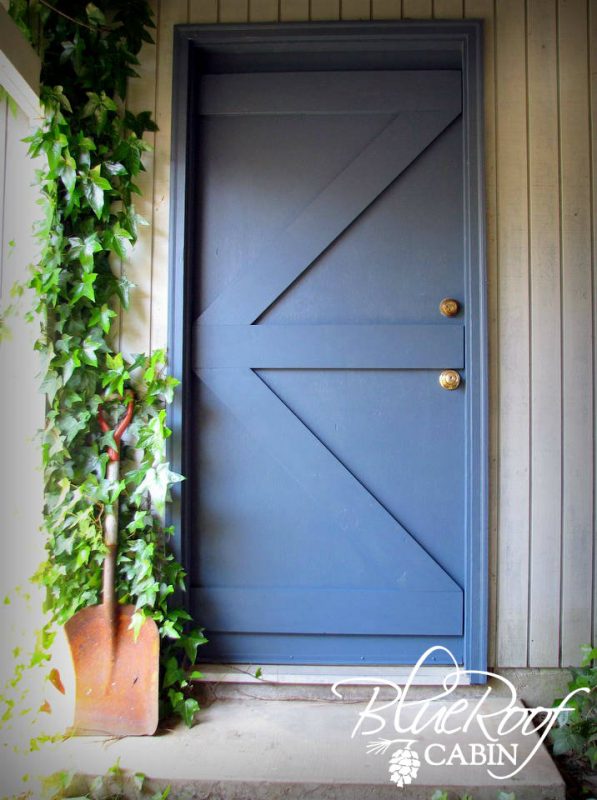 I imagine that this must be how the Titanic looked on the inside…dress up your classic doors with a bit of metallic detailing.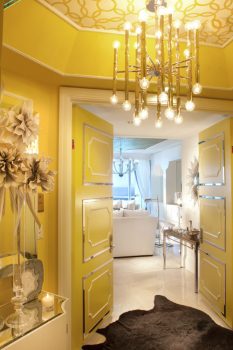 Black and white are the perfect modern mix of space and time.