Scrap wood is extremely easy to find, and is often available for free, or at an extremely low cost. If you have some old scrap wood laying around, (and if you are anything like me, it is everywhere) here are 14 absolutely amazing uses for scrap wood.

Drill some holes into a block of wood and create an amazing DIY pencil holder. This could be easily customize-able with some fun paint or stickers. Make one for each of your kids!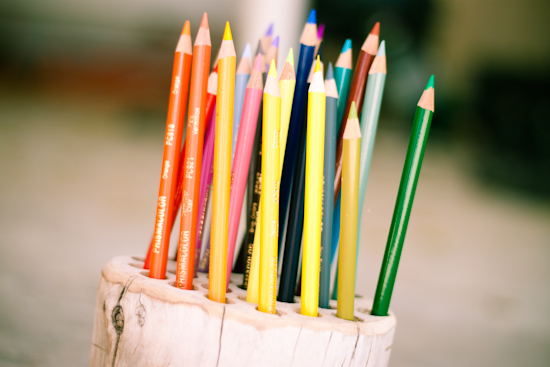 Coats and scarves lying everywhere can make your home look cluttered. Get rid of the clutter and get rid of some extra scrap wood at the same time by making a great coat rack. Instructions can be found at Premeditated Leftovers.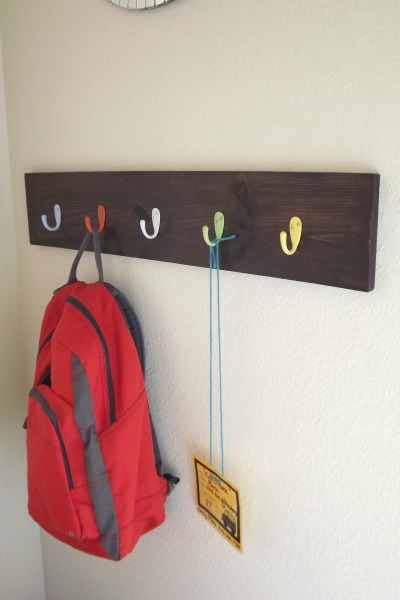 If you have a bunch of scraps that are mismatched or too small to really do anything with, take these scraps camping and use as firewood! Use a few pieces to get your fire started, and it'll be roaring in no time!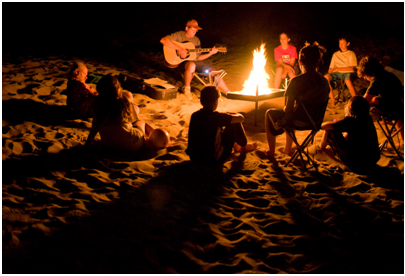 Revamp an old and outdated table top. Glue pieces of reclaimed wood on the existing table top, or rebuild it completely. Either way, this is bound to be a great addition to your kitchen or dining room.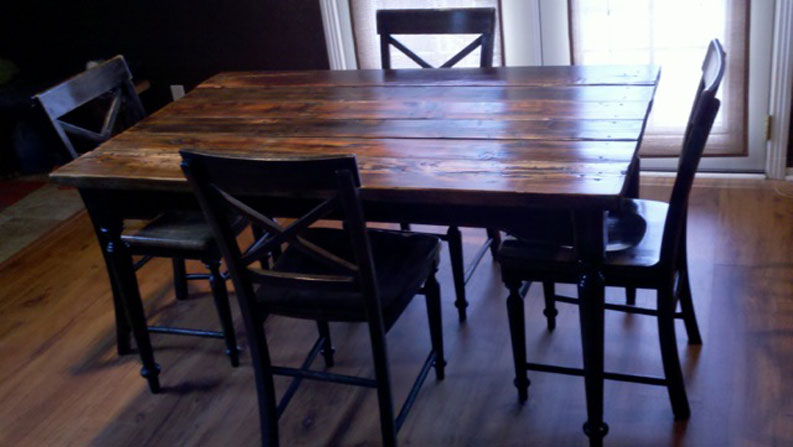 Scrap wood makes great wall art! Turn an old frame, or pieces of wood into a great personalized sign using this tutorial from Thrift Diving.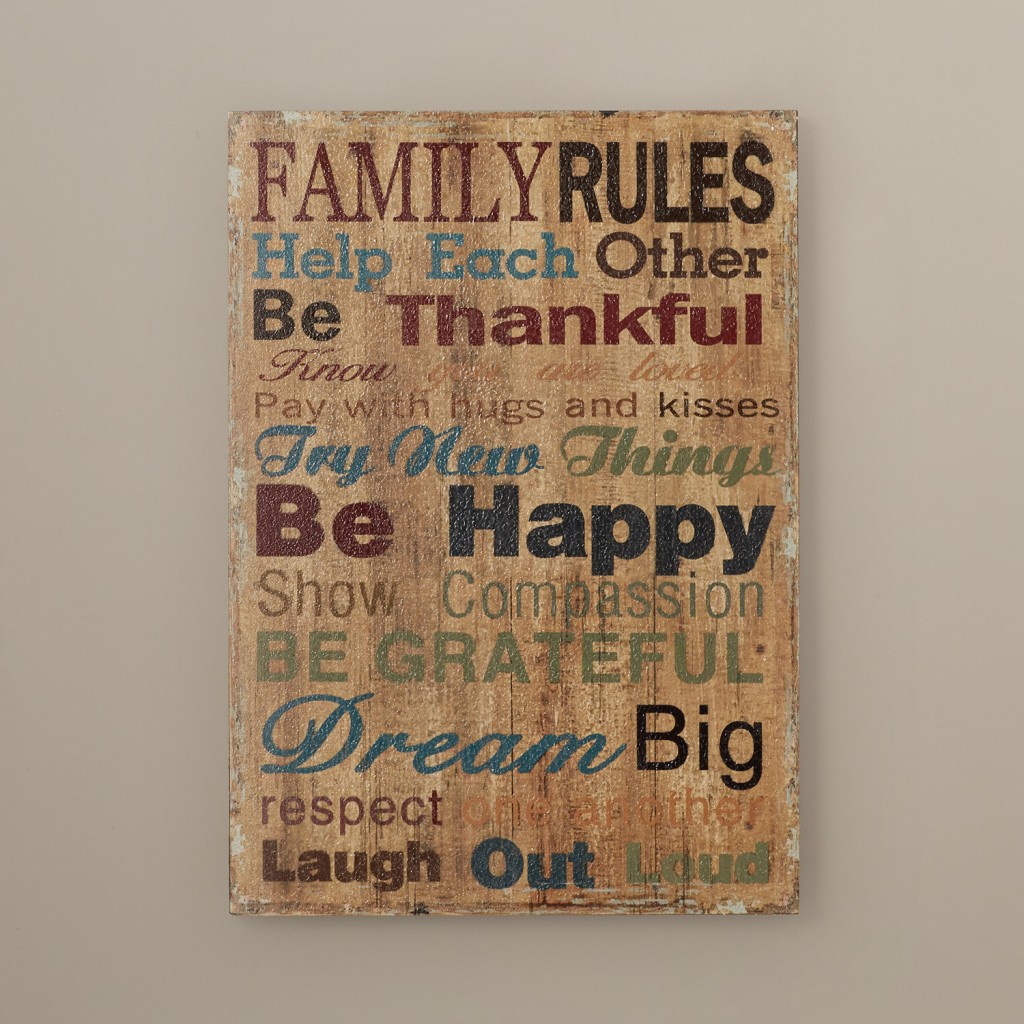 Gardens can get a bit out of control sometimes. If yours is getting a little out of hand, use pieces of scrap wood as a garden border. This is a great way to add some color and a country chic look to your garden space.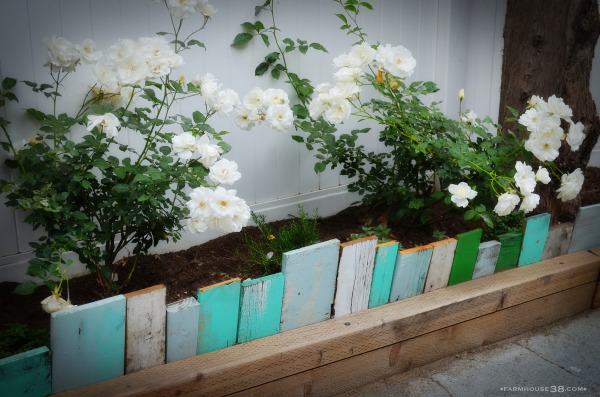 Pieces of blocks can be used to entertain your crazy kids. Paint them fun colors (or even have your kids paint them!). This is a great way to inspire creativity in your children, and all from using old blocks of wood!
Spare blocks of wood can make terrific DIY coasters. They are totally customize able and they are a really inexpensive way to protect your favorite pieces of furniture from the dreaded drink ring.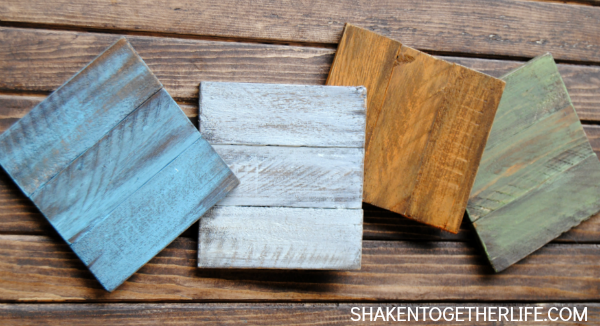 Use your wood scraps to create and install a gorgeous wainscotting. Use construction grade adhesive to glue these to your wall. You could distress the would also! Tip from This Old House.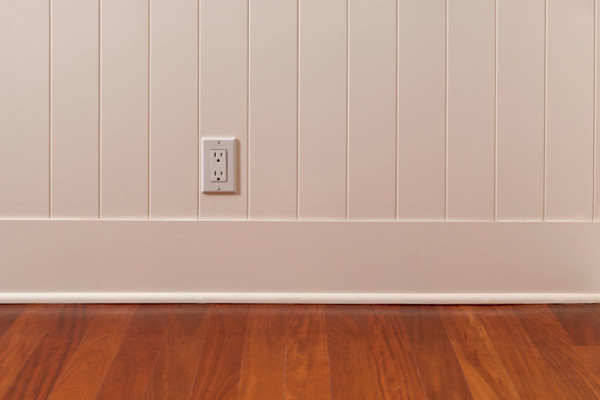 This Old House has another terrific idea for scrap wood. Construct a doormat for your porch. Apply a top coat to protect from weathering.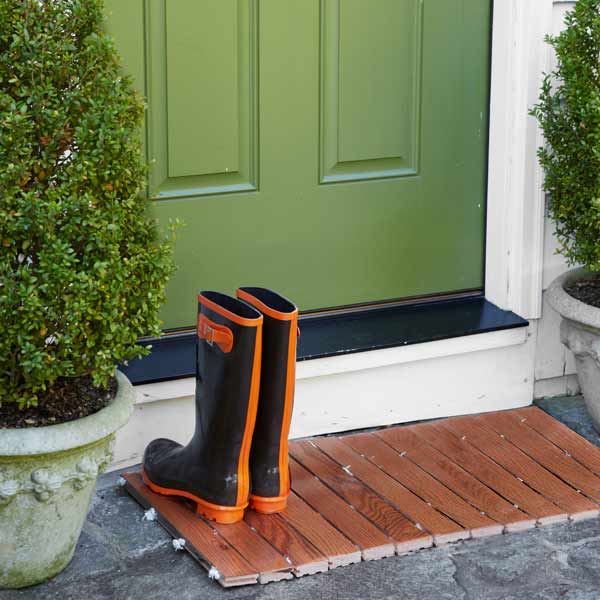 Bring some color into your home with this lovely reclaimed wood idea. Paint old scrap wood and liven up a wall in your home. Idea from Bob Villa.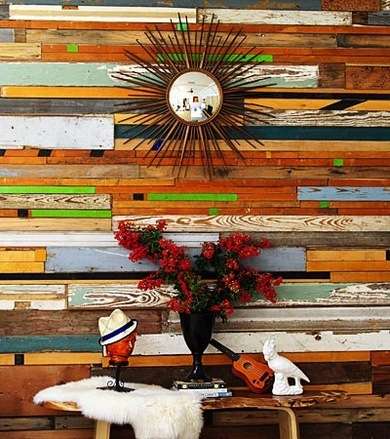 Liven up your mantel piece with these great DIY houses. The tutorial can be found on Her Creative Spirit, and is super easy!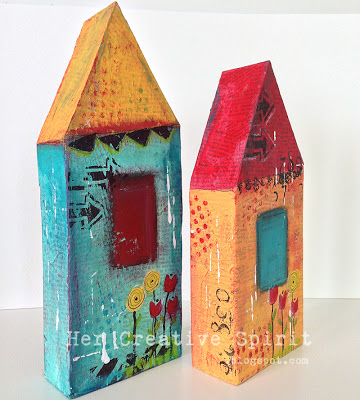 If you love the idea of leaving the scraps for your kids to play with, but want to broaden their usage even more. Paint the blocks with chalkboard paint, that way they can draw AND build! Idea from HelloBee.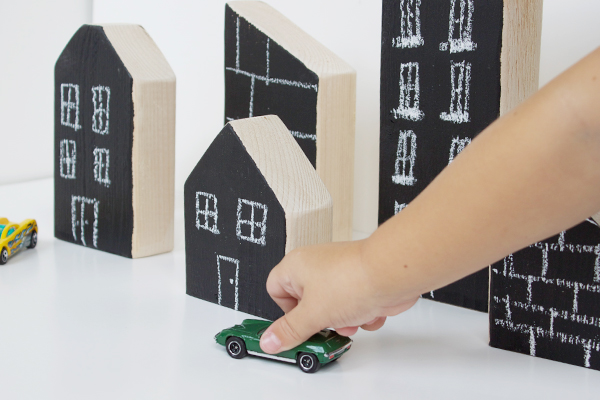 Use scrap wood to make a totally great cutting board. Use a wide variety of colors and varieties of scrap wood. The great tutorial can be found here.