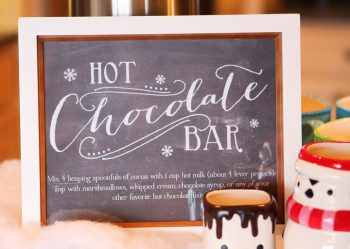 If you're having a traditional Christmas party, then a great idea to add festivity is by having a hot cocoa bar! You can have all different kinds of hot chocolate as well as tons of different additives!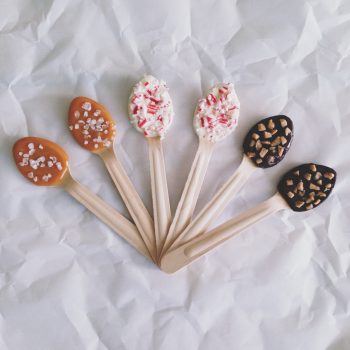 To make this hot chocolate party even better, get fun and flavorful sweet spoons for stirring the hot chocolate. They'll melt as they stir the hot chocolate, making it even yummier!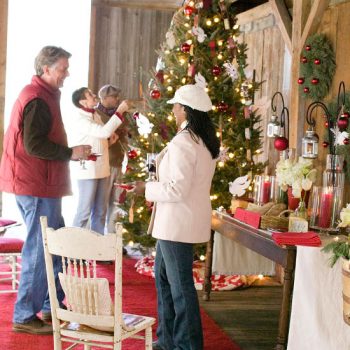 Get your friends and family together to have a tree trimming party! This is one of my favorite parts about Christmas and it brings all your loved ones together for a holiday activity.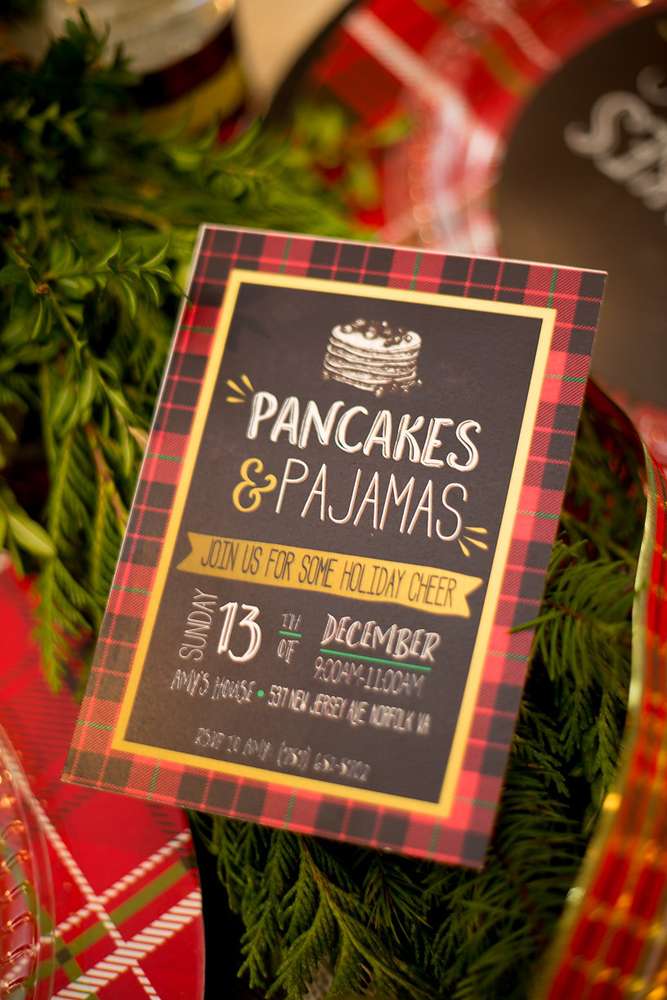 I love this idea! Invite all your friends over for a pajama and pancake party! It's so fun and simple, and who doesn't like hanging out in their PJs while eating pancakes?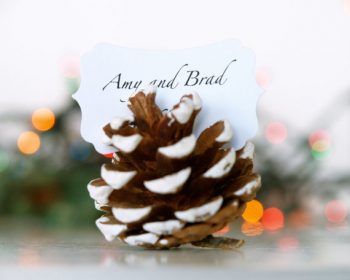 For a Christmas dinner, use pinecones as placeholders for all your guests! Just take the pinecone (paint it or decorate it if you want) and then stick a tag with their name on it! So fun!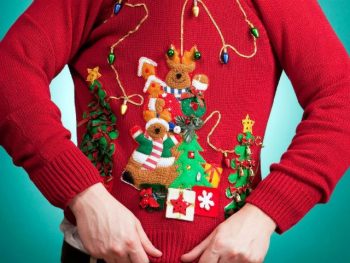 I love the classic ugly Christmas sweater party. Not only is it funny, but it also pulls a lot of people out of their comfort zone, which is great around the holidays!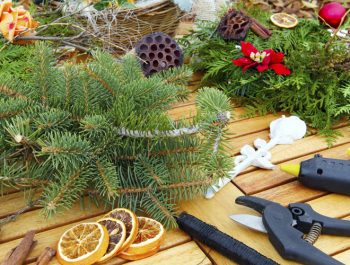 If you're into crafting, then have a wreath making party. Not only do you get to hang out with your friends, but you all get a nice Christmas wreath out of it!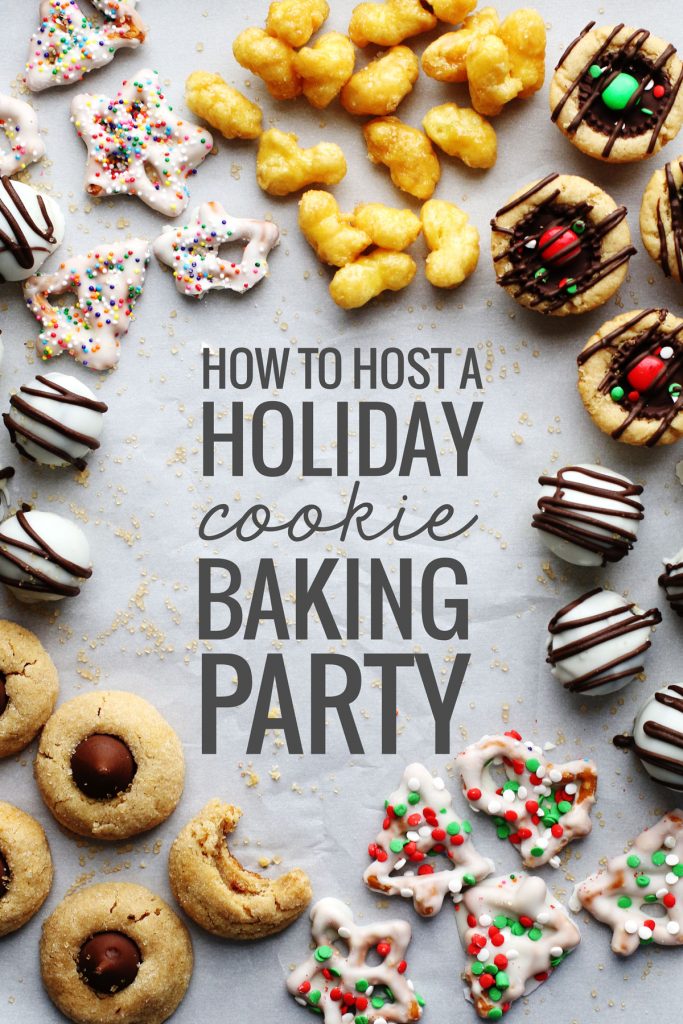 You could also do a Christmas cookie baking party if you and your friends like to bake! Make all different styles, kinds, and colors of cookies. Then give them to your neighbors and others so you don't have a stockpile of cookies all winter.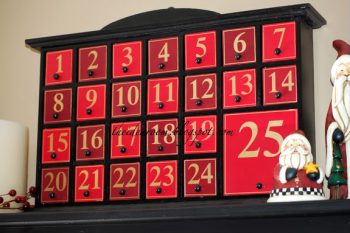 Another great Christmas decoration you could make at a party is the advent calendar. Just pull together all sorts of different craft supplies and make an advent calendar for you to do your Christmas countdown on!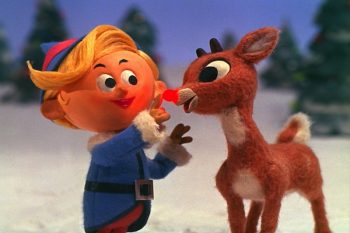 If there's one thing you can never get enough of, it's Christmas movies. Select a night and have a Christmas movie marathon with your friends and family. It's super simple and really fun!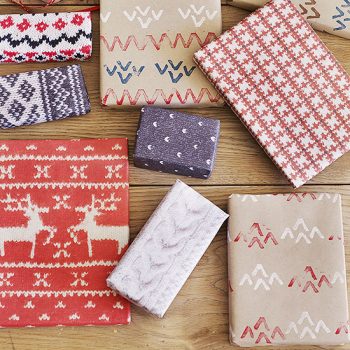 You could also do a fun white Elephant gift exchange. Make the rule that no one can spend more than 5 or 10 dollars and then laugh as you see what people get!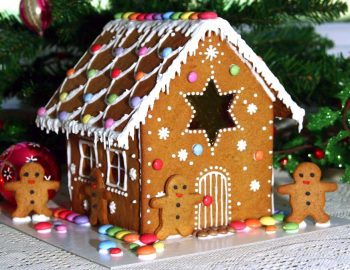 Have a gingerbread house building contest among your guests! You can get actual kits or just get some graham crackers and other cheaper supplies and put a time limit on it! So fun!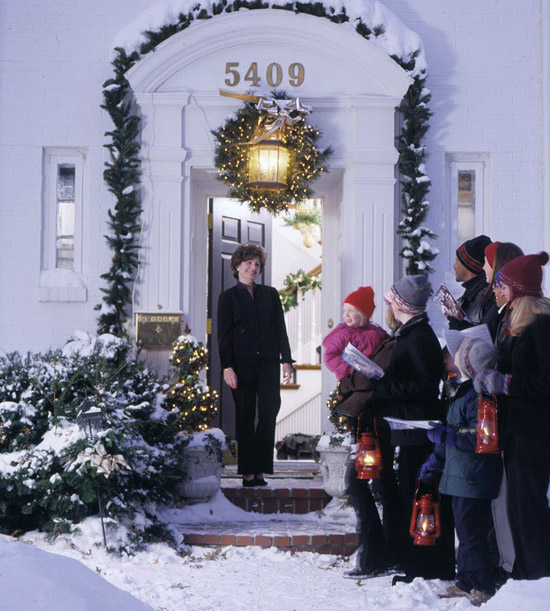 For those of you who like to sing, incorporate caroling into your Christmas party activities. It will get everyone outside and into the refreshing air, plus you'll brighten other people's evenings!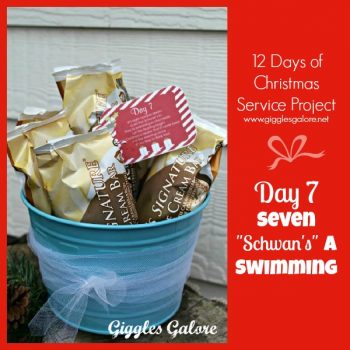 There's no better time to do some sort of charitable act or service project at a party then during the holiday season. You could make blankets, put together hygiene kits, or do something else that helps you and your guests think beyond yourselves this year.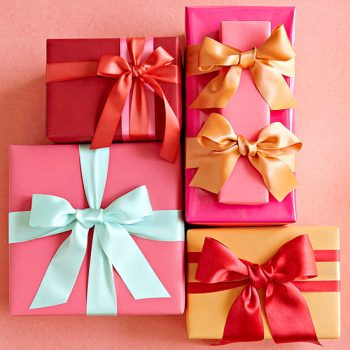 I think this idea is absolutely genius. Get your friends together and have a gift wrapping party. Pretty much, everyone brings the presents they bought for their families and you all help each other wrap them. So much better than wrapping presents alone and by yourself!