Dip grape stems into a mixture of milk chocolate to create the best candy coated Christmas trees. Before the chocolate hardens, feel free to decorate with sprinkles and other candies. These look great surrounding a gingerbread house!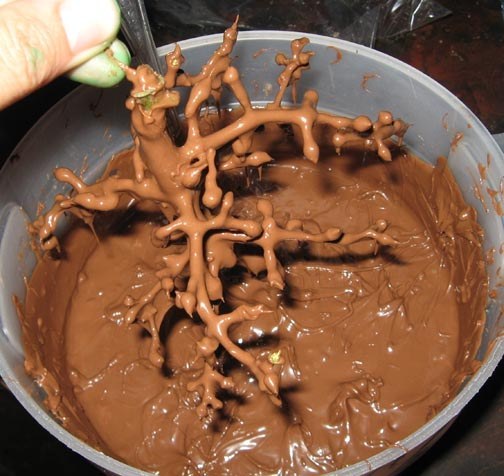 Show your children that there is magic around the holiday season with this incredible hack. Using a pair of shoes (boots tend to work best!) and sprinkle powdered sugar around your boots. This is a great addition to any Christmas morning festitivty. Your kids will never forget it!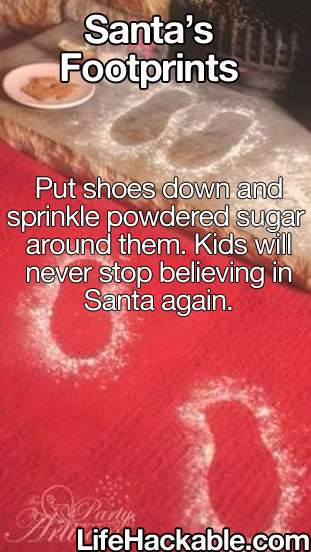 This chart may just save your life when it comes to decorating your tree this season. How annoying is it to be halfway through the decoration of your tree only to discover that you need more lighting and garland? You'll never run into that issue again!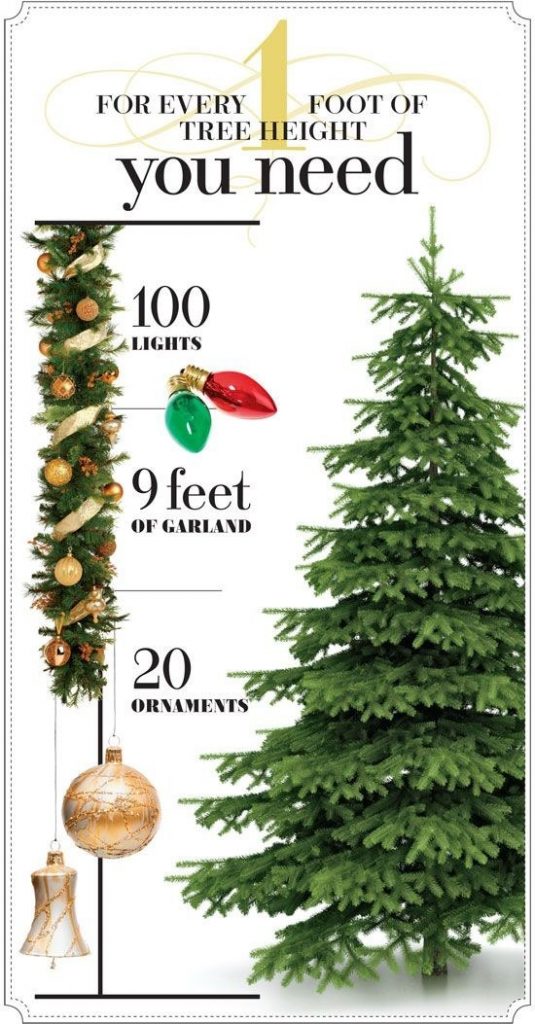 Insert bendable wires into the limbs of your Elf on the Shelf. Any parent knows how tricky it can be to "pose" your elf, and the bendable wires will make it incredibly easy for them to get into holiday mischief.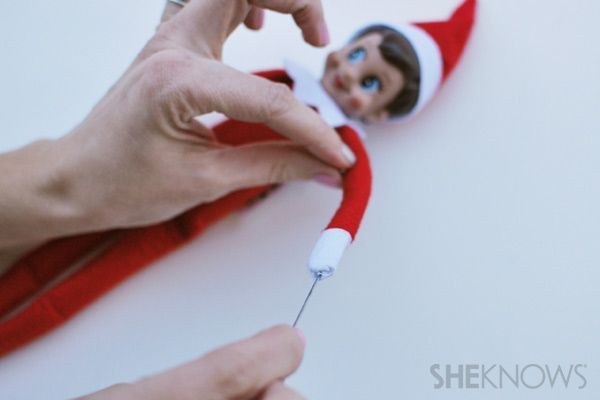 Hot glue a set of plastic solo cups onto the bottom of a sheet of cardboard cut to fit your ornament storage container. Place your ornaments into the solo cups, and stack multiple cardboard "sheets" on top of one another. This will prevent any of your precious bulbs from breaking while in storage.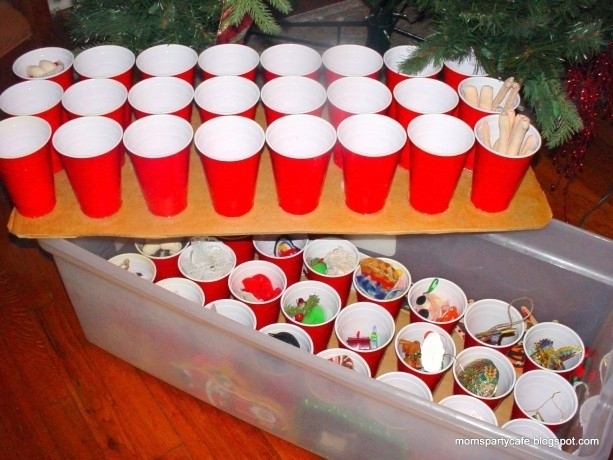 Watch this incredible tutorial video that will show you how to fold your napkins into the shape of a Christmas tree. You won't need fancy napkin rings with this hack!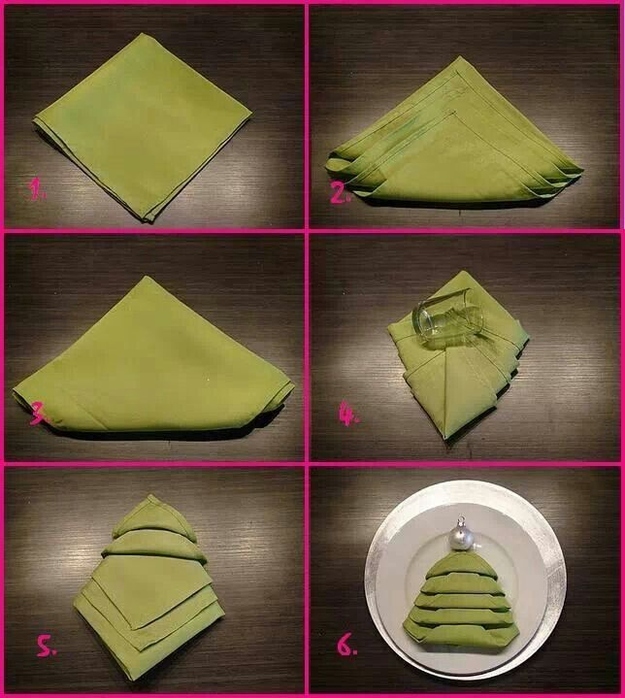 Who knew that an old tin foil box would make the perfect DIY Christmas cookie box? Cut the metal teeth out before you spray paint the boxes with your favorite colors, and sprinkle them with glitter before they dry. Tie with Christmas ribbon, or some twine to complete your homemade gift box.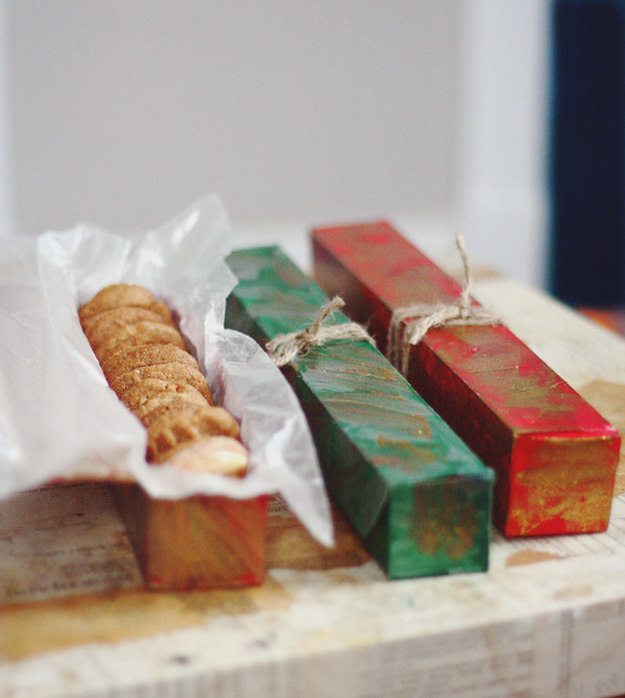 Save up those egg cartons from any holiday baking this season, and use them to store your favorite ornaments. Egg cartons are perfect for smaller ornaments, and they're easy to stack! This is the perfect storage solution for anyone with a limited amount of space. Plus, it's always a good idea to recycle!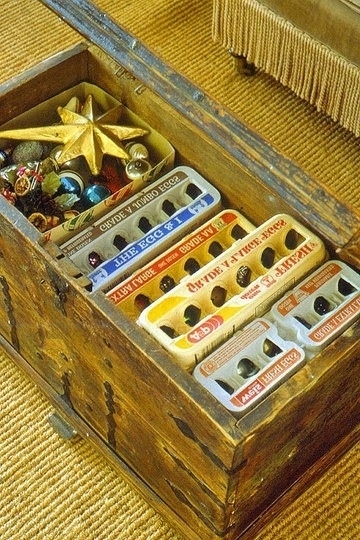 Running out of ideas for Elf on the Shelf? Cheerios make the perfect sized "donuts" for your hungry Elf. Cover in powdered sugar, or dip in chocolate for a variety of "flavors." Have your Elf pig out on his snacks!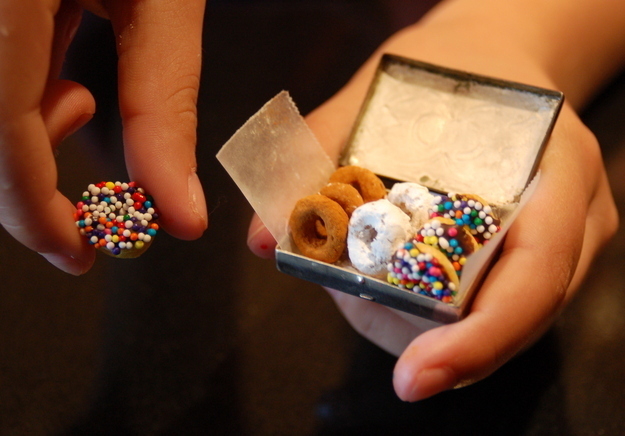 Prevent your Christmas lights from turning into a tangled mess with this genius hack! Wrap the entire length of your Christmas lights around the base of a plastic hanger. Say goodbye to tangled lights! These also can be hung in a closet if you don't have enough room to store them all in a box.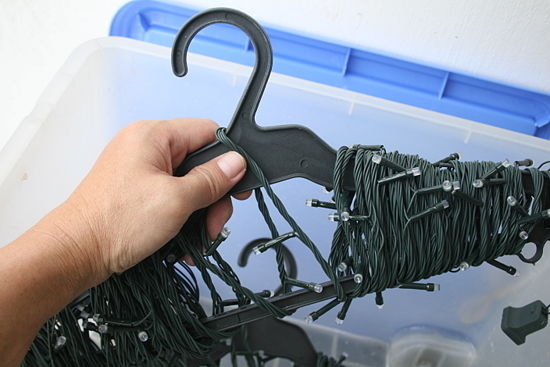 Need a last minute holiday decor idea that is sure to make a statement? Hang your leftover Christmas ornaments from your chandelier with your favorite color of ribbon. This would look beautiful above a buffet table!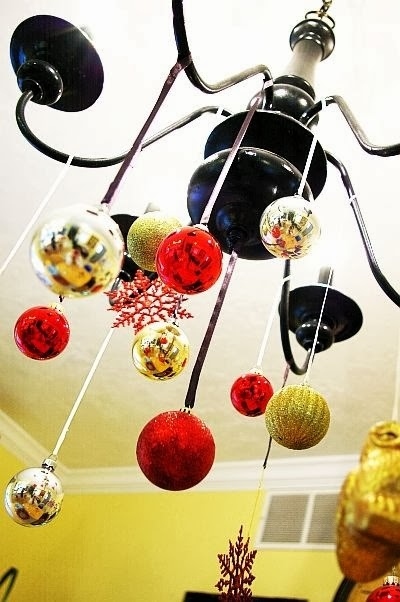 If your tree is looking a little less full than you'd like: use shiny green tinsel to fill in any holes.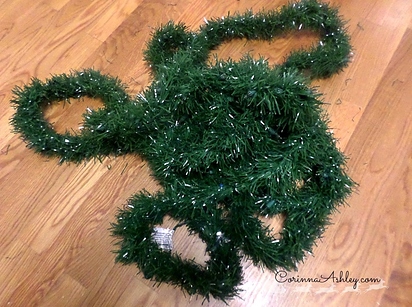 Games are necessary to keep kids organized at any holiday party! Turn an old bulletin board into a pin-the-nose-on-rudolf game.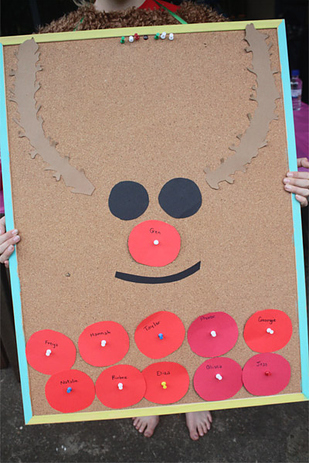 Bake a batch of delicious gingerbread men that will leave your house smelling festive. Turn them into ornaments that will last for years with a coat of clear varnish. String them together on a piece of ribbon to create a garland!