Summer is finally here and the 4th of July is right around the corner! Celebrate our independence with these incredible 4th of July crafts! These ideas are the best way to celebrate the holiday.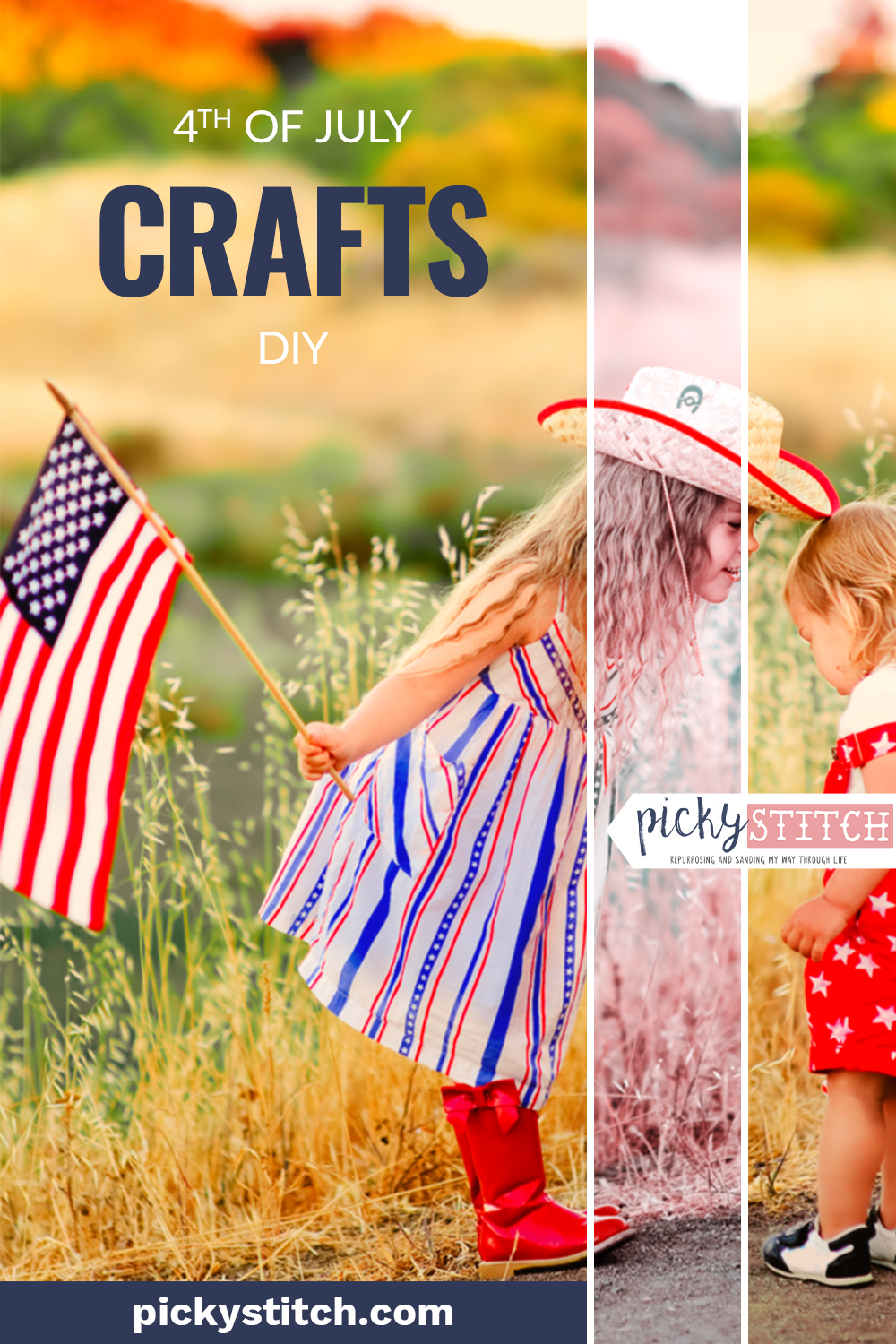 4th of July Crafts: How To Ideas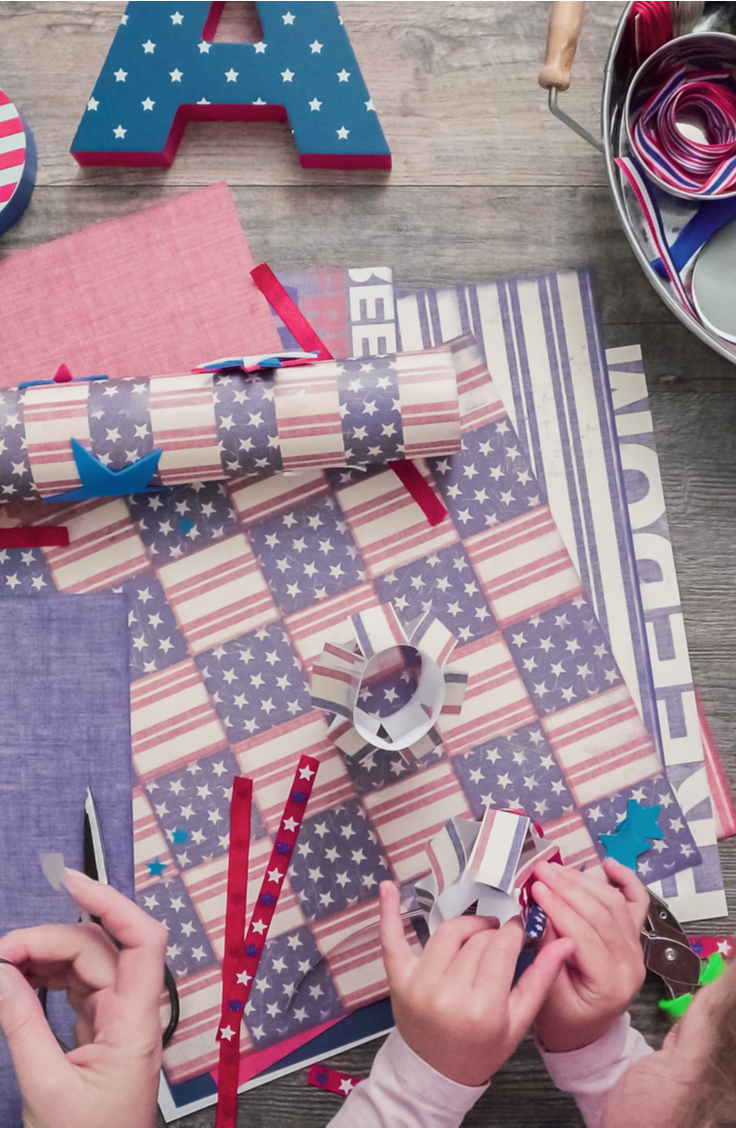 American Flag On Corrugated Metal
This is easily one of my favorite 4th of July crafts on the list purely because it is one of the easiest things I have ever made! All you need is a corrugated metal sheet, some painters tape, and some spray paint. And the best part about this project is that it is easy to customize to fit just about any space.
Here's how to make it:
Step One: Use a saw to cut your corrugated metal into the size of your choosing. Make sure one side is longer than the other so it looks like a flag.
Step Two: Use your painter's tape to tape the flag lines on your metal sheet. You are creating a template here, so you will want to make sure that you like where your lines end up.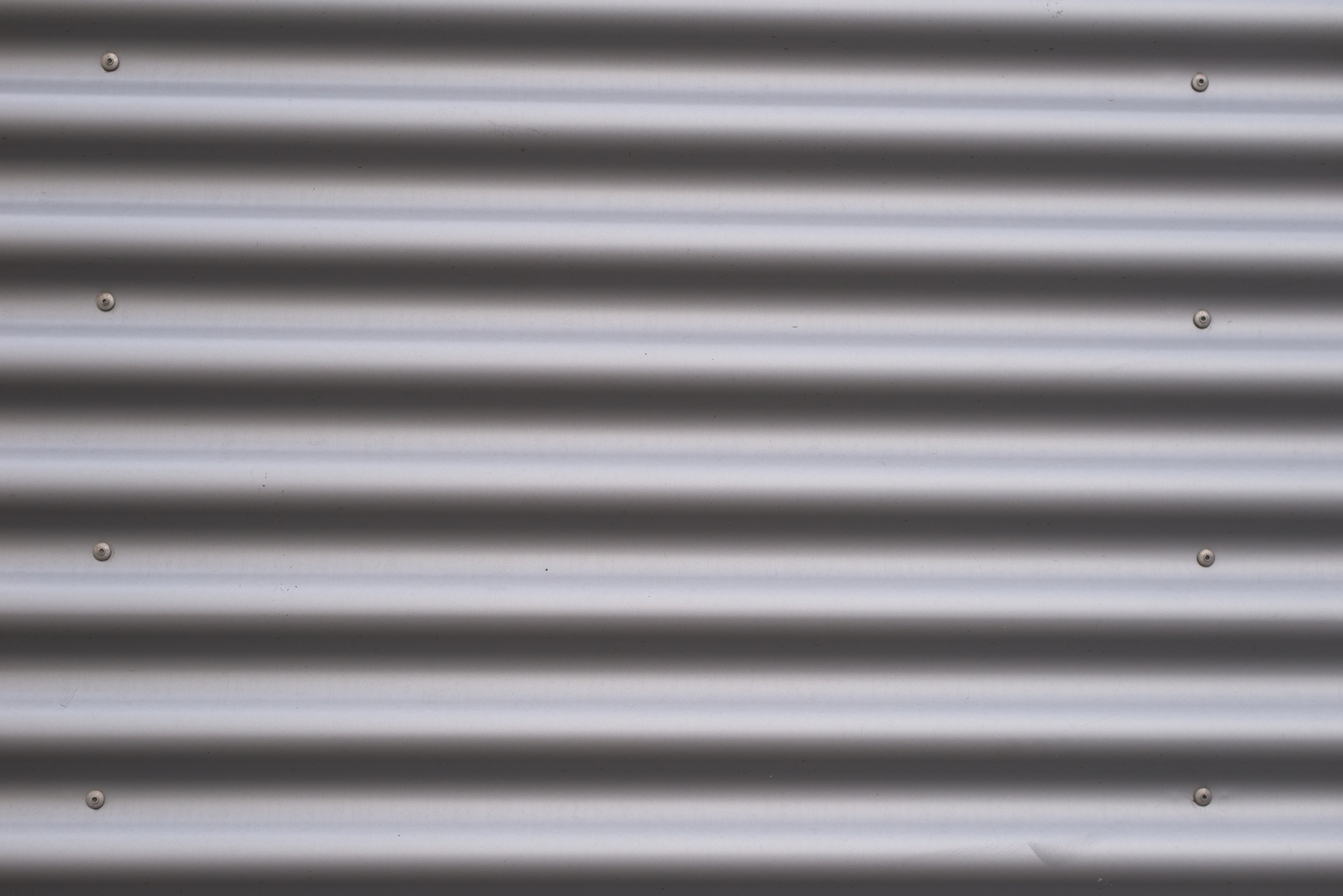 Step Three: After you have confirmed that your lines are where you want them, break out your paint (it can be spray paint, or otherwise) and paint your flag. Let fully dry.
Step Four: When fully dried, use a drill to create holes for hanging in your metal sheet. Now, all that's left is to find a place to hang it!
Other 4th of July Crafts For Corrugated Metal
Corrugated Metal Star Art
The 4th is all about stars and stripes, so why not make something especially festive with this easy metal star art tutorial from Addicted to DIY. It's a bit trickier than the other DIY above, but with the right tools, you can definitely make it happen. For this project, you'll also definitely need some scrap wood.
DIY Sparklers
While this craft doesn't use corrugated metal, it does use different kinds of metals so that you can learn how to make your own DIY sparklers. Using aluminum, steel, dextrin, and other materials, your sparklers will last longer than any kind that you have ever purchased at the store. Find the full tutorial here.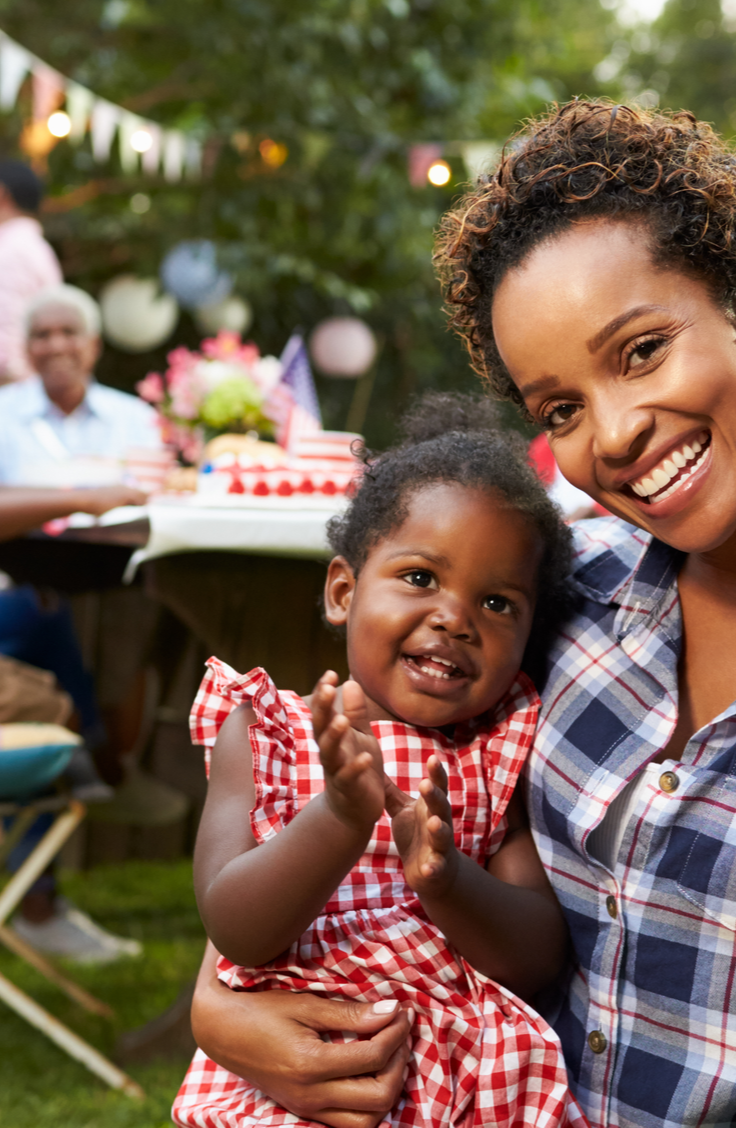 4th of July Crafts: Vintage
Corrugated Metal Banner
One of the worst parts about making homemade banners is that the fabric and paper ones never seem to last long. However, not this banner! This corrugated metal banner is super durable and tough, no matter if you accidentally leave it outside after your party has wound up. Make one for your 4th of July with this tutorial. This is one of my favorite 4th of July crafts DIY!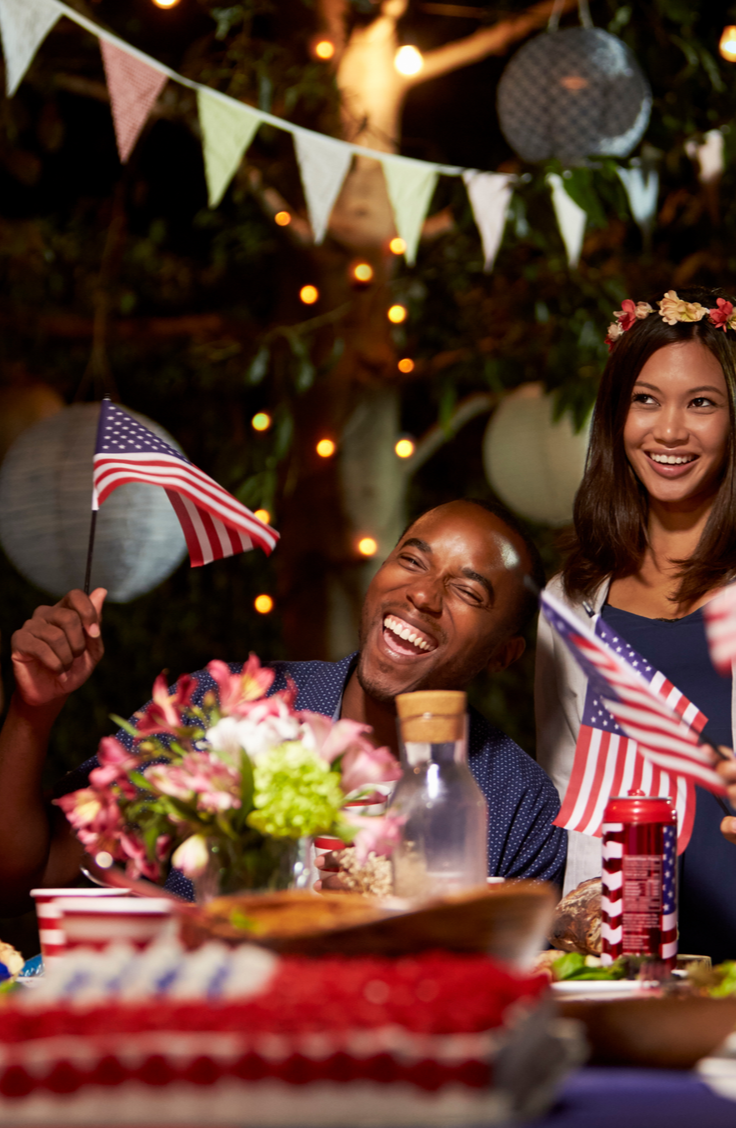 4th of July Crafts: Paint
Metal Star Art x2
If you liked the idea of the metal star art above, but want something a little bolder and brighter for your own home, try this different take on metal star art from A Glimpse Inside Blog. Unlike the other project idea, you can use bright spray paint as well as decorative push pins to make something totally chic and perfect for your home.