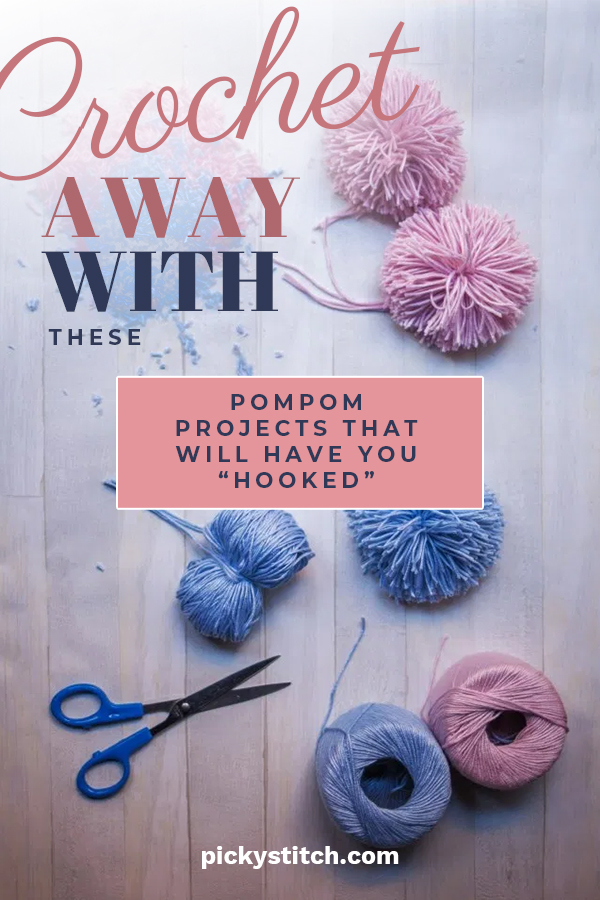 I love the look of pompoms on home decor pieces. There's something about them that can make virtually any piece of decor look completely bohemian and totally chic. And fortunately, the pompom trend is back and bigger than ever this year, so why not add a few pompoms to your next crochet project? Take a look at the project ideas below for some great ideas: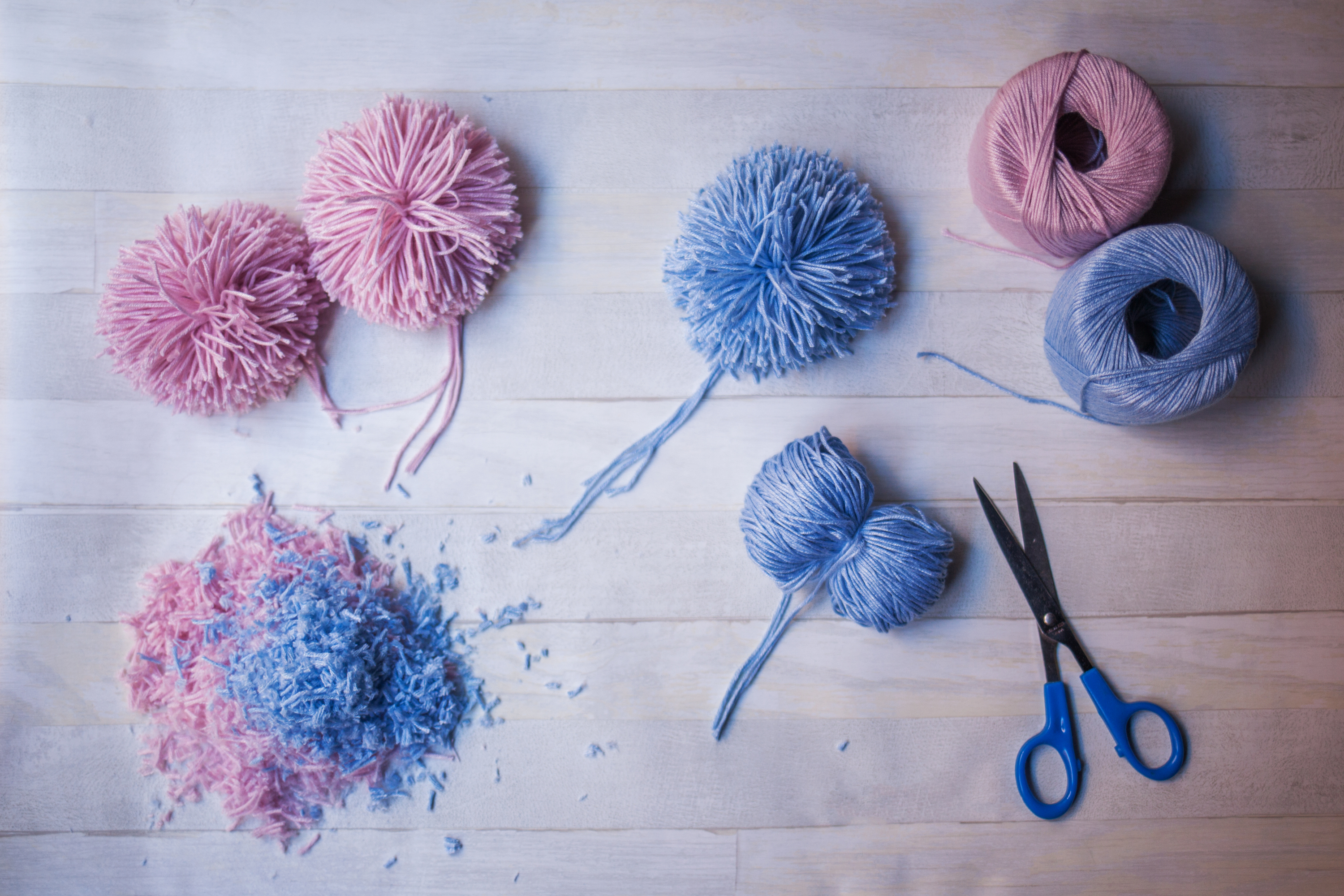 How To Make A Pompom
Believe it or not, it's really quite simple to crochet your own pompom. To make your own, simply cut 24 inches of yarn, and set that aside. Then wrap what you've cut around your three or four of your fingers for a hat-sized pompom. The fewer fingers you use the smaller your pom! Once it's wrapped, slide the yarn off of your fingers and tie it off in half with the yarn you cut previously. Once tied, cut all of the loops and fluff it up. Voila. You've got your very own DIY pompom! Now, for the projects.
A Hat
I love crocheting hats in the winter time and topping them off with a homemade pompom! There's something so nostalgic about these kinds of hats, and they're truly incredibly simple to make. If you're new to crocheting, I recommend using 
this pattern
 to create your first hat.
Pompom Scarf
For a fashion-forward (yet cozy) look, attach two large pom poms to the end of a crocheted scarf. Scarves are another great crocheting project for beginners because it's just several rows of the same thing. Use a 7mm hook and medium weight yarn for the best results. Check out 
this tutorial
 too, if you wanted a step-by-step!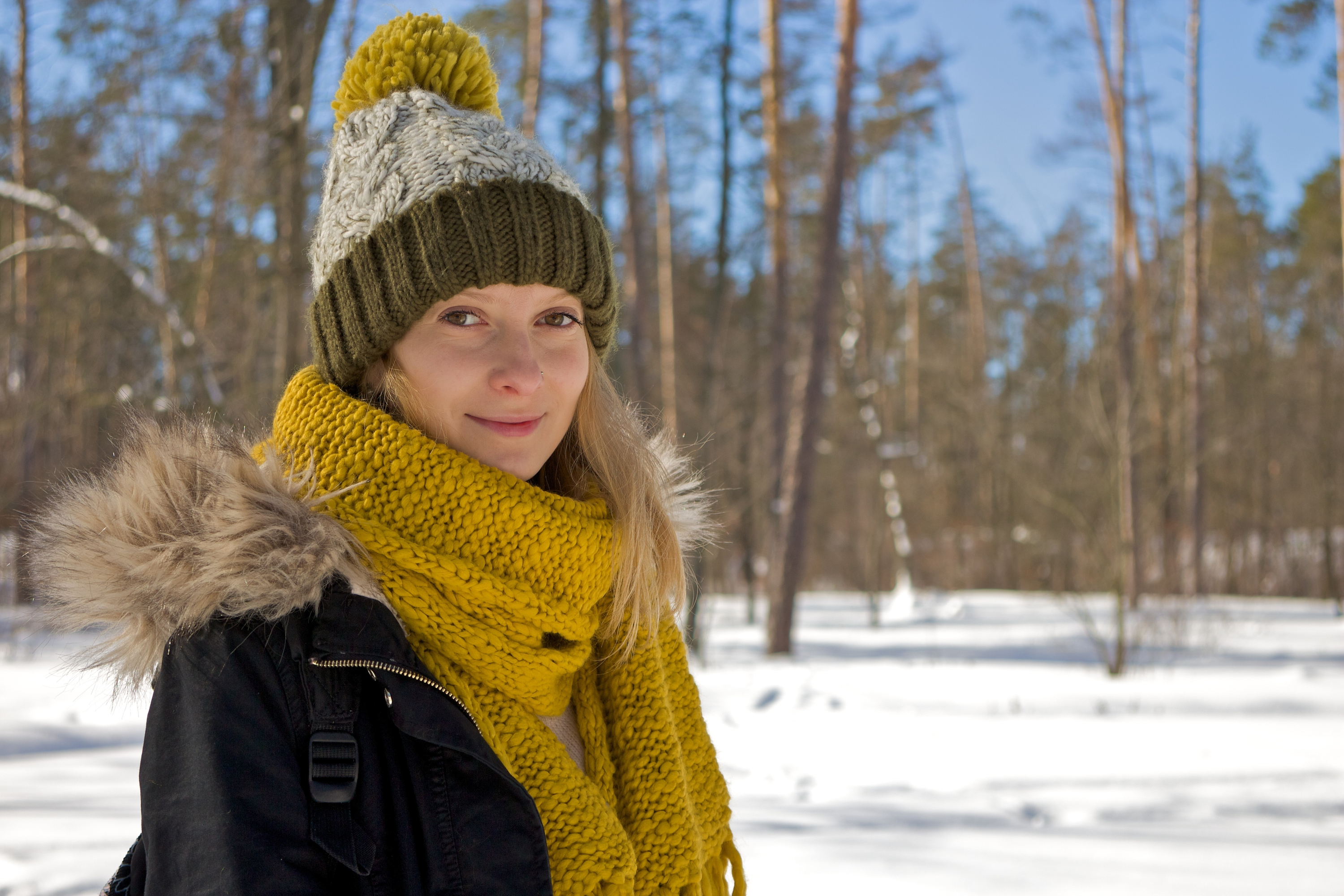 DIY Blanket
Add some of that boho-chic vibe that I mentioned earlier to your house with this great DIY crochet project! Simply crochet a blanket as you normally would and line the outer edges with a row of pompoms. Think about how adorable this would look draped over your couch!
A Rug
Liven up a boring bathroom with a bright rug…made completely out of pompoms! To make your own, purchase a 
non-stick rug mat
 in your desired size and fill it with variously sized pompoms in a variety of different colors. This project is so easy that you didn't even need a crochet hook!
Wall Hanging 
Additionally, you could take the same concept outlined in the idea above, and turn it into a really epic wall hanging. However, for a wall hanging, you'll want to use a wooden round and glue your pompoms on the round instead of using a rug mat. Easy enough, right?