It can be challenging to find a suitable sewing pattern, especially if you are new to the field of sewing and crafting. Every other design available on the internet is either too intricate to adapt or requires complicated tools that might confuse those new to sewing projects. However, in this article, we will share some easy sewing patterns with you – something you can use in your daily life.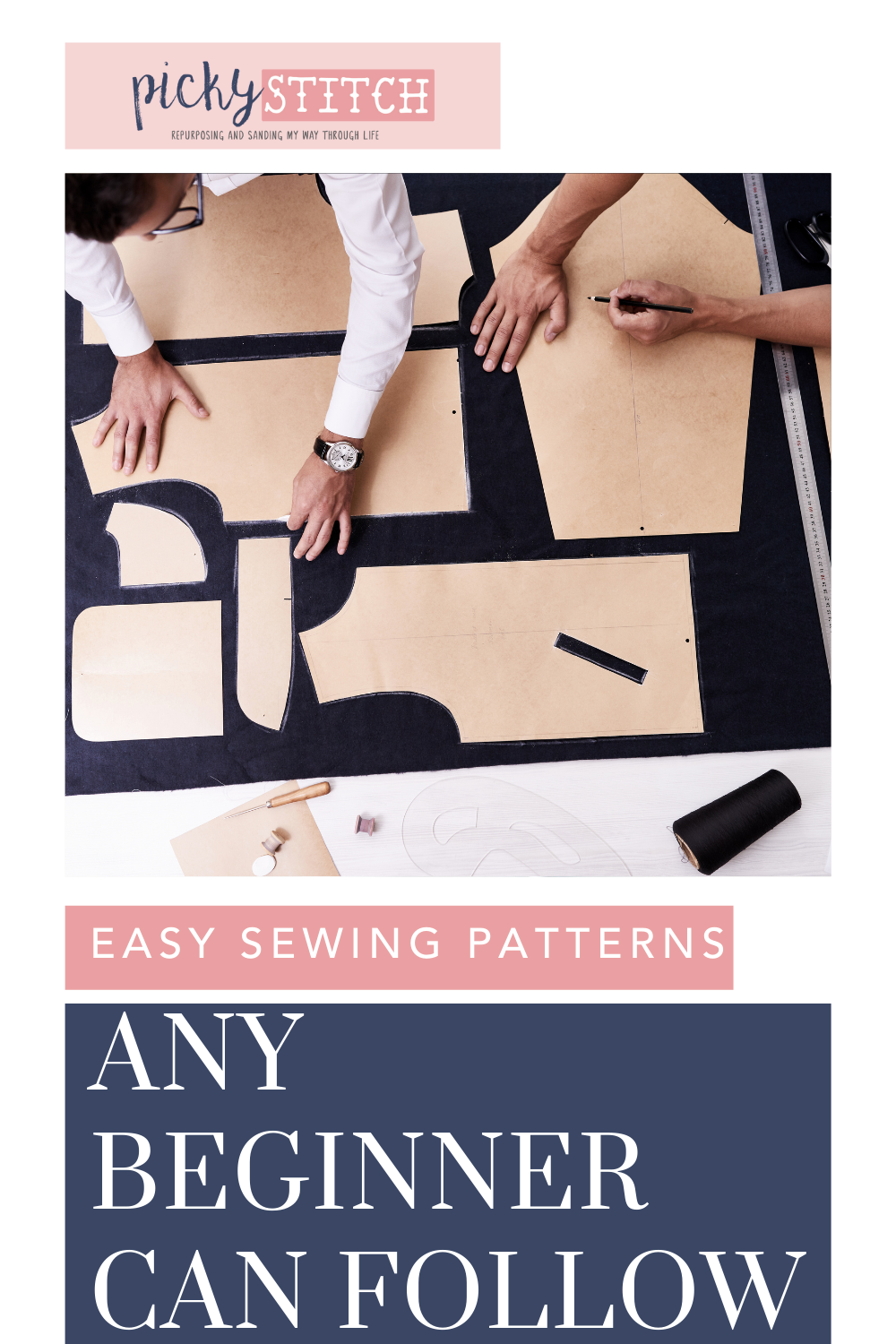 Easy Sewing Patterns That Can Spruce Up Your Place
The following are some ideas related to easy sewing patterns using which you can create a design of your choice. These patterns can turn the aesthetics of your home and give it a quick, creative whirl.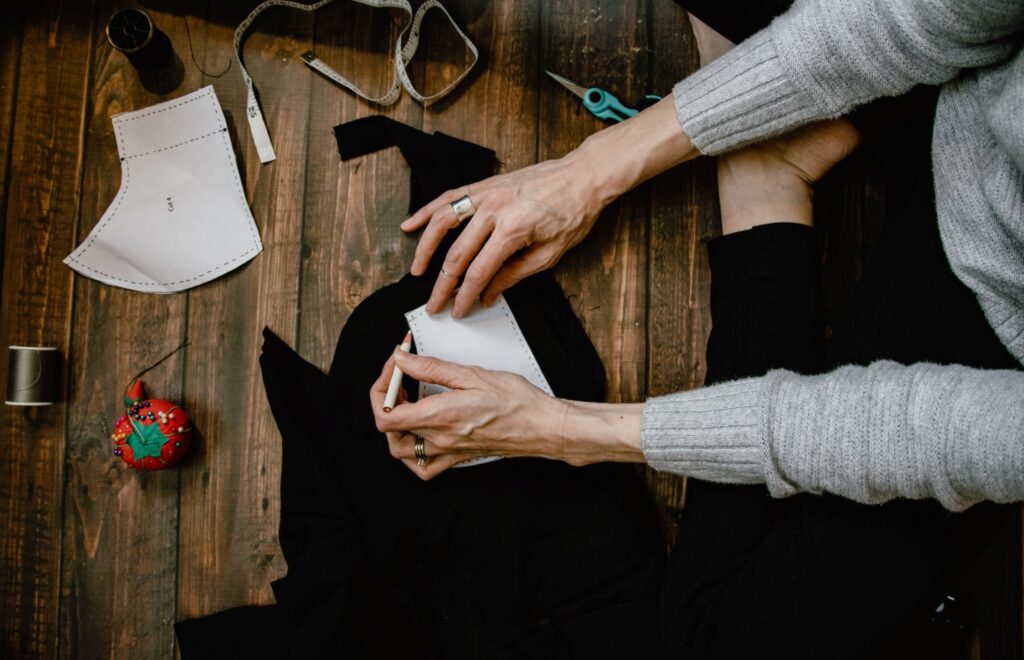 1. Pillowcases
Pillows and cushions have become a necessity. Whether it is your living room or your bedroom, you need a bunch of pillows simply to stay comfortable. You can make cute cases for your pillows and cushions and give a quirky touch to them. It is one of the easy sewing patterns you will have no difficulty adapting.
The first thing you need to do is to take measurements. Now considering your mood or wherever your creative arc is taking you, determine the color. Choose a pattern based on the texture of the cloth you opted for and let the sewing begin.
2. Scarves
Scarves have various uses. Therefore, sewing a suitable scarf for yourself can be pretty efficient. You can use them around your neck over a cute top or cover your head against the harsh heat. Either way, a scarf is a valuable commodity. What's more? It consists of one of the easy sewing patterns.
The first thing you need to do is choose the fabric for your scarf. Then cut it in the dimensions you see fit. Make sure to consider the width according to your convenience. Finishing the edges of the scarf can be tricky. Therefore, you need a hemmer foot to smooth them and conclude the project neatly.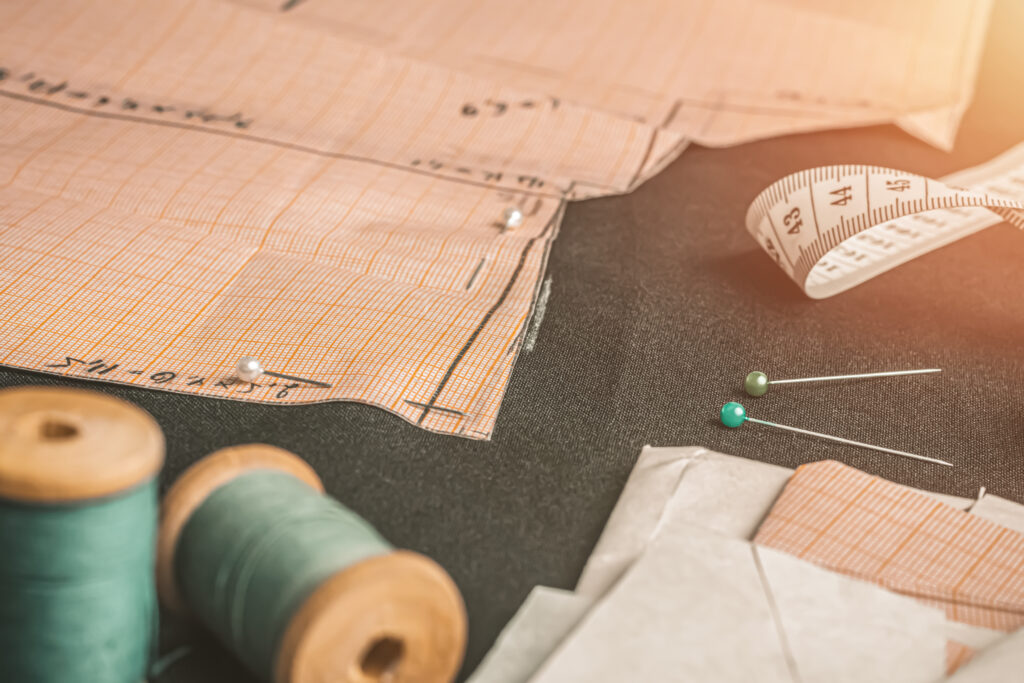 3. Drawstring Bag
Drawstring bags consist of easy sewing patterns that any beginner can easily work their work through. You can use these bags to hold different household items. One brilliant thing about homemade projects is that you can tweak a thing or two according to your taste. Even when you decide to make a drawstring bag, you can change the color, texture of the cloth, and size altogether. While most people prefer to make a hand carry, you can create one big enough to accommodate your grocery or other items.
All you need is an appropriate piece of fabric and twine or cord for your bag. Start the process by stitching corner accents and then move on to the casing. Once you have sewn the case to the surface, stitch along the sides of the bag, leaving a little space behind for drawstrings. Conclude the process by inserting drawstrings.
4. Skirts
Buying skirts can take a significant toll on your pocket. The fancier the skirt, the higher the price. This is why you should consider making a skirt on your own. You can create a whole range of maxi skirts, a-line skirts, tulle skirts, and draped skirts using simple and easy sewing patterns. Wear them on various occasions and stand out from all the other guests without burning your entire pocket.
All you have to do is follow the pattern. Then sew the elastic band properly by adding it to the waistband. Lastly, hem the skirt to achieve a chic look.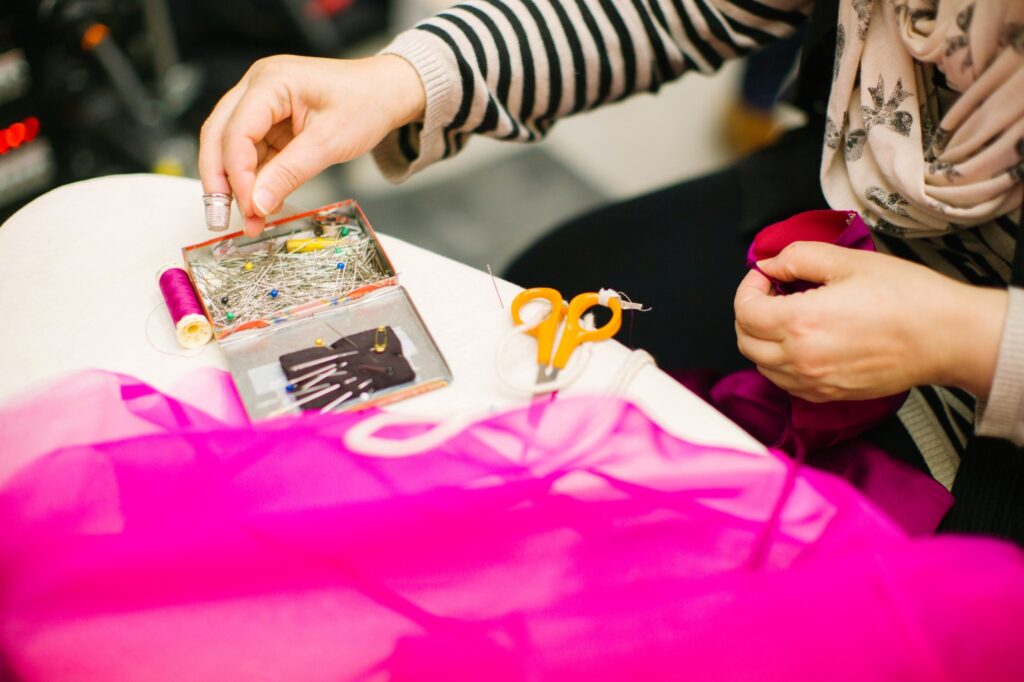 5. Sleep Masks
Sleep masks are essential for your beauty sleep. Even though you can sleep without it; however, having a simple, silky sleep mask is always a plus point to ensure an uninterrupted good night's sleep. Moreover, you can travel without worrying about disturbing your sleeping schedule, all the while looking like a cute little button!
You can make a homemade sleep mask without spending a fortune on fancy items. All you have to do is select the fabric and prepare easy sewing patterns to choose from. Pin and baste the elastic, and voila! Your cute sleep mask is ready!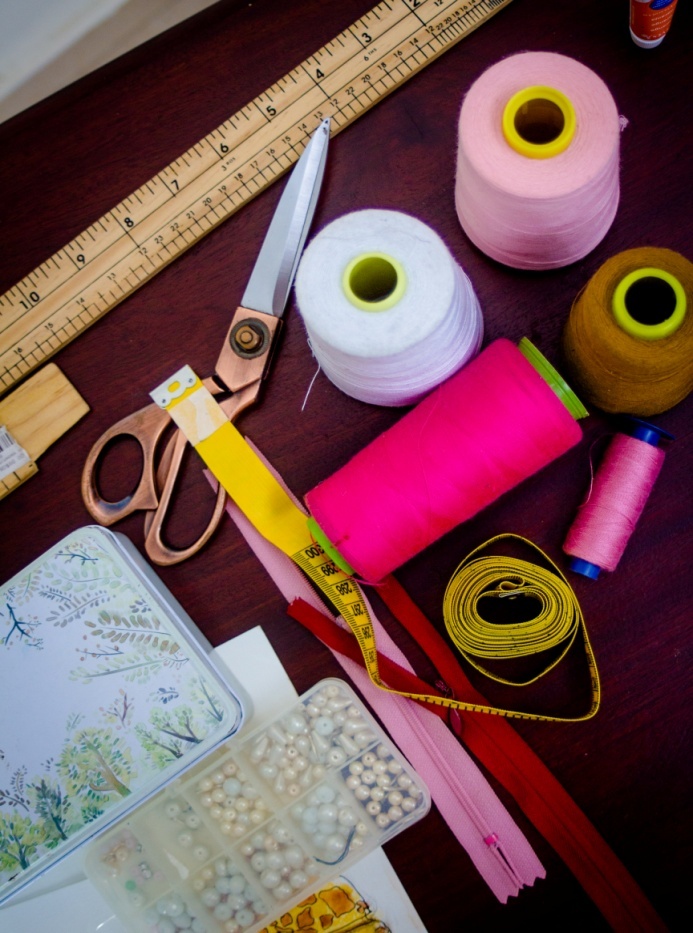 6. Bowl Covers
Once you have prepared food, it is always good to cover it and place it safely where no bacteria can enter the bowl. Otherwise, they can cause the food to go bad. If you consume it, you might end up fighting a bunch of ailments.
Therefore, a bowl cover is essential to keep the food safe. While most bowls come with a cover, some don't. That's where the homemade bowl covers come into the picture. Weave and sew a bunch of easy sewing patterns that can go with your bowl and use them to make different bowl covers. What's the catch? You can reuse these covers without harming the environment.
Final Word
In this list of easy sewing patterns, we have discussed some innovative ideas that might come in handy for you. Homemade products are always fun to make. Without spending a fortune, you get to have all the items you need to make your work more efficient.