Most people are afraid of using zippers in their clothes. Others are just uncomfortable with the entire pattern of the fabric formed by the usage of a zip. If you are a tailor or anyone associated with it, you must know how incredibly important zippers are. They open a whole new world of possibilities for the fabric, where you can sew them in many different ways. There are different types of zippers out there, all of which have different shapes, weights, and purposes. In this article, we will discuss all the types of zippers and everything you need to know about them.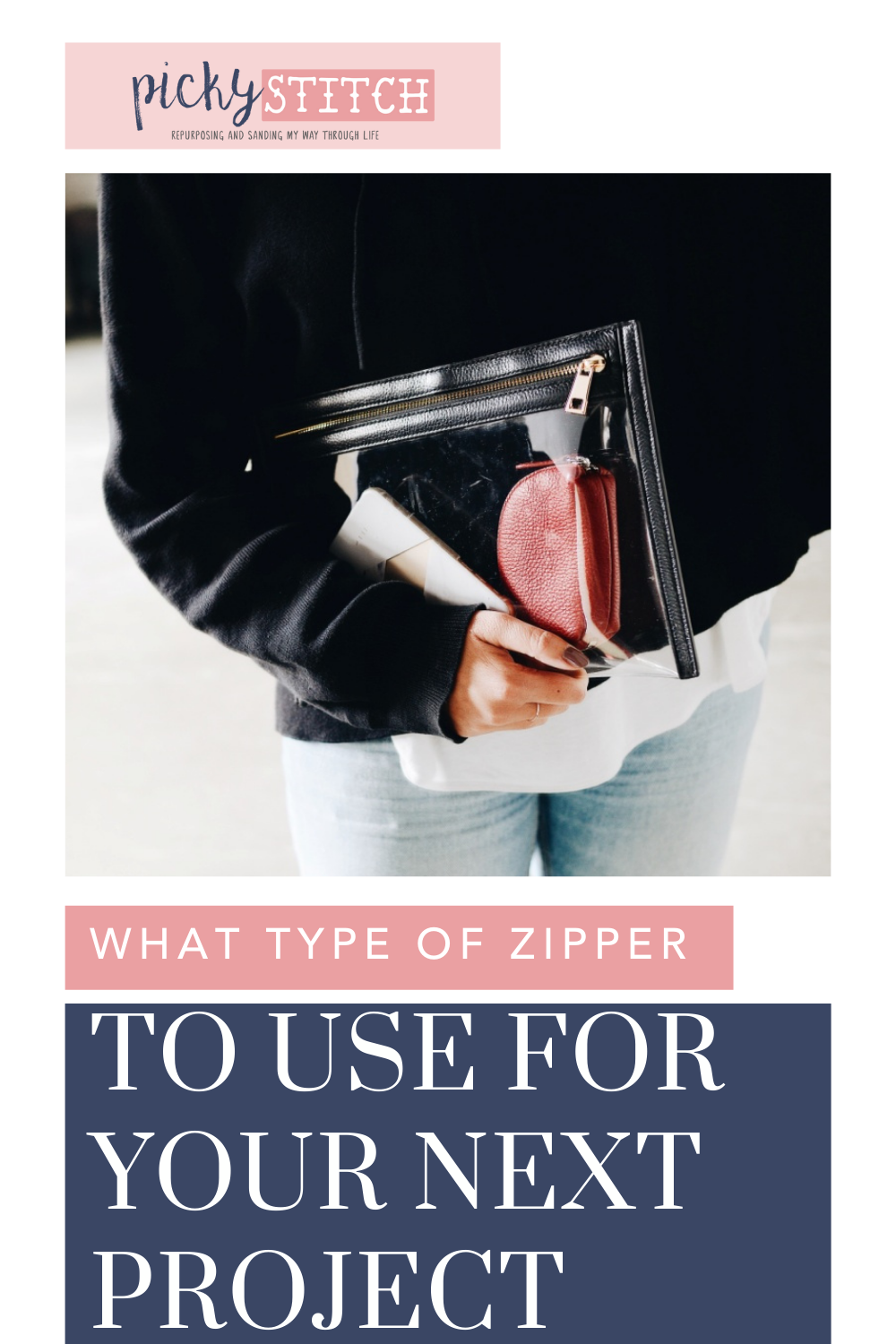 Zippers – An Essential Tool in Sewing
Sewing different kinds of fabrics can be a daunting task, where you are not sure of the outcome unless you have all the required tools for it. The zipper is one of these tools, using which you can control the curvature of the material and make it as fit as you like.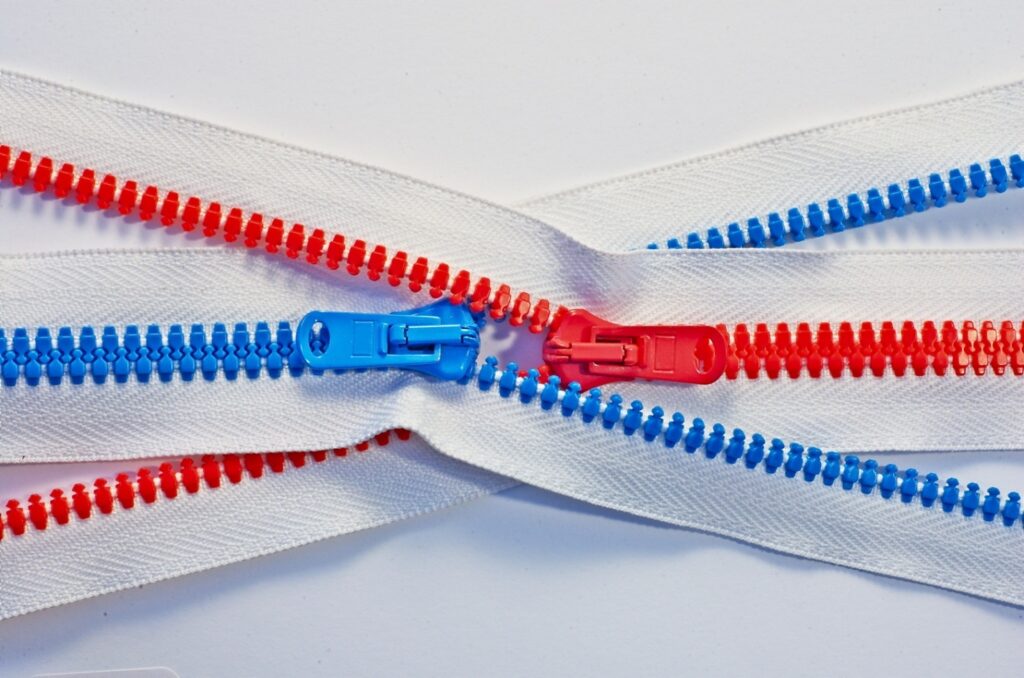 Moreover, you are at liberty to customize your clothes and give yourself easy access to wear them without ruining your hair or smudging your makeup. Jackets can be useful in this regard. There are different types of zippers out there for different purposes. You can either use them in the fabric of your clothes or even in your leather boots. The list doesn't end here. You can use different types of zippers in your backpack, handbag, and the super cool jackets you carry.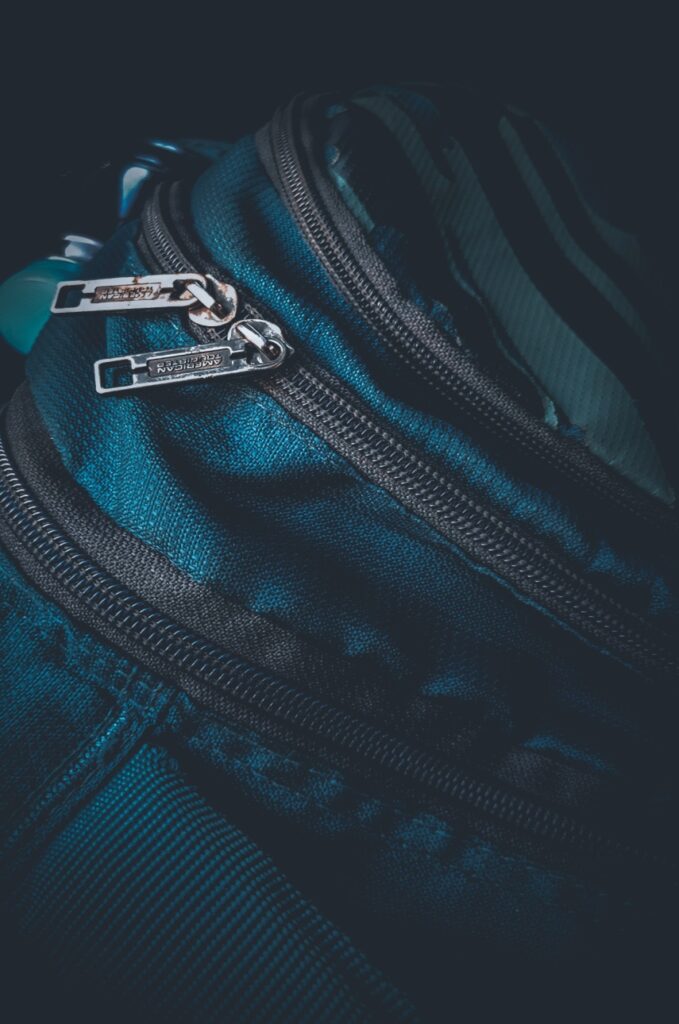 Classes of Different Types of Zipper
There are two basic types of zippers out there:
Closed bottom
Separating
Closed Bottom Zippers
A closed bottom zipper starts at the top stop and goes all the way down to the bottom stop. It has a bar inserted with both sides of the zipper. This feature holds the zipper together, keeping it one piece.
Separating Zippers
As the name suggests, separating zippers separates the two pieces of the zipper. You can drag the pull tab down to the retainer box, where it separates the two. You can see these types of zippers in hoodies and jackets.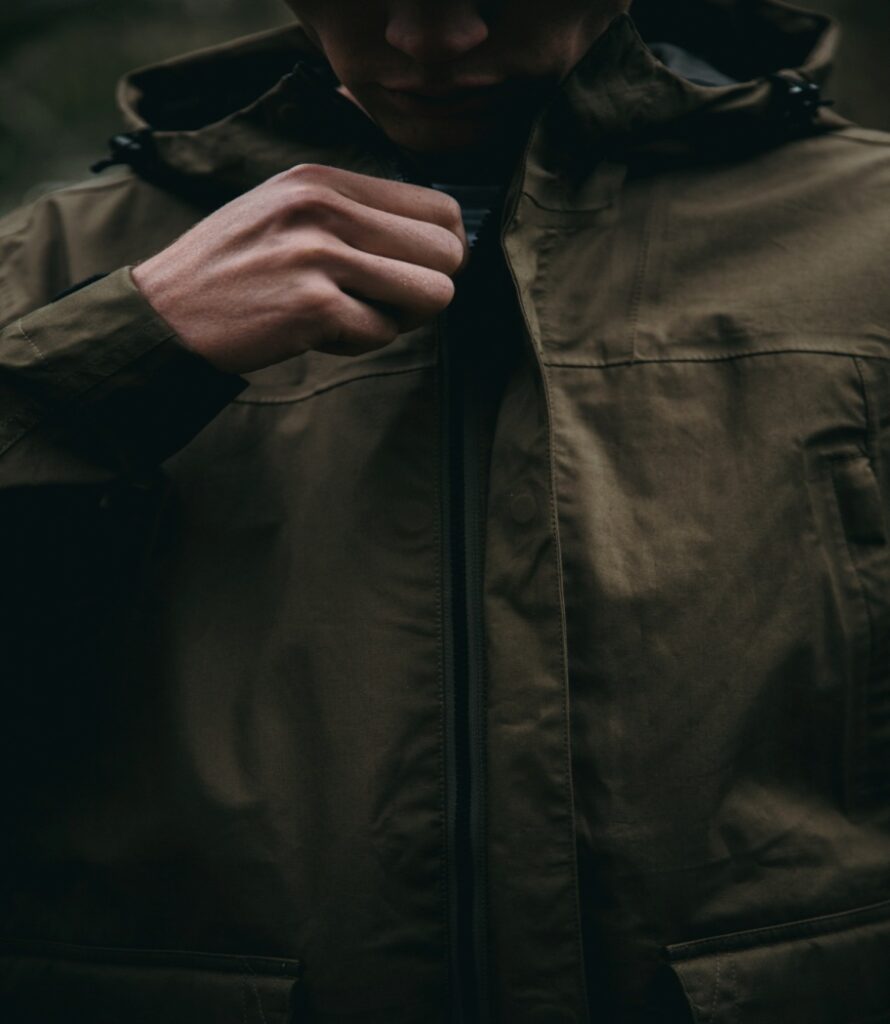 Types of Zippers
As mentioned above, there are different types of zippers available in the market. However, the most commonly used are:
Stamped metal zippers
Stamped plastic zippers
Coil zippers
Stamped Metal Zippers
The stamped metal zipper is one of the types of zippers having metal teeth. You can move these teeth up and down the zipper tape. Stamped metal zippers are famous for their durability and quality. However, if you are not using it on a daily basis, these zippers might stick to the zipper tape and rust, making it difficult for you to move it up and down.
You can see the stamped metal zipper in jackets, bags, and leather material. They add a little weight to the project at hand and give a regal look to the entire fabric. This type of zipper is the perfect choice for heavy-duty materials, letting you make a statement and stand out among others.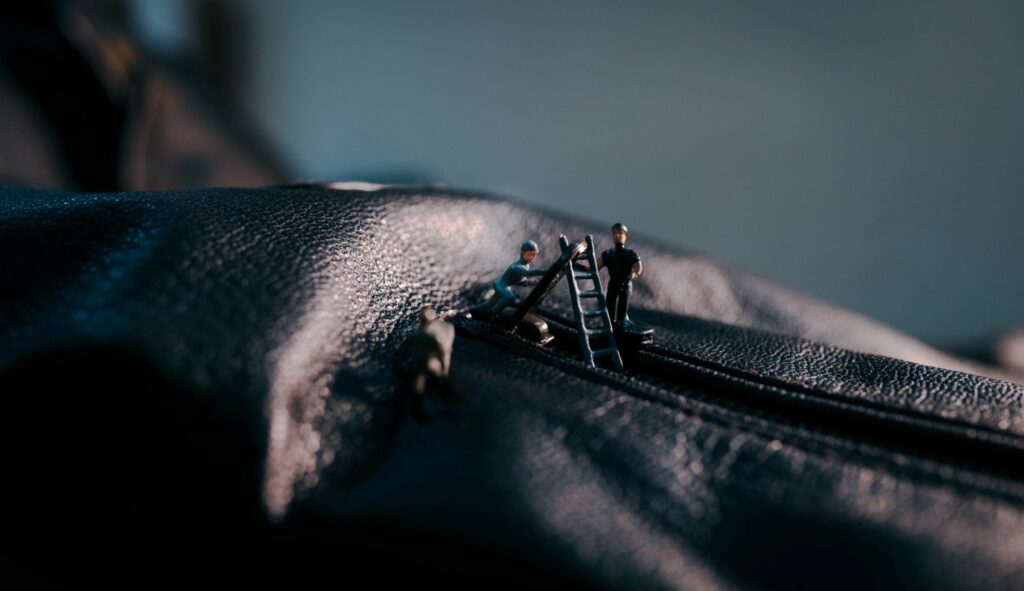 Stamped Plastic Zipper
Stamped plastic is one of the types of zippers that you will see the most in the market. These zippers are molded on the zipper tape. Some would say that the manufacturers melted the plastic onto the zipper tape for better performance. They used cheap materials to prepare this zipper, which ultimately contributes to the cost.
The teeth of stamped plastic are stiff. Therefore, you can easily find these zippers at a reasonable price. However, be careful when you are opting for a relatively expensive fabric as these zippers might not work there. Instead, you can use these types of zippers for your child's clothing or their cute handbags.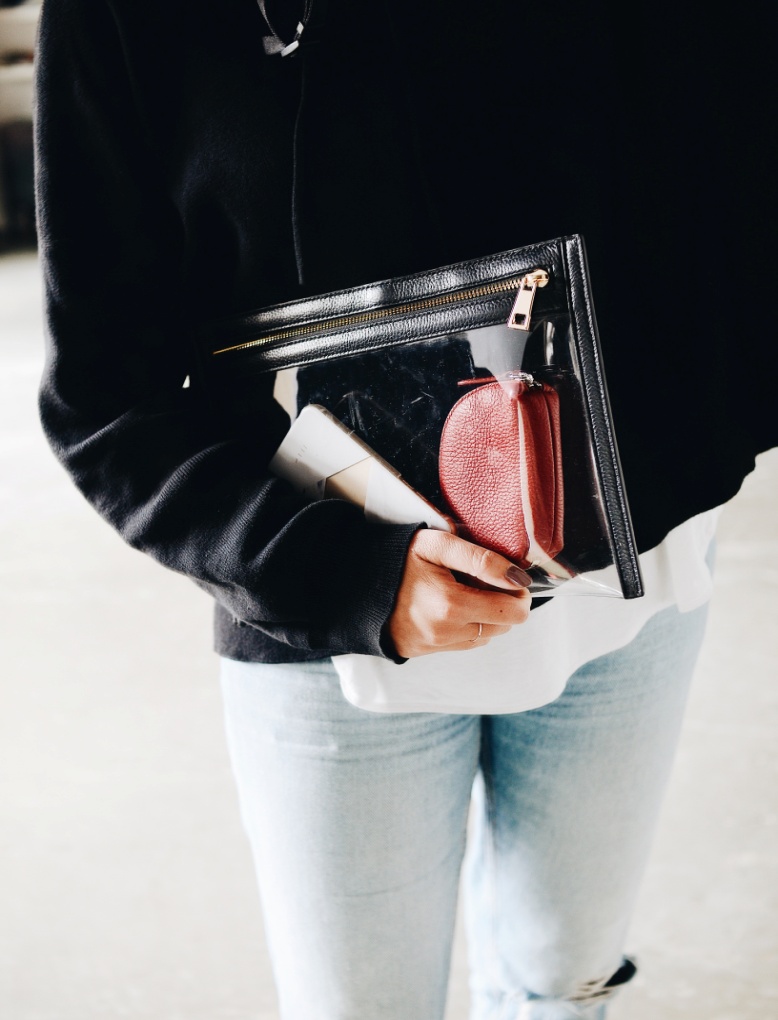 Coil Zippers
Coil zippers are the most popular of them all. These types of zippers are well-known for their durability, ease, and flexible construction. You can easily sew them into any of your fabrics, and the results will be the same. These zippers bring a certain authenticity to the clothing, making you look your best when you wear them.
These types of zippers have polyester or nylon teeth that make it easier to stitch them onto the zipper tape. You can cover all the lightweight projects with the coil zippers.
If you don't want your zipper to stand out or attract extra attention from the onlookers, you can use these zippers. They will give a relatively subtle look to the project, whether it is your bag, purse, or knit jacket.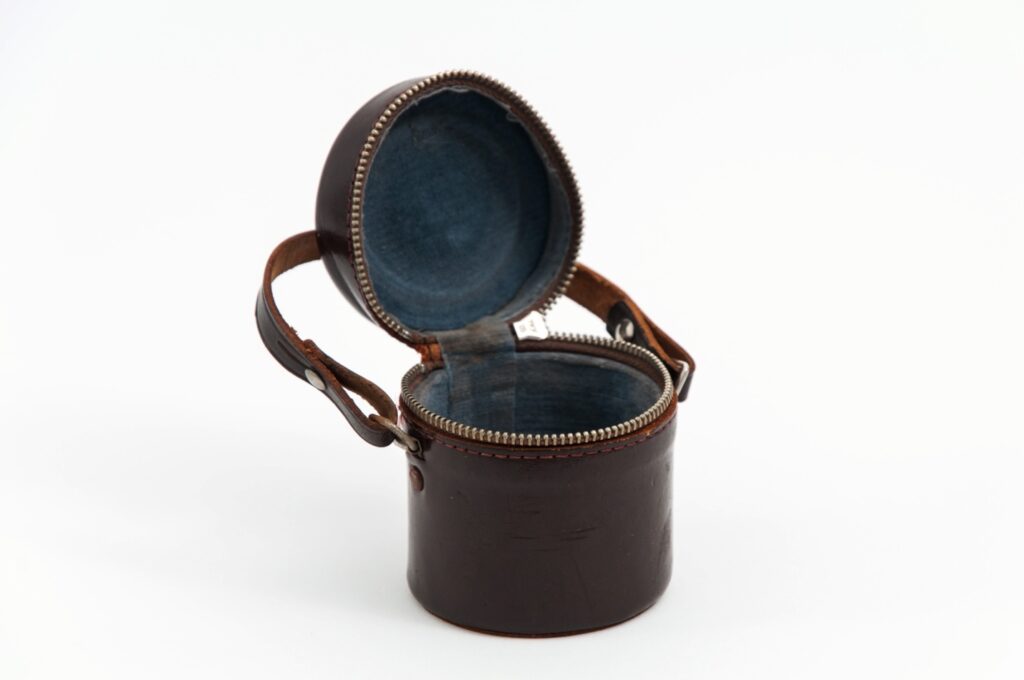 Invisible Zipper – A Special Mention
Invisible zippers are one of the most exotic types of zippers out there. Once the tailor sews them into a project, you can't see them from the outside. This is because they sew the teeth of the invisible zipper inside the zipper tape. Once it is there, you can see or feel them.
Fancy dresses, gowns, formal wears have invisible zippers to keep their class intact.
Different Tools for Different Types of Zippers
If you are thinking about sewing a fabric that requires a zipper, you need to get some tools to make sure that there are no hurdles during the process.
· Zipper Foot
A zipper foot is an absolute necessity if you are sewing a zipper on the clothes. You can find two different types of zipper feet – invisible zipper foot and regular zipper foot. Without having these zipper feet, you will not be able to sew the zipper properly. This is because these feet enable you to sew close to the zipper teeth.
· Stabilizing Tape
Knit fabrics are hard to sew. You will have to get a stabilizing tape to hold the fabric together. Otherwise, it might stretch and become impossible to handle. Knit fabrics are prone to stretching; therefore, you need to be extra careful while sewing a knit fabric.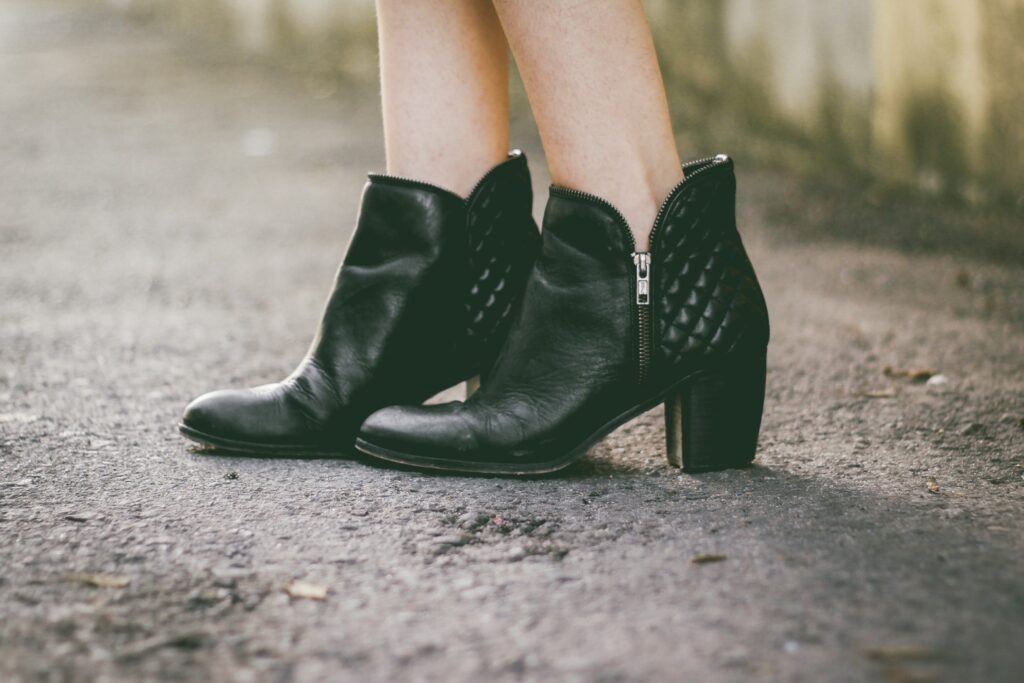 · Invisible Tape
Zippers might slip as you try to sew them. However, an easy hack to keep them in place is taping the zippers together. This might seem far-fetched, but it really works! You don't have to find a special invisible tape for your zippers. Instead, you can use scotch tape. That should do the trick!
· Pliers
Some zippers are far too long. You might not need the entire length. Sometimes, a small piece of zipper suffices. Therefore, you should have a tool to shorten the length of the zipper. What better tool than pliers, right?
Final Word
There are many types of zippers available in the market. However, not many people know about the anatomy of a zipper. If you have carefully read this article, you are ready to sew the zipper on any fabric you want!