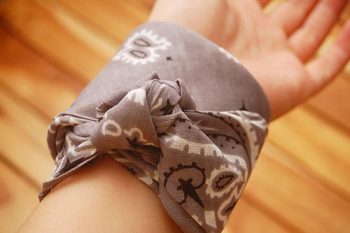 Take your bandanas and turn them into adorable bracelets! They're cute, colorful, and can be as unique as you want them to be! Make one of each color to go with any outfit.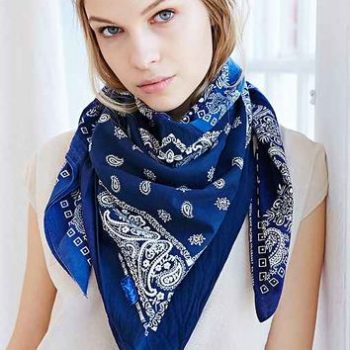 I think this bandana scarf is just adorable! Not only is it super cheap to make, but it just looks gorgeous. The color and pattern look great with pretty much anything else you want to wear.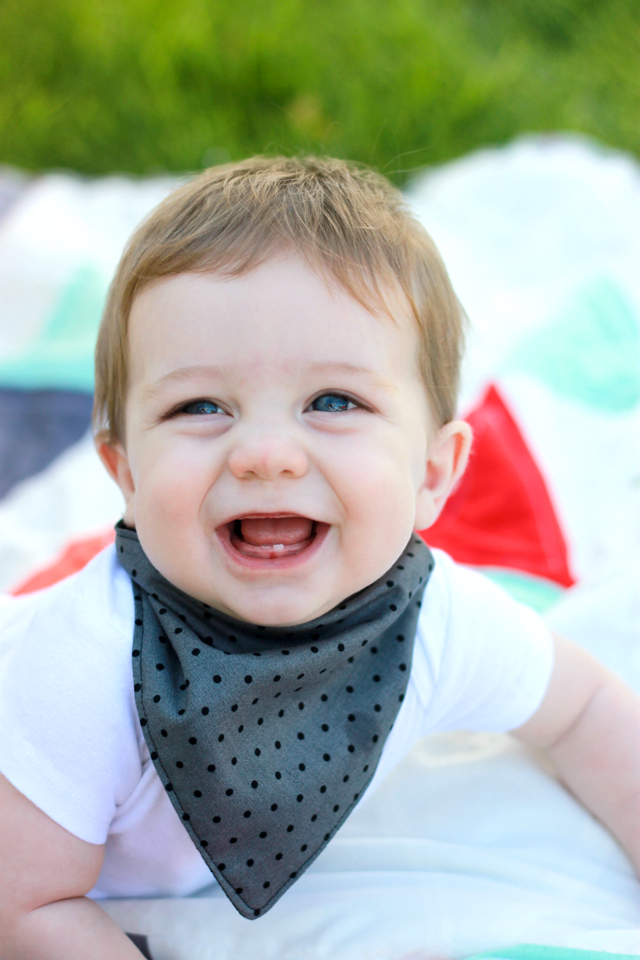 If you have a young one around the house, then this idea is just too cute to pass up! Turn the bandana into an adorable little bib for them to wear. Not only is it practical, but it's also sooooo cute!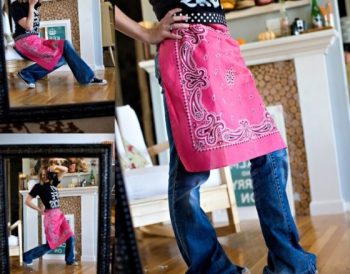 If you have enough bandanas, you can actually make a pretty awesome apron. And I guarantee that, if you make your own, it's going to be unique and one of a kind!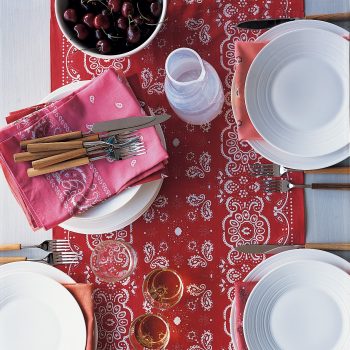 Take a few bandanas and sew them together to make this cute, colorful, and festive table runner. You can use it inside or outside, whatever you're in need of.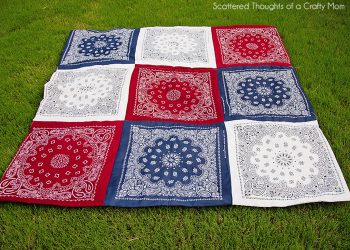 If you've got some pretty good sewing skills, you could try making a quilt out of bandanas. It's a bigger project than some of the other ones, but it would be so cute to have around the house.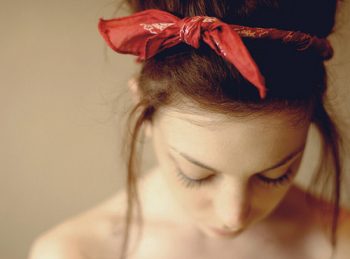 Turn the bandana into the classic headband that looks great and goes with so many outfits. It doesn't take much time to learn how to do this, so try it out!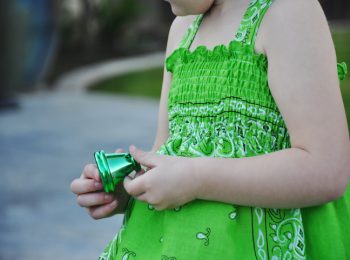 Another project that's a little bigger than the others but is incredibly cute is a little girl's dress out of bandanas! It's just so cute and you can even make one for festive holidays like Easter or something!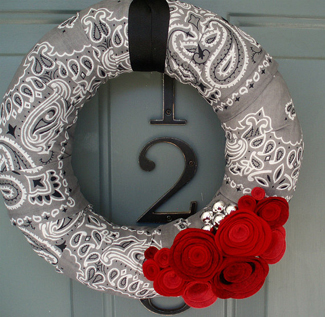 I love how this bandana wreath turned out. The way the colors and patterns look on the door is just absolutely gorgeous. And it doesn't take much time, money, or effort at all.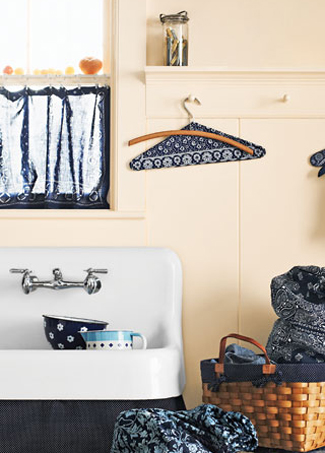 Add a little color and style to your closet by framing your hangers with bandanas. Not only does it help them keep their shape and prevent clothes from snagging, it also just adds some personality to your closet!