Last Summer, my husband and I surprised our cute kids with another adorable member of the family. A puppy! Since then, our little pup has become an ever important member of our family. In fact…he's sitting next to me while I type this! Milo, our puppy, has been a fantastic member of our family, and these care hacks made his transition to our home as easy as pie!
As soon as we got a dog, so many people told me that we wouldn't regret crate training…and we didn't! Crate training our dog made it easier to potty train and provides puppies with a safe place to relax.  Crates are also great for travel! We fed Milo in his crate for a few weeks so he wouldn't be afraid to retreat inside! Owners can purchase a crate, or make one themselves!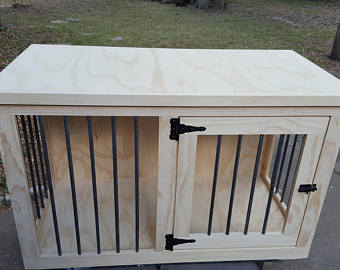 If your pet needs to take daily medication, but you commonly struggle with getting them to take it, try pill pockets! You can purchase some from a pet store, or make them yourself with this recipe and some peanut butter. I'm sure they won't mind taking their medication now!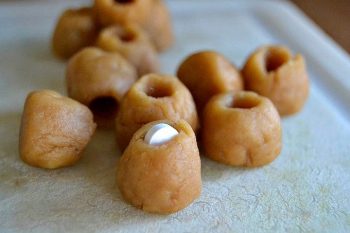 Dealing with an upset puppy stomach can be difficult for owners to deal with. If your puppy has digestive issues, try feeding them a meal of homemade chicken and rice. Of course, make sure that you clear this method with your vet, first!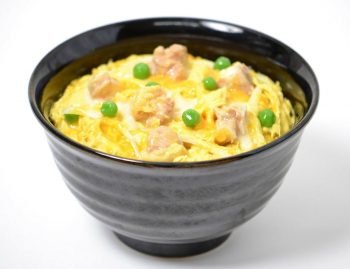 You probably have a 72 hour emergency for you and your kids, but what about for your furry children? After the disasters in Houston and Puerto Rico this last year, people everywhere are realizing how important it is to prep for a pet emergency, too! Include things like water dishes, poop bags, and of course, food!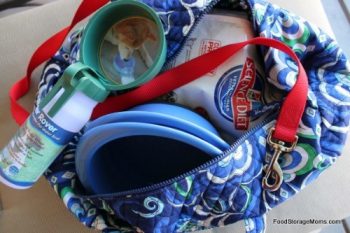 Keep your pets clean, fresh and flea free! Mixing rosemary and peppermint essential oil (both are safe for dogs) to fight fleas. Castille soap makes the soap base, and boy does it lather!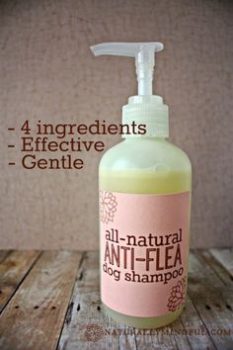 I can attest to this hack! Baking soda and vinegar will remove pet feces and urine smells from your carpet or other upholstery. Sprinkle baking soda on the stain first, and then cover with vinegar. For awhile, our pet used a grass mat. This is how I would disinfect and clean the grass portion!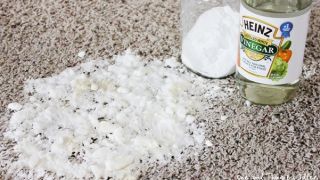 It can be rough to have a dog with stinky breath! Who wants a kiss when it smells so bad? You can try Greenies (minty fresh dog treats) and pet teeth should be brushed regularly. If worst comes to worst, try sprinkle fresh parsley in with your dog's food. It's nutritious and it gets rid of gross dog breath!
Dogs love to swim just as much as kids do! Keep pets cool during the Summer with a kiddie pool turned pet pool. Toss in a few toys to keep the fun going all Summer long.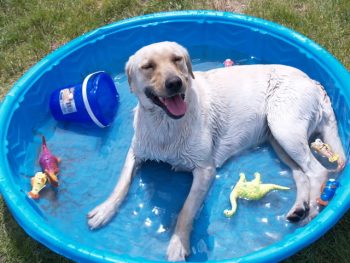 If your dog is picky, or just old. Try soaking dry dog food in water or chicken broth to entice them to eat. The softened food will come as a relief to old dog's teeth, as well!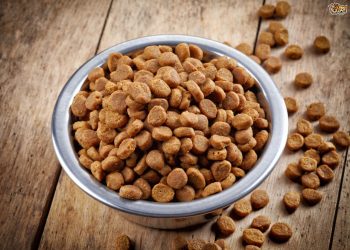 Last but not least, I cannot stress to pet owners how important it is to get their furry friends microchipped. Pets run away and get lost! It's just the way of the world. Ensure that your pet makes it back to you with a microchip. Your vet will place the chip via needle. If and when your dog is brought to the pound, they will scan for the chip and notify you of your found animal. Also, keep vet records current. In some cases, they may notify your vet of a found dog!  This could end up saving your puppy's life if he winds up in a shelter! Microchips cost around $45. However, if purchased as part of a package, they could be free. Ask your vet!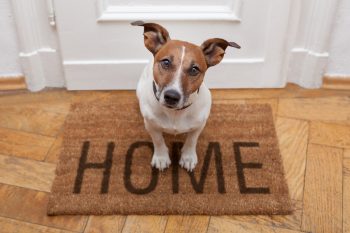 Your dog deserves the best of care! Visit one of these blogs to try one of the hacks featured.
Purchase a custom dog crate from Etsy.
Make pill pockets at 365 Days of Baking and More
Chicken and rice recipe from Petcha
Pet 72 Hour Kit from Food Storage Mom
DIY Shampoo from Wonderful DIY 
Pet breath care from Pet Care RX 
Moisten dry kibble from WikiHow
Microchip your pet from Pet Finder