Rice is great! Both for dinner…and for crafting. Read on to see 11 amazing things that you can do with rice. You won't even have to go to the grocery store for this craft project!
Make your own rice warmer! Sew one yourself with this tutorial from Sunlit Spaces, or simply fill an old (not stinky!) sock with uncooked rice!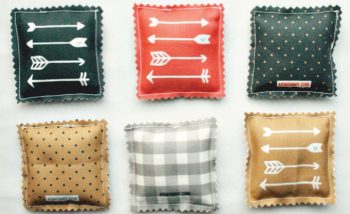 It can be tough finding different things to entertain your kids with! Make rainbow rice as a great "sensory activity." Divide your rice up and color them individually, in bowls. Color each separately (just drop coloring into the rice) and mix together when dry!
Washing out vases can be tough…especially when there are a lot of nooks and crannies. The next time you wash out your vases, add a tablespoon or so of raw rice. Shake the rice around with water in your vase and watch dirt and grime practically melt away!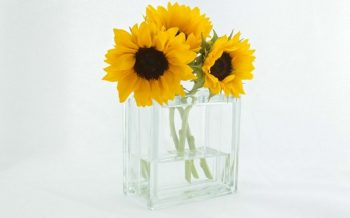 I remember making these as a kid! Repurpose an old toilet paper (or paper towel) roll, and let your kids create their own " rainstick." Teach your kids about the meaning of the rain stick, and show them how fun it is to make their own using colored paper, stickers, and other craft supplies from Michaels.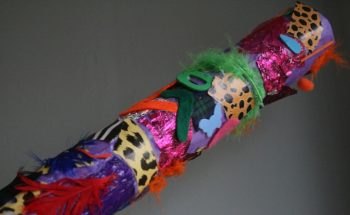 Add a few grains of rice to your salt dispensers to stop awful clumps! The grains of rice help to break up any salt chunks; keeping your salt shakers easy to use!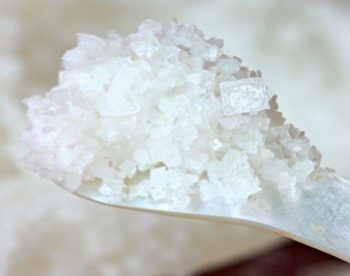 Keep your holiday festivites going with rice! Fill your candle holders with colored rice (see the sensory rice tutorial to make your own!). Change out the colors as the holidays change, and keep your festivities lit up all season long!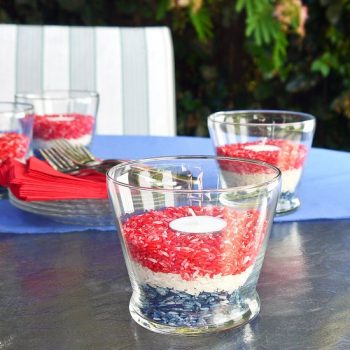 Naturally, the best thing to do with rice is to cook it! Make yourself a variety of rice dishes like fried rice, pilaf, rissoto, or jumbalaya. All of the recipes are outlined in this posting from Food Network.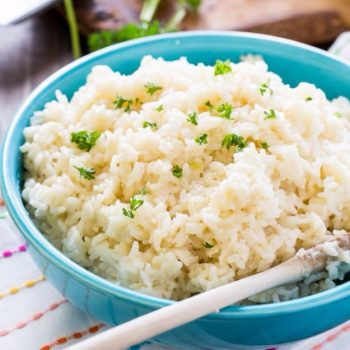 When frying foods it can be difficult to determine when the oil is ready to start working with. The next time you are frying food, pop a grain of rice in the oil. If it floats to the surface, the oil is ready to use.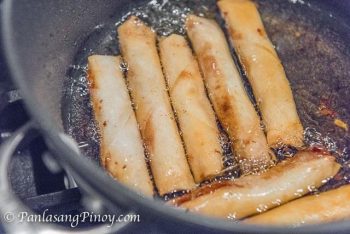 Did you know that it's possible to ripen fruits and vegetables with unused grains of rice? If you need to use an unripe avocado in your famous recipe ASAP, put your avocados in rice to help them ripen faster!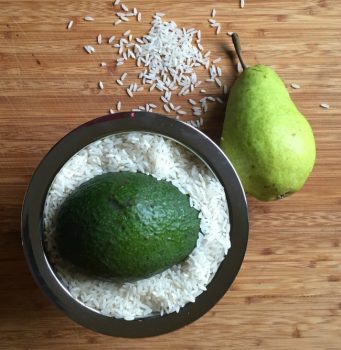 If you don't have a knife block for your most used kitchen utensils, use a cup of rice instead! It's a great holder for any kind of kitchen knife, and it's an incredibly cheap option!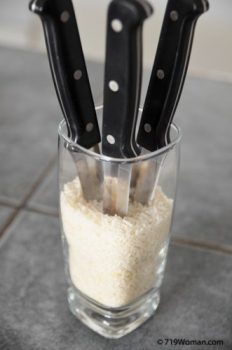 Coffee grinders can get grimy and incredibly gross, keep things clean by running uncooked rice through a coffee grinder. It'll clean things right up!