Pallet projects are all over Pinterest! If you are in need of some inspiration for your next DIY project (and let's be honest: who isn't?) look no further! These 10 pallet projects are sophisticated for any home, and easy enough for any beginner to conquer! Ready, set, go! It's time to visit your grocery store and take any pallets off their hands!
Having their own personal space to read and study will blossom your little ones to new heights.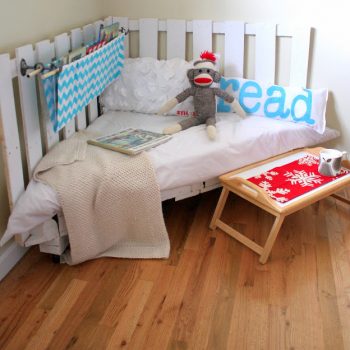 The perfect place to lay out utensils and beverages. The shelf in the middle of the pallet is also the perfect place to put a few decor accents!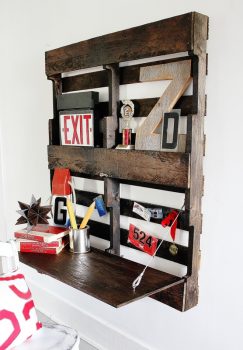 We've come a long way since the good 'ol tire swing….Heavy duty rope, and pallet planks come together to create a really epic swing for your backyard. I can't get enough!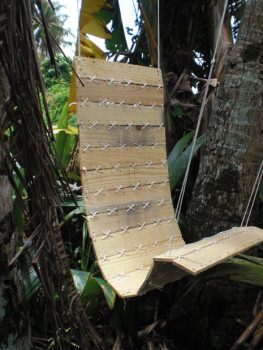 A vertical cup holder with enough hooks for the whole family…and their mugs!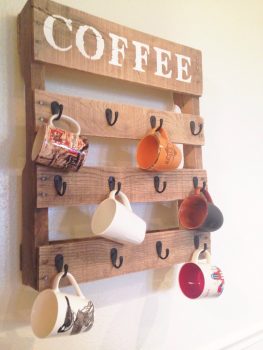 Keeping your pans off the ground will keep them clean, and air dry them with ease . Plus, think of all the space this creates in your cabinets!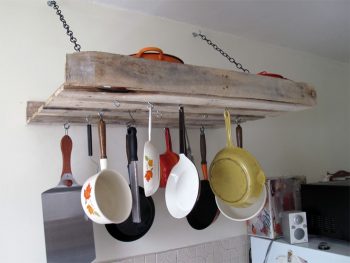 An herb or flower for every color of the rainbow.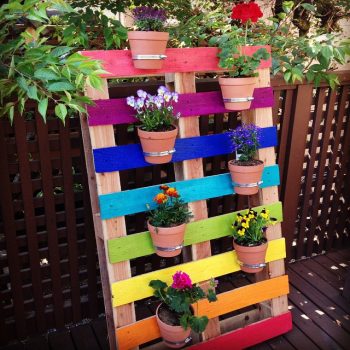 Great for festive decor, your keys and anything else you know you'll forget. Keep it by the front door!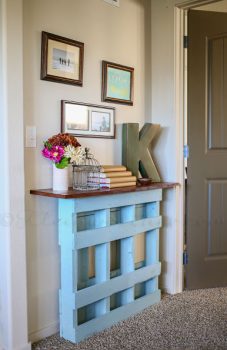 An all-around amazing learning center built with everything they need to learn. The bright colors of the books look great with the dark stain of the pallets!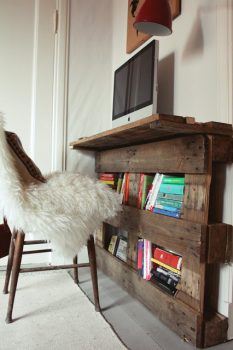 All you need to have an in-home bar.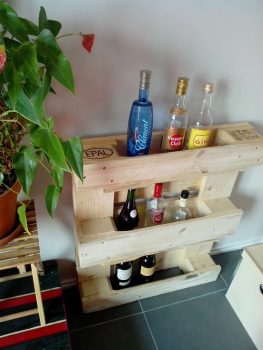 As seen on The Truman Show! This easy-to-make bathub table can be yours in only an afternoon of DIYing. Be sure to relax later, you deserve it!