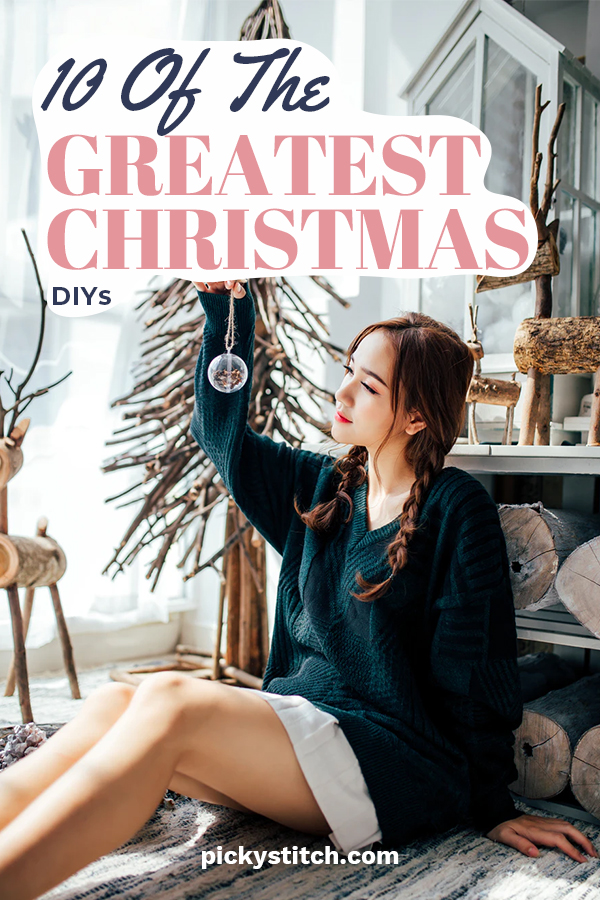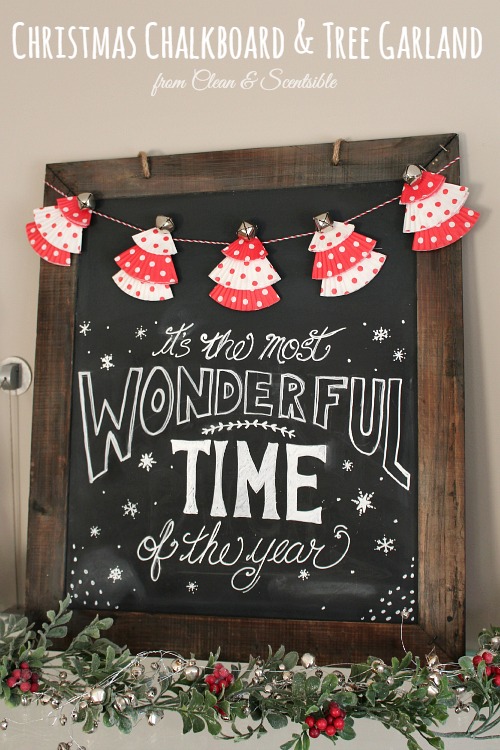 I love making Christmas signs. They just make me so happy! You can make them out of any material, but chalkboards or wood seem to be best for me. Just choose a favorite lyric, phrase, or word that relates to Christmas and paint it onto the sign!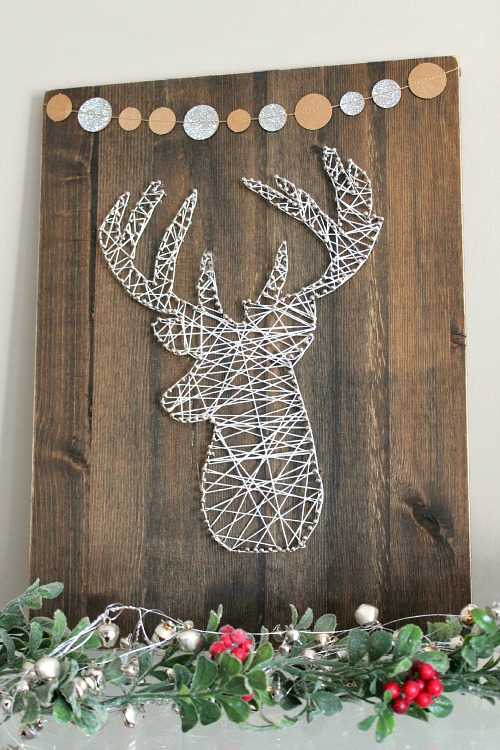 If you don't want to go the word route, then try a Christmas sign with an image. I think this reindeer Christmas sign is absolutely stunning and would look great anywhere in the home!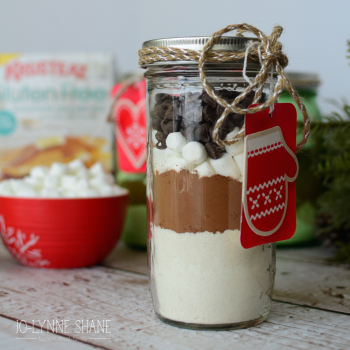 For a fun and creative DIY gift, make hot cocoa in a jar. You just add all the ingredients into a Mason jar, attach a cute note and recipe, and give it out. So frugal and fun!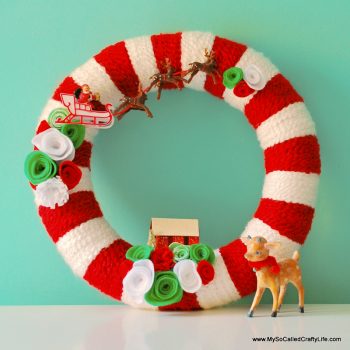 This year, instead of buying a bland Christmas wreath, make your own! You can make a classic green and nature one, or you could make it out of snowflake cutouts, ornaments, or anything else!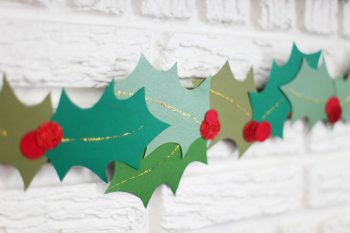 You can also make your very own Christmas garland(s) this year! There are tons of options to choose from, so find a style you like and go for it. You could make one out of pinecones, fabric scraps, or even popcorn! Have fun with it!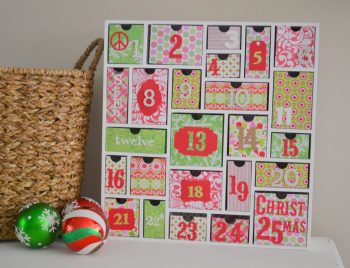 Advent calendars are one of my family's most favorite part about the Christmas seasons! It lets us count down, together, until Christmas gets here!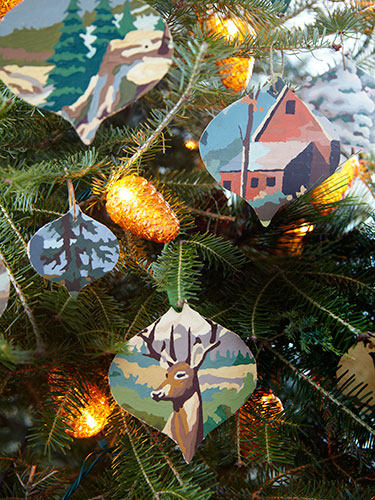 There are tons of ways to make your very own Christmas ornaments, but it's something you should definitely do this year. I love these paint by number Christmas decorations that look absolutely stunning when finished!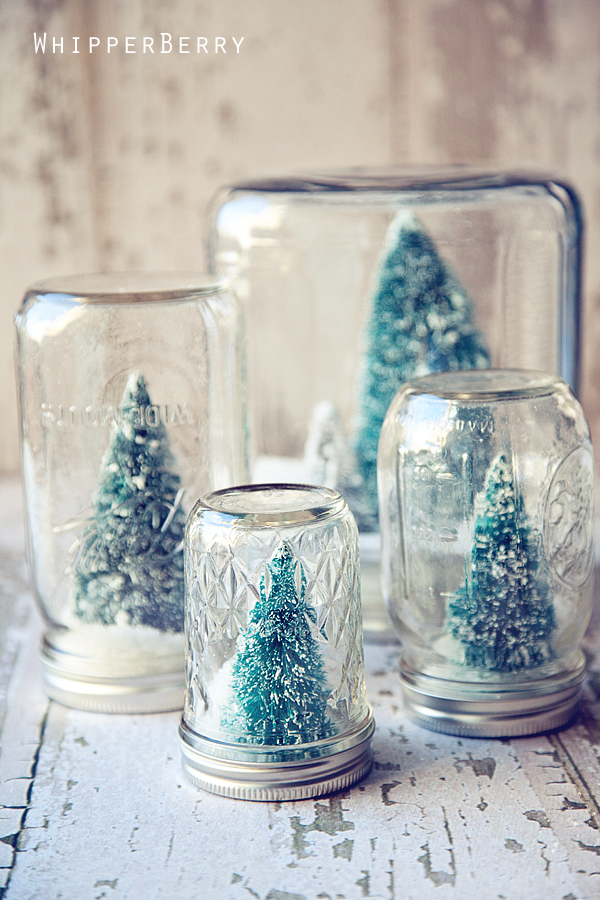 I love snow globes; I think they are great Christmas decorations! You can make your own out of any jar with a lid really—from a salt and paper shaker to a Mason jar. Just put a Christmas scene inside the jar and you're pretty much good to go!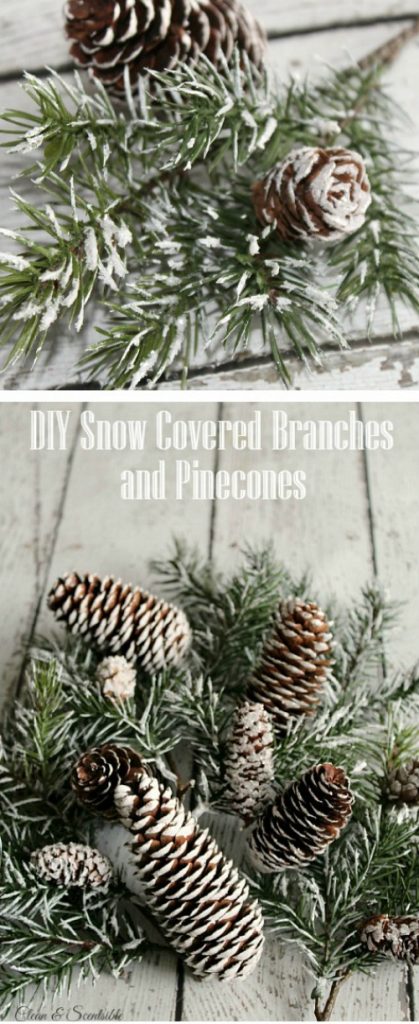 For a nice natural touch to your Christmas décor this year, try this idea. You just get some pinecones and branches together and add a bit of snow touch up to look like a fresh Christmas morning!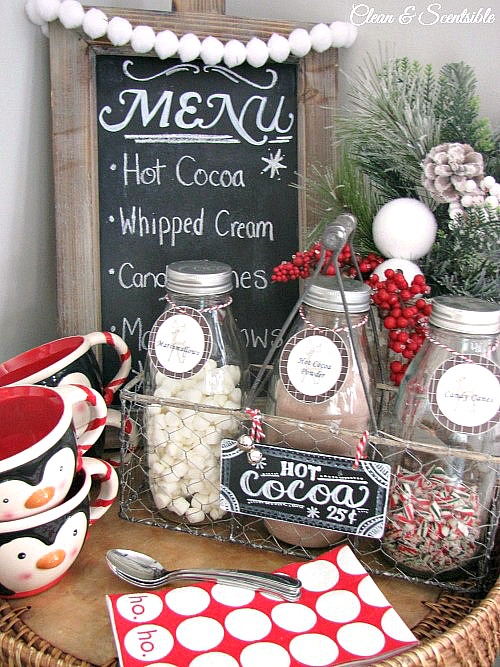 When the weather gets cold outside, it seems like my family begins to live and breathe hot chocolate. To make things easier (and more fun) I created a hot chocolate station! Set a limit on how many cups your kids can make, though, if it becomes a problem!