Don't throw out your old magazines! Surprisingly, there are tons of crafts you can make with the colorful & glossy pages of magazines. If you've got a few in your home, turn them into something beautiful! I've gathered together some of my favorite projects made out of magazines to help get you started. Check out these 10 old magazine crafts!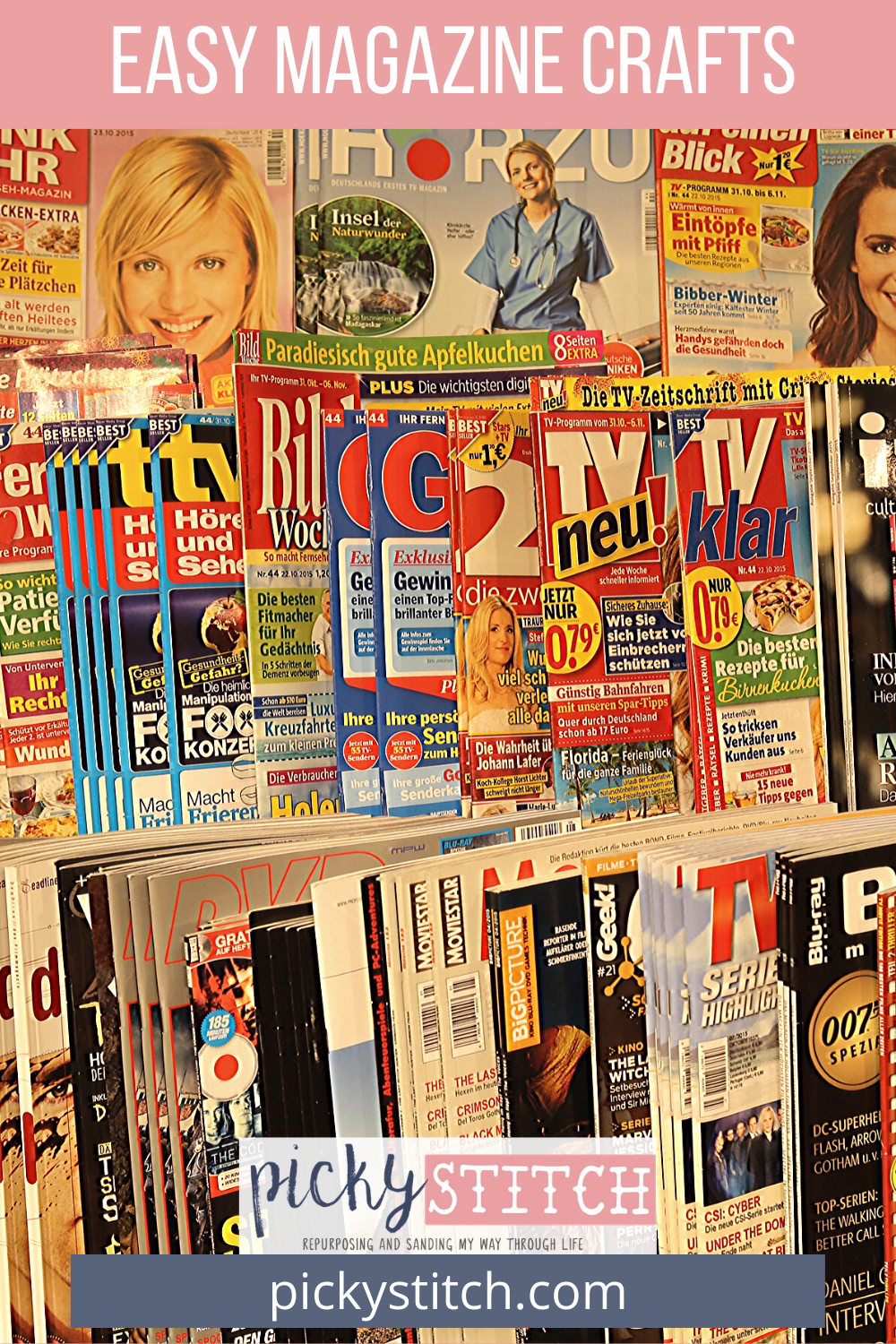 Magazine crafts are a fun way to recycle those old magazines you have sitting around that are collecting dust. Let's look at a few magazine craft ideas.
Magazine Crafts
Wall Art
Brit + Co posted instructions for turning old magazine pages into beautiful wall art. All you need to do is draw out the shape that you want on a piece of wood, roll the pages into little scrolls, then cut them to fit. Once you glue them on, you're all finished!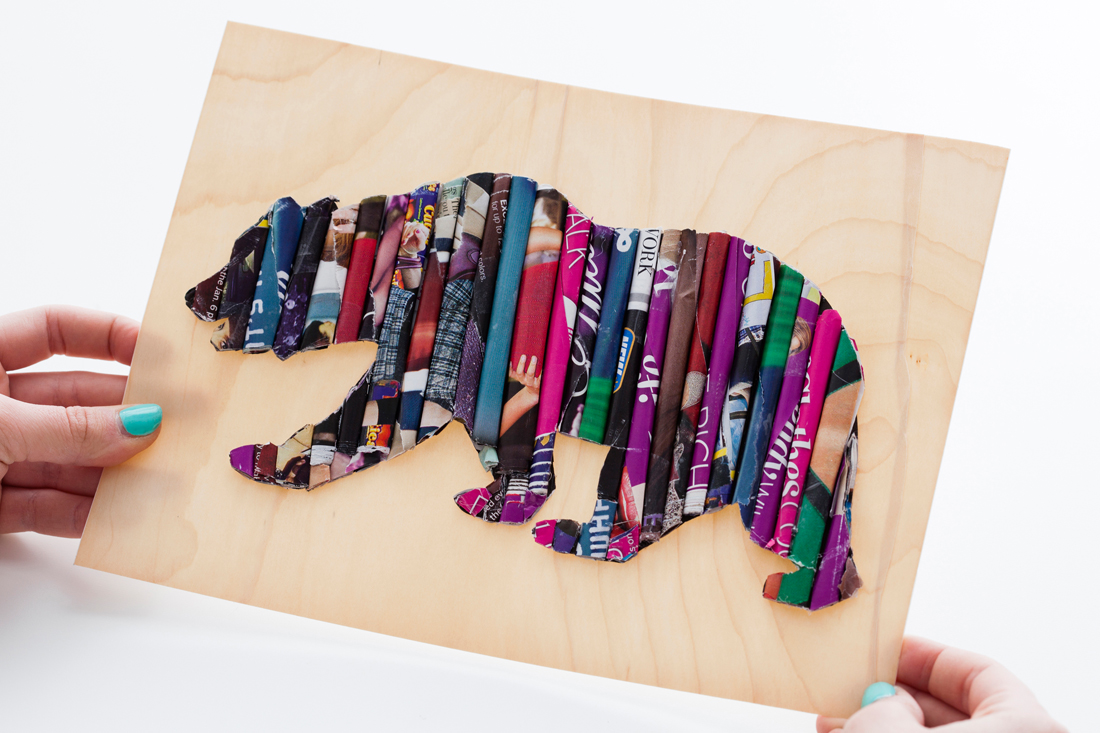 Paper Flowers
Rock N Roll Bride posted a set of great instructions for turning pages from a magazine into a stunning bouquet of flowers. I still can't believe these flowers are made out of paper and not real! It may be a time-consuming project, but the flowers will last forever!
Woven Basket
It's really easy to turn old newspapers into your own basket. Simply, cut 40 newspaper strips to 3/4th wide and roll them together to create little tubes. Weave these together in an "under-over" pattern. Use glue, staples, or tape to secure the strips together every so often.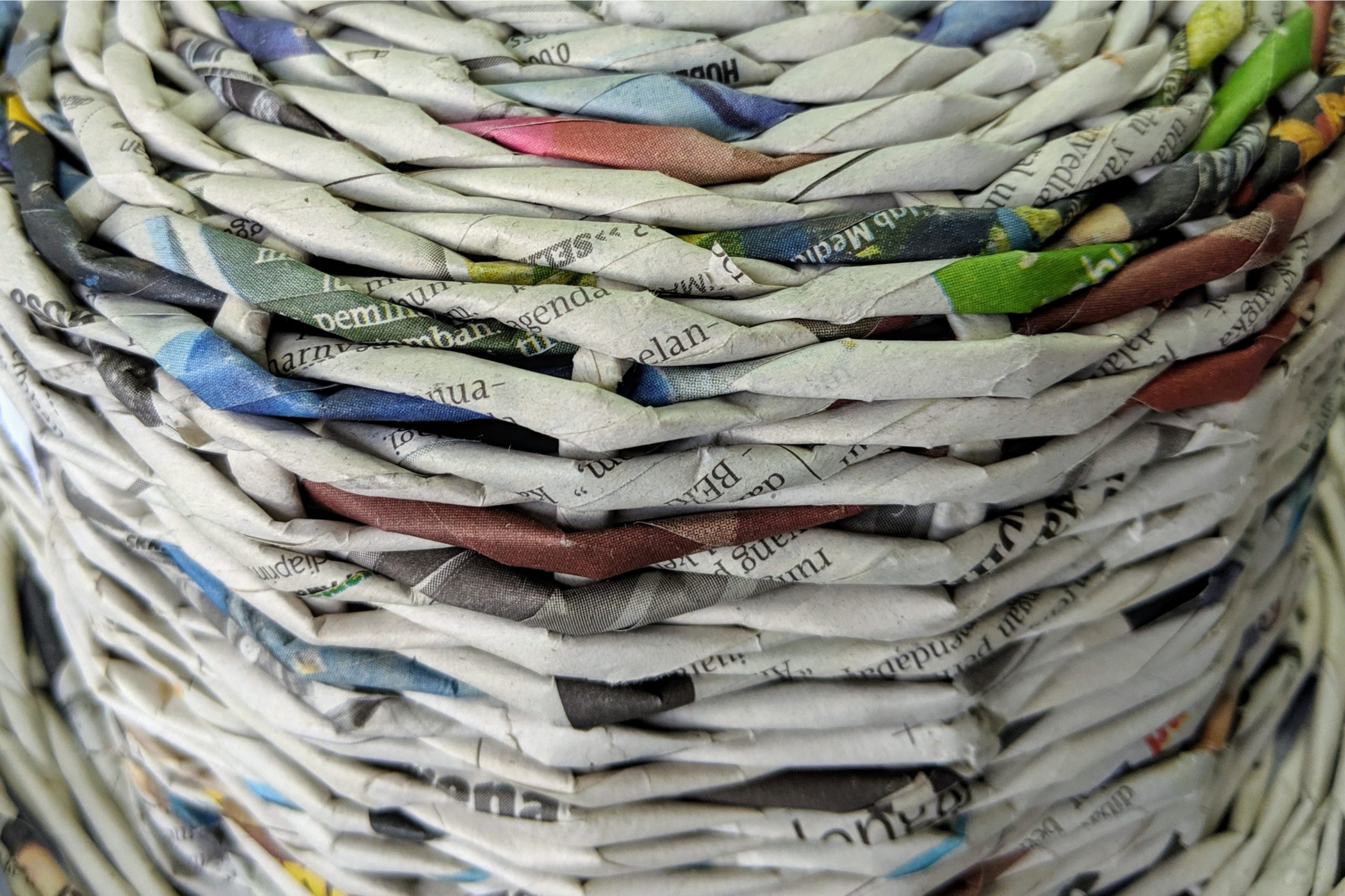 Sunburst Mirror
Sustainablog posted a great sunburst mirror tutorial, and I can't believe it's made out of magazine pages! There are a ton of different frame shapes you could make with recycled magazines, so I guess it's time to get the creative juices flowing! Head over to her blog here.
A Classic Collage
This post wouldn't be complete without paying ode to the classic photo collage! Cut out images that inspire you and plaster them all over a blank canvas. Teenage you would be SO proud. I love this idea for magazine crafts.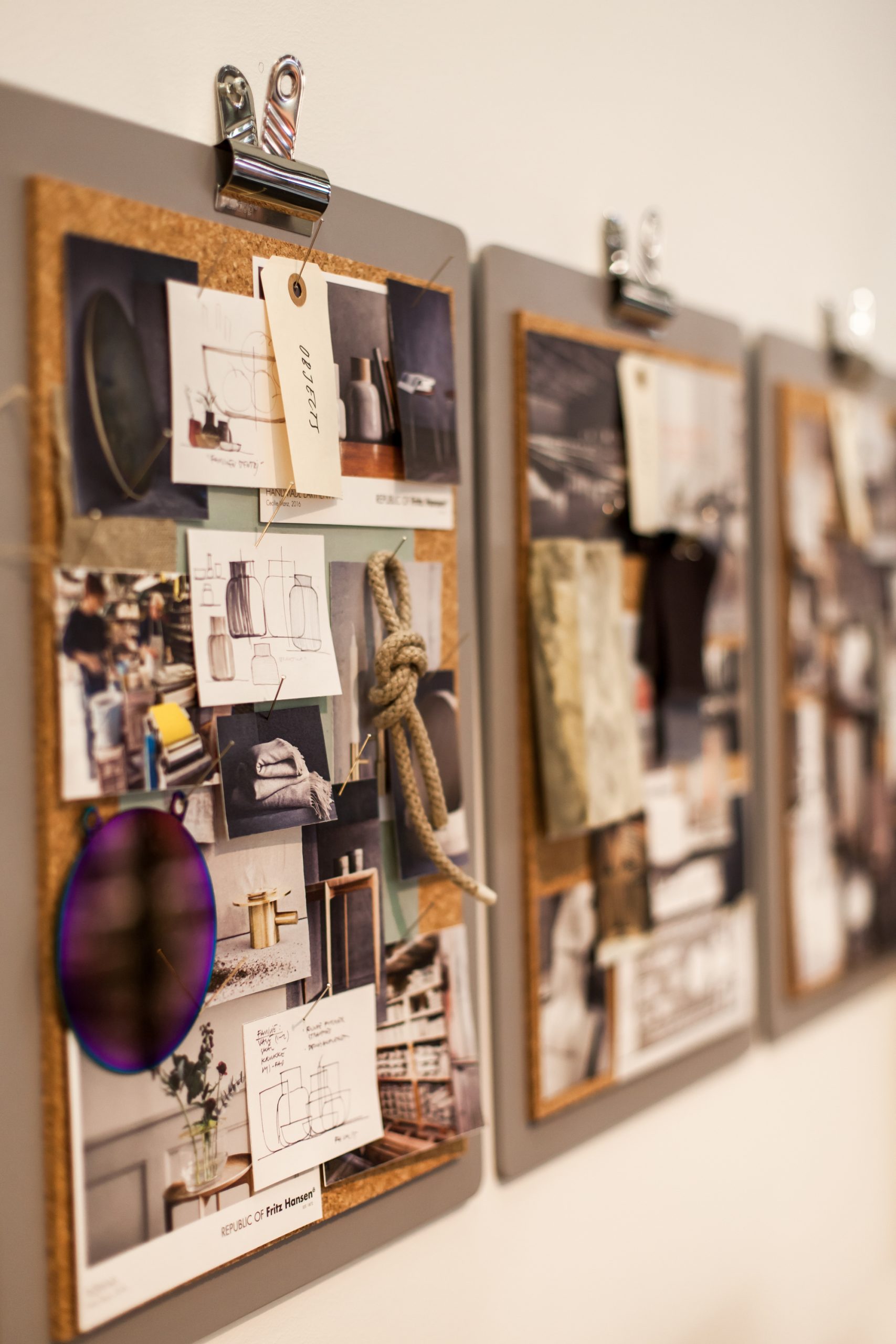 Rolled
Abstract Octopus used rolled pieces of magazine pages to make a coiled pot. The multi-colored pages of magazines make these baskets so colorful and creative! These would look awesome in any home, and they're the perfect size for small storage! Head over to her blog to see just how she did it.
Folded
The page of a magazine folds up into a wonderful envelope so well that it is unbelievable. Just look at the one that I made below!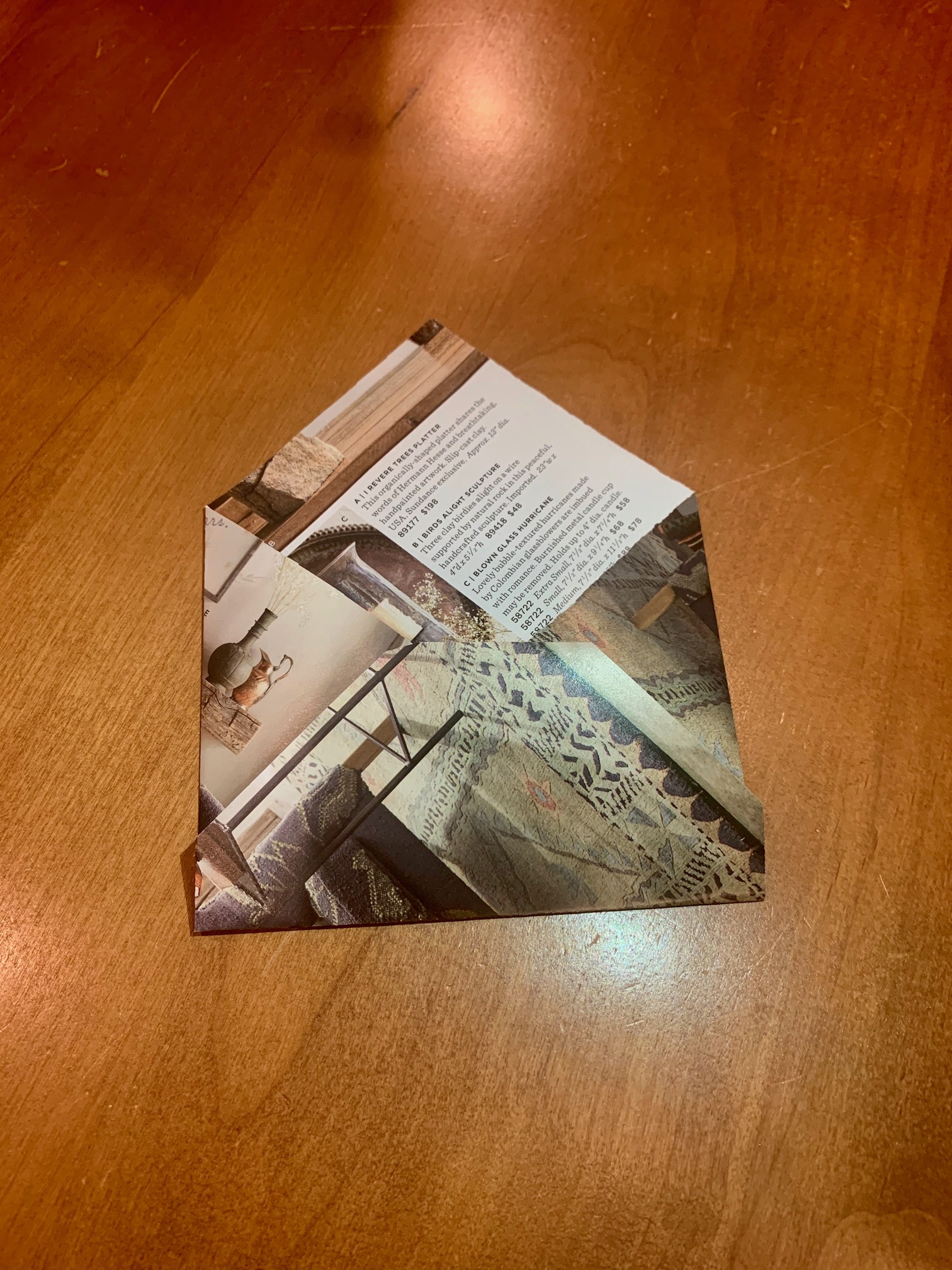 DIY Wreath
Michele Made Me folded strips of magazine pages into accordions and then wrapped several of the strips around a frame. The result is this amazing wreath that could be customized to fit any holiday. I totally love it!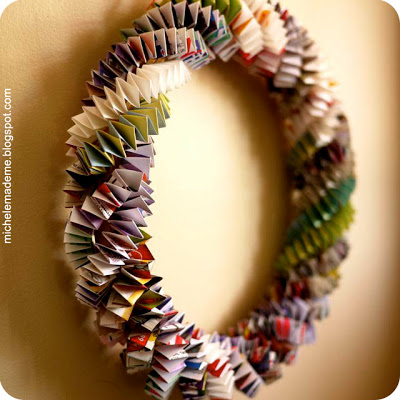 Use Them As Wallpaper
Similar to the collage idea that I mentioned above, you could put your magazines up on the wall by using them as wallpaper. Now, hear me out. They, of course, all have to go together and the vibe has to be right. Just imagine if the walls of your kitchen were covered with the pages from a recipe magazine? How's that for easy reading?
Make Your Own Coasters
Really. You're going to be amazed at how easy this is! Pick up a set of plain coasters (or use your old ones) from Michaels. Trace the coaster over your favorite magazine images and cut them out so they fit. Cover the coasters in a layer of Mod Podge and place a favorite quote or photo on top of it. Cover with some spray shellac to finish things off.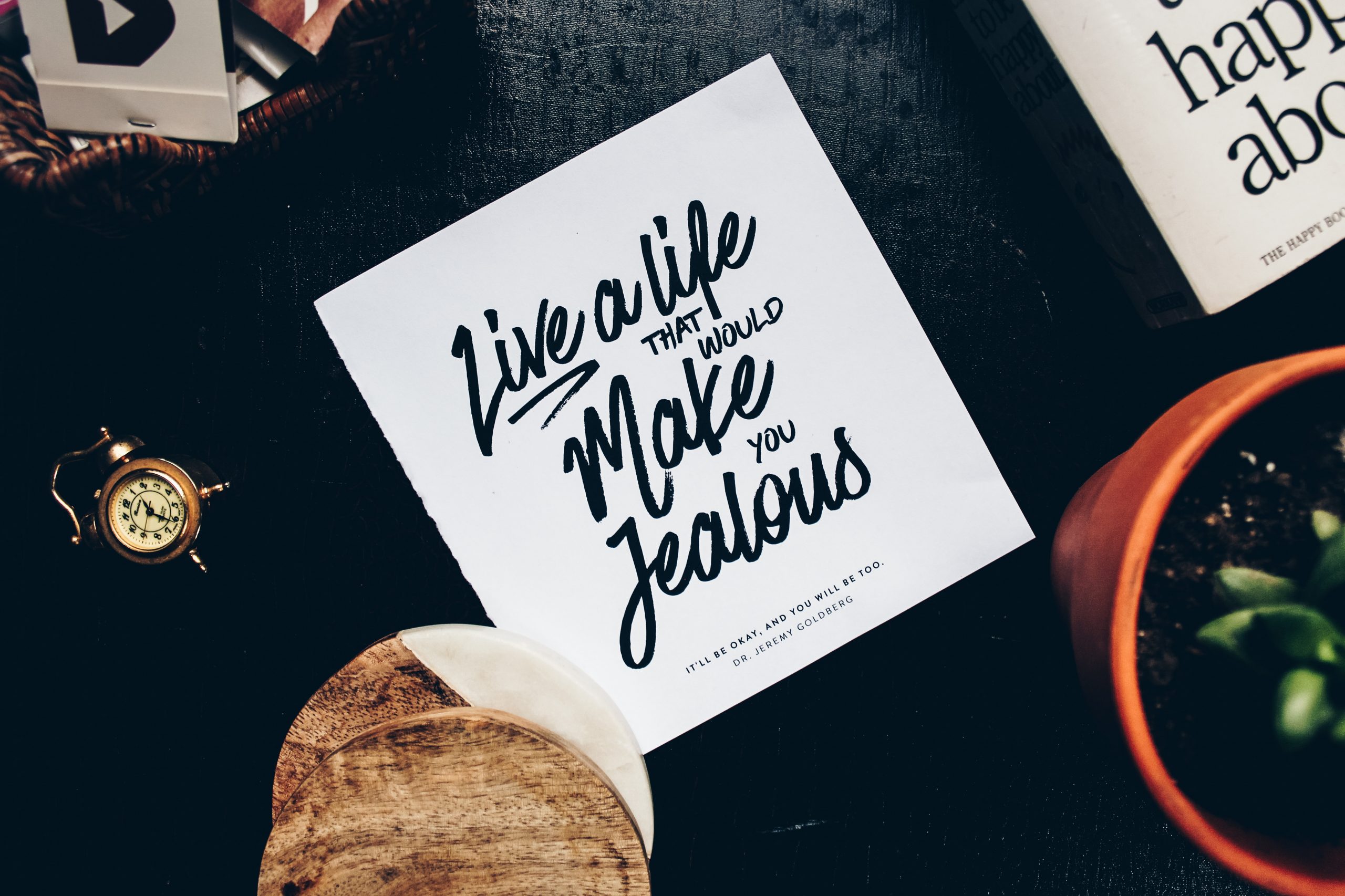 Looking for more magazine craft ideas? Check out this post on 12 things to do with old magazines!