What a beautiful way to display Taylor Swift's favorite summer beverages. And that article on 10 tips to beat the heat.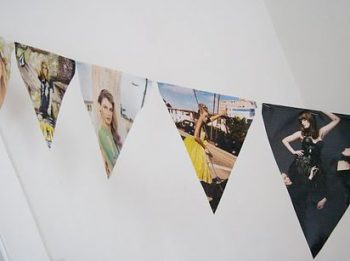 The only time its fun to loosen a belt buckle one notch….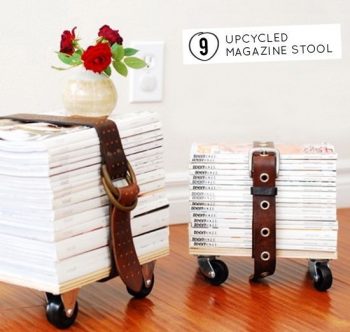 A personable, more modern touch on an old pastime. Fold your old pieces of magazine into awesome recycled envelopes.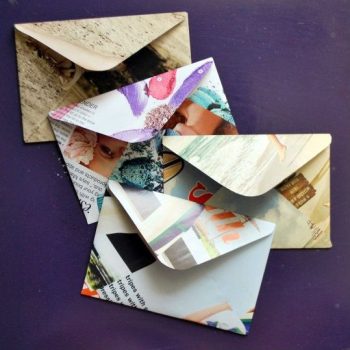 Your home is one easy step away from a travel bloggers dream.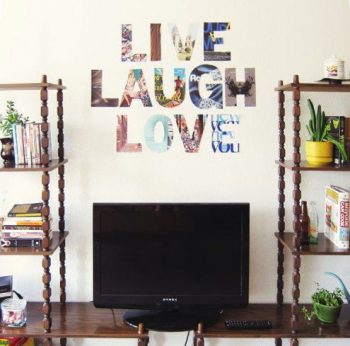 What time is it? Display the time of day in style! And no grandpa, I don't need a watch, I have a smartphone.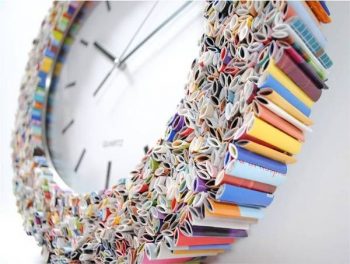 Nothing screams spring like a Good Housekeeping paper flower.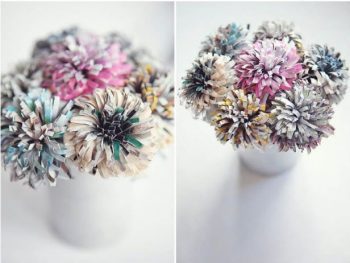 The dream scenario for this craft is to recieve a thousand love letters tied in to one bouquet. One can only hope…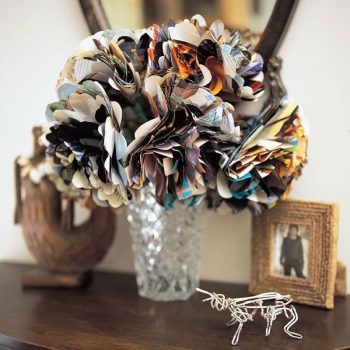 A simple sweet dream sign goes a long way for the little ones. Make one easily with a few old magazines and your trusty pair of scissors.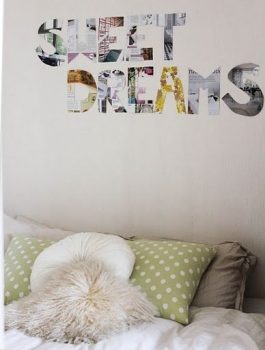 Can't seem to keep plants alive? Find an easy, water once a week kinda plant, perfect for this craft!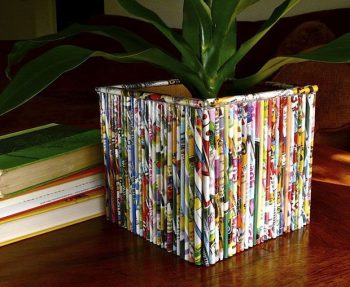 Don't worry, your daughter won't even realize her issue of Seventeen from August 2013 is missing.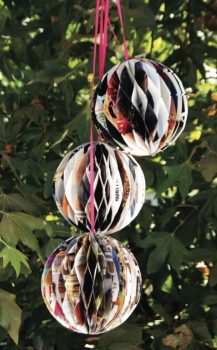 Who needs a tall stand when you have this bohemian sturdy stand. You guessed it, it's made out of old magazines!