Frozen waffles can be made gourmet with some peanut butter, bananas and honey.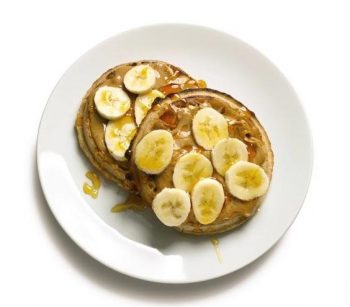 If spicy is your cup of coffee, jalapeños are the perfect morning spice!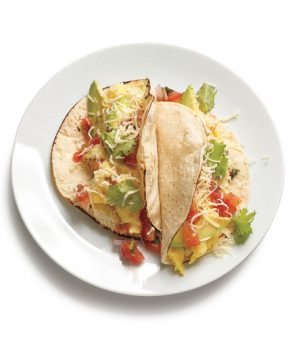 On-the-go parfait, can't beat it! Is it just me or do cut grapes always taste better?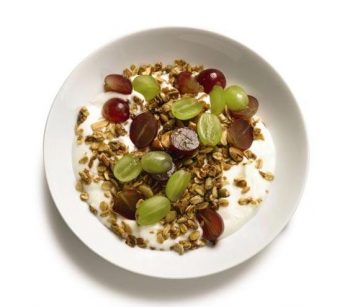 Once you taste Raspberry syrup you'll never go back to jam again.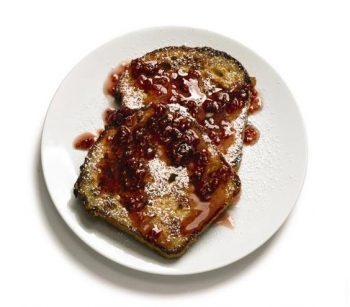 Oddly enough, pineapple is incredible with cottage cheese and pomegranate seeds.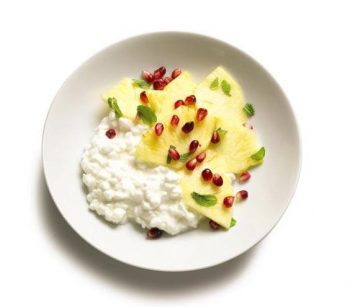 Toss a salad (and by salad I mean a bit of lettuce..) onto a ham, egg, and cheese english muffin. A delicious way to get your morning greens!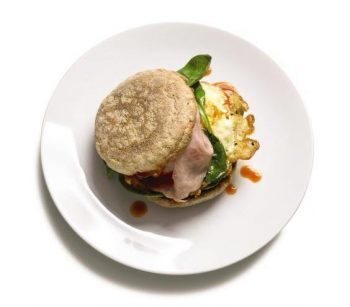 A fun "twist" on the best breakfast food? Now thats pretty great!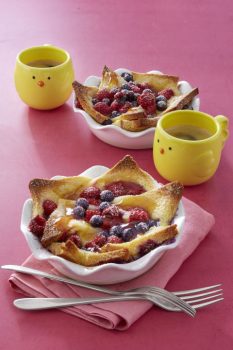 Like an ice cream cone, just slightly healthier. Slightly…Adding fruit can make things much healthier!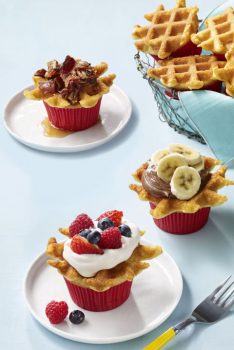 A more meal-y take on a our favorite  on-the-go breakfast meal. Smoothie bowls are capable of curing anything!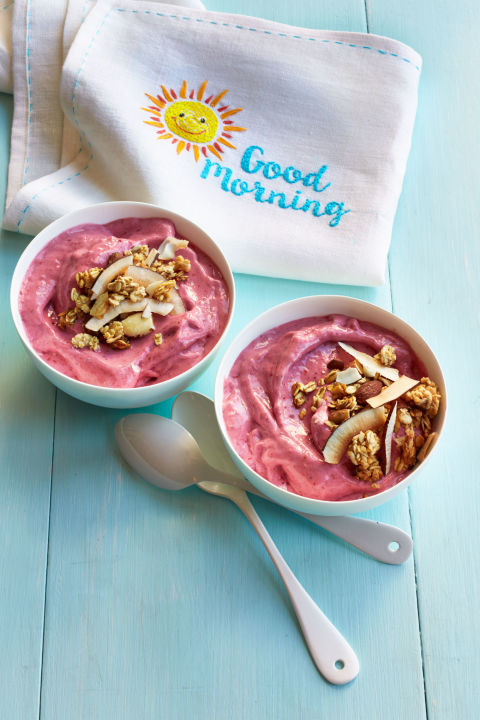 Skip the line at Micky D's, and make your own instead! The best part is that you actually know what's in this one.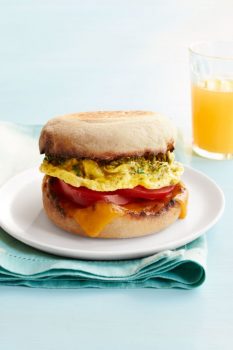 No Napoleon you can't have any more of my tater bake….Doesn't this just look incredible though?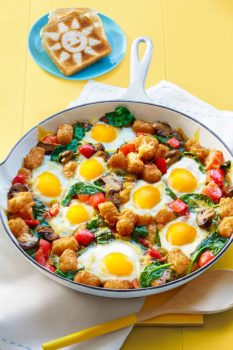 A heart sandwich with mushrooms, spinach and swiss cheese.