There are many pallet projects, but a coffee table is certainly one of the best!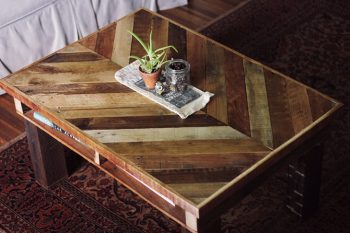 Eco-friendly and super summer like!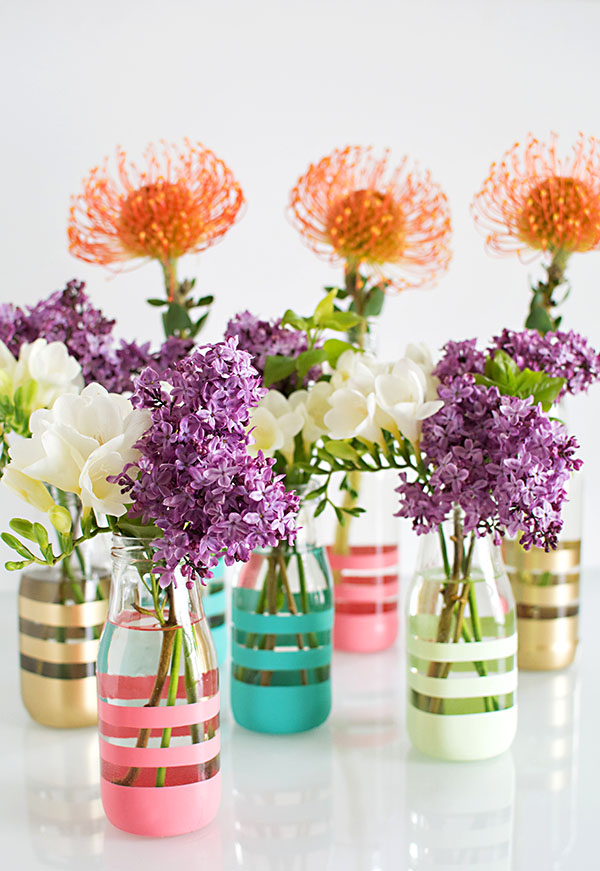 Organization is cheap and easy with a filing cabinet. Recycled planked wood is a great way to dress it up!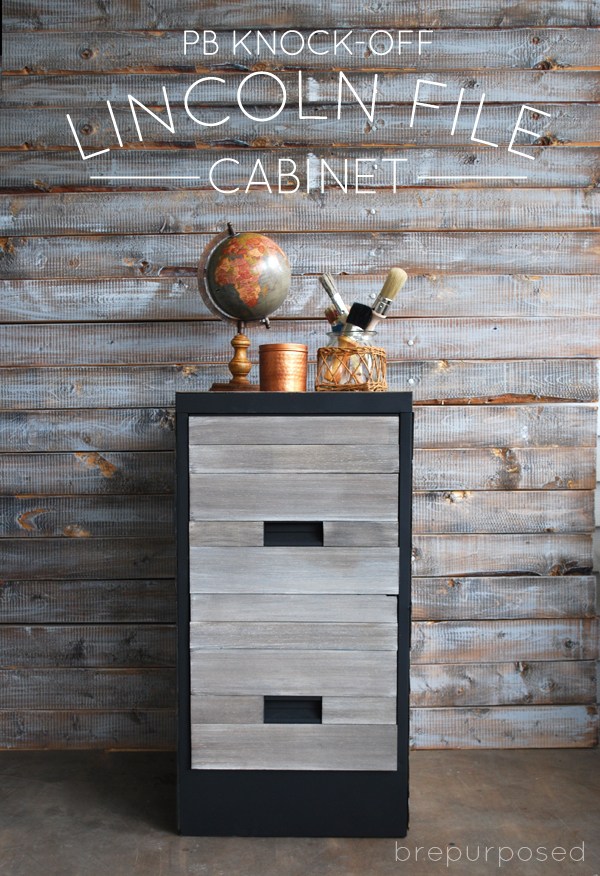 From funny to cute, the hand written sayings will never stop!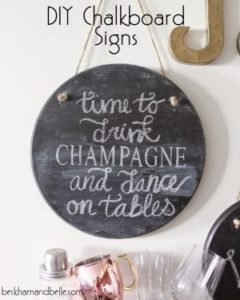 Its true, tassels can make any bed fit for a king and/or queen!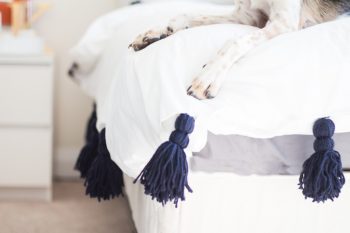 Did you know there's actually no real reason the alphabet has to be in order?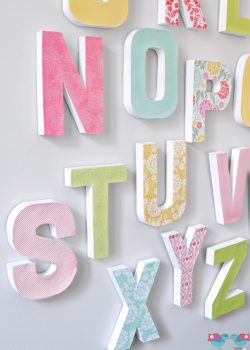 Rustic wood paired with a soft white, excuse me while I go make one!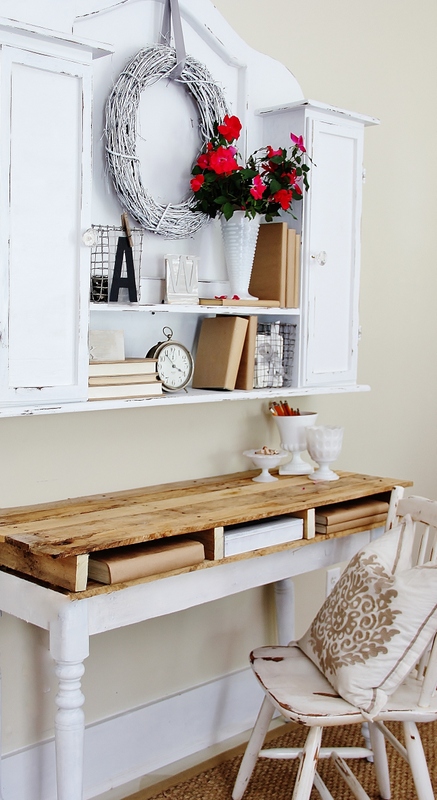 Copper just screams that clean look everyone strives for. The greenery adds a great contrast and a beautiful bohemian feel!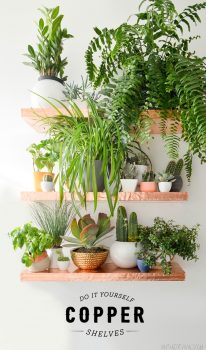 These hanging terraniums  are like small galaxies in your living room.