My darling Mother was kind enough to gift me her hand-me-down serger when she got a brand new one not too long ago. I was super excited for the gift because I've been dying for a serger for years! Upon bringing it home, I quickly realized that my skills were a little bit rusty…hopefully, these serger hacks help you learn how to use your serger like a pro, as they did me!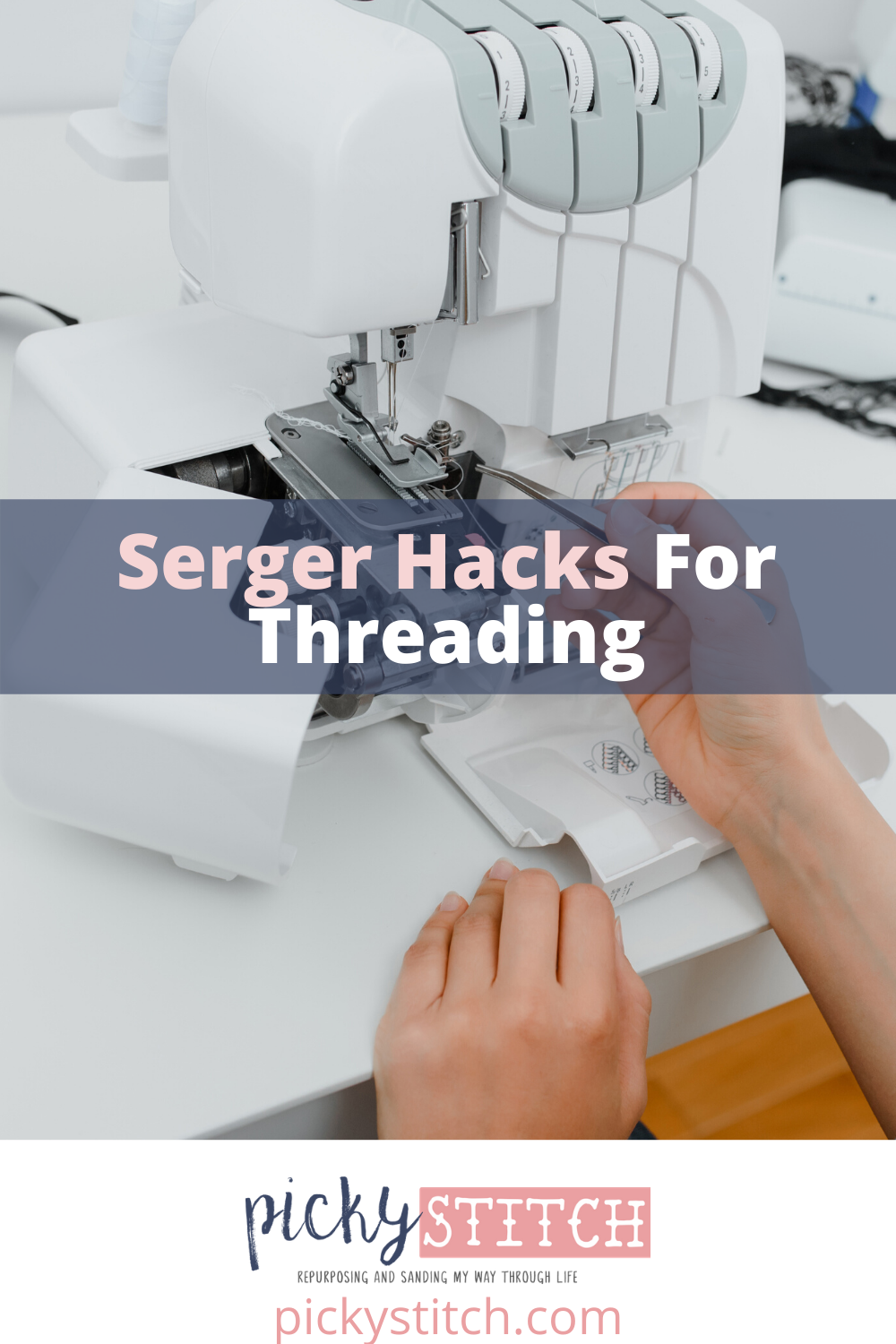 Serger Hacks
Serger Hacks: Seams
First thing's first. When using a serger to seam, remember that the left needle is the one that shows through on the thread. Make sure you thread the left needle with the color of your thread accordingly!
2. Many sewers recommend keeping a bit of yarn in "blendable" colors like ivory, rose, and grey. If you don't have an exact shade of thread, many of these thread shades can be blended in successfully.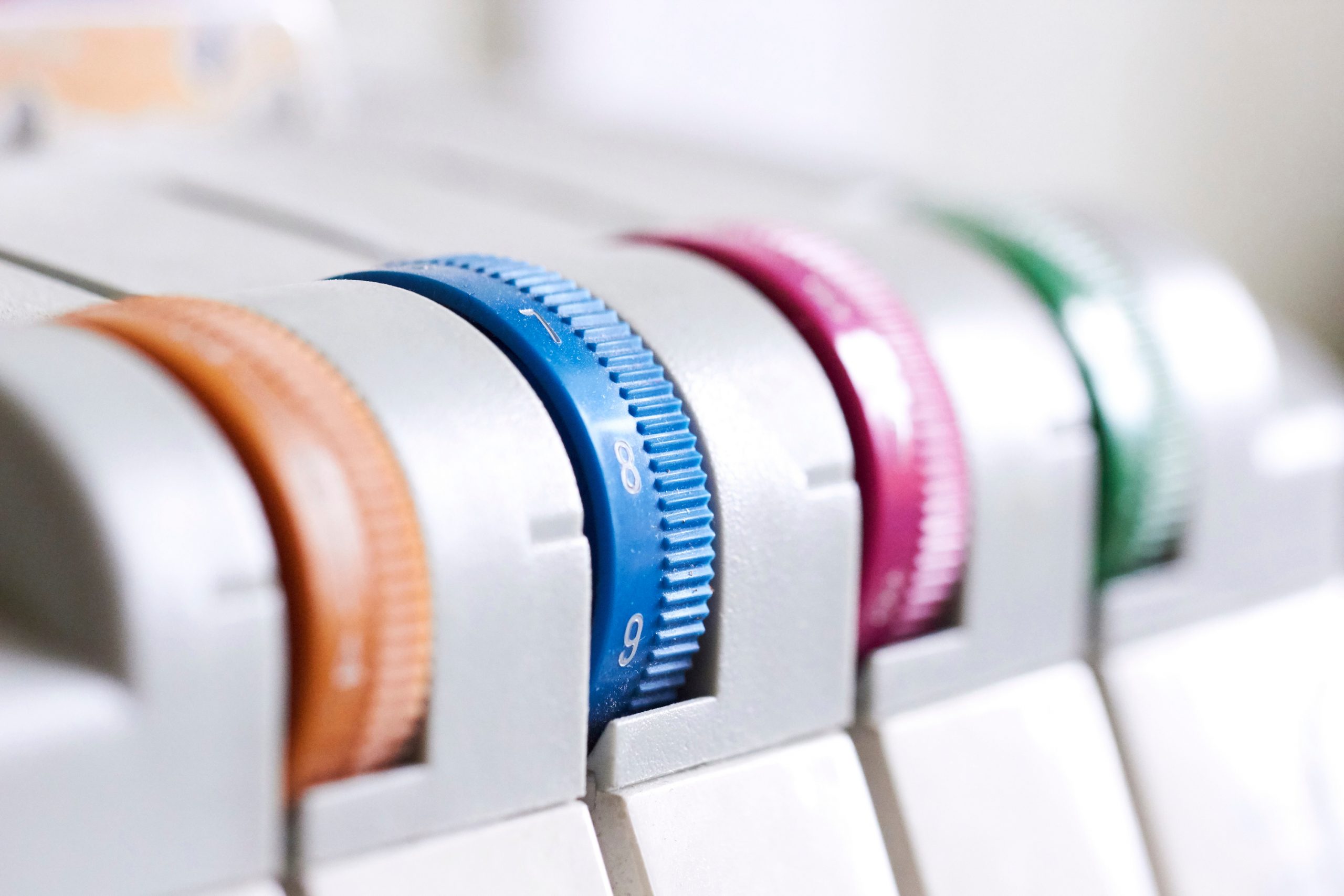 Serger Hacks : Cleaning
3. Just as you would clean anything else that is used frequently, clean your serger as well. Learn to remove lint and oil build up on your treasured serger with this easy DIY tutorial!
4. Let's face it, unpicking a seam isn't often on your list of "Most Fun Things To Do" but this trick will make it a bit better. When unpicking, cut every thread the right needle makes every 6 inches. Remove the ride side. Cut the left needle just as you did the right, and pull the thread easily out. Easy, huh?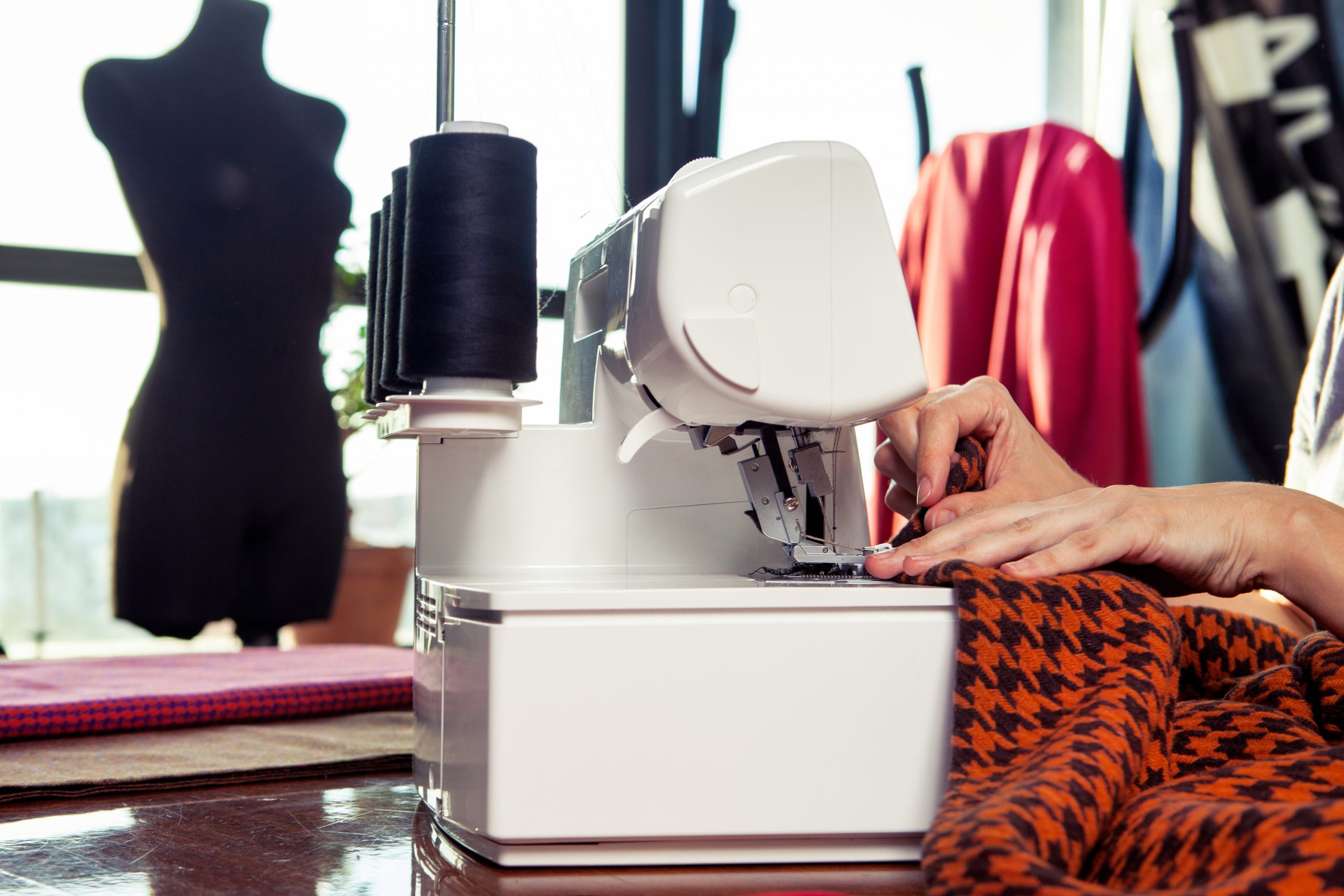 Serger Hacks: Threading
5. Threading your serger is probably of the most difficult things to learn. Make sure you practice the process over and over again! Use the manual your serger came with to properly learn. This is crucial and one of the most used serger hacks.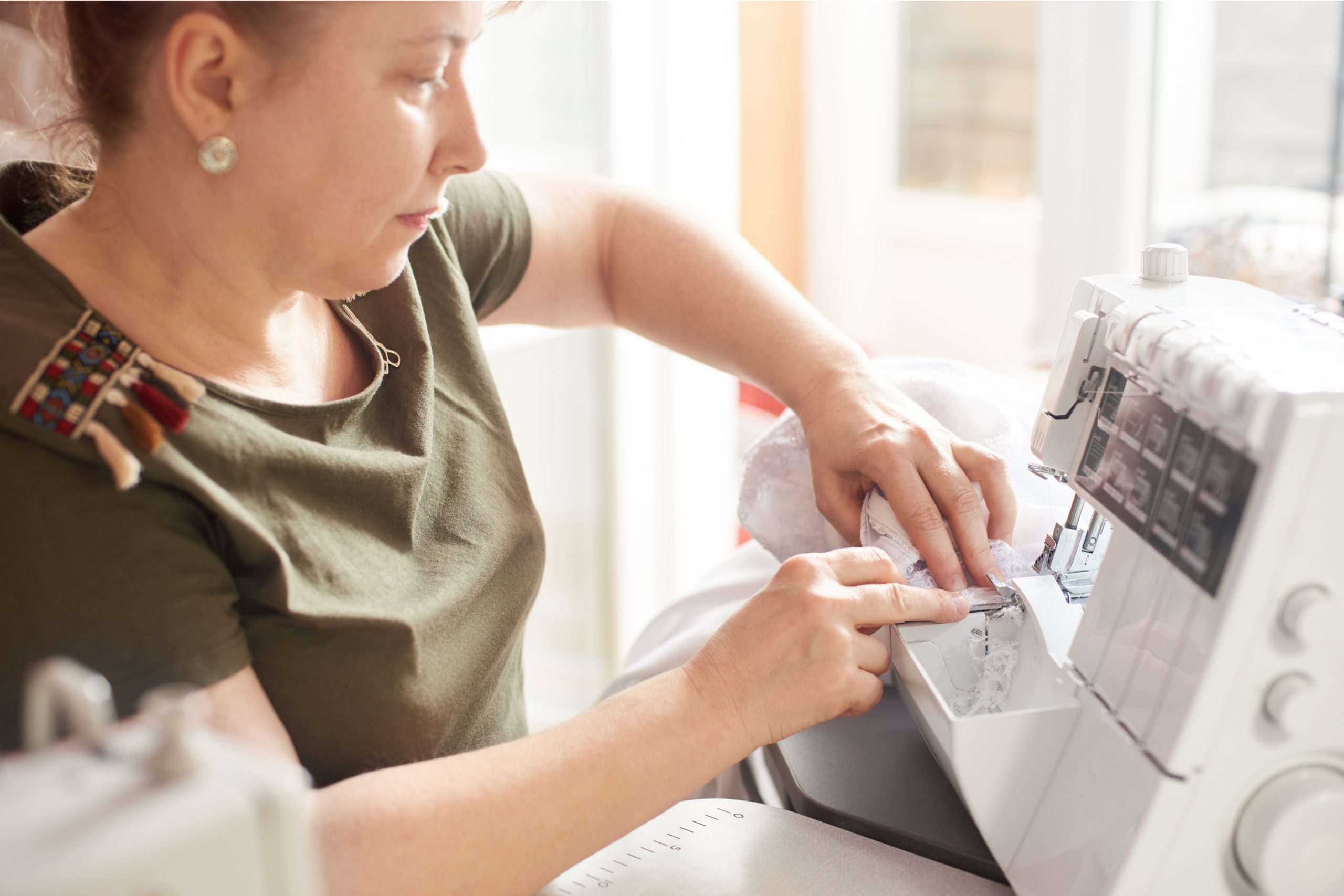 6. Guess what? You can't sew across pins. Learn to pin higher or lower, or you will have MANY pin casualties. The serger sews and cuts at the same time, and sewing over a pin could ruin your machine. Pin accordingly, or you will regret it.
7. Because a serger cuts, make sure that you go slow and be wary of your stitches! You can't seam rip and start over. With a serger, and you'll quickly run out of material if you try.
8. Always watch the blade instead of the needle while you sew! The blade is what cuts up your fabric, so use that to guide you. Your seam will be straight as long as the cuts are!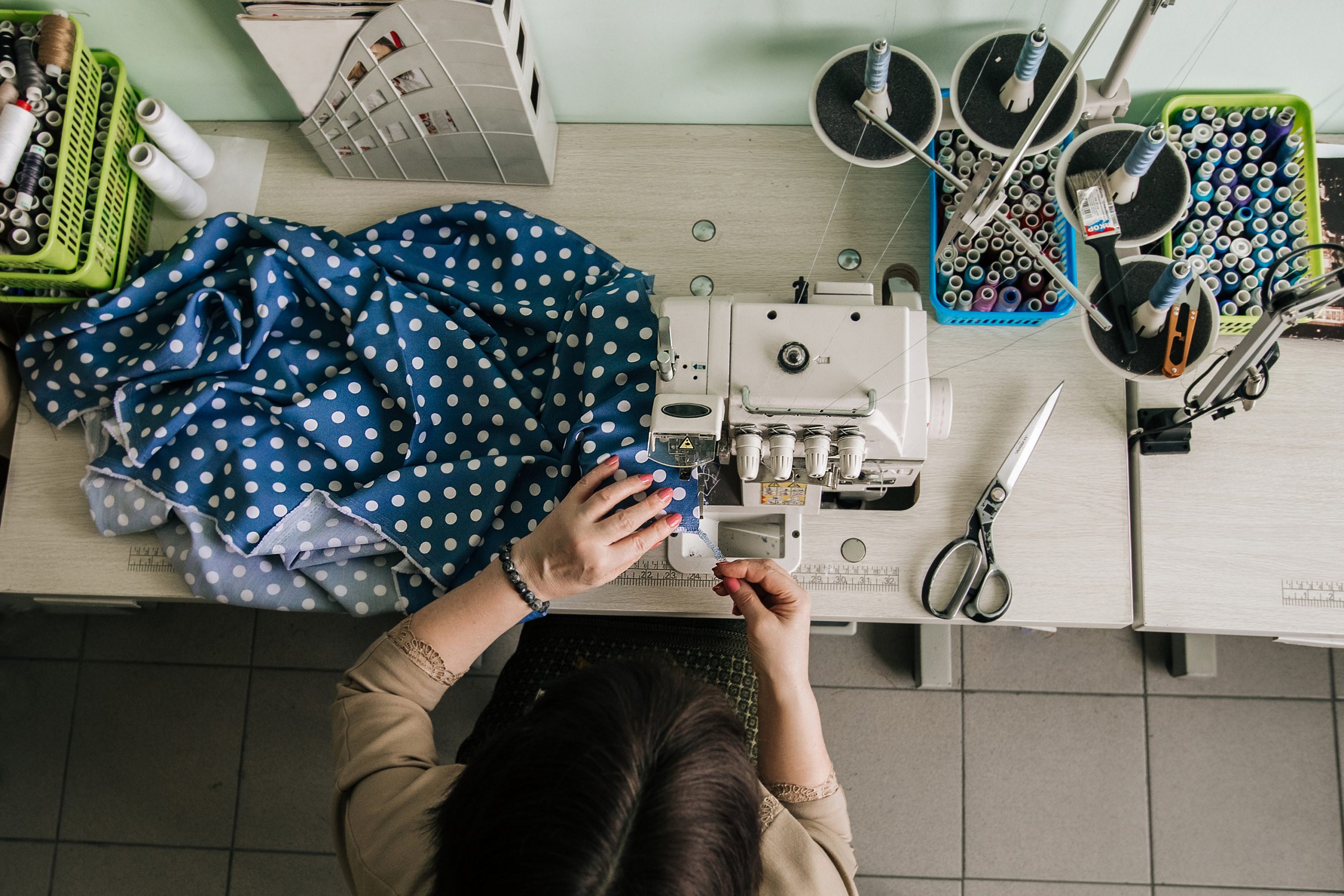 9. Turn ANY spool of thread into a spool for serging! Use this tutorial, and save so much money!
10. The last of my serger hacks is about learning to adjust the tension and it is usually one of the most difficult things beginner sergers have to learn. Fortunately, these tips and tricks help most learn with only a little bit of practice!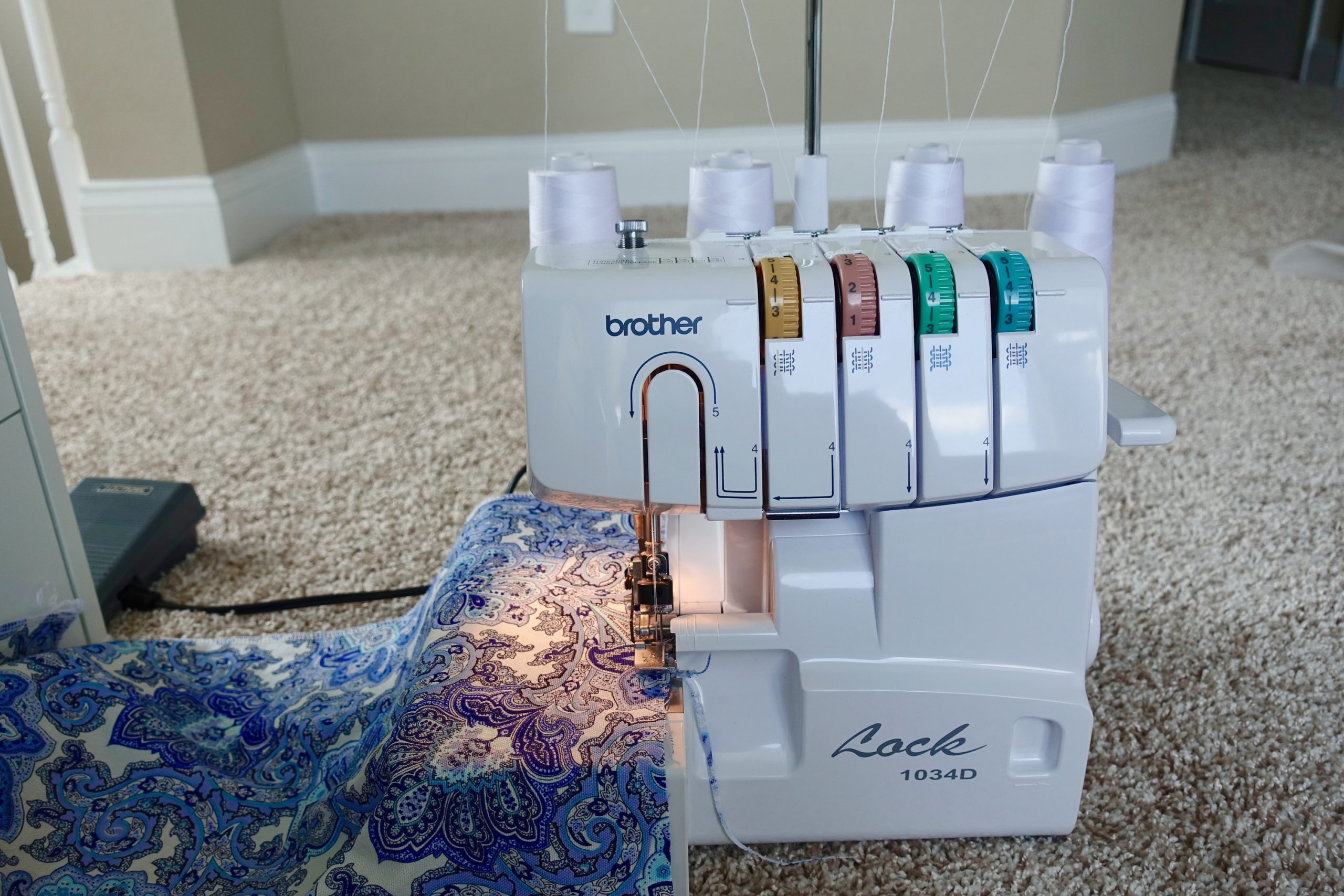 Looking for some fat quarters sewing projects?
Let us know which hack was your favorite!