I love to sew! And naturally, my hobby means that I have TONS of scrap fabric that I am always looking for a way to use. Just the other day I found a whole box of fat quarters in Spring designs and colors, so I've been looking for cute and clever ways to repurpose what I have. Take a look at a few of my favorite ideas below to see how I plan on reusing my fat quarters for Spring sewing projects.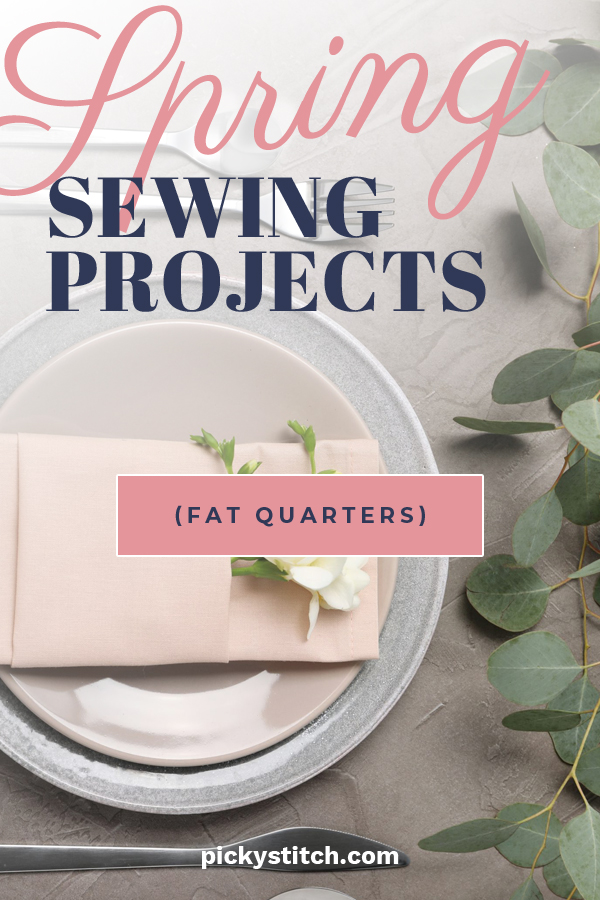 Spring Sewing Projects: Table Runners
You'll need five fat quarters to complete this project. Upon completion, the table runner should look like a small quilt of some kind. Cut the fat quarters to meet the specifications as mentioned in 
this tutorial
 and then sew the whole thing together. I think this would be adorable for an Easter tablescape.
Spring Sewing Projects: Throw Pillows
Using two fat quarters of similar pattern or color, pin the edges and flip the fabric inside out. Once flipped, hem the edges of your fabric with a sewing machine (or by hand, it is really up to you). Upon completion of the hem, return the fabric so it is right side out and then stuff with cotton or other fabric stuffing of some sort. I could make at least 6 of these with all of the fat quarters I currently have.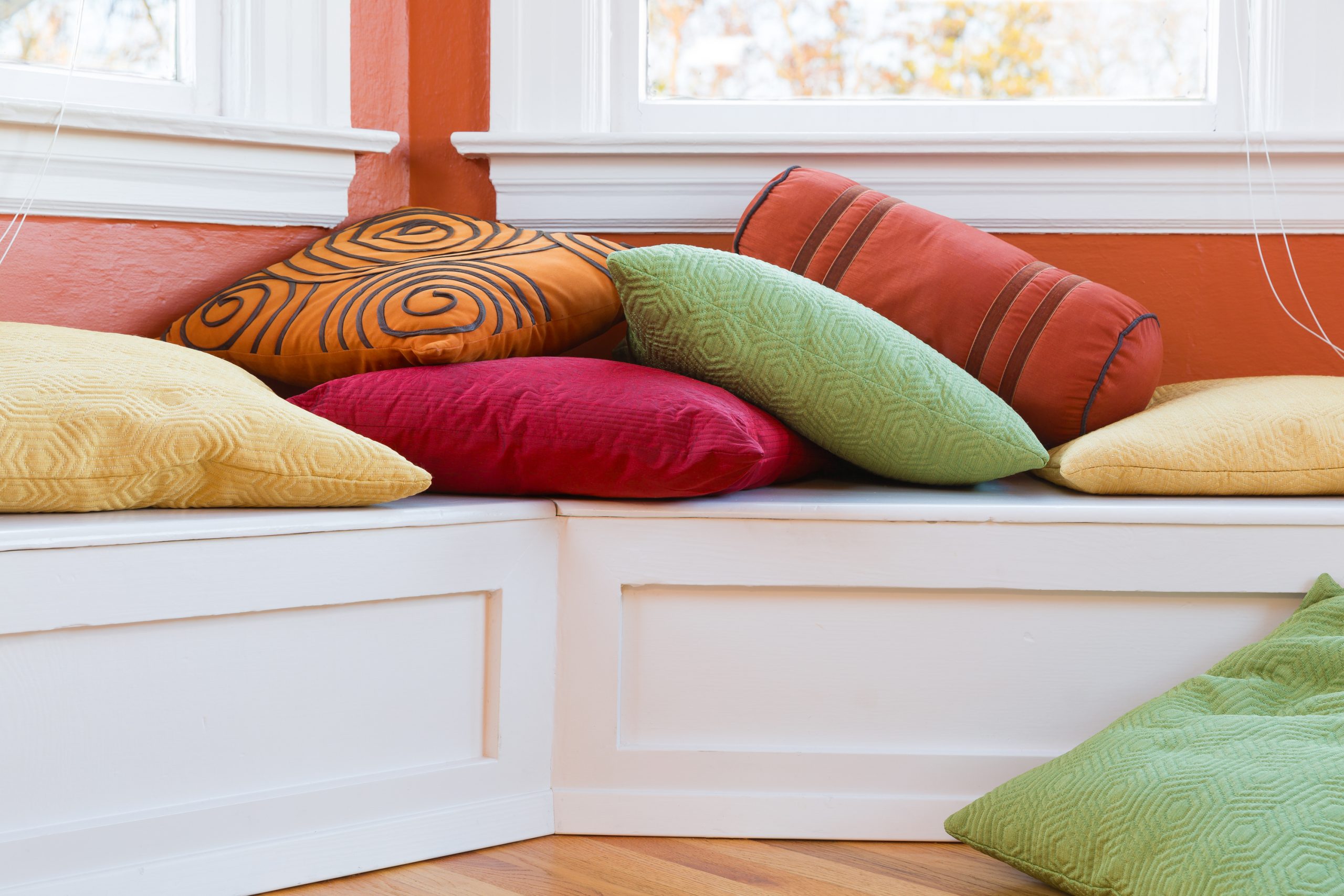 Spring Sewing Projects: Fabric Garlands
You won't need to do much sewing at all for this DIY project! Cut your fabric into strips of all equal length. Once cut, hem the edges to prevent fraying and tie them along a rope or chord for a fun garland. I think this would look positively great displayed on a fireplace or somewhere similar.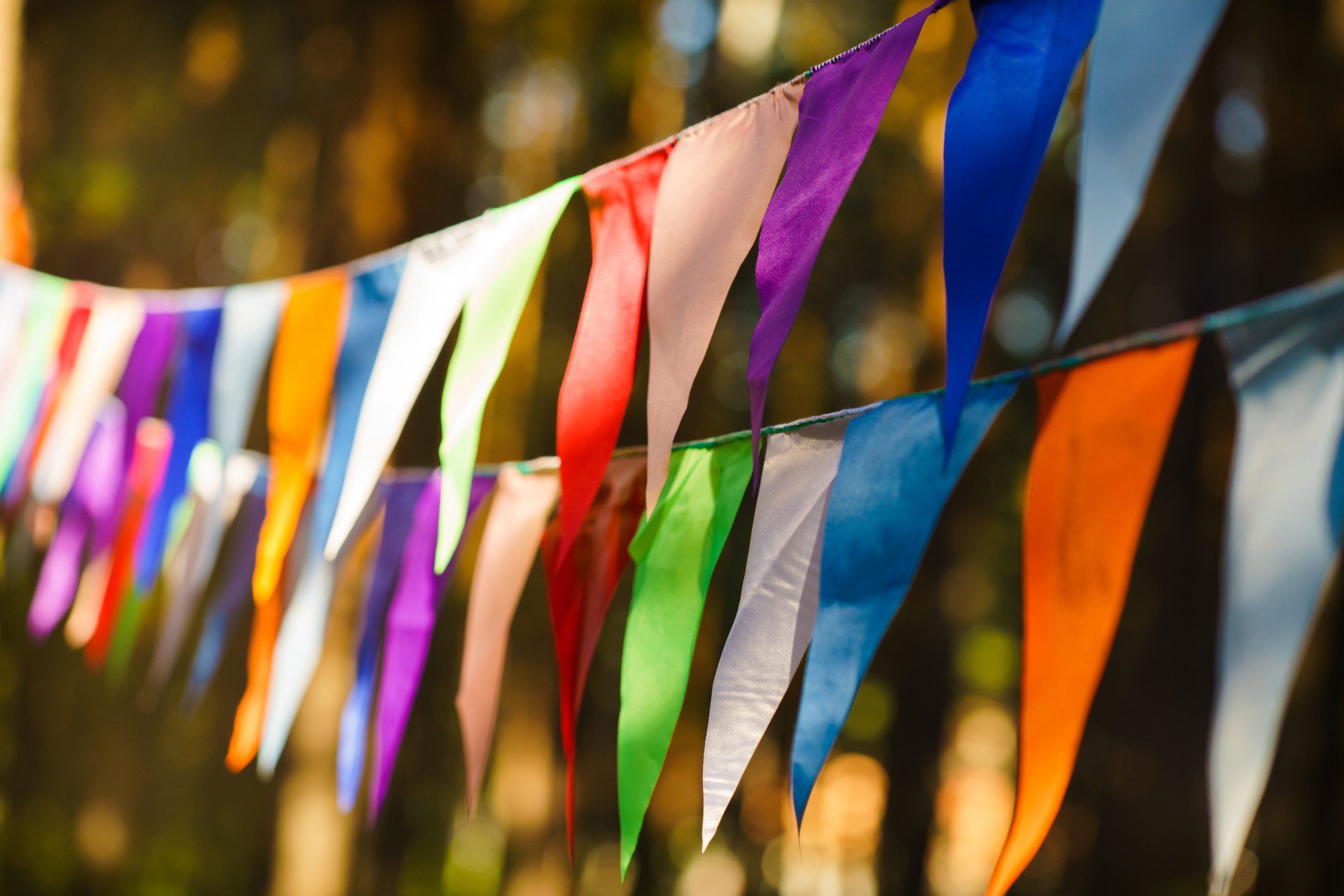 Spring Sewing Projects: Cloth Napkins
I mean, you've got to have cut cloth napkins for your Easter dinner! These are one of the easiest DIY projects on the list because you simply have to cut them to fit and then hem the edges. Use 
this tutorial
 to see how exactly you can make your own. This is a great way to reuse fabric AND prevent additional waste from paper napkins.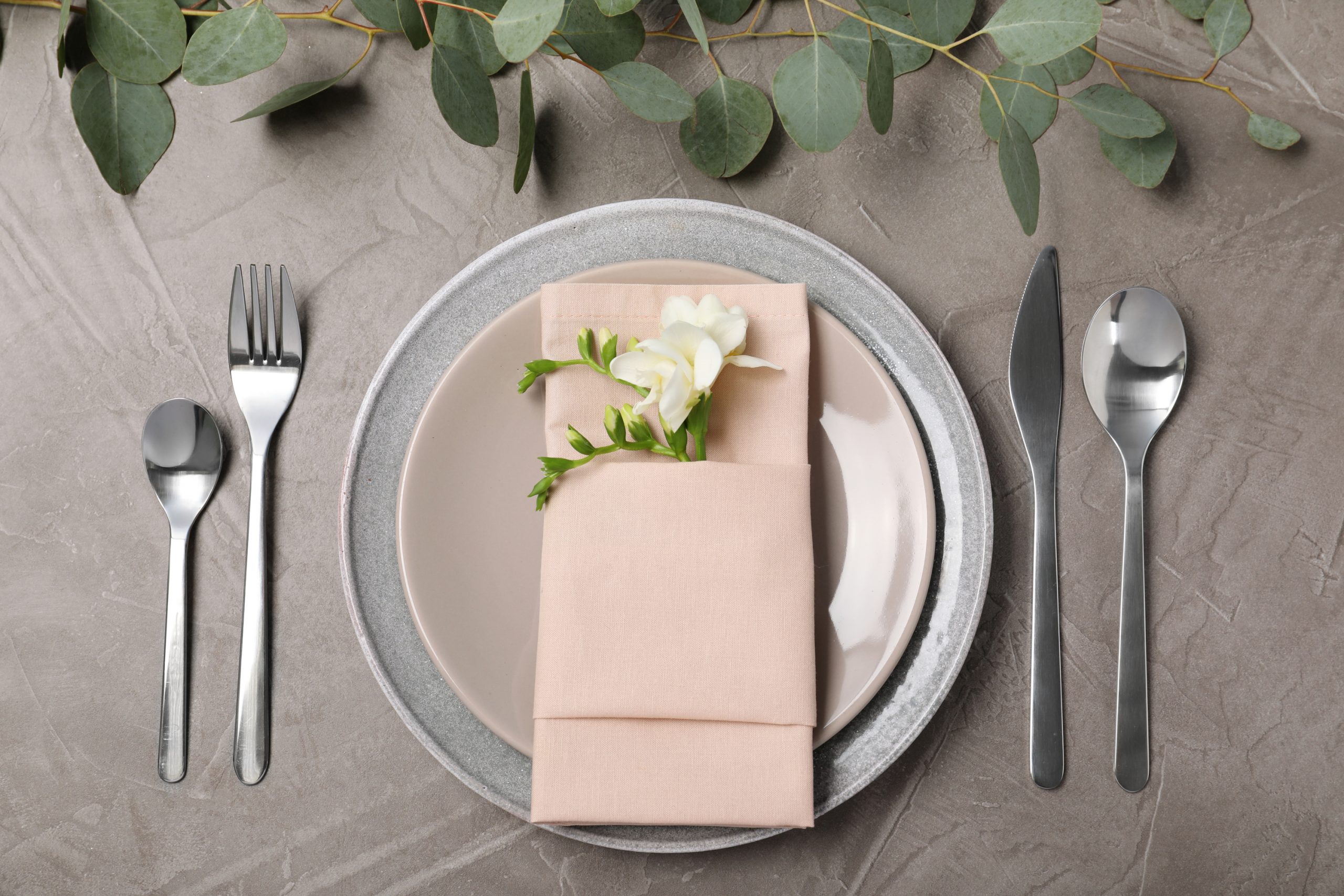 Spring Sewing Projects: Fabric Gift Bags