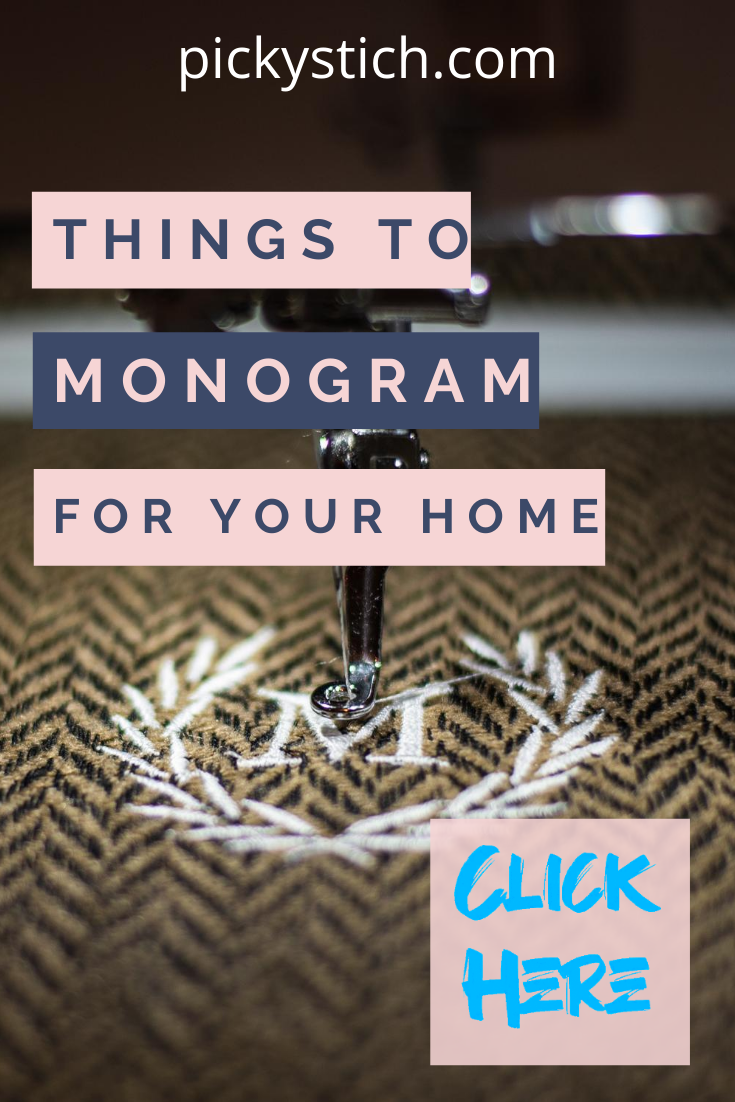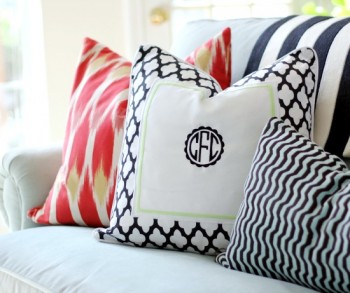 Monogrammed
pillows
are all the rage right now! They are so cute and can also make great personalized gifts for friends or family members.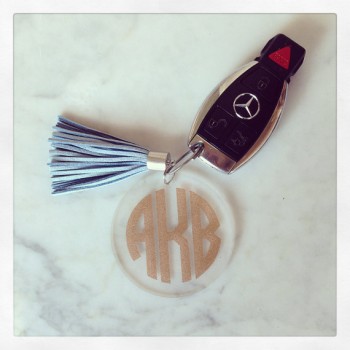 To keep track of everyone's keys at home, add some Monogram
key
chains to each of the key rings. This will help you make sure you grab the right ones when you are headed out the door.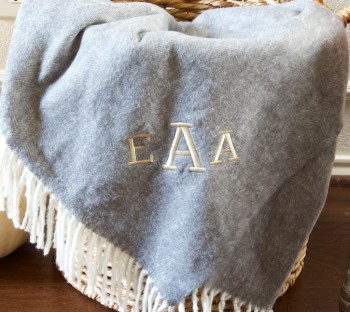 Add a monogram to your
blankets
at home! They can look good in any room, and the monogram adds a a great personal touch!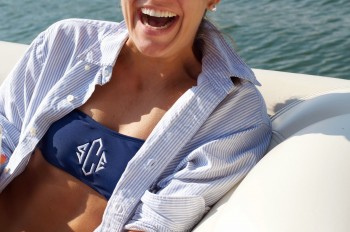 Monogrammed
swimsuits
? YES PLEASE!! In the summer, when lots of swimsuits are floating around your home, you can keep track of them. You can add lettering to your top, your bottoms, or both. This is great for keeping track of your kid's suits too! Don't ever mix up a pair of swimsuit bottoms again!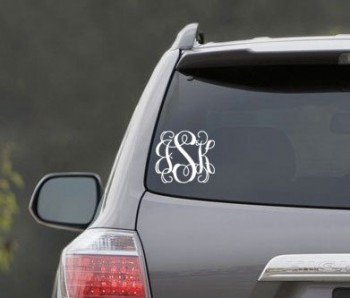 Monogram window
decals
are popping up everywhere! They are simple but fun to have, and adds a bit of personality to your car.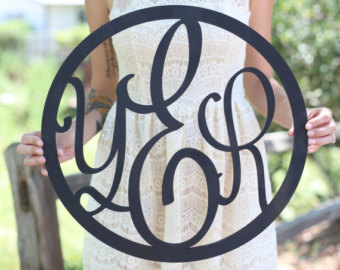 Monogrammed
signs
can be hung just about anywhere in your home. You can find them in different fonts and also made from all kinds of different materials.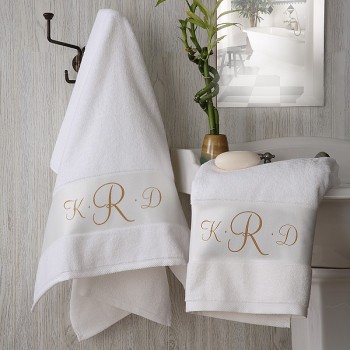 Towels
with Monogram letters are so nice to have! Especially when you have kids. Everyone will have their own towel to use and be responsible for.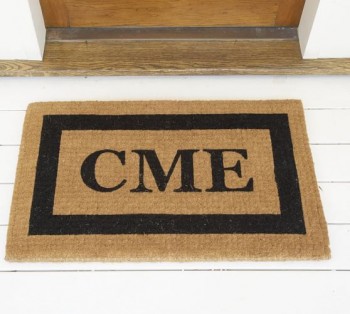 Monogrammed door
mats
are a great thing to have at your front door. It's a good way to send an inviting message to visitors.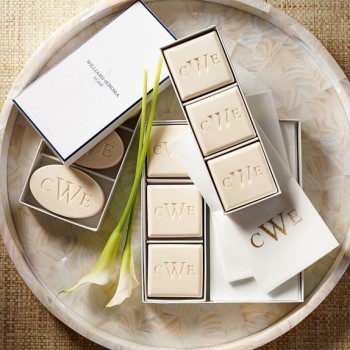 Add some monogrammed
soap
to your bathroom! This is an adorable idea for a wedding!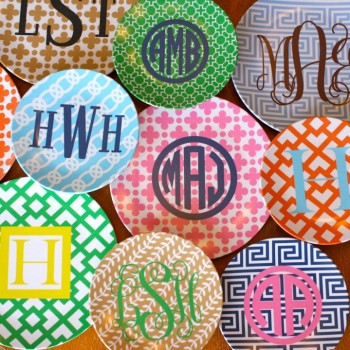 Plates
with Monogram letters like these are so fun. Everyone can have their own, personalized plate to eat off of (and you'll know which kid forgot to do their dishes)!