A good quality product, good method or technique and knowledge usually mean that you'll have a finished product to be proud of. This is exactly what I experienced when I tried to paint an upholstered chair. I even tried twice.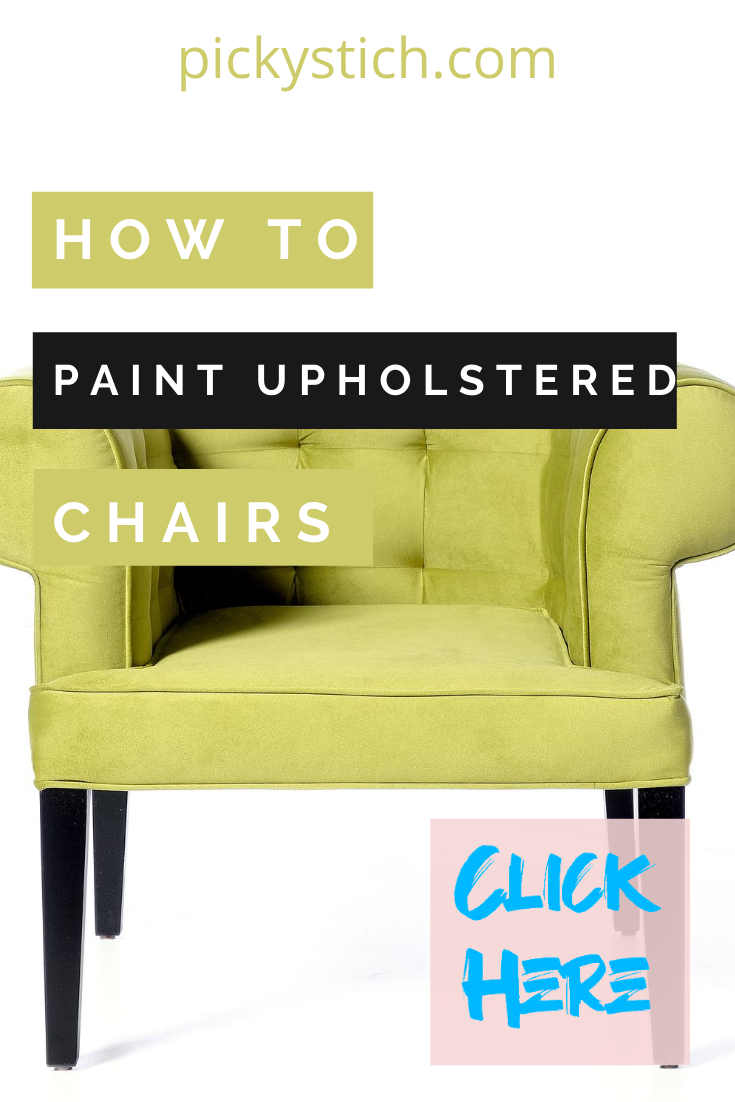 The first time, I didn't have anything quality and my product got chucked out! Thankfully, it was just a trial run and my second time through, I used good paints, good technique and combined a couple of tutorials I'd found. I thought I'd share with you the technique that worked for me. I'd suggest you begin with a cheap piece that you found at a second hand store before diving right in to your big project!
Paint An Upholstered Chair
Use Latex Paint and a Fabric/ Textile Medium. A great tip I got from The Kim Six Fix. There are a lot of other products that you can use that will work, but this one will give you the softest results in your finished piece.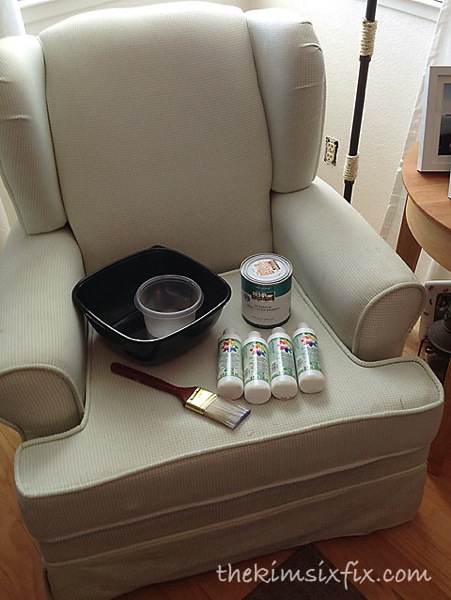 Before painting spray your piece down with water in a water bottle. Don't soak it…just wet it down.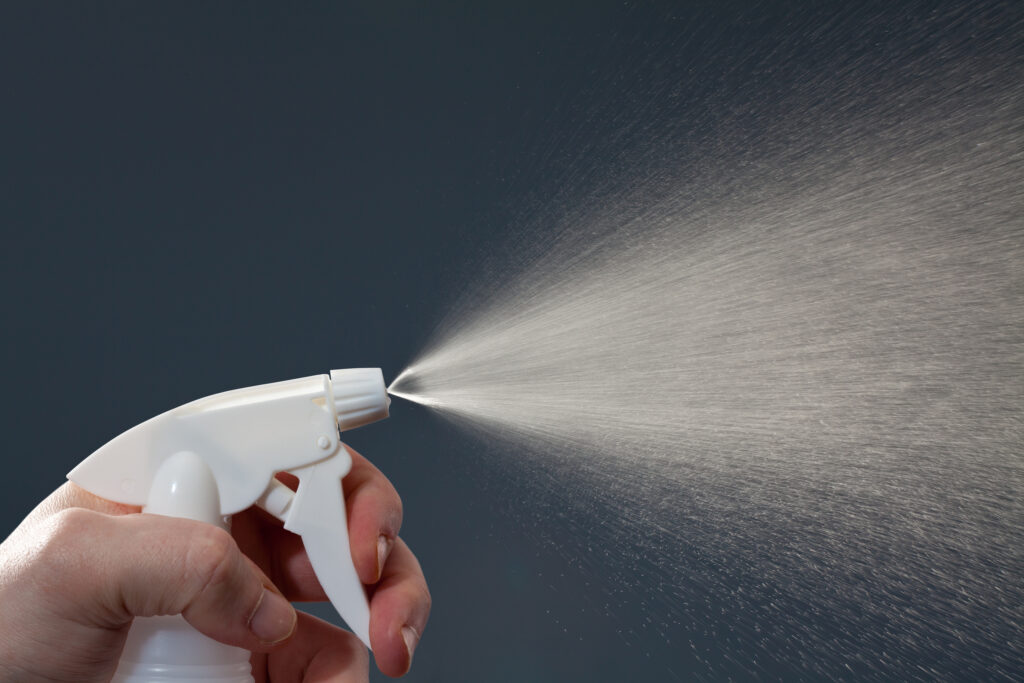 Paint in quick circular motions. Remember you may need 3 or 4 coats to fully cover the old color…just allow paint to dry in between each coat.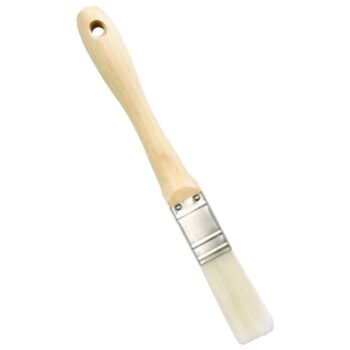 Once you have finished all the coats (and they are dry) it's time to start sanding. Sand out all rough or uneven areas of your project. Make sure to take your time in doing this….you don't want to end up with rough and scratchy pieces on your furniture later on! Great tip from Little House in the Big D.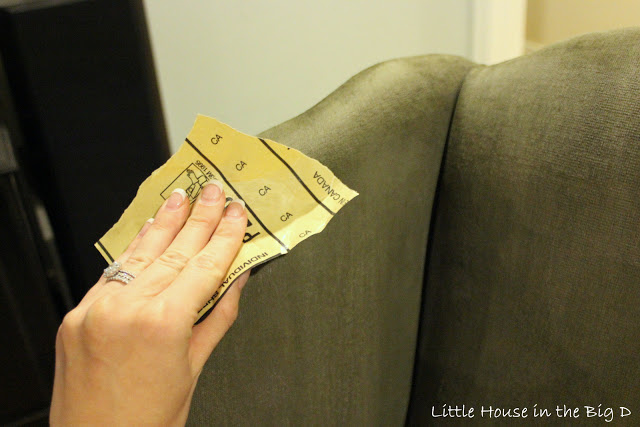 Once your chair is completely painted and sanded, go over it with a warm iron. The heat will set the fabric medium, and help the color last. Make sure not to use steam for the heat, and don't have the iron set higher than medium or leave it in one place for too long!