We all have that one favorite pair of old blue jeans. You know the ones. The ones that are JUST worn in enough, a little distressed, and perfectly comfortable? Ah, those are the ones! If your favorite pair of old blue jeans has seen better days, or if they just fit a little more snug than usual, try out these amazing blue jean crafts! They'll reuse all of your old blue jeans, and you'll absolutely love the results.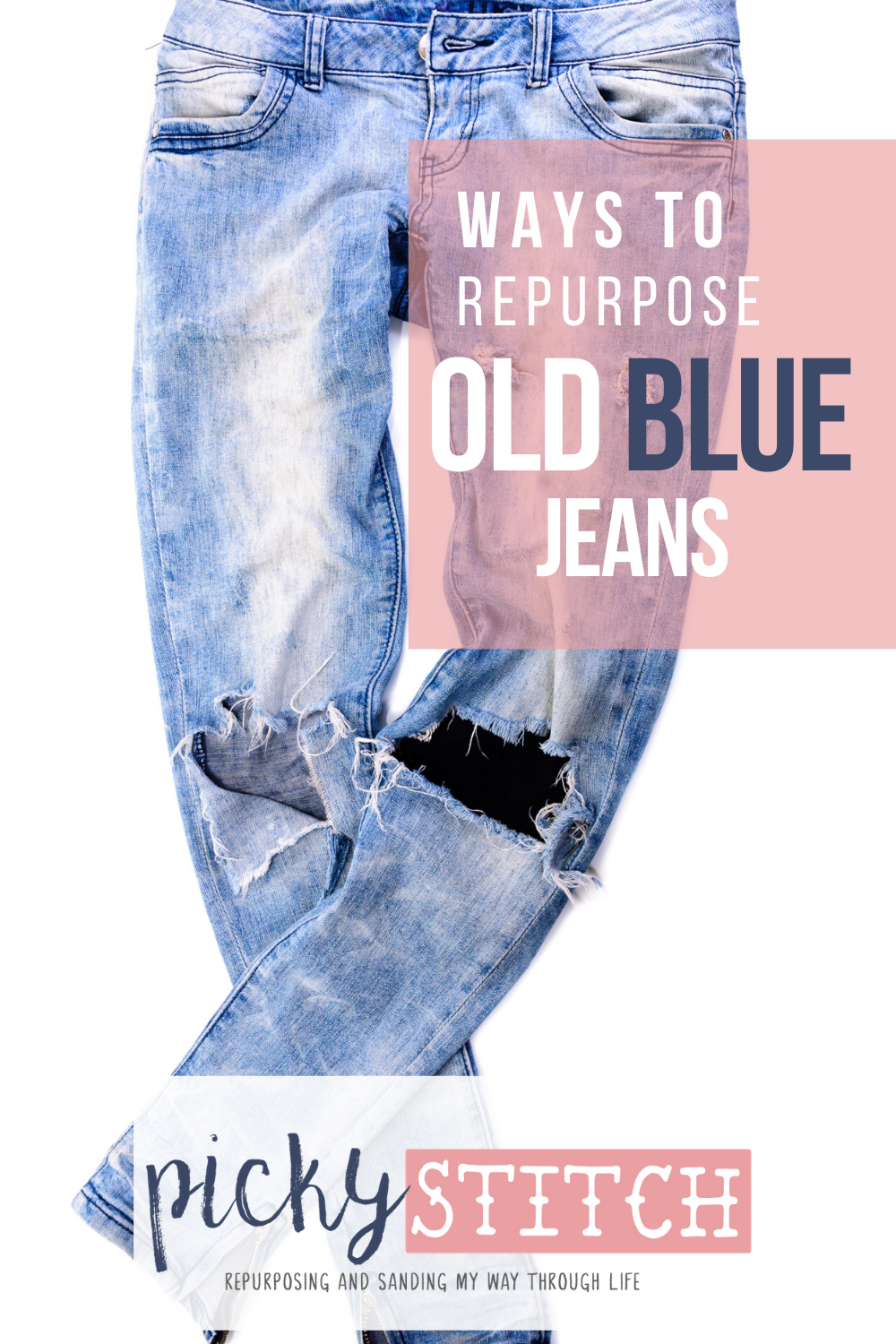 10 Things to Do With Old Blue Jeans
Use your old jeans and turn them into a brand new gym bag! A pair of old blue jeans (and maybe a few sewing skills…) is all that you need to make your very own gym bag!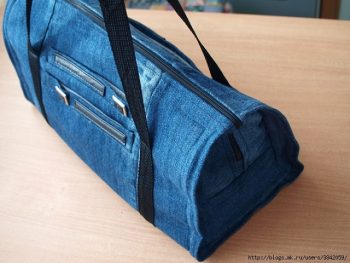 Do you like "steampunk" style or simply just wearing corsets? It's no surprise that denim would be sturdy enough for an at-home corset. Make your own with this easy DIY guide using your old blue jeans.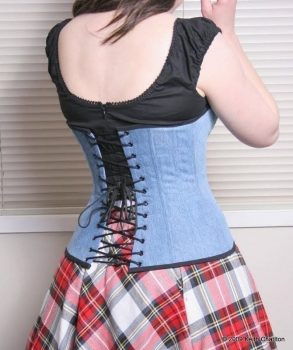 Every woman (or man!) needs a handy clutch that keeps all of the important things in order! Accessorize your piece with colored buttons or even a ribbon handle.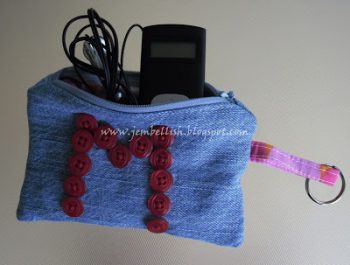 Use that weaving method that you learned about in 5th-grade art class to create this denim basket. Use an old pair of jeans, a pair of scissors and your handy dandy sewing machine to complete this DIY denim craft!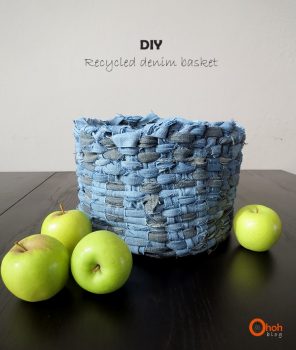 Keep all of your sewing tools right where you need them with this handy dandy craft! This simple sewing craft could even be perfect for makeup brushes! You will need your sewing machine for this craft project!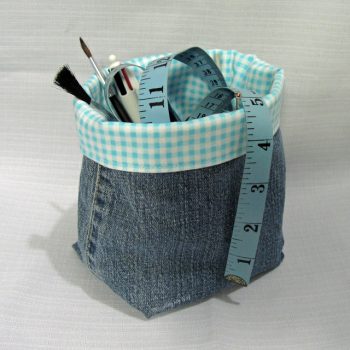 If your high-school dance attendee wants something a little more unique…make them a fabulous denim corsage! Cut your denim into squares for the best-finished look!
10 Things to Do With Old Blue Jeans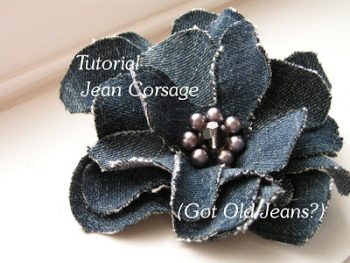 Accessorize any outfit with this simple denim bracelet! The dots and the dashes on this denim bracelet actually spell out something in morse code…can you figure out what it is?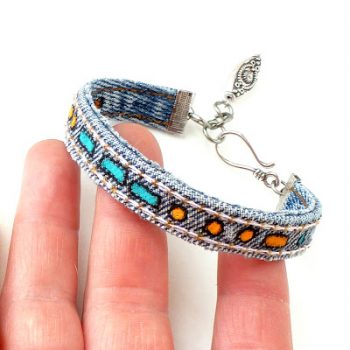 Perfect for a little girl, or someone that simply needs a pocket to store things in! Cut out the denim pocket of your favorite pair of jeans and embellish it with a cute accessory. All you need is a pair of scissors for this denim DIY!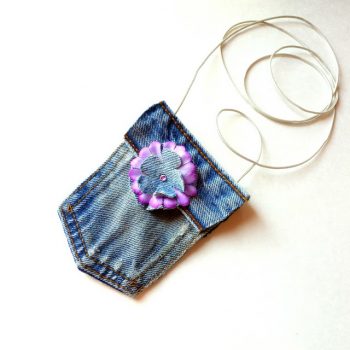 Of course, your denim fabric scraps are the perfect thing for a Fourth-of-July themed quilt! Pair with red, white, or blue scraps for a festive quilt that keeps legs from itching. Grass can be scratchy!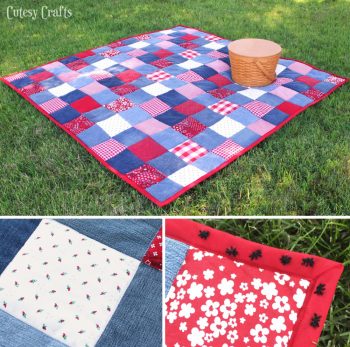 If you love your jeans and they still fit great, transform them with bleach dipped bottoms! Dip the bottom in bleach and us a permanent marker to draw this pattern for yourself. Don't worry, this blogger has a stencil available for your own pair!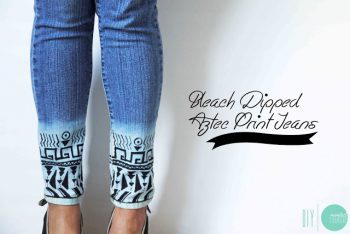 So, you don't need to throw out those old blue jeans after all
I found all of my blue jean crafts originally from these sources:
Blue Jean Craft from All Day Chic
Corset from Cut Out and Keep
DIY Clutch from Embellish
Denim Basket from Oh Oh Blog
Jean Caddy from Threading My Way
Denim Corsage from Tea Rose Home
Morse Code Denim Bracelet from Michlina
Mini Pocket Purse from Michlina
Denim Quilt from Cutesy Crafts
Bleach Dipped Jeans from Minted Strawberry