Of course, presents are one of the most exciting things about Christmas. One of my favorite clever ways to give a gift is with a pun. Gifts are always best when there is a funny message to go along with it! If you too like a good pun check out these 15 Christmas pun gifts.
Christmas Pun Gifts Ideas: Neighbors
Cheese Grate Gift Pun
Pair a new grater with a cute little note that reads something like "thanks for being such "grate neighbors. You can laugh all you want, but this is really a great Christmas gift idea.
Santa Themed Bottle Of Sprite
Another great idea is to turn a bottle of Sprite into a Santa-themed gift with a cut-out black belt buckle and a red hat up top. You could even send the Sprite with a bottle of booze and a cocktail recipe.
Christmas Gumballs
Fill mason jars with red, white, and green gumballs. Then add a message that says something like, "Blowing Christmas wishes your way!" This is a great idea for families with kids…even if gum can get to be a little messy.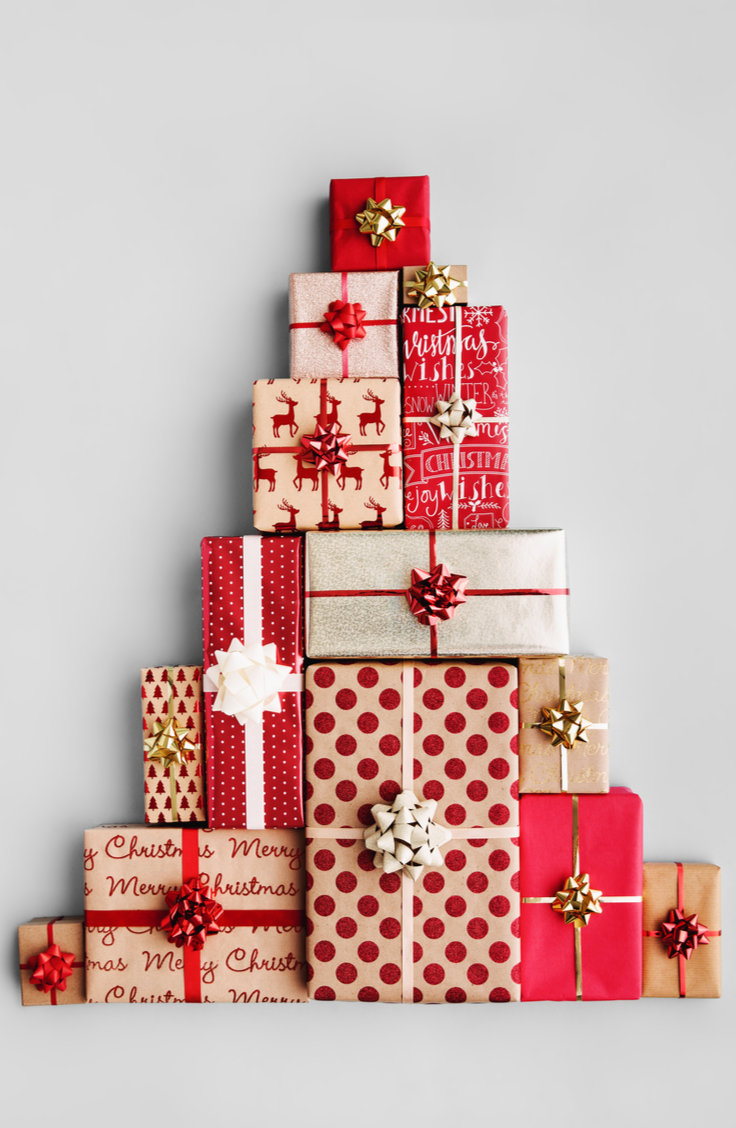 Tasty Treat
Whip up a bowl of homemade Chex mix with this tasty recipe from Chex.com. Complete your gift with a funny card or printable that says something like "He's making a list, and CHEX-ing it twice!"
Mix air-popped popcorn drizzled with melted white chocolate with tasty treats like M&Ms. Wrap these up in small clear baggies with a tag that says, "POPPIN by to wish you a Merry Christmas!"
Holiday Baking Kit
Everyone does a lot of baking around the holidays! Gift your neighbors or friends a box of muffin mix and a whisk all wrapped up together in a large mixing bowl. Add a note that says something like, "We Whisk you a Berry Christmas!" Extra cooking gear is always a great gift.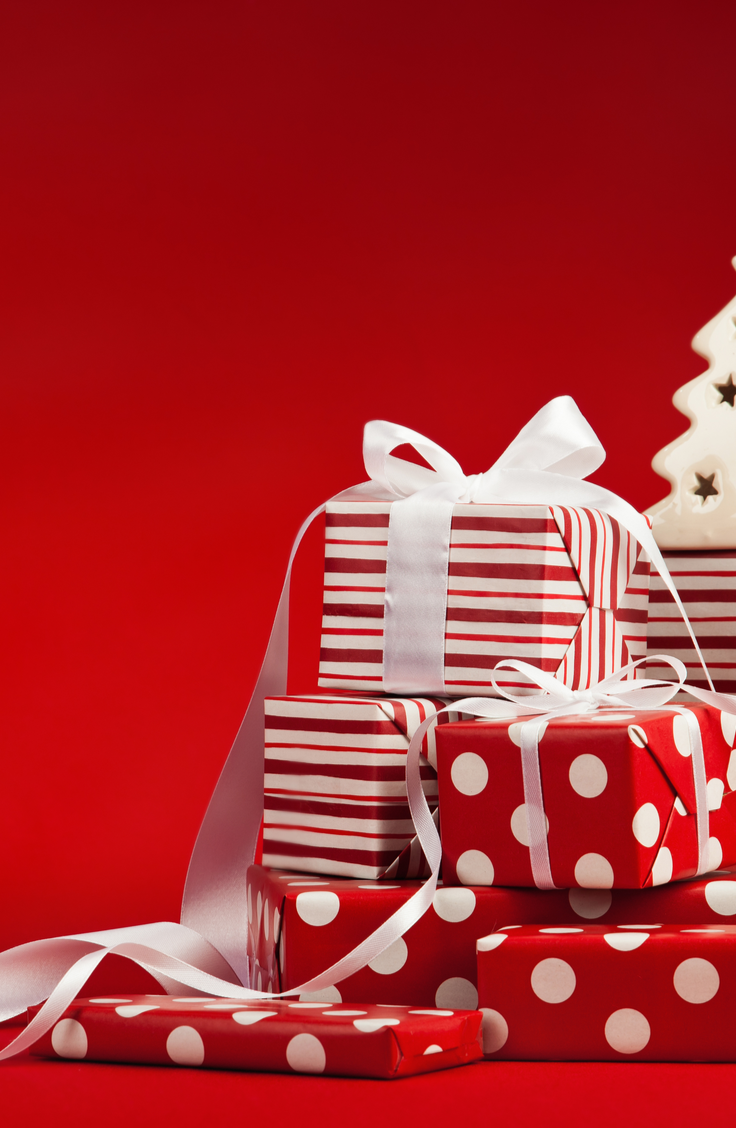 More Kitchen Gifts
If giving practical gifts is your thing, why not gift a set of measuring cups and add the tag "Wishing you joy beyond measure!" Measuring cups are a necessity in just about any kitchen.
Snowman Craft
The Crafty Blog Stalker decorated Tic Tacs with craft paper to make darling snowman packages. The poem on the inside of the package explains that the Tic Tacs are actually snowman kisses! So cute! Head over to her blog to check it out.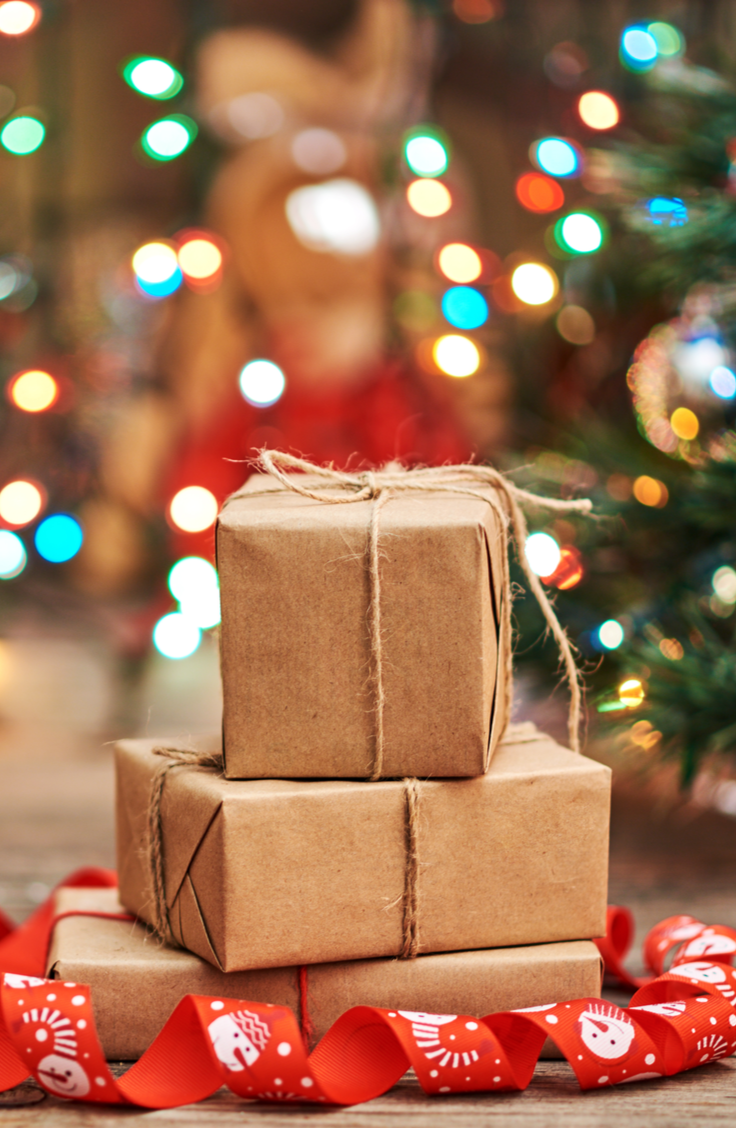 Christmas Pun Gifts Ideas: Teachers
Decorate a bottle of hand sanitizer to look like Santa's suit, then labeled it "Santa-tizer." This would be the perfect gift for your children's teachers. Around flu and, well, COVID season in a classroom, sanitizer is always a great gift.
Money
Since most teachers pay for items for their classroom out of their own pockets, why not gift your favorite teacher some money? Give a gift card or cash to your teacher with the message, "So instead of the cookies, I tied with a bow, your own personal serving of holiday dough!"
Self-Care Kit
Put together a small pedicure kit with foot cream, nail polish, and toenail clippers. Then add a tag that says: "For your Mistle Toes!" It's important to remind your loved ones to take some time for themselves. The holidays can be stressful.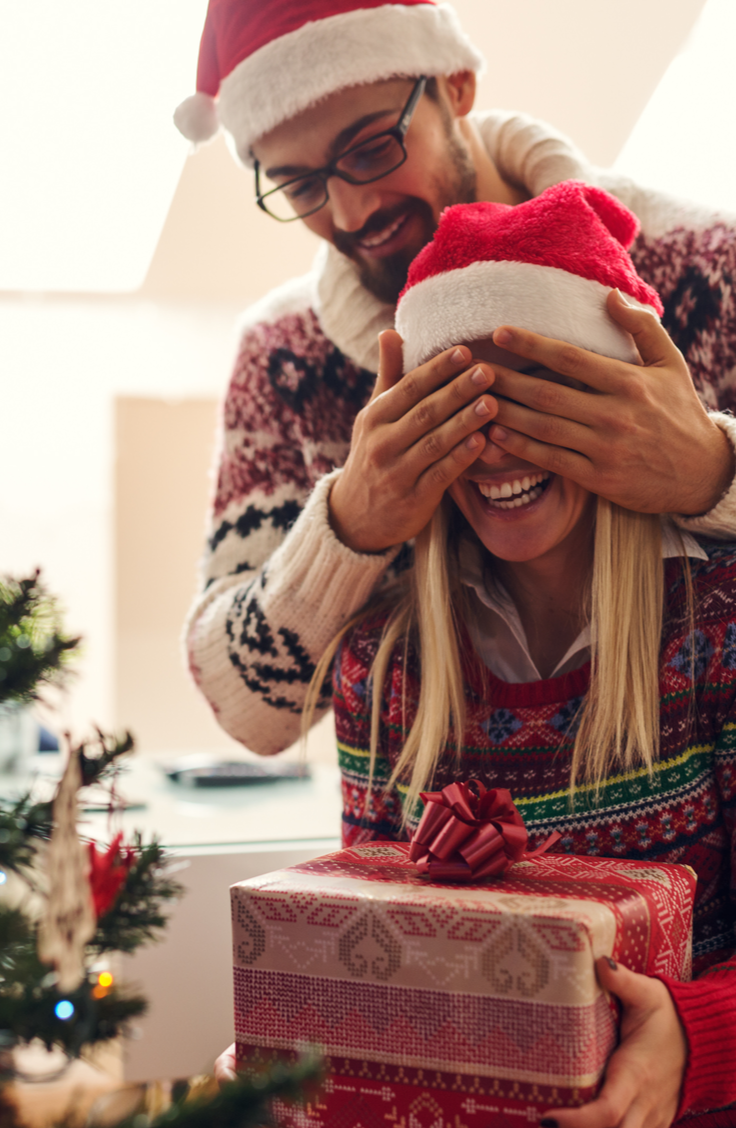 Christmas Pun Gifts Ideas: For Friends
A Useful Treat
Fill whisks will yummy chocolate kisses and add the tag: "Our family 'whisks' your family a merry 'kiss' mas!" Not only is the pun great but the gift is practical (whisks) and satisfies a chocolate craving at the same time.
Dish Soap
Gift your friends a bottle of dish soap with a message that reads "how lucky we are to have full homes and dirty dishes this holiday season." I love the sentiment because it reminds you to think of the good throughout the holiday season.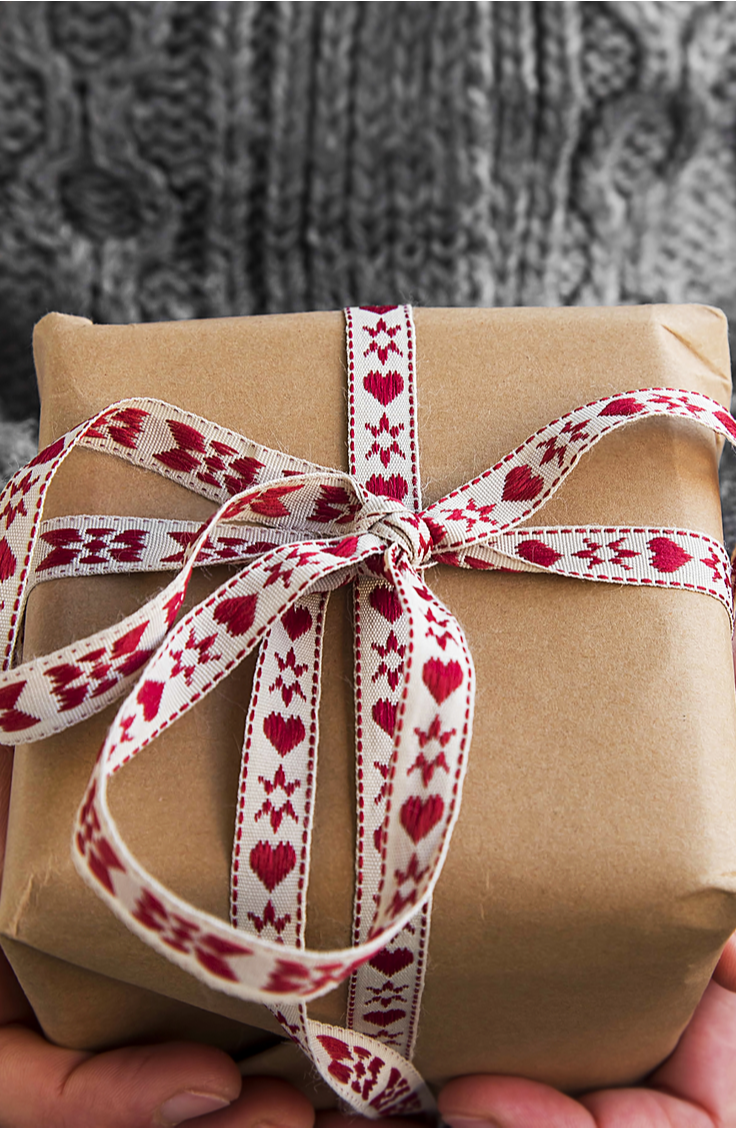 Play Dough
Buy a whole set of Play-Dough, add a tag that says "We figured you could use some more 'dough' at Christmas time" on the top, and give these out to your friends with kids!
Kissmas Jar
Fill an old Gumball machine with Hersey Kisses to make a "Merry Kissmas" jar. Someone on your list is bound to love this retro look!