Giving gifts can be expensive, especially if you have a string of birthdays following a holiday. Save your money, and try making one of these fabulous DIY gifts. They look like they cost a fortune, but no one has to know how inexpensive they really were!

Agate Coasters 
Nothing looks more expensive than a set of Agate coasters. Fortunately, these are inexpensive and easy to make. Cardboard, scissors, tape, agate prints, spray paint, and mod podge is all that is needed to make these great boho coasters. Use this tutorial from DIY Joy.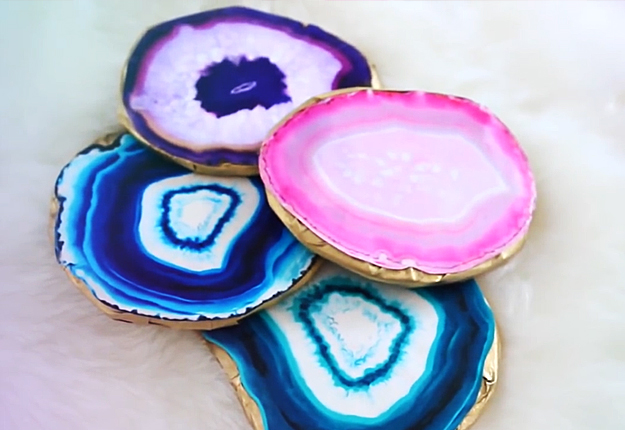 Wooden Cutting Boards 
These look super complicated, but we promise that it doesn't take years of practice to nail this DIY gift! All you need is an etching tool and a cute design idea. Or, if you don't want to DIY this, buy a customized cutting board from Cheers Gifts instead!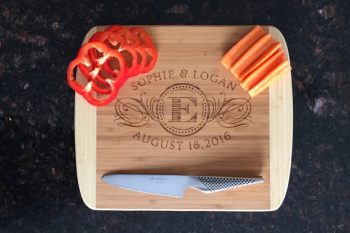 Jewelry Tray 
For that friend who never seems to know where their favorite ring is. Tape the end of a jewelry tray and use spray paint (in their favorite color of course) to get a clean line. Here's the tutorial.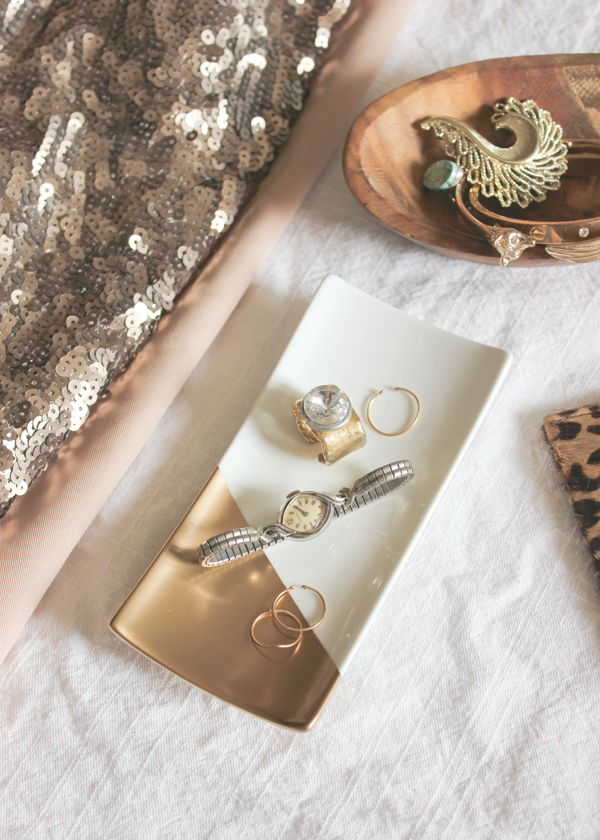 Serving Tray 
For the hostess with the mostest, a cheese serving platter is the perfect gift idea. Use chalkboard paint to add a fun touch to a boring serving platter. It's easy to label based on the kinds of cheeses you have!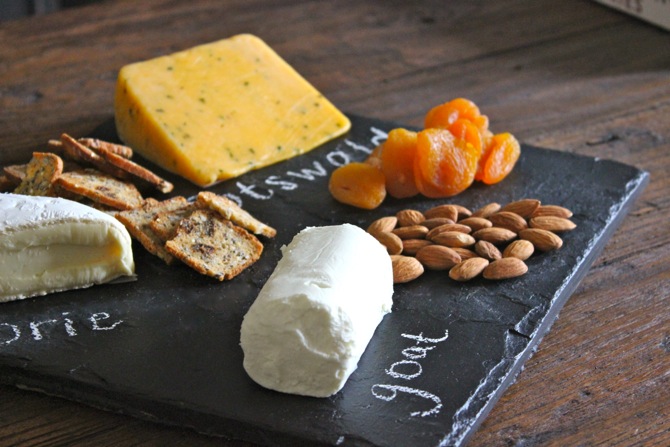 Anthropologie Look Alike Bowls
If you love Anthropologie, you'll love getting these Anthro-inspired bowls for cheap. Make them for yourself, or someone else! All you need is ceramic paint, Sharpies, and a small paint brush. Decorate them to your hearts content! Wouldn't this be a fun activity for a girls night?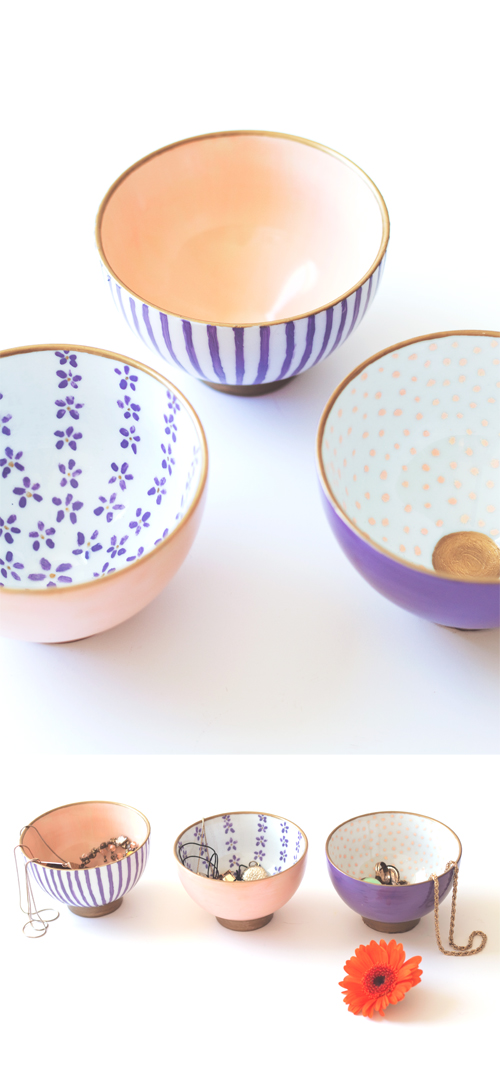 Leather Passport Holder 
If you have a friend who can't seem to stay in one place for a long period, this would be perfect! Tutorial can be found at Always Rooney.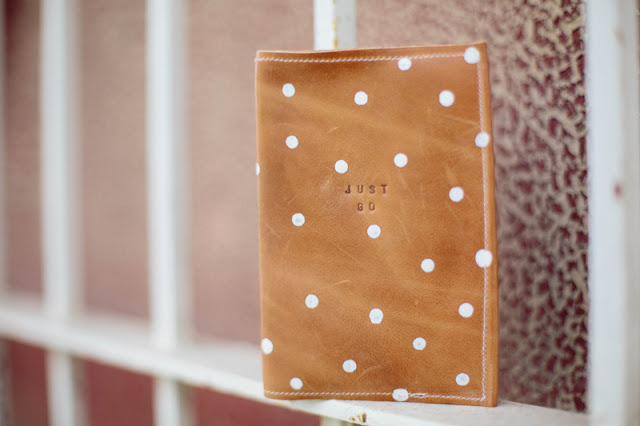 Washi Tape Candles
Minted figured out the cutest way to upgrade some boring candles.  It's as easy as cutting a length of tape! (Plus, you can do this with any color!)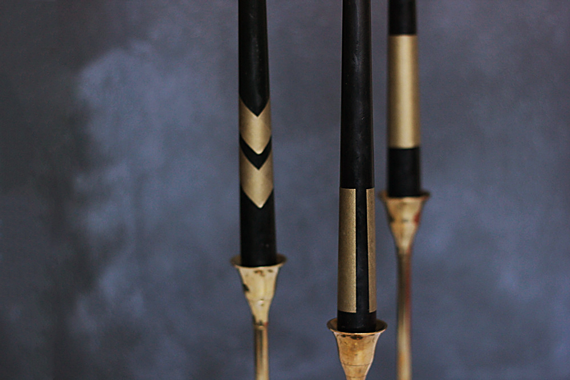 Crystal Storage Boxes
Another great hippy inspired craft. Perfect for bohemian spaces! Use crystals found at the local geode field, to make these boxes from Homey Oh My.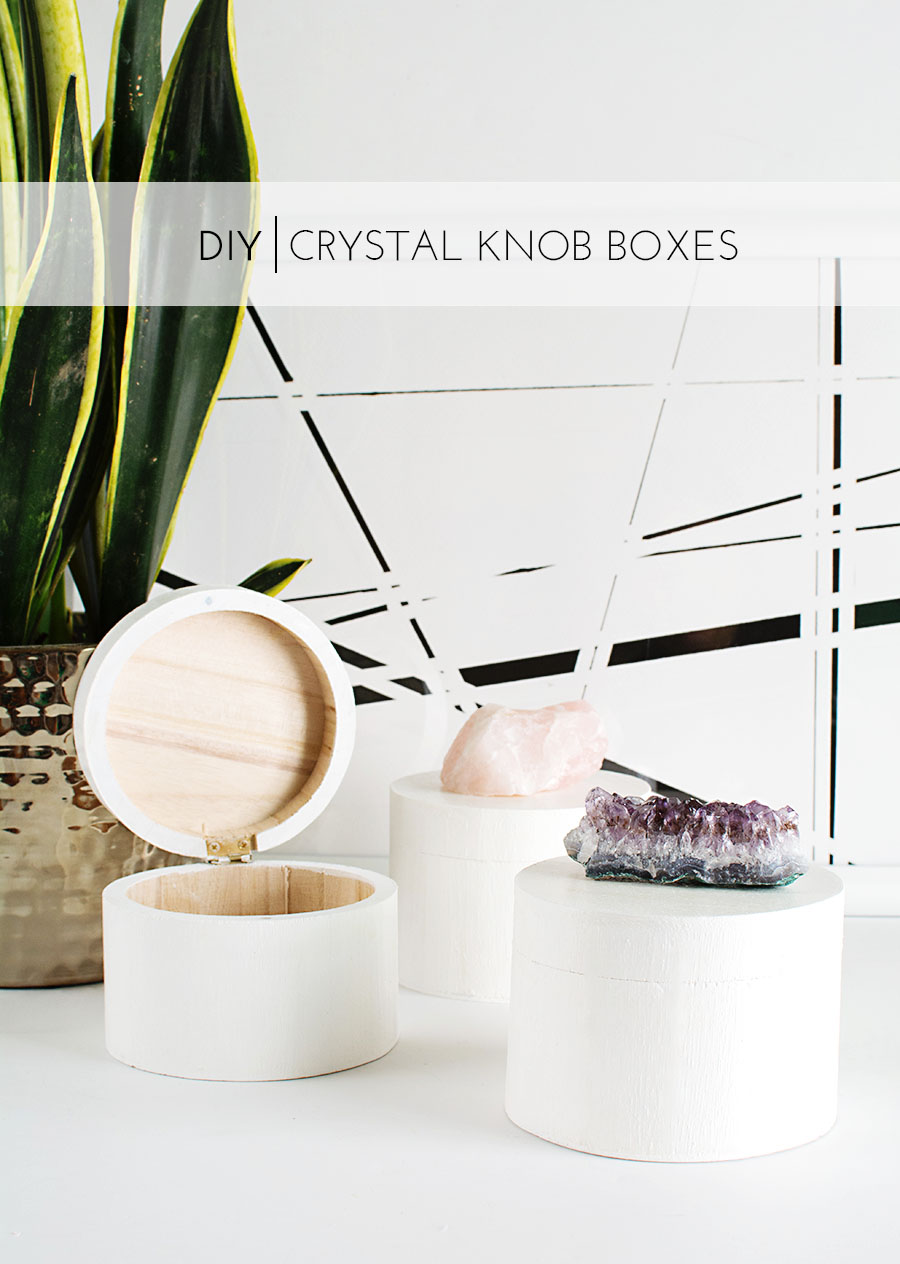 Marbled Clay Dish
Something like this would probably be pretty expensive at your local home decor store. Fortunately, A Beautiful Mess figured out how to make these gorgeous jewelry trays for cheap.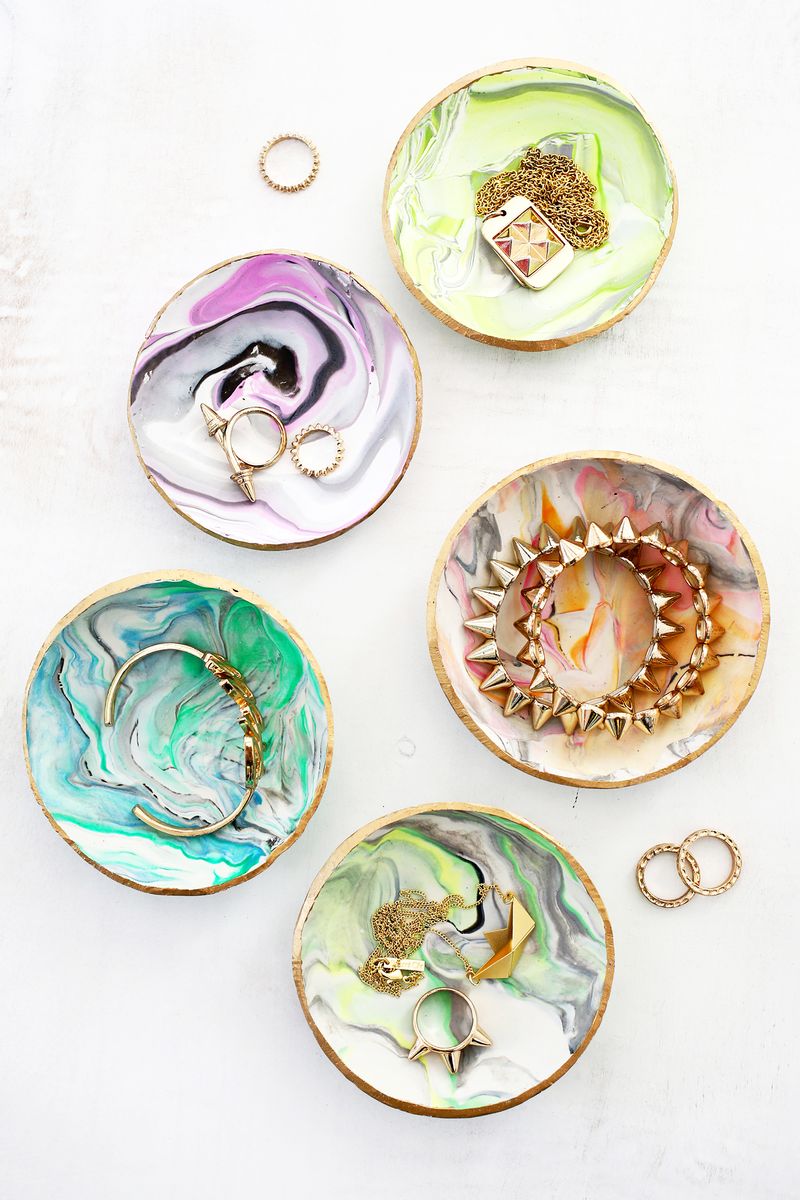 Hanging Planter
Perfect for veteran gardeners and beginners alike, this hanging planter is sure to please. The best part? This is made from a vase! Tutorial from Style Me Pretty.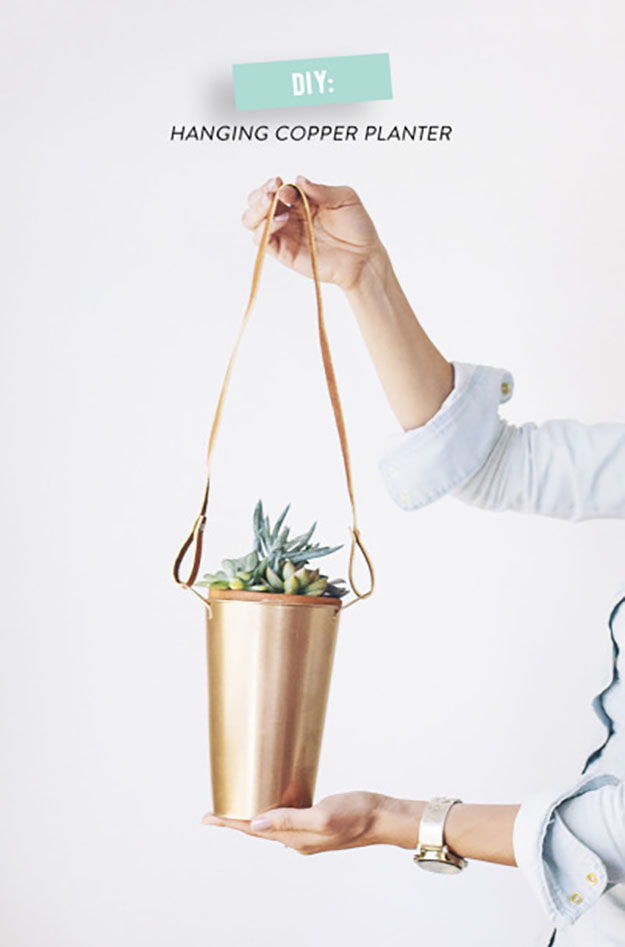 Lemonade Kit
Lemonade is a summer staple, making it the perfect gift. Piece together lemons, sugar, a spoon, and put it all together in a beautiful pitcher. The recipe can be found here.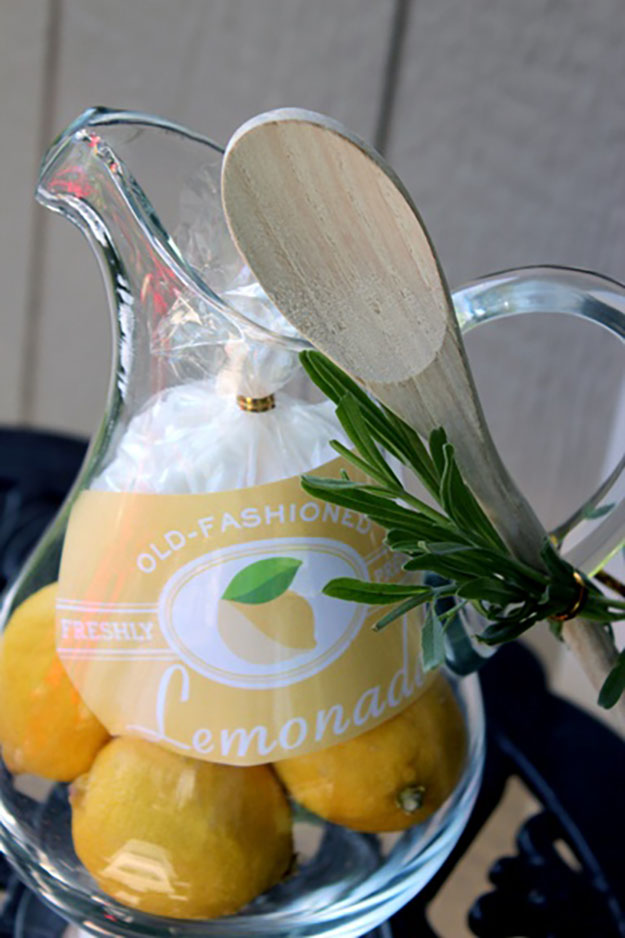 Necklace
This great necklace from The Lovely Drawer can be customized to fit everyone's different tastes.