Best friends and heart woven bracelets go together like PB&J!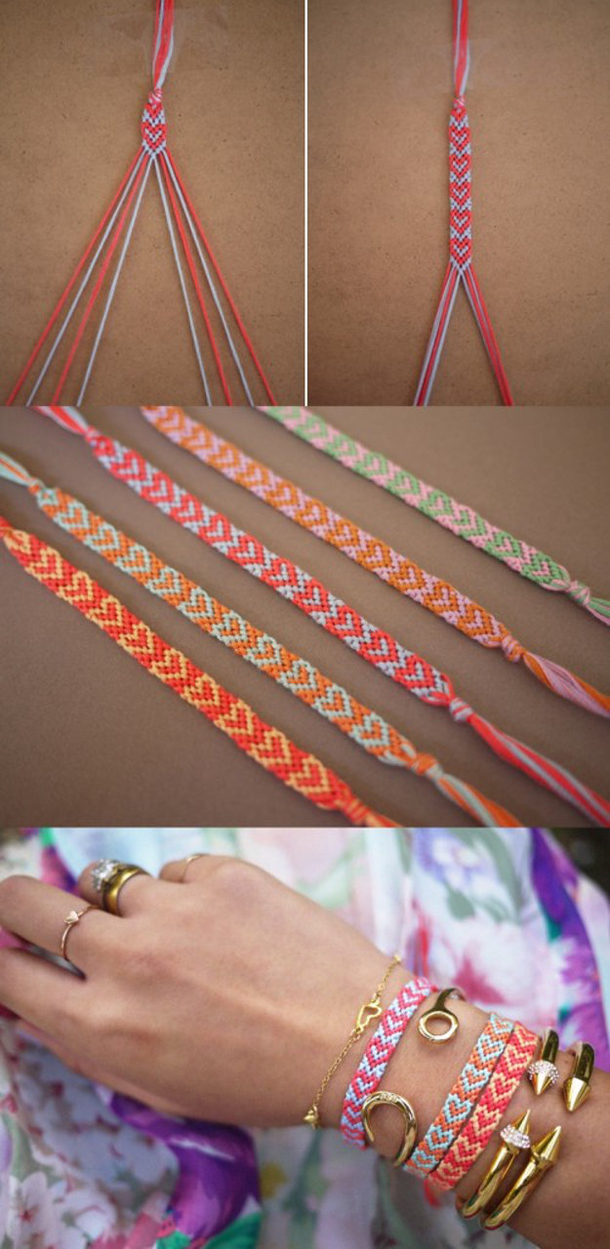 Remember youth summer camp? These bracelets are so nostalgic.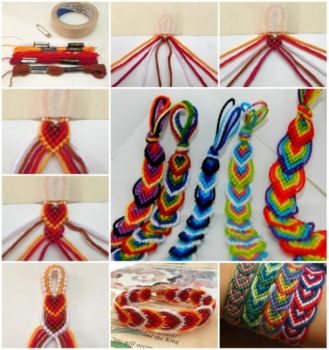 If only braiding hair was as easy as this DIY….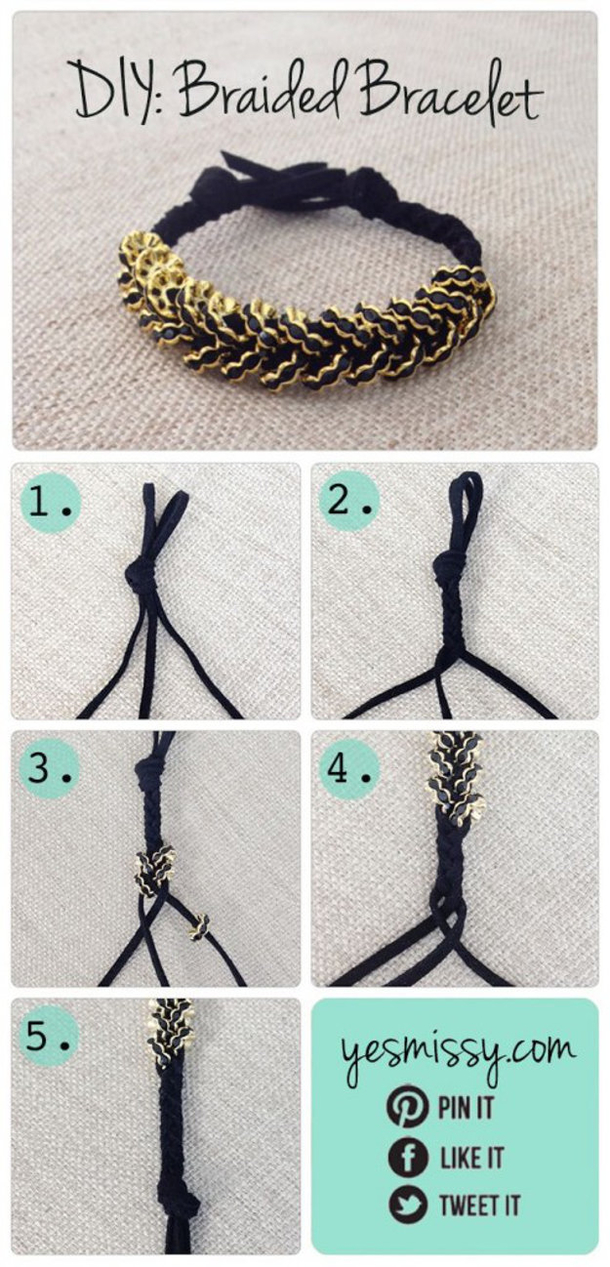 Also makes for an excellent keychain! Paracord comes in handy for everything! A cord bracelet such as this saved my skin on a hiking trip!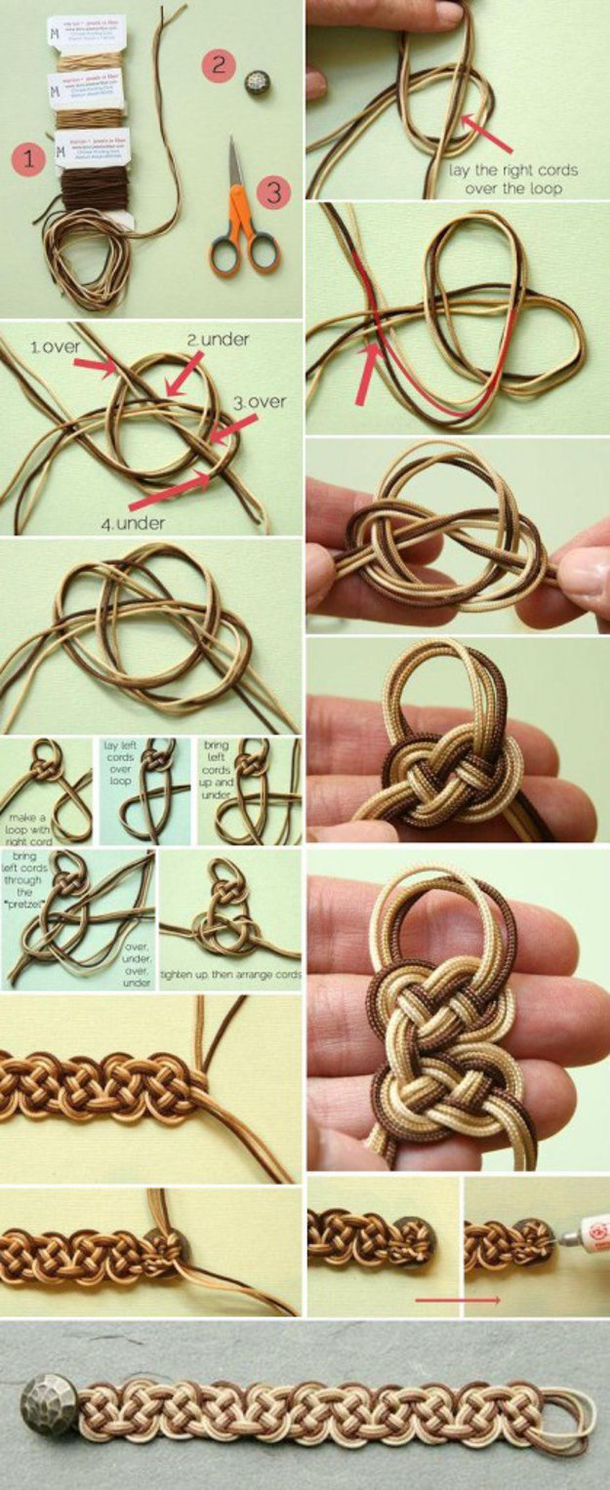 I see a Beauty and the Beast-themed party in your future with these bracelets as one of your party favors.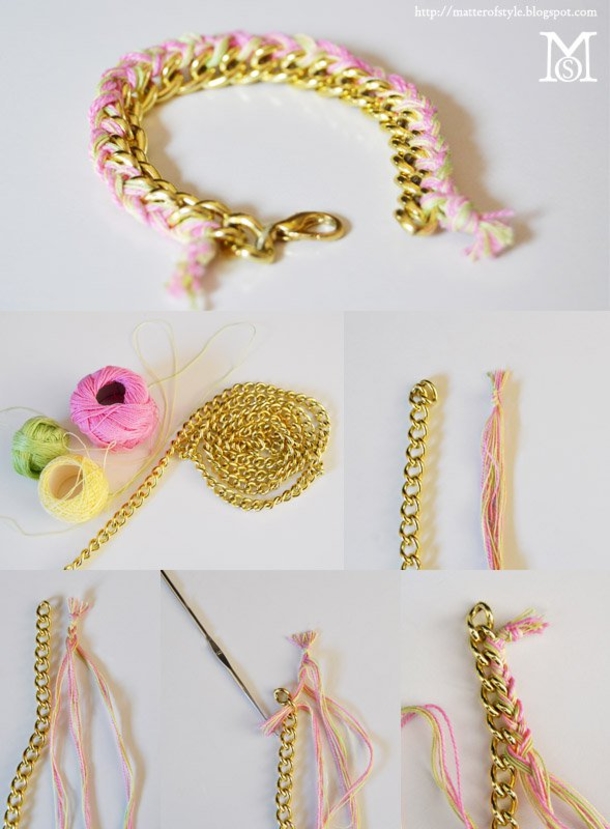 Squeels! Aren't these bracelets super Disney-like?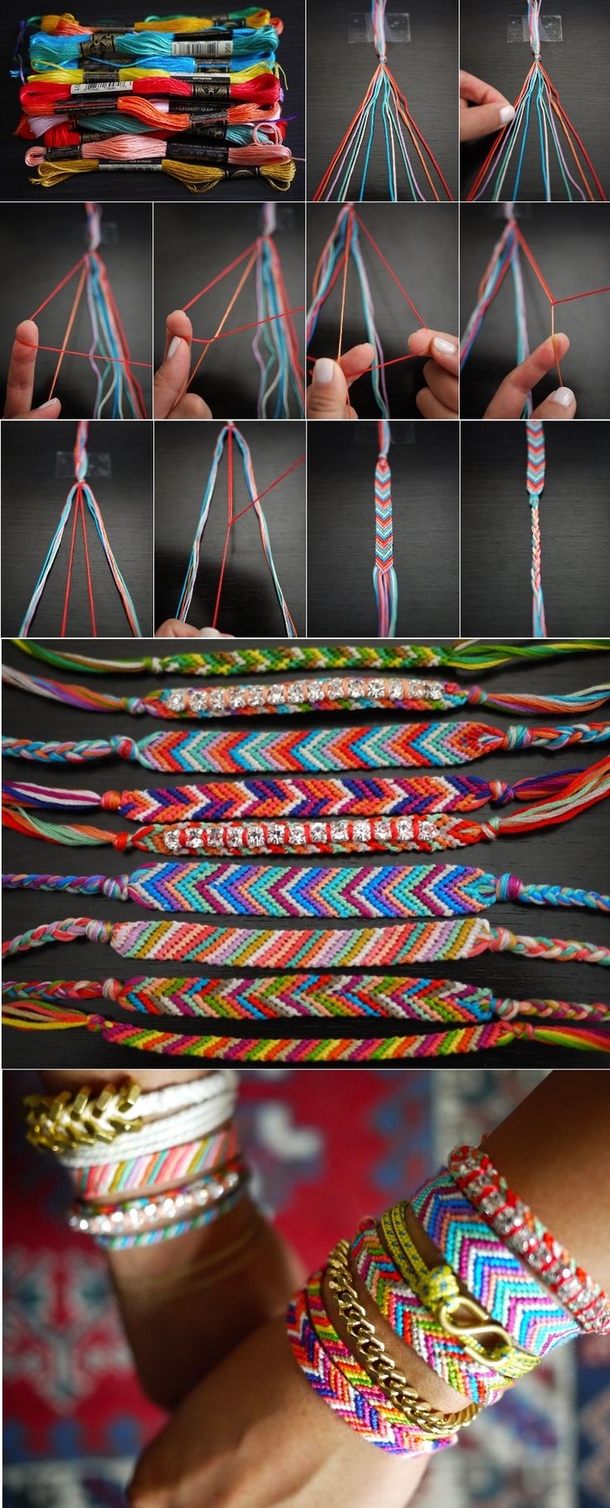 Talk about misleading thumbnails … this isn't a braid for your hair at all!

*_**–***___
Comment below if you cracked my Morse code message!

Life jackets are recommended when making these babies. Find the tutorial at Legendary Beads.

Brighten up any old outfit with an aqua bracelet made from para cord. Isn't this cute and bubbly?

Neon!
Your classic skating outfit isn't complete until you've made one of these bad boys.

These are super easy to make, and they look like they cost a fortune! Pssst…this was only $3 to make!