Having trouble holding decorative branches in place? Quickly solve that problem with a quick squirt of insulation foam.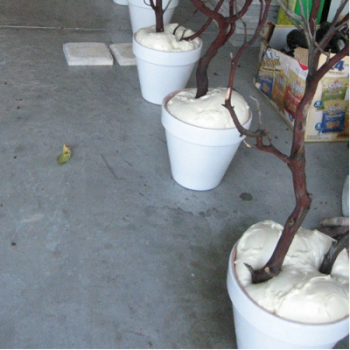 Shredded lettuce? No way! Fill your tacos with pieces of whole lettuce before you begin piling on the rest of the goodies. They'll be a lot easier to eat!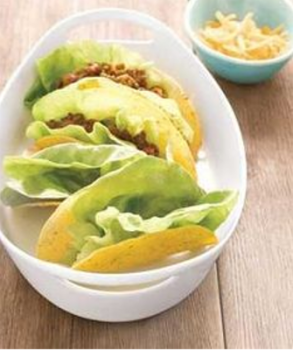 Organizing Made Fun shows all of us newbies how to properly fold a fitted sheet! This will save you so much space in your linen closet!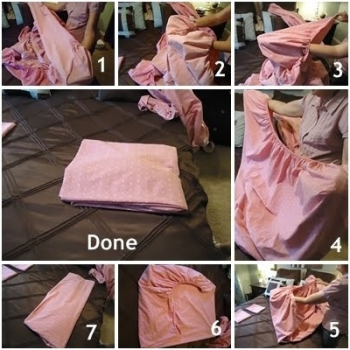 S hooks are great for organizing those odd items in your closet. They work perfectly to hang up items like purses, umbrellas, and belts!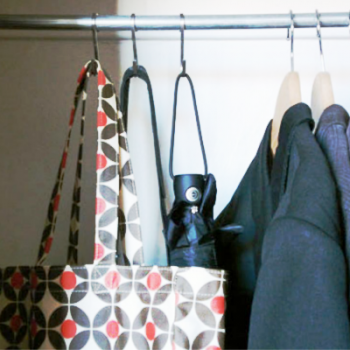 Kids' oddly-shaped toys can be a real pain to handle! Drill holes into plywood framing your storage structure, and use bungee cords to tame crazy messes! From HGTV.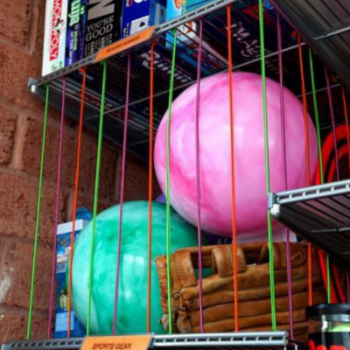 Pinching Your Pennies is genius for figuring out that mason jar rings make the ultimate "egg-shapers." Use them to cook eggs that are the perfect size for breakfast sandwiches!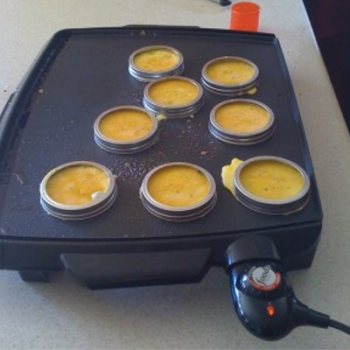 Got a blind or two that hang askew? She's A Jill of All Trades shows you how you can hide that with only a curtain rod.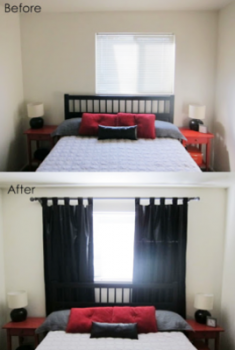 Did you know that you could freeze bacon on wax paper? Did you know that this prevents it from sticking together in that disgusting "meat-gulmp?" Wikihow shows ya how!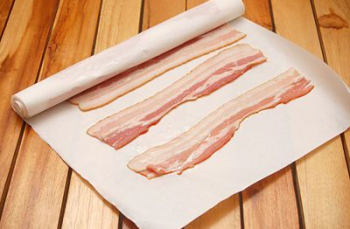 Using a power drill to clean your shower? Okay, now I'm not exactly sure that this works. But I guess you could try it!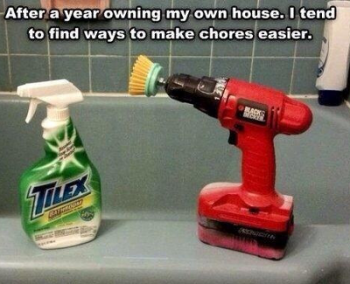 Unfortunately, I have no idea who deserves the credit for this fabulous idea! Taping a water hose to your broom makes it really easy to wash your deck!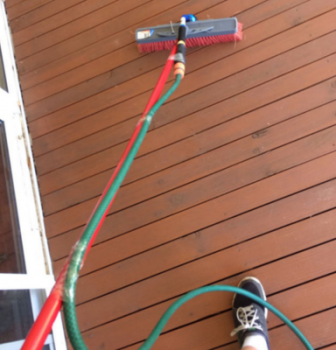 A clothespin makes it really easy to hold a nail steady when you're nailing it into the wall!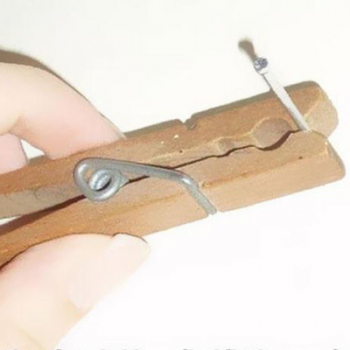 Because stacking empty Tidy Cat's boxes on top of one another are definitely a thing! Use this link to this idea here, and learn how to make the easiest mudroom storage ever.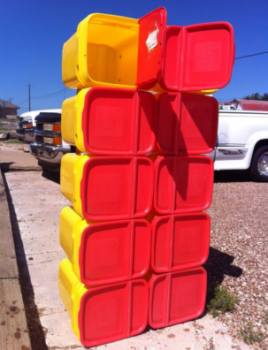 Apartment Therapy has earned my never-wavering praise with this genius tip! Before moving heavy objects, use Windex so they'll easily slide across the floor!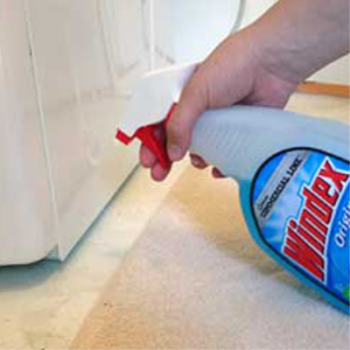 A paper plate on your handheld mixer makes it easy to stay mess free!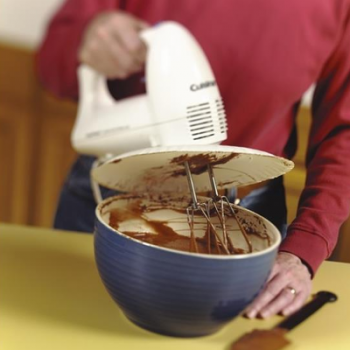 Muffin tins make excellent bell-pepper-holders! Better Recipes shows you how AND they include a pretty delicious recipe.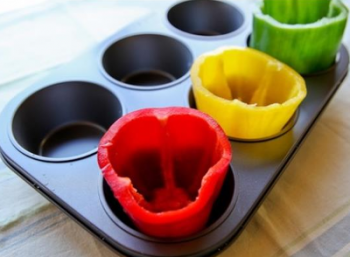 Otter Pops are incredibly tricky to open from time to time! It's a good thing they fit perfectly in between the metal slides of your freezer, making them easier to cut!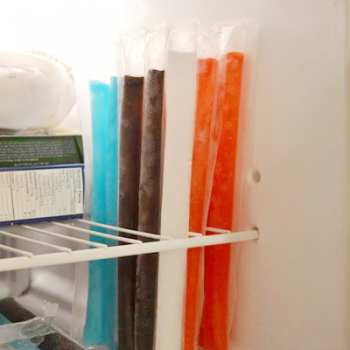 Learn to clean your blinds, the "crazy house" way! Tutorial here.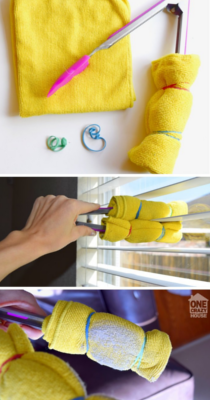 Clorox Toilet Bowl cleaner makes for a pretty awesome grout cleaner. Squirt it onto the grout, let dry, and go at it with a toothbrush! Tip from Life PreKarious.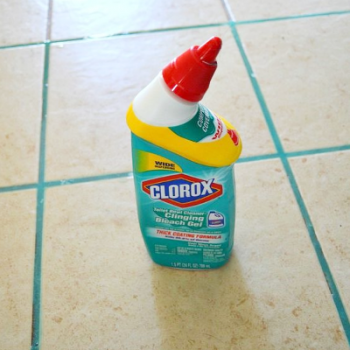 Scarves are one of the most difficult clothing items to store. They never hold their shape, and they love to slide off the hangers. Yuck! The Cottage Market shows you how to organize all of your scarves (well..maybe?) on one hanger.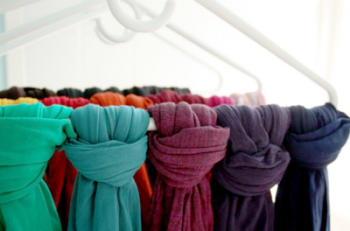 Lining your drink holders with silicone trays makes it easy to keep your cup holders clean, and gunk free!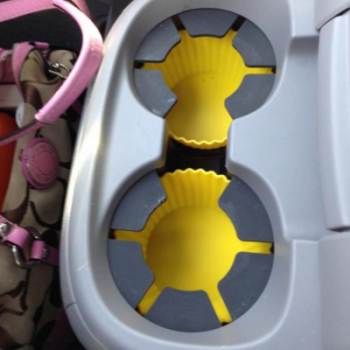 Iron pans looking like they've seen better days? Mine too! Use this tutorial from I Think I Can to completely re season your old pans!