Coffee filters make the best place to store snacks! Use them to break up a variety of snacks on a big platter, or use them to individually serve snacks,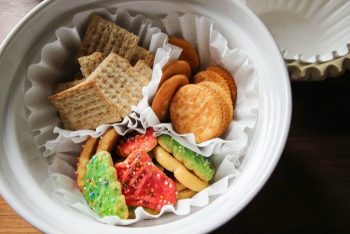 Isn't it the worst when you open up your china cabinet to discover that your favorite plate is chipped? Don't worry about that any longer! Use coffee filters in between plates and cups to prevent any scratches and chips when in storage.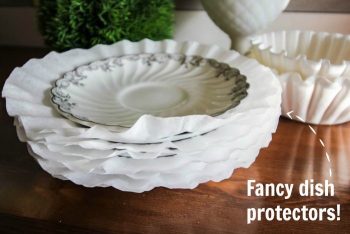 Do you love flowers, but hate how quickly they die indoors? I have the perfect solution for you: make your own flowers out of coffee filters! Find the tutorial at Pretty Petals. These definitely look like they could be real!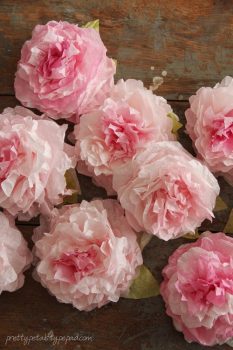 Channel your inner DIY diva with this incredible wreath tutorial from The Creek Line House. You can make the wreath in any shape you wish, but I think it looks adorable in a heart shape!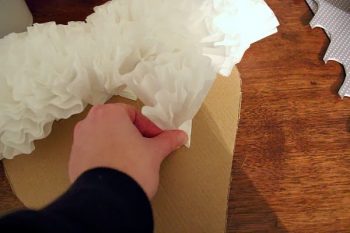 Or, you could use your coffee filters for exactly what they were intended! Well…kind of! Use coffee filters to steep loose leaf tea! Use a rubber band to tie the filter shut, or just pinch it with your fingers!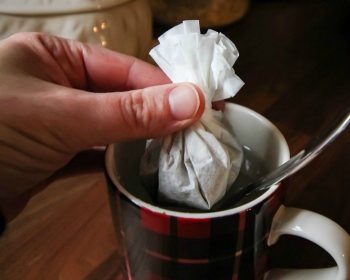 Place coffee filters in between cast iron frying pans to help soak up any excess moisture after washing them. This also works to help prevent rust!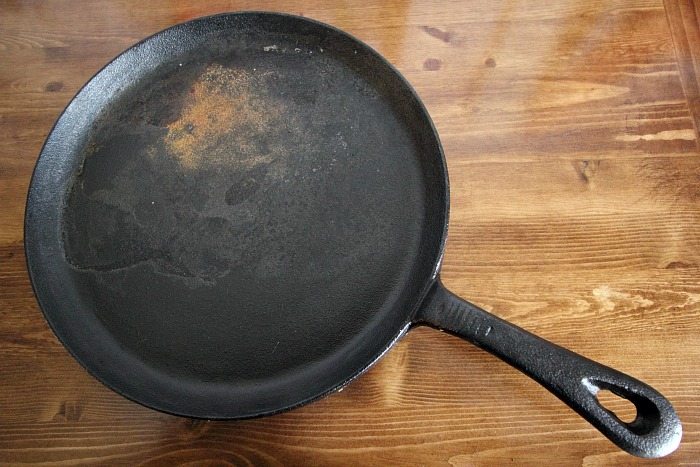 Instead of using plain white printer paper for your next snowflake making escapade, use coffee filters instead! Coffee filters are thinner, which helps to allow light to shine through the paper. They look magical!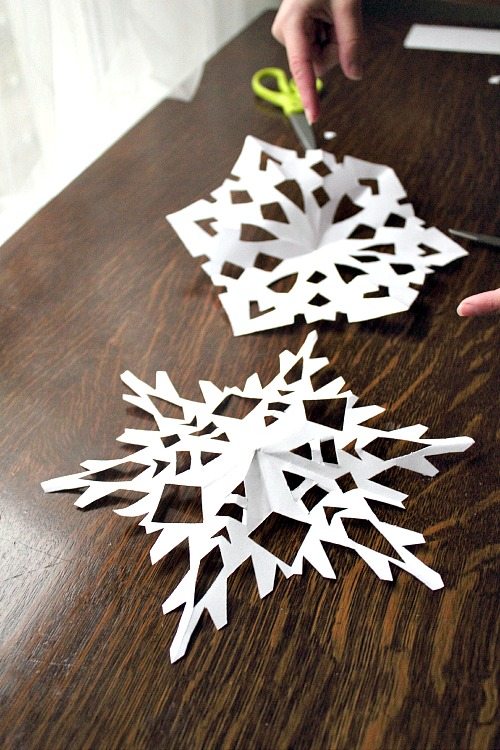 Place a couple of coffee filters into the bottle of a flower pot before you add soil. The coffee filter helps to prevent the soil from falling out of the bottom of the pot during drainage, but it still allows the water to freely drain! Genius!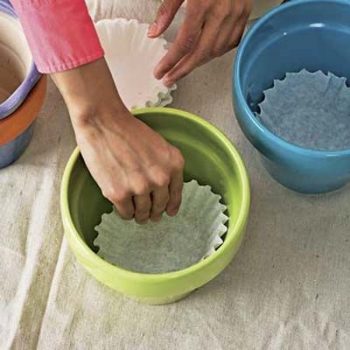 Protect little fingers from sticky popsicle messes with a few coffee filters! Have your kiddos hold coffee filters to help prevent any spills.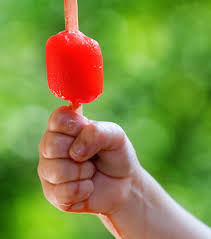 Did you know that coffee filters are great for draining grease messes? Neither did I! Place a few coffee filters under your favorite greasy foods to help soak up any of that excess grease. The best part? They fit perfectly on large plates!