Making homemade Valentines can feel like such a huge undertaking, but in all reality, they can be a fun activity for your family. If you want to stay away from the standard store bought treats, you should consider one of these great Dollar Store Valentines ideas. The best part is that they're all a dollar, so they are super affordable depending on your kid's class size.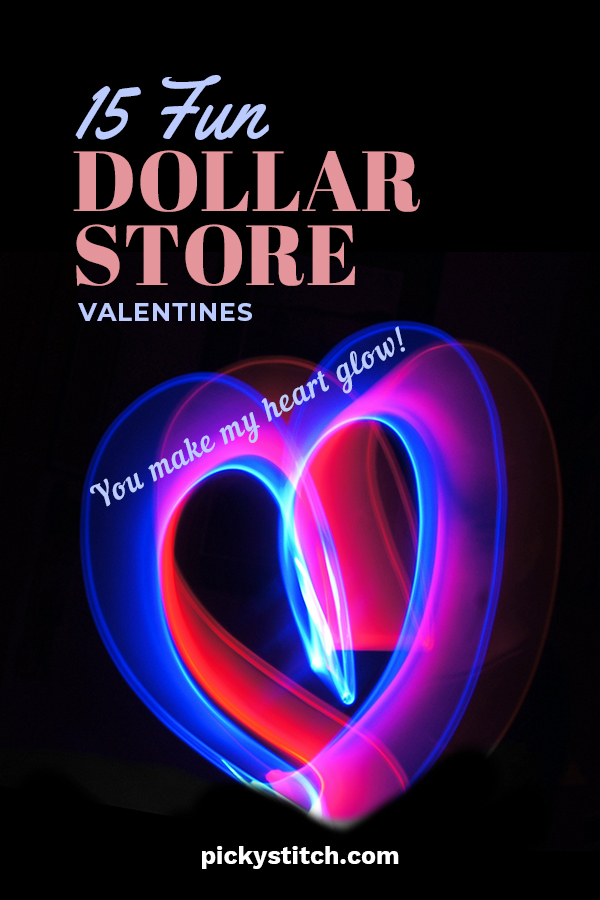 Any child would love the combination of candy and a game. Create a mini tic tac toe board (use this printable), and give out tic tacks as the markers in the game. Perfect for those who appreciate a good pun!
This idea is great because children probably don't need all of the candy that comes with the holiday Give everyone a break from the sugar with this idea. Glow sticks are extremely cheap (think 20 for a dollar) and you have one of the least expensive Valentine treats around. Tie a message around the glow sticks that say something like "You make my heart glow." Pretty clever, huh?
Inspire creativity in your child's classroom, by making watercolor paints your treat. Add a unique ribbon and a punny printable from Smart Schoolhouse.
Crazy straws are always a fun treat! With a fun printable that says "Sip Sip Hooray" from Kinze's Kreations, this candy-free treat is sure to please.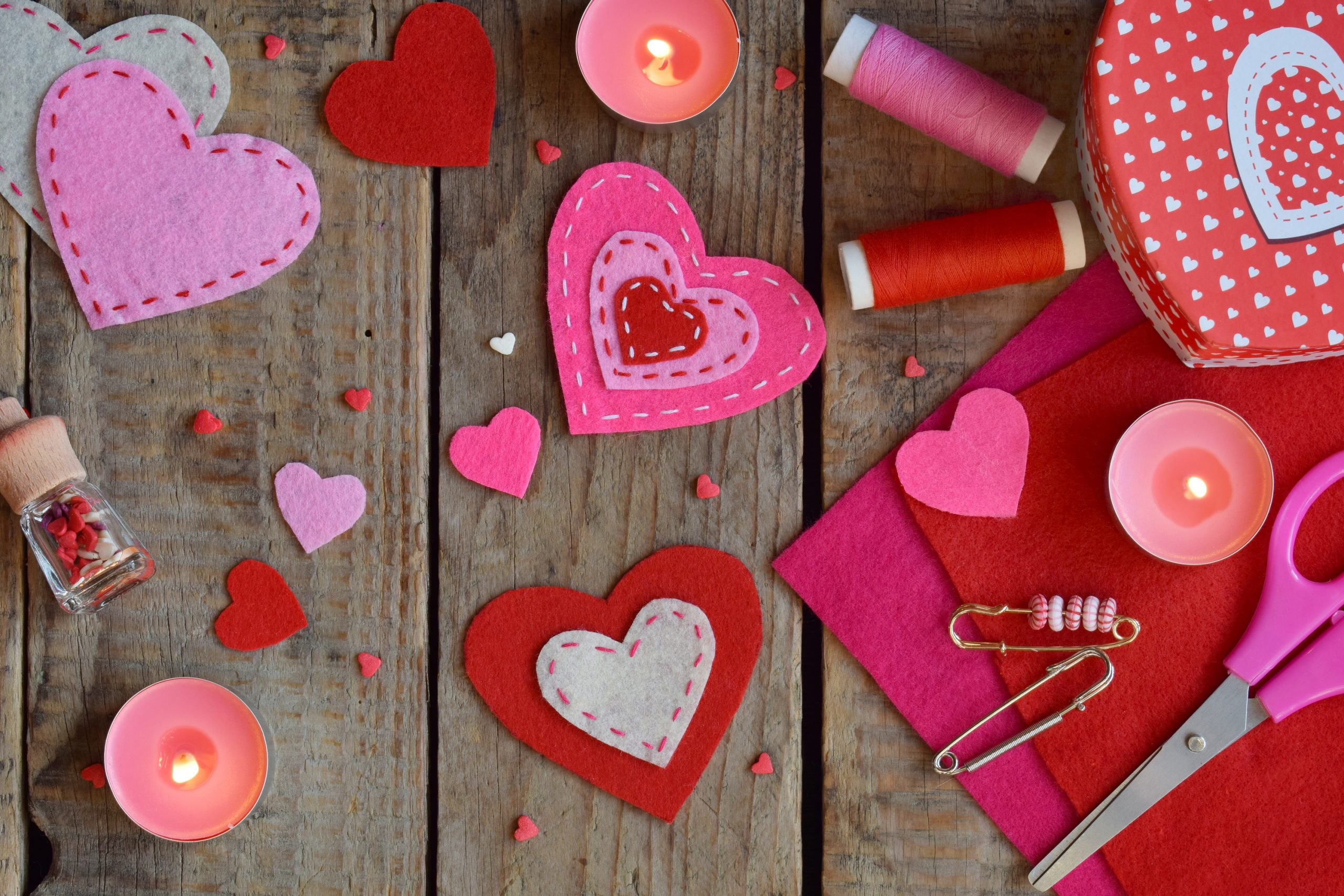 More Dollar Store Valentines
Your child's teacher may hate you for giving this out, but gum is a cheap (and cute!) alternative to candy. True, this probably has just as much candy as a handful of jellybeans, but at least no one is actually swallowing it (well, hopefully). Pair it with a cute printable that says something about being an "Extra Fabulous Valentine" or something just as clever.
This idea might be pretty lame if they were normal sized balloons because they are jumbo-sized AND heart-shaped you can't go wrong. Get the free label to accompany them here, and find the balloons in the party aisle of the Dollar Store.
Find little magnifying glasses in the toy aisle. As always, the cute printable to go along with it is free and can be found right here.
Pair cute toy bugs from the Dollar Store with a DIY printable that says something about a love bug. Cute puns are always appreciated.
A bottle of bubble always equals a bit of fun. Pair them with these amazing printables that say "You Make My Heart Pop" and you have one of the best (and cheapest) Valentine's Day projects available.
Be the parent to the coolest kid in the class when they bring these incredible Valentines. Buy a variety of playdoh (4 mini tubs to a dollar) and give out a few tubs with DIY lollipop instructions (found here.)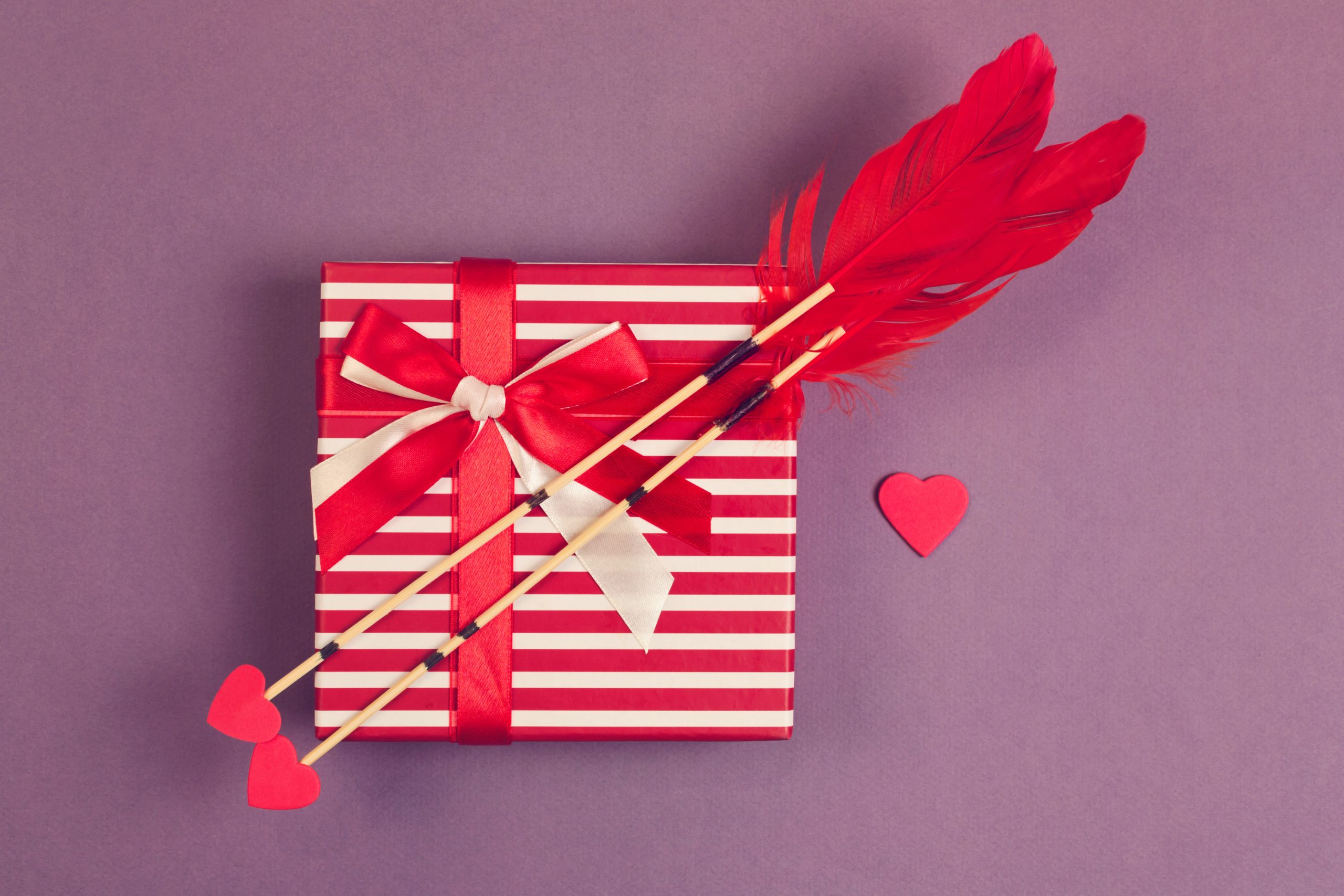 My Final Favorite Dollar Store Valentines
Purchase cool race cars at a dollar apiece and attach them with checkerboard Washi Tape (like a finish line flag) to this great printable.
Crayons can be bought for $1 a box. Give a box to each of the kids in class. This is a cheap way to help restock the classroom and knock Valentine's day treat out of the park!
Pick up a container full of bouncy balls and print out a printable with a message that says something like "my heart bounces for you." Bouncy balls are always fun.
Bright sunglasses can be found for cheap at the Dollar Store. Pick up a bunch and pair them with a message that says something like "blinded by your love."
All kids like stickers, find tiny packets of them at the dollar store. Now just create a message that says "stuck on you."