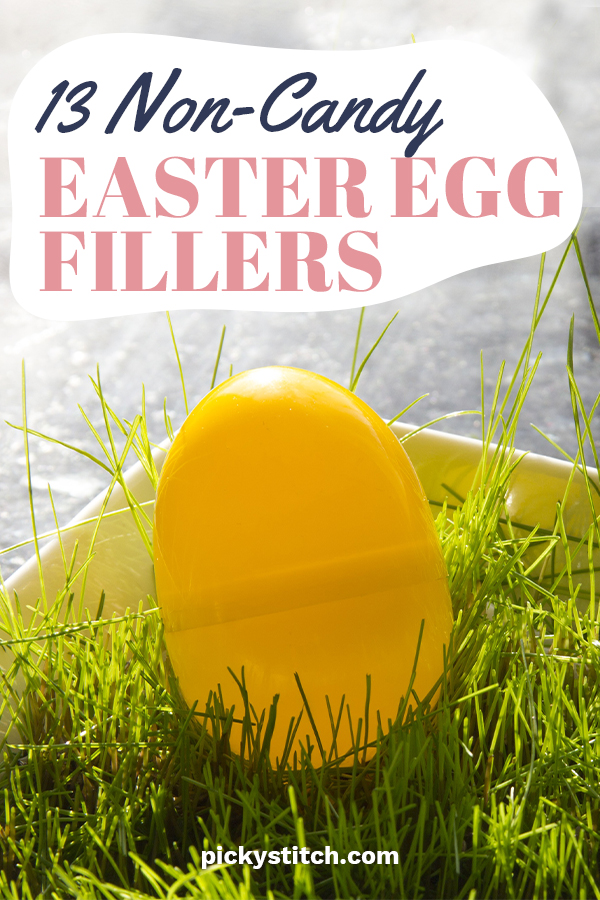 Seashells are a fun way to tell the kids a beachy vacation is on the way. Plus, the seashells make a fun noise when the eggs are shaken. Mystery is fun!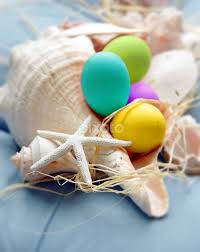 Dinosaurs are fun for any small one. Not to mention, they're a dollar store staple.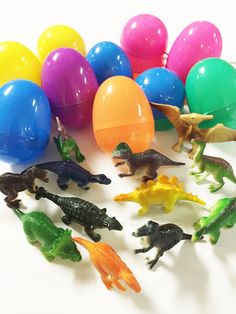 Nail polish is fun alternative for that fun and bright girl of yours.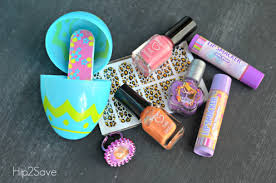 Cars fit perfectly in plastic eggs, and combat home intruders well.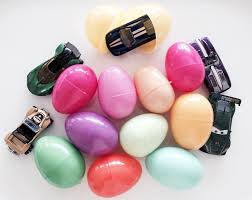 Hair elastics disappear quickly in my house, you can never have enough!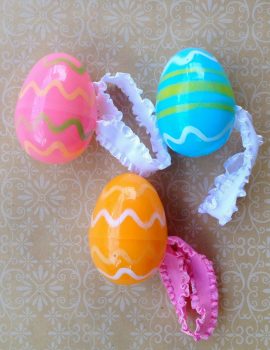 Its almost like egg chalk was made to fit in a plastic egg…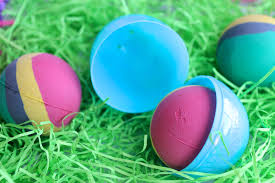 Erasers are a homework-helping parents best friend.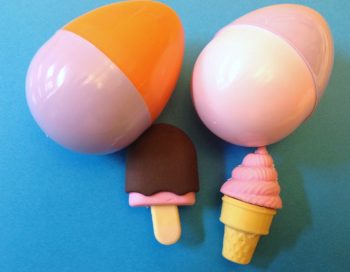 Lego's are loved by kids everywhere, and hated by our feet.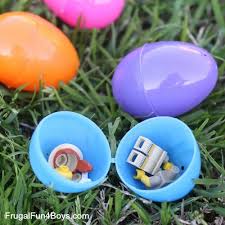 A bracelet is a small but loving token of gratitude.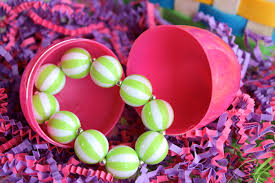 Money, duh! No complaints from the little ones (or even the "big ones") here!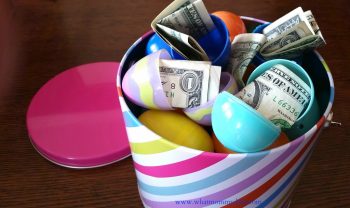 Army men are the perfect addition to help defend the Lego base from the family dog.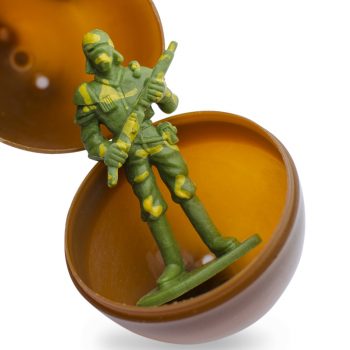 Pastels are a more artsy alternative to sidewalk chalk.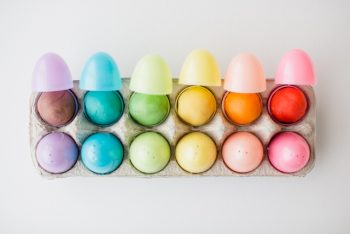 Socks! Because their old and hole filled ones need to go!