Try your hand at making one of these paper towel organizers.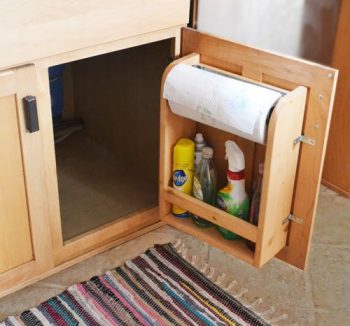 This bread box charging station fits right in with your solar powered toaster. Only this is slightly cuter, and it charges your phone!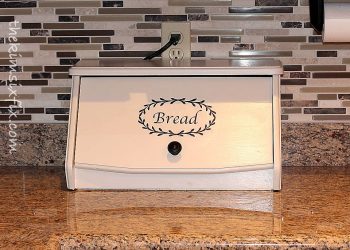 Canned food should be stored in your pantry or in that unused space next to your fridge. Let this inspire yummy meals!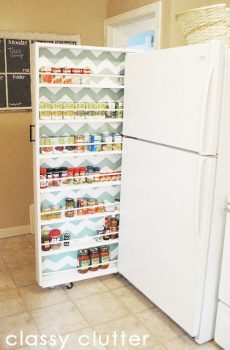 The perfect storage solution for plastic wrap and tin foil storage. Tension rods are life savers in any kitchen!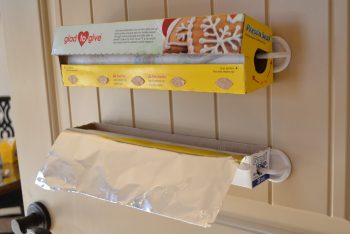 Wall mounted baskets will save you space and help to prevent kitchen counter clutter.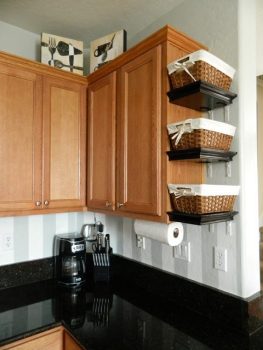 An easy way for your family to keep track of your meals. No more asking "What's for dinner?" Everyone will already know!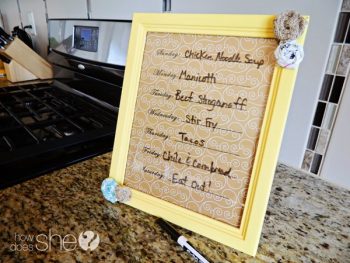 A canned food dispenser is the ultimate 'prepper' food storage item.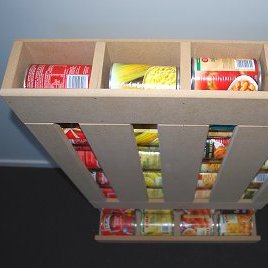 No more Tupperware tidal waves!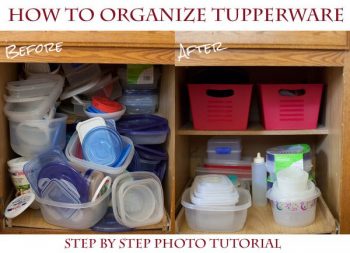 A kitchen organizer will do your fridge wonders and your shopping list fuller.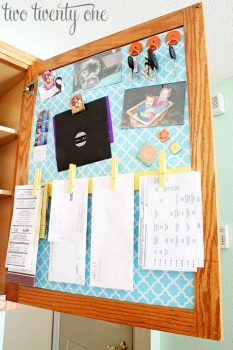 Organizing your measuring cups is the best thing you'll ever do, trust me.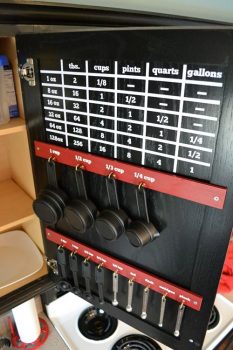 An over the door shoe holder makes for a great snack divider.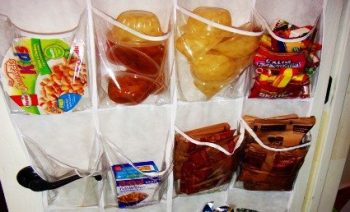 Because who's pantry doesn't need a makeover? Bye bye canned peaches from 2009. Check out this article for more pantry organization tips.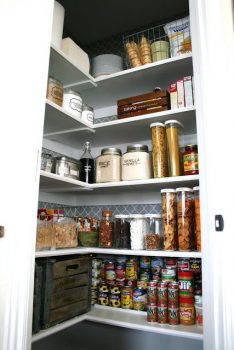 That smelly fridge is a thing of the past with these awesome organizational tips from Classy Clutter.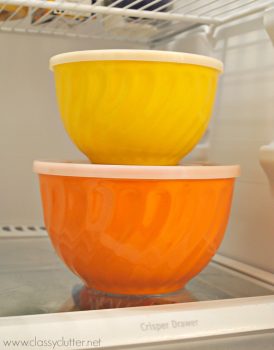 Clear jars are absolutely great for your spice cabinet and look pretty on your countertop.