If you're a lotion DIY'er, and haven't thought of this already, candle jars make the perfect DIY lotion jar!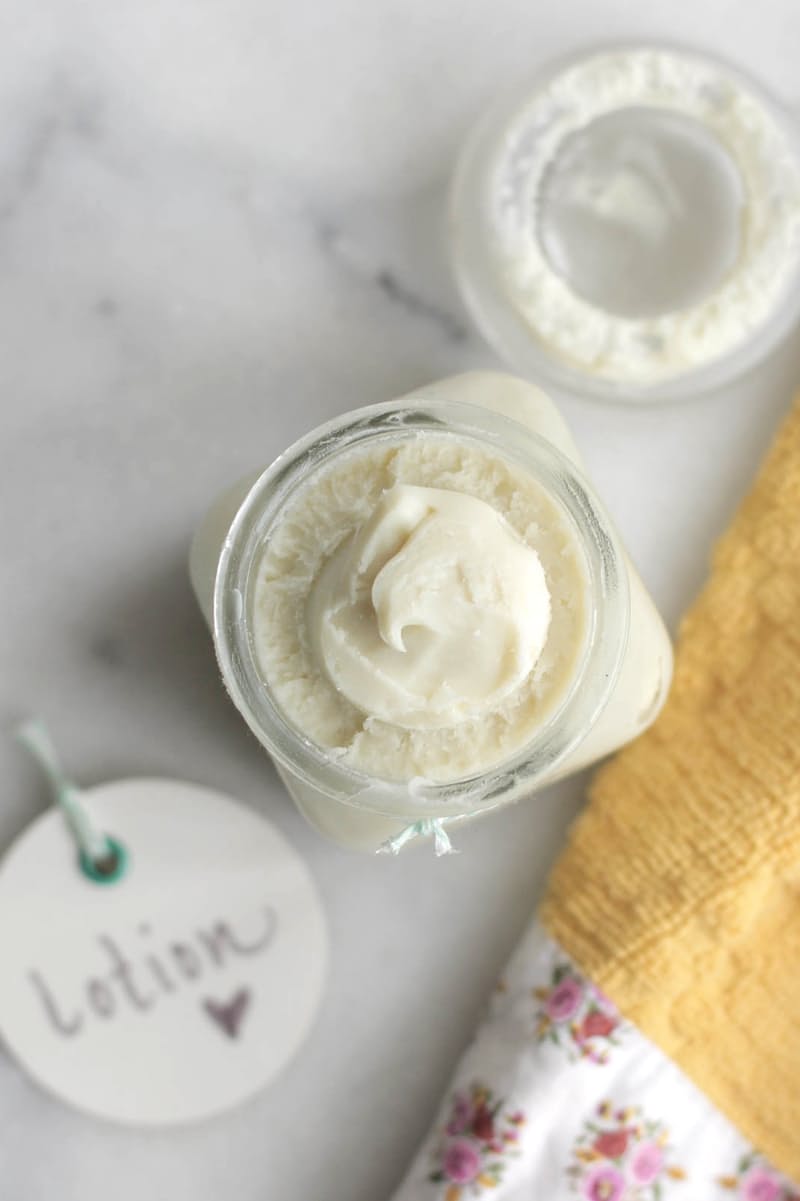 Seasonal plants look adorable paired with a festive candle jar.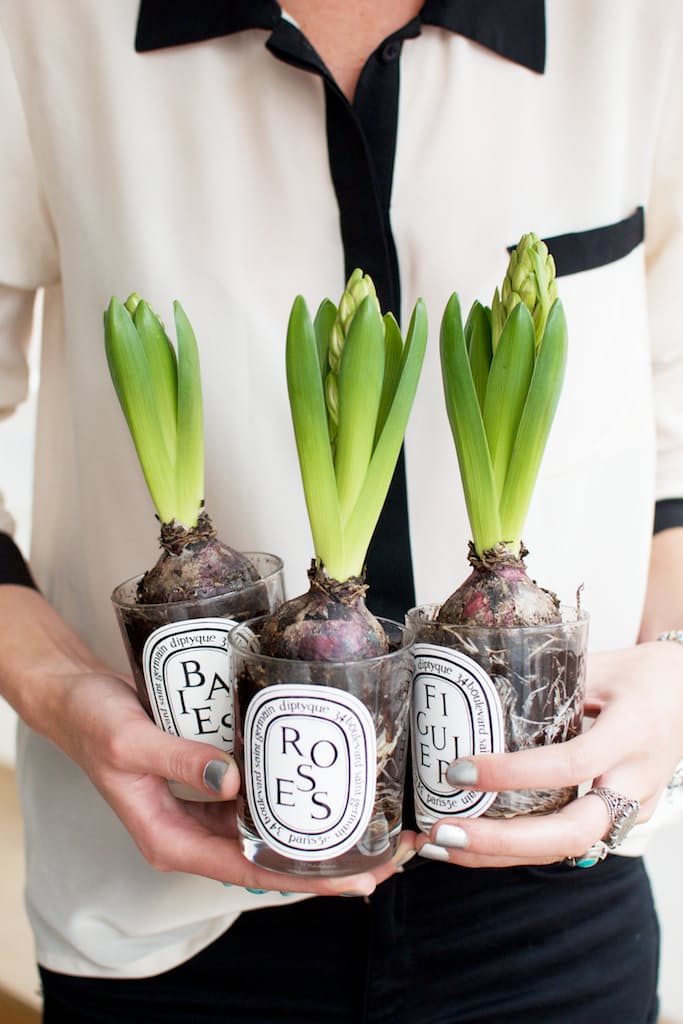 Candle jars are perfect for cotton swabs, hair clips and elastics. No need for a new jar, just use your old one!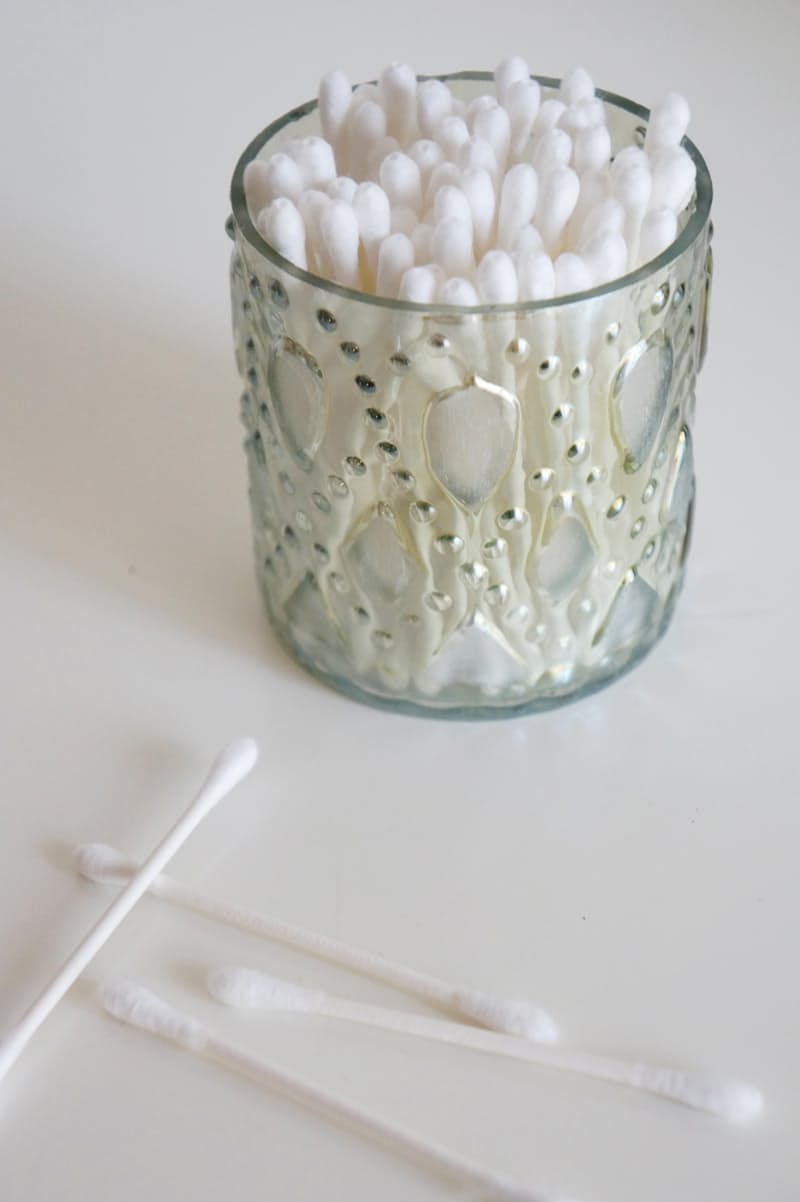 The perfect homey accent to your beautiful, picked- from- the- garden- by- a- five- year- old, flowers. Hand picked bouquets are the best!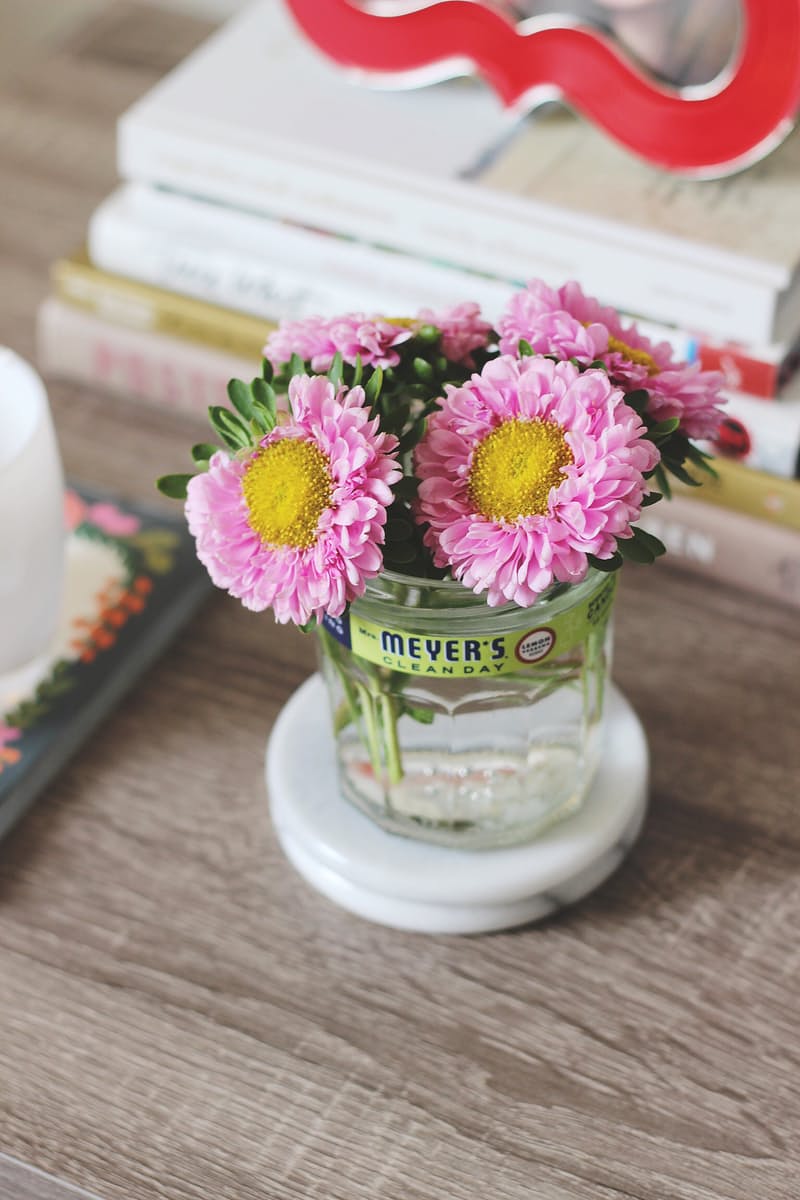 A jar similar to something like this Yankee candle, are the perfect look for quick kitchen storage turned cute display.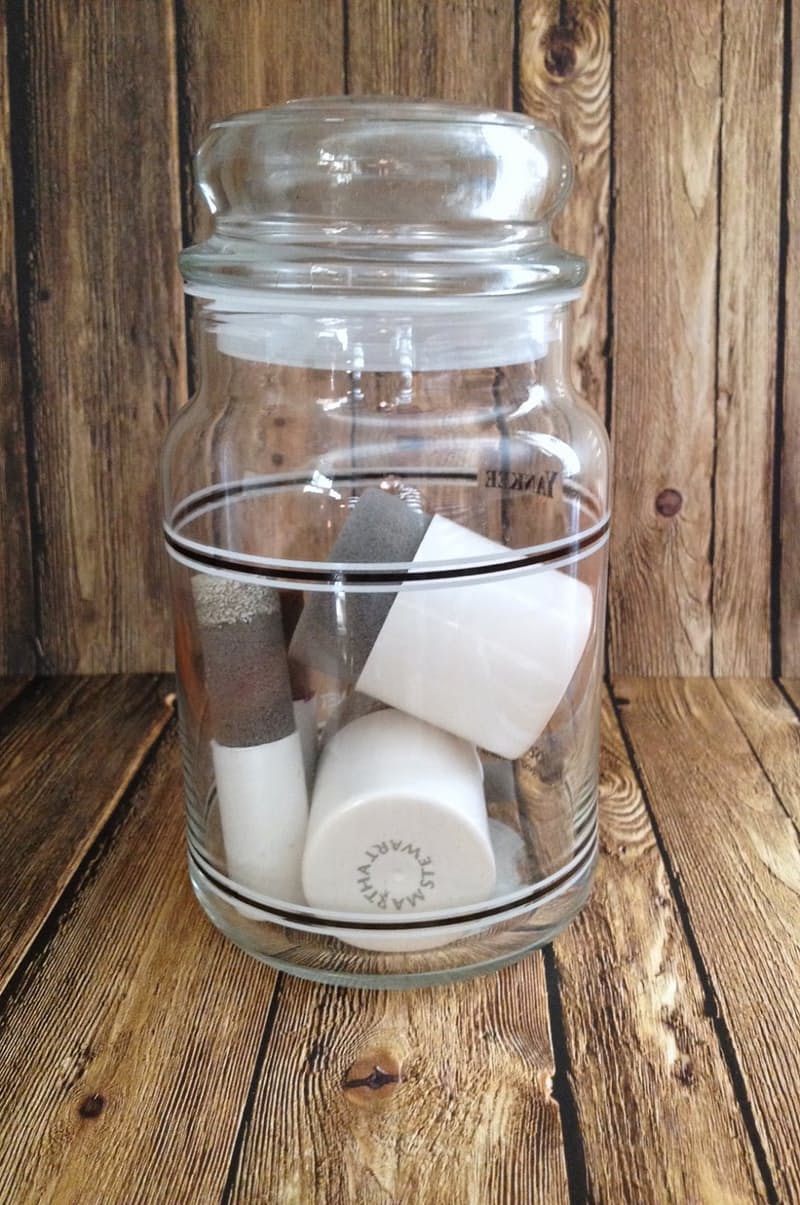 These uniquely painted jars perfect for organization can be found HERE.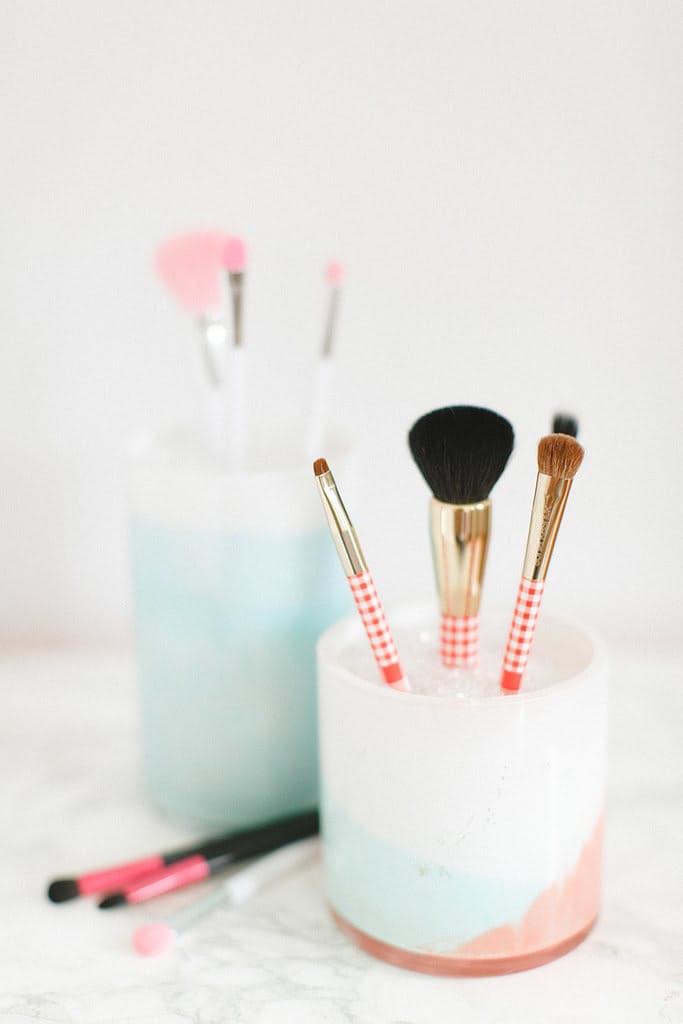 Small succulents love to be swaddled in candle jars! Pick a variety that doesn't need much space to grow, and remember that succulents can be easily transferred if you run out of room!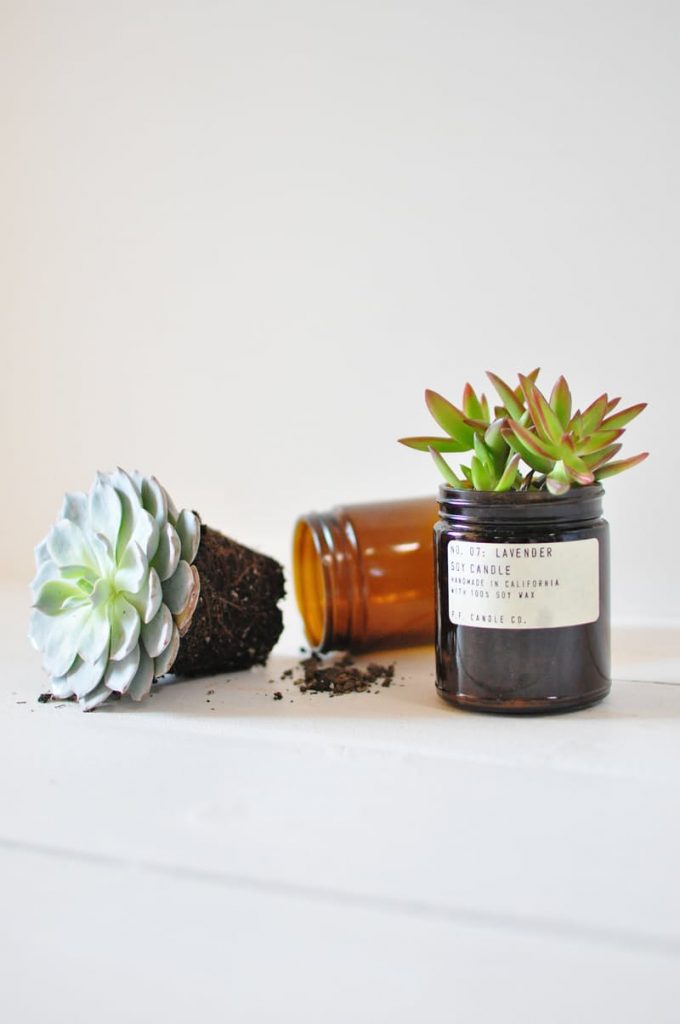 If your candle jar happens to be tall like a mason jar, summer flowers live long and prosper.