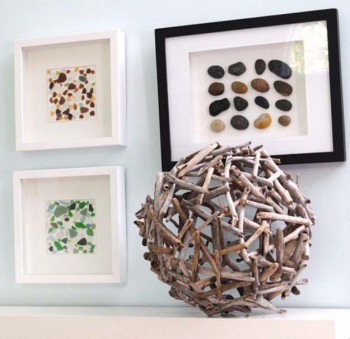 You can glue a bunch of sticks together to make this decorative orb. They could really look great when paired with orbs of different sizes.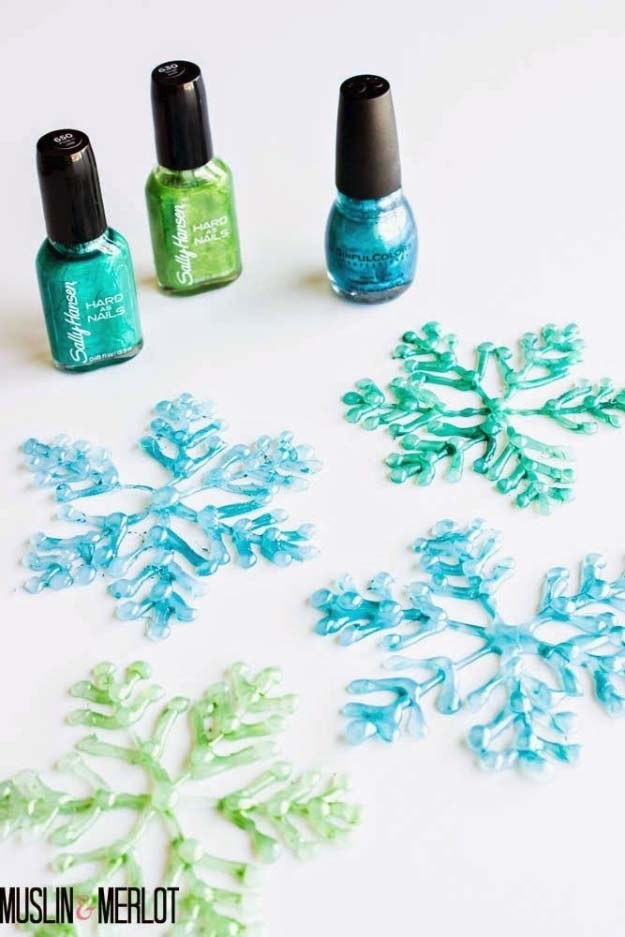 Use your glue gun to create some snowflakes! They can be as simple or as intricate as you would like. If you want to add some color, just apply some nail polish.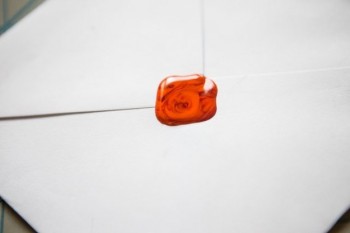 Make some envelope seals with hot glue! It's so easy to apply and will look so fancy when you send out mail to friends or family.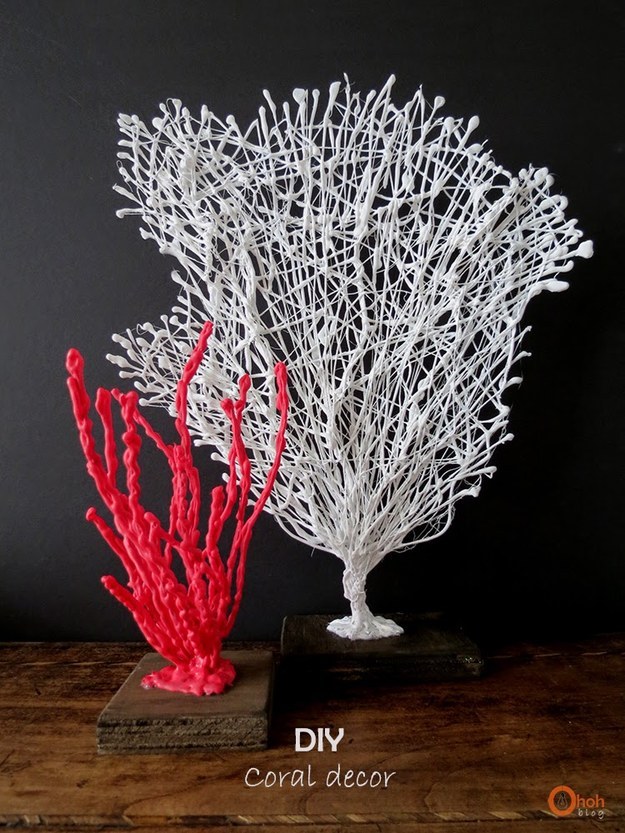 Your hot glue can be used to make some coral decor for your house! You can make them in any color you would like. These are such fun pieces to decorate with and you would never guess they were made using your glue gun.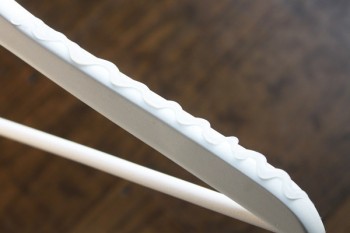 Don't you just hate when your clothes fall off of the hanger? Add some hot glue to the top parts of your hanger and it will keep your clothes from slipping off.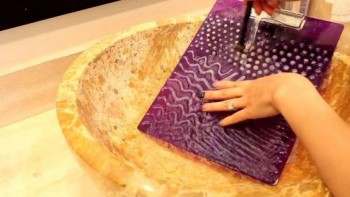 Cleaning make-up brushes can be tricky. For a fast, efficient, and easy way to get the job done, make a brush cleaning mat. Just put your hot glue on in different designs that you can rub your brushes along to get them clean. The ridges will help get in between the hairs on your brush so they get cleaned without ruining them.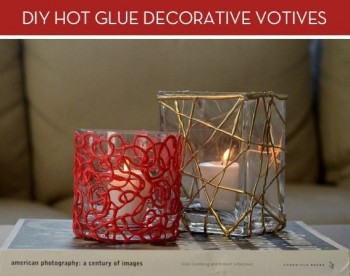 Use some hot glue to decorate some votive holders! You can use all different types of designs or colors to match the decor in your home.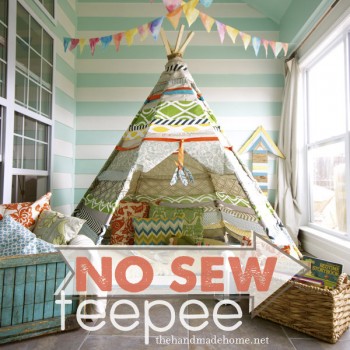 Teepees make a great addition for any room. They can be used as a play area, a reading space, an outdoor get away, and so much more. You can use your glue gun to make one without even having to sew!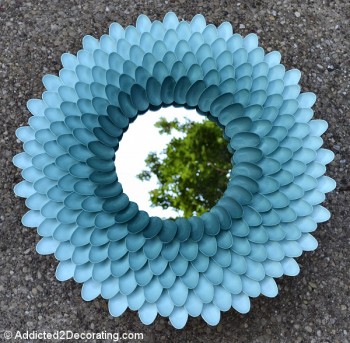 How cute is this mirror? Would you believe me if I told you it was made using spoons?  This one looks great with the ombre colors that fade out from dark to light blue.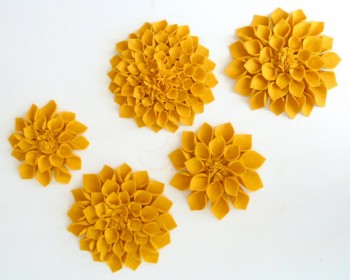 These flowers are beautiful and made from felt and hot glue! These can be great for events, craft projects, or even just everyday decor. Using bright, fun colors are great for spring and summer time.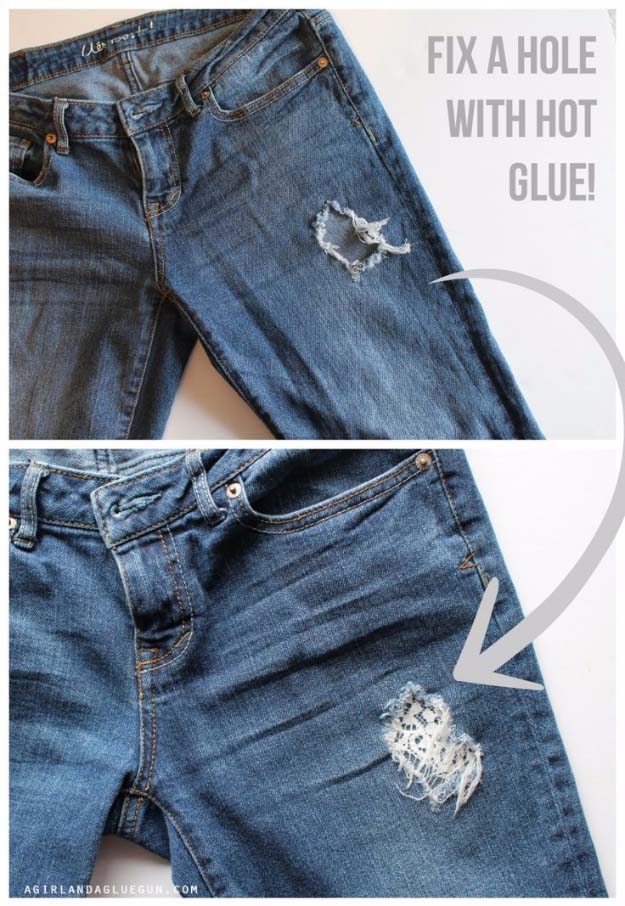 If your jeans have a hole in them, don't panic! You can fix it and make them look even better by attaching some lace from the inside of your jeans with your hot glue gun.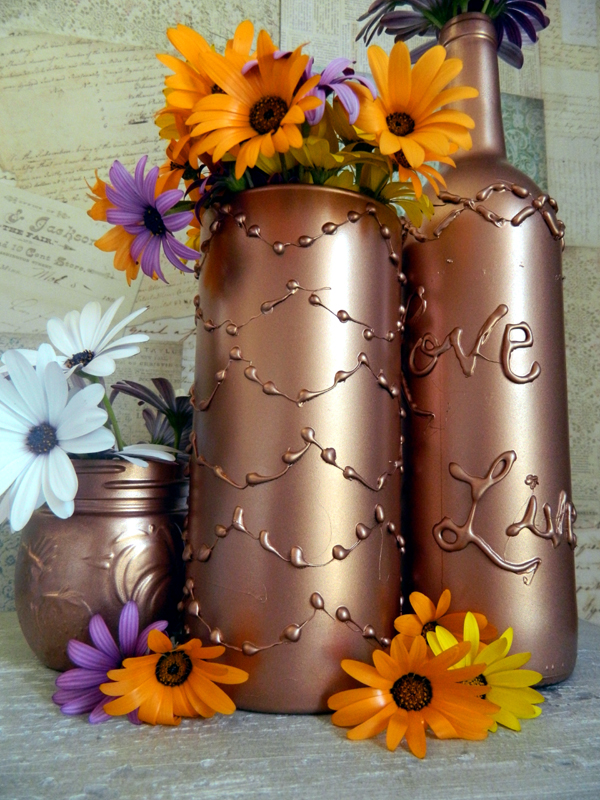 If you have some boring flower vases, add some fun designs to them using your glue gun. You can put patterns on them, or words, or just about anything you'd like.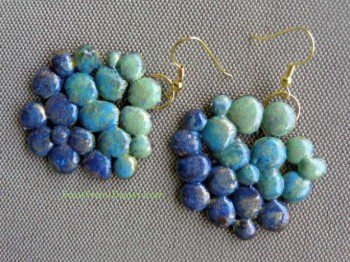 Make your own earrings using hot glue! Nobody will ever know and you can customize each pair you make to match what you want to wear them with.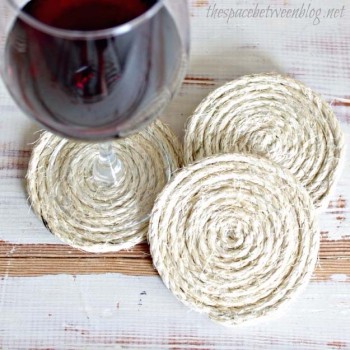 Coil up some rope and keep it held in place by using your hot glue to make coasters. Make sure to measure how big you want them so that your glasses or mugs will fit well.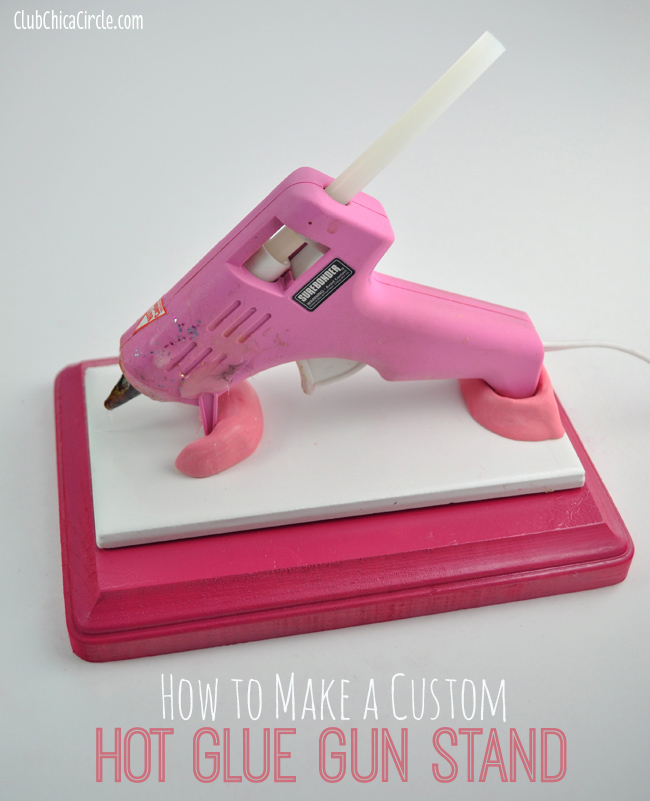 If you are doing all of these awesome hot glue projects, you are going to want a glue gun stand so that you can keep your gun held in place when you aren't using it, and so that you don't make a mess. Make your own glue gun stand using your hot glue gun! This is probably the best project to start with.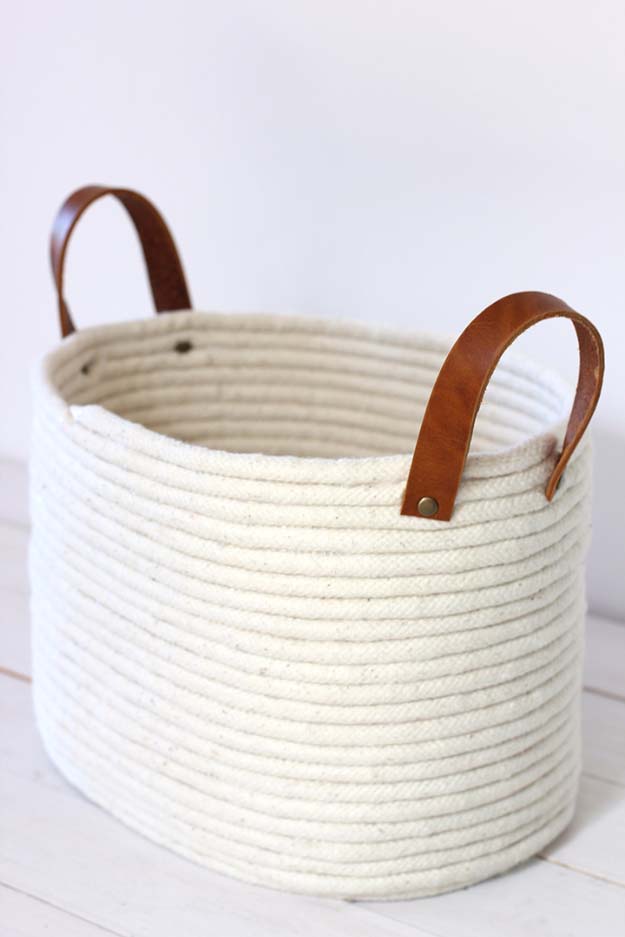 You can use your hot glue gun to make this adorable rope basket. The best part? It doesn't require any sewing! You can also attach handles to the sides to give it more character and make it easier to move around.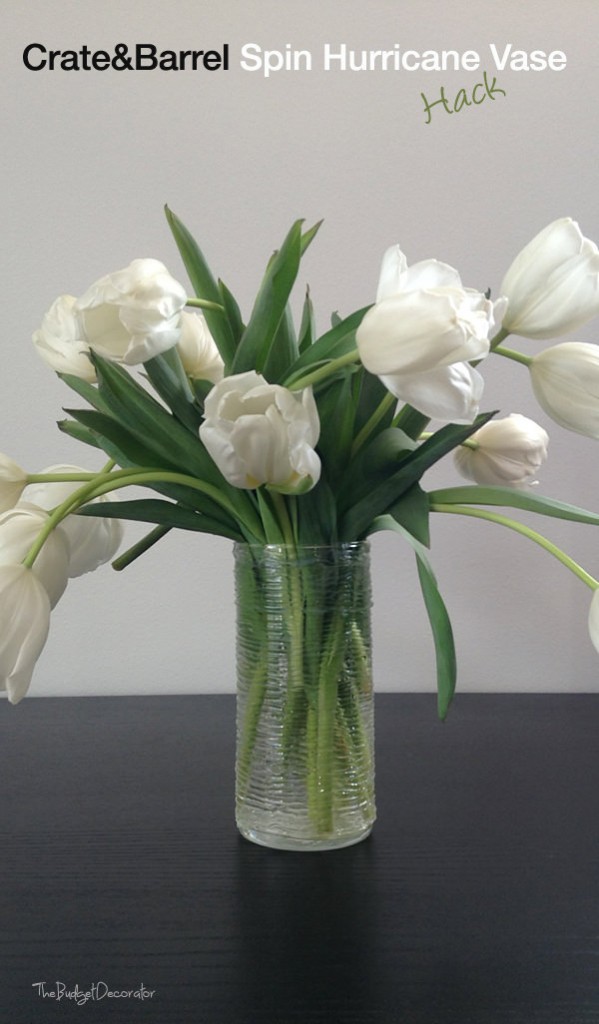 Instead of buying a cute vase like this from Crate & Barrel, you can just make your own using your hot glue gun! It will add a nice look and texture.