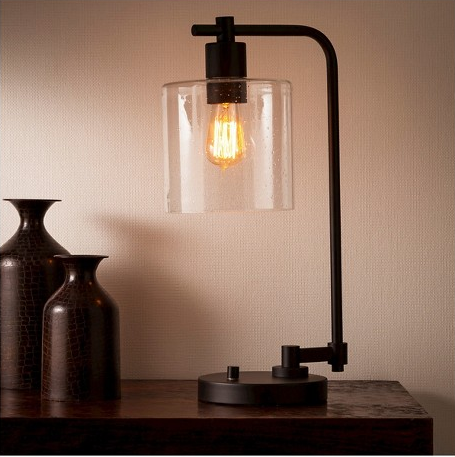 Industrial lamps this inexpensive are hard to come by! It can give your room a modern feel or rustic feel, just depending on the decor you place around it.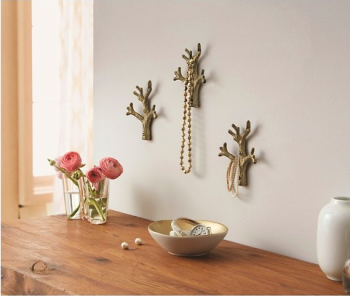 If you need a jewelry holder, look no further! These tree branches are perfect and you can use as little or as many as you need.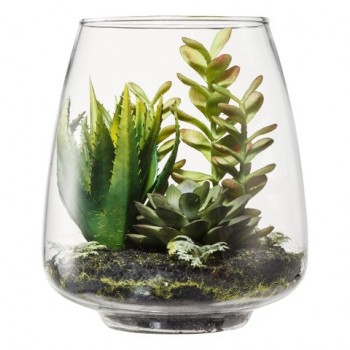 These faux succulents in this glass terrarium look real! You can save a lot of money and time by buying this one that is already assembled and will last forever.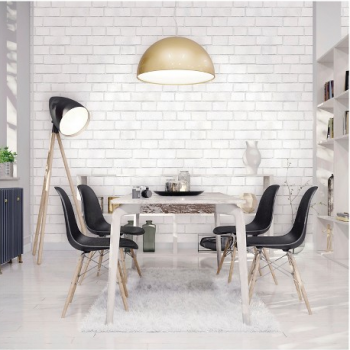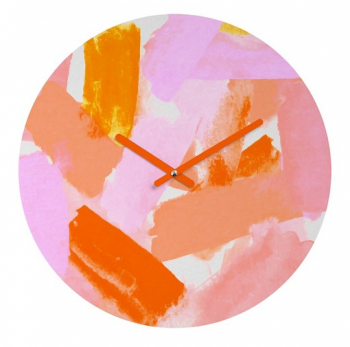 This clock has such fun colors! The colored brushstrokes are unique but trendy.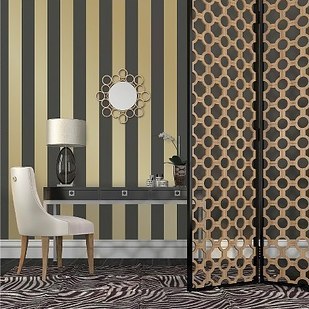 You can add some stripes to your wall with these metallic strips. They are removable which is nice if your landlord doesn't allow painted walls or wallpaper. They look great used horizontally or vertically!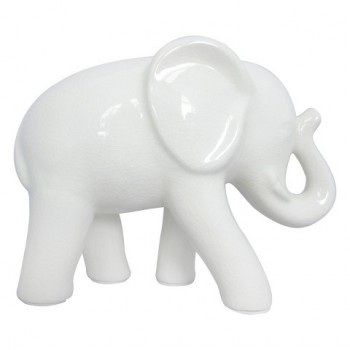 White, porcelain animals are hot items right now! This little elephant is adorable and looks great in any room.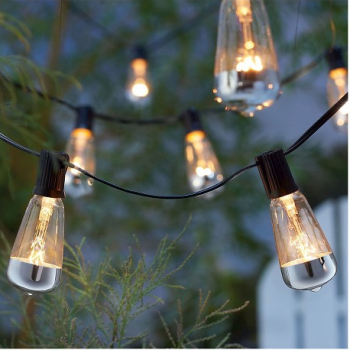 These mercury-dipped string lights are so much cheaper than others that are similar in style. They look great all year round and can add a lot of character to your outdoor space.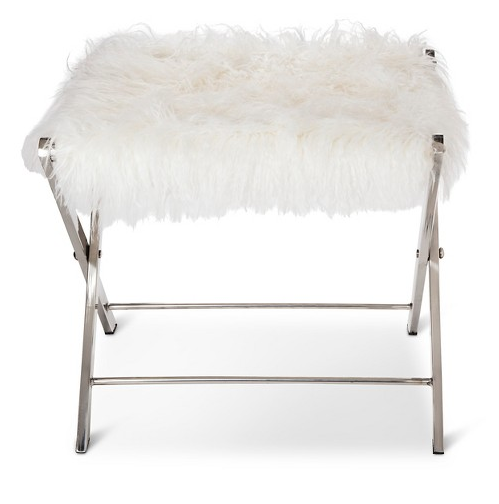 You know you want a fuzzy white stool like this one! It's so comfy you won't ever want to get off of it.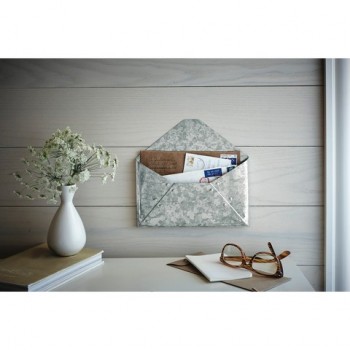 This metal, mail envelope is so nice to keep your mail in one place, while also looking nice rather than in a clutter.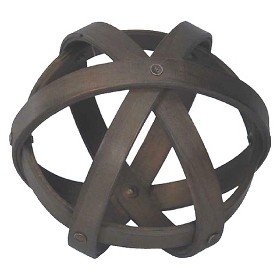 These metal, industrial spheres look great alone or when you place a few of them on a tray together.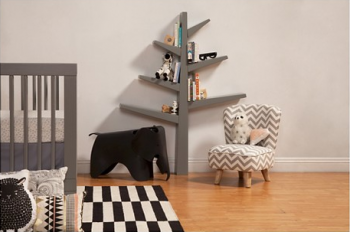 This small tree bookshelf is so adorable! This is a great way to set up a little library in your child's room yet also decorate at the same time.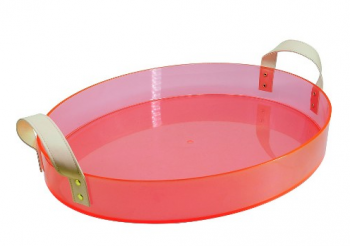 If you are looking for something to stand out, or add a touch of color to a room, try this cherry neon tray. It is great for serving or for decor!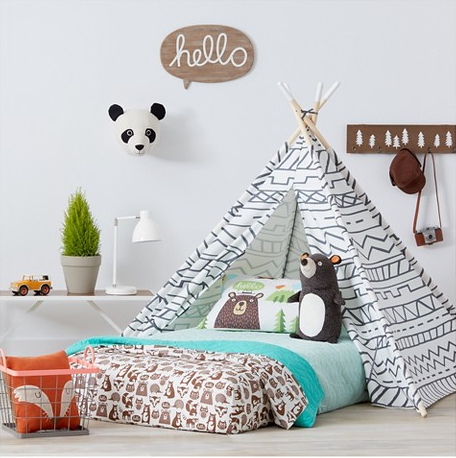 This pop-up tent is perfect for kids. They will feel like they have a fort they can use without destroying all of your couch cushions or getting out all of the blankets.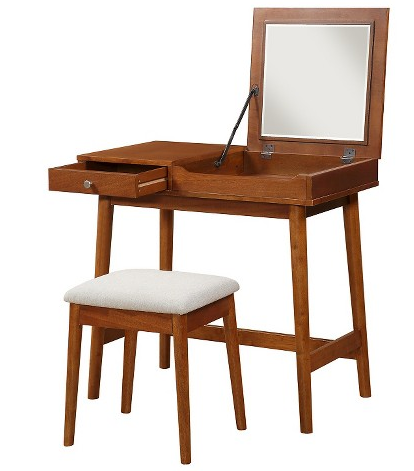 This modern desk also doubles as a mirrored vanity. Once you have a vanity in your home, you will wonder how you ever went without one.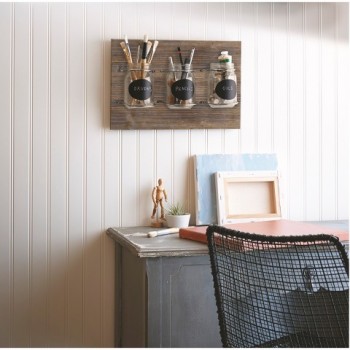 This wooden plaque with mason jars can be great for organizing your materials in an art room, for kitchen utensils, bathroom supplies, or anything you need.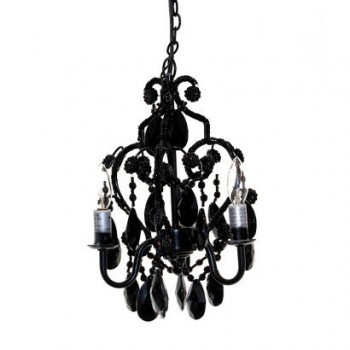 To liven up your lighting, add this mini, black chandelier! You can adjust the height to fit your needs and make it work in almost any room.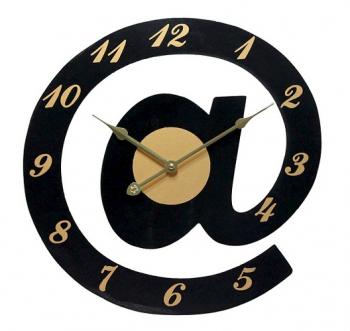 A clock like this is so fitting for an office. The black and gold give it a classy look but the design keeps it fun.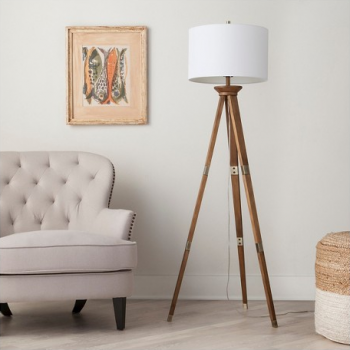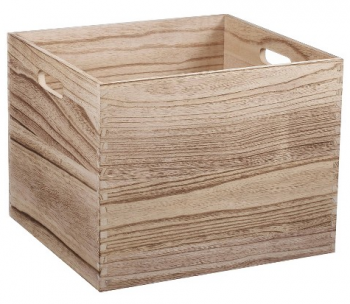 This wooden box is a great way to get some extra storage space. Because it is so deep, it can hold a lot of your items and it's a great way to stay organized.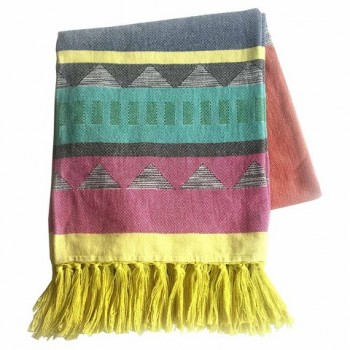 This bohemian looking throw can add a pop of color to any room you'd like!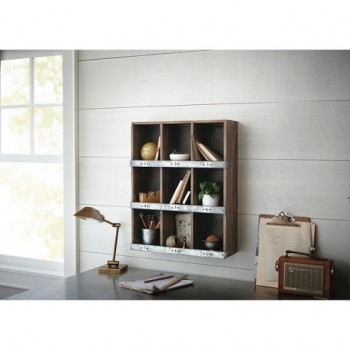 This numbered wall hanger is similar to one sold at very expensive stores. You can have a look-a-like in your home and spend a lot less for it!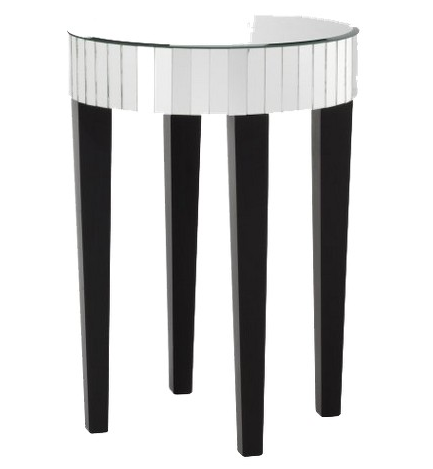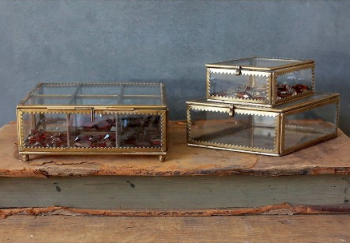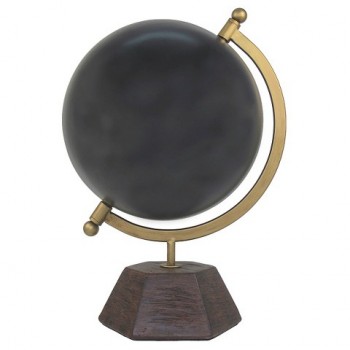 This chalk globe is so much fun! It looks great just the way that it is, but also look good if you wanted to draw or write on it to personalize it a little.