I'm always organizing and reorganizing my home for big and small items. Sometimes it gets cumbersome to jam everything into a box and then into a closet. These ten ideas are magnificent for storage and I'm already excited to use some of them.

Over the Door Hangers:
I have one in my bedroom for my hair products etc. I have one in my closet for my shoes, one in my pantry for small packets and spice envelopes. Get creative with these and you'll find that they are a great solution to cluttered surfaces and spaces.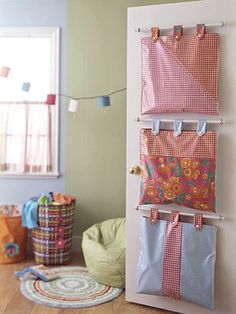 My sister uses these in her kids' bedrooms for all the stuffed animals. I've also seen them used for scarves and hats.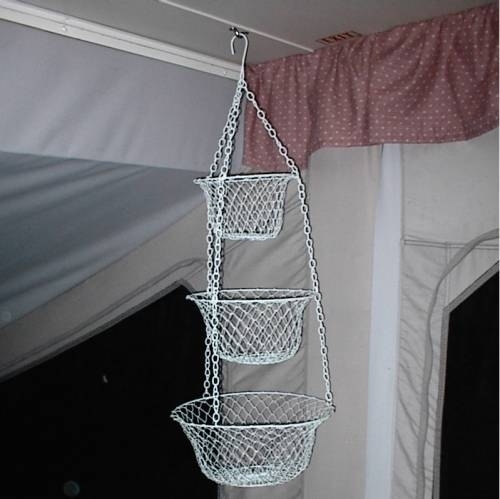 These are useful for kitchen accessories, for craft rooms and in garages.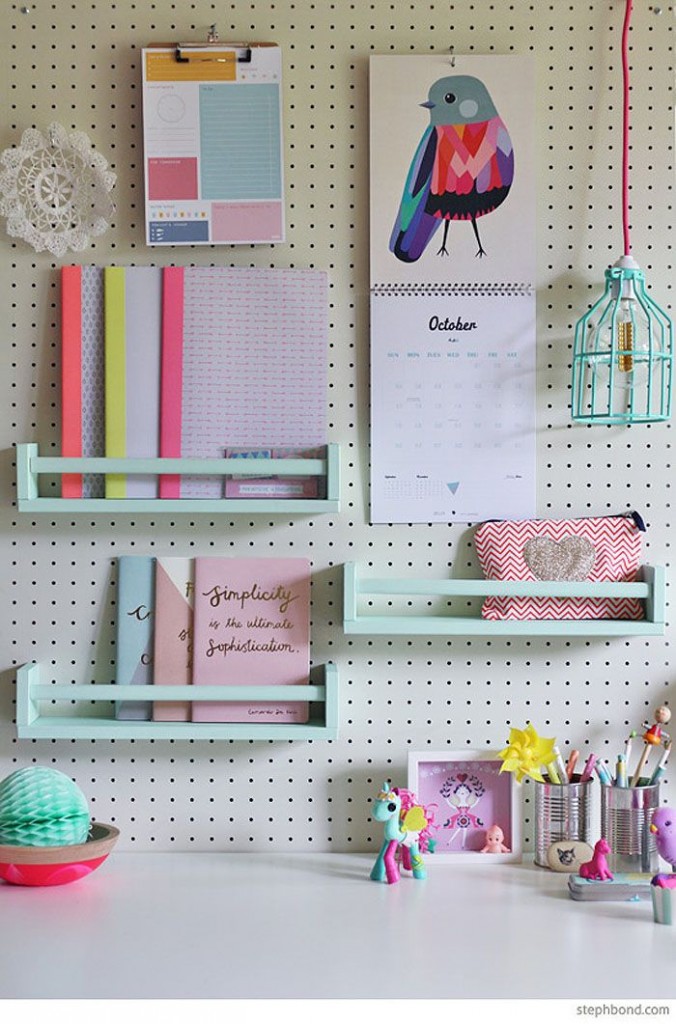 Organize your office supplies, pens, markers etc., with a wine rack and have everything accessible. I'm using one in my craft room and the kids know that anything in this set up is theirs to use.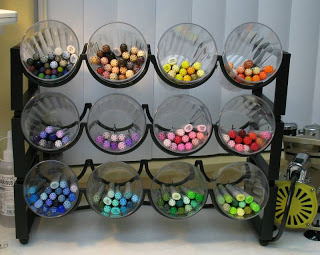 To organize cards, small knick knacks and other items. I use them for storing card games and it works well for me.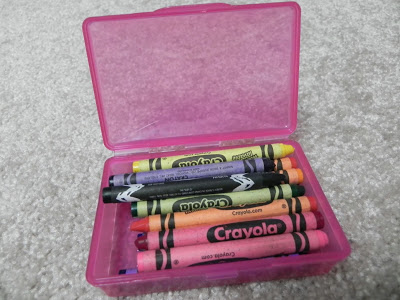 Use the small plastic cups and a piece of cardboard to store your Christmas ornaments. In my experience, you'll have less breaks and less loss of ornaments.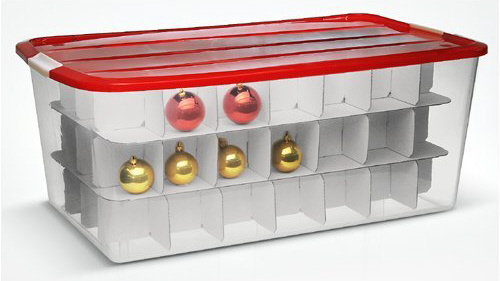 Tuck your folded sheets inside the pillowcase that matches that set. This way you can stick them in the linen closet and they'll stay put, all you have to do is grab the pillowcase and you'll have all you need to make the bed.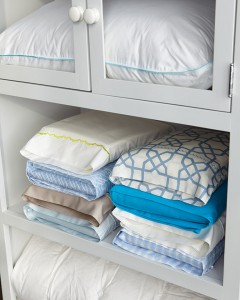 Mounted on the wall. I love this idea. I've seen this used in the bathroom for towel holders but I've been playing with the idea of using them in my kid's room for toys and things.