I can't have been the only one who was terrified to move out of my parents house because that meant that I was actually in charge of designing certain aspects of my new home! I've always wanted my home to be a direct reflection of me (and now it definitely is!) and I was worried that I wouldn't do the space "justice" because it looked cluttered! After a LOT of moving furniture (hello, newly developed biceps!) I came up with the ultimate guide! It's time to learn how to arrage your furniture, the correct way!
The old analogy is correct: less really is MORE. When decorating a small living room, it's important to maximize the space you have to work with! This video from Better Homes and Gardens show you how to use your space, without cluttering things up!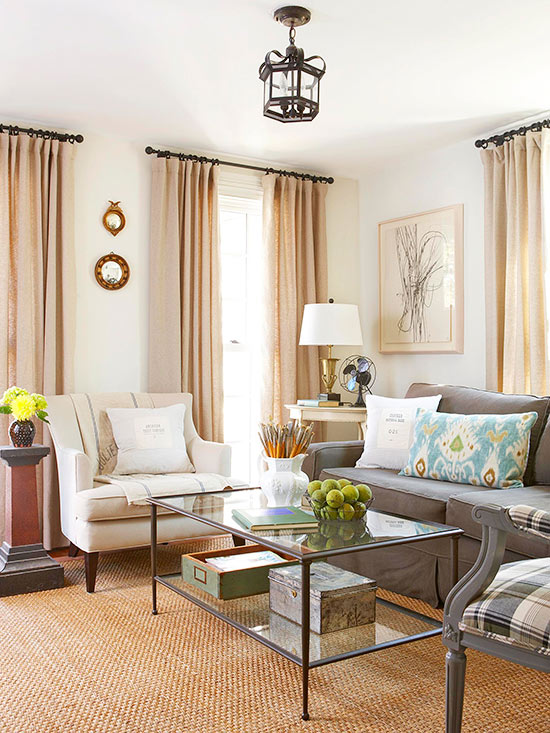 Is your living room furniture "off centered?" If all of your furniture is pushed to one area of the living room, it can look off balanced and empty. Mix things up by adding love seats, accent chairs and even a small side table to help balance out the appearance of your bedroom, living room, or anywhere else!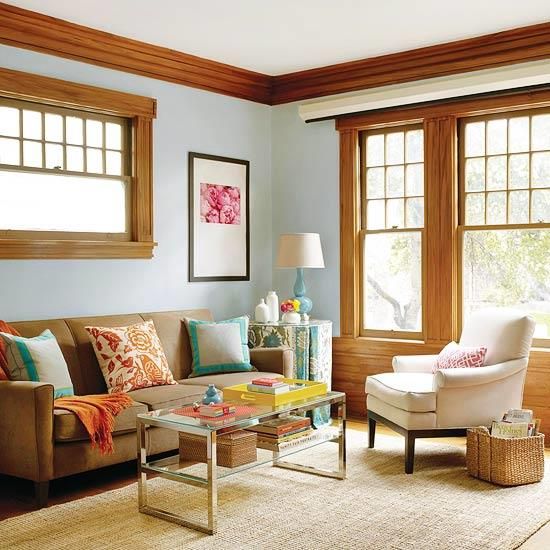 When playing around with furniture layouts, the "traffic flow" is often an overlooked concept. How do people enter and leave your room? Do they have to walk through the living room to get tho the kitchen? It's important to keep all of these things in mind when laying out your furniture! How annoying would it be to walk around a coffee table to get to the refigerator?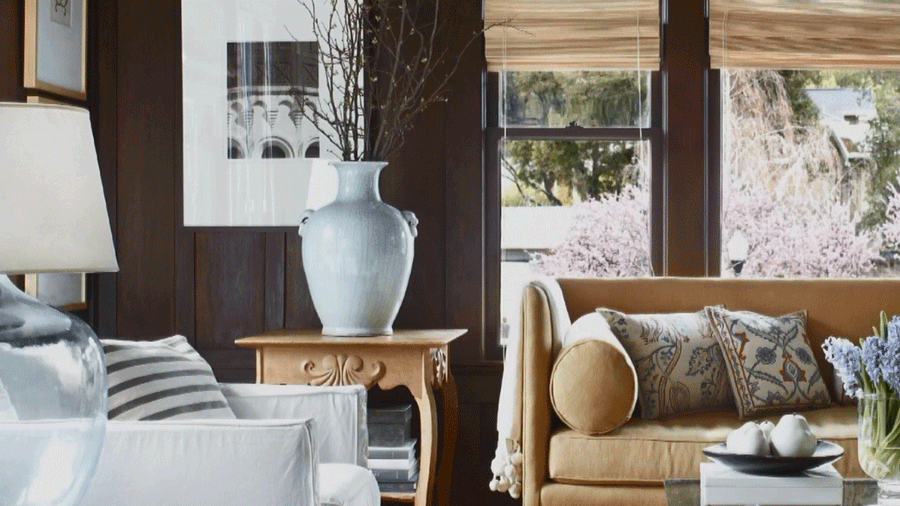 You may be tempted to push all of your furniture up against the walls of your home or apartment. While this can make the room look larger, it can cause guests to feel like they are shouting to have a conversation. Instead of keeping things pushed back against the walls, put the sofa in the center of your room!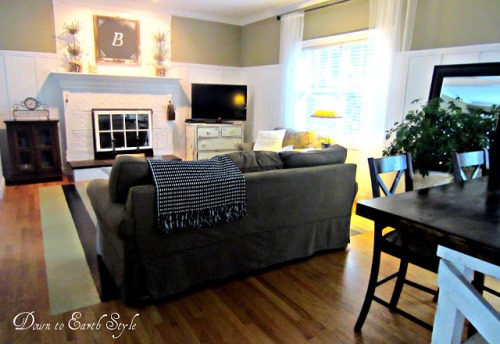 Perhaps you love the idea of decorating with a large area rug? Did you know that all legs of your furniture should stay within the borders of the rug? It can make the room look cluttered, messy, or disheveled!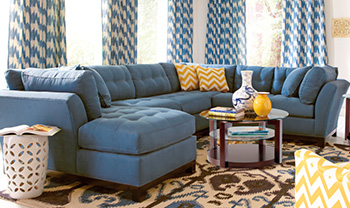 If you thought traffic flow was important, you'll be amazed at how keeping the function of all your furniture in mind helps to lay it out. When mixing up your furniture, think about how people will use your furniture at parties, gatherings, and just "chill out" days. Pick items that can be moved around your living room, and used in different ways. Stools work perfectly!