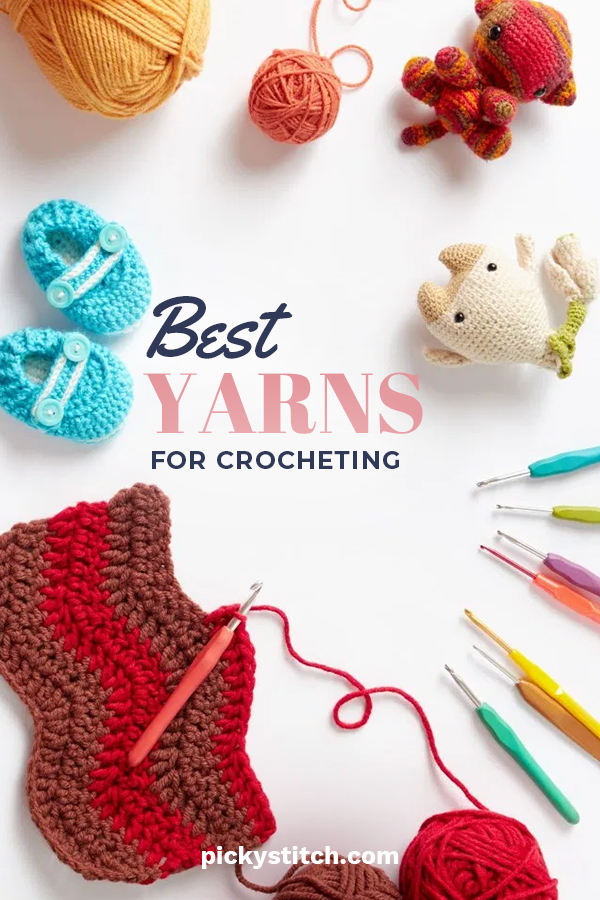 I love myself a good craft project, and over the last couple of years I've really grown fond of crocheting. With the right sized hook and the correct kind of yarn, it's possible to craft just about anything. If you're planning to tackle a crochet project here soon, use my guide below to determine the best yarn for your project. These are the best yarns for crocheting!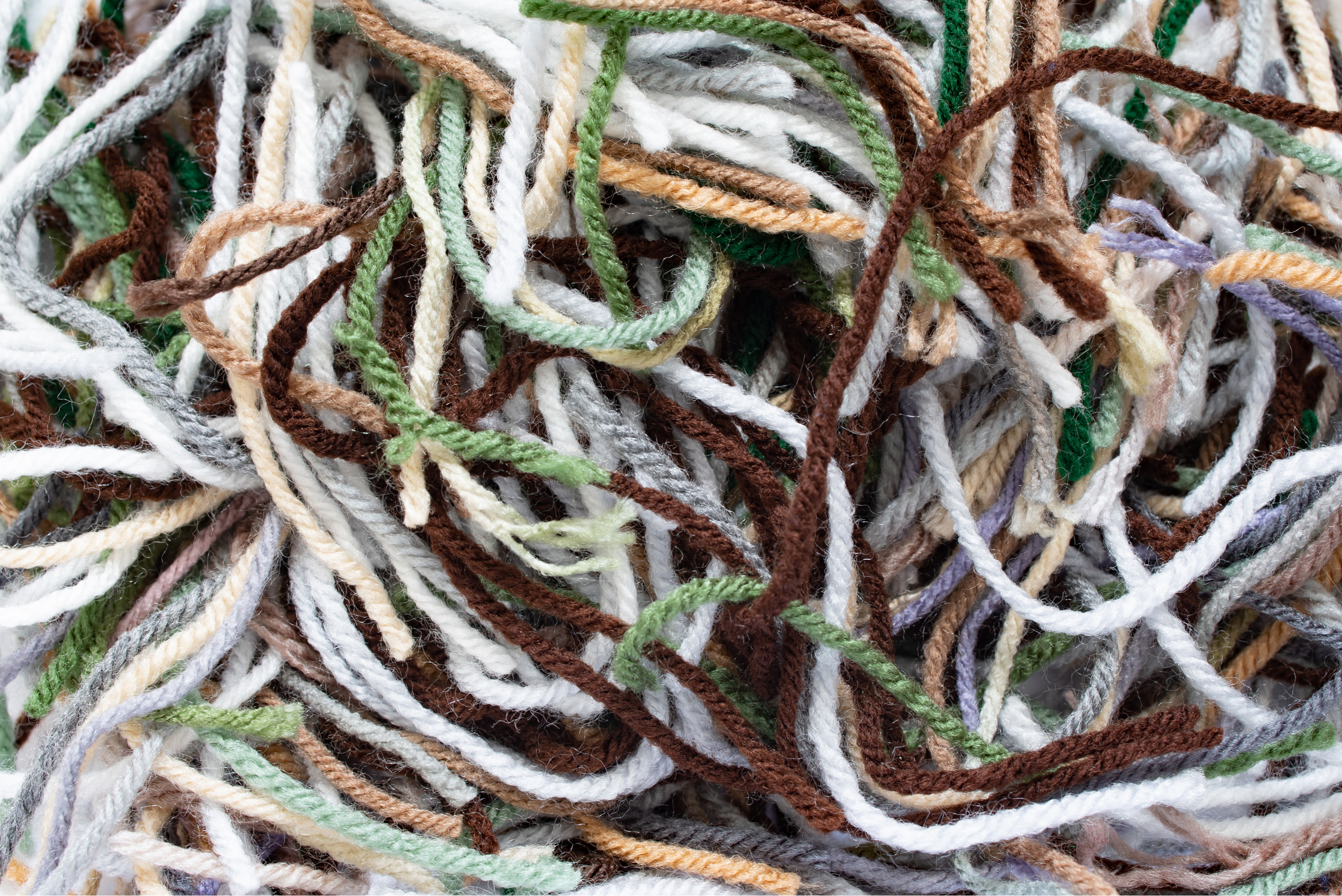 Best Yarns For Crocheting
Wool Yarn
If you're new to crocheting, I recommend using wool yarn to practice your stitches. Wool yarn is pretty forgiving, as it is easy to undo incorrect stitches. The thick fibers also do well to hide any skipped or missed stitches, as well. Use wool if you are crocheting hats, scarves, gloves, and even a blanket. Wool yarn definitely keeps you warmest!
Cotton Yarn
Though you can crochet a good project with cotton yarn, I do not recommend it. Though cotton yarn is more breathable and less bulky to work with, it can be a challenge to get the yarn to stretch and move as you would like. However, as you can imagine, cotton yarn is MUCH more bearable to work with during the warmer months. After all, it is fun to crochet in the summertime, too! Red Heart is the best!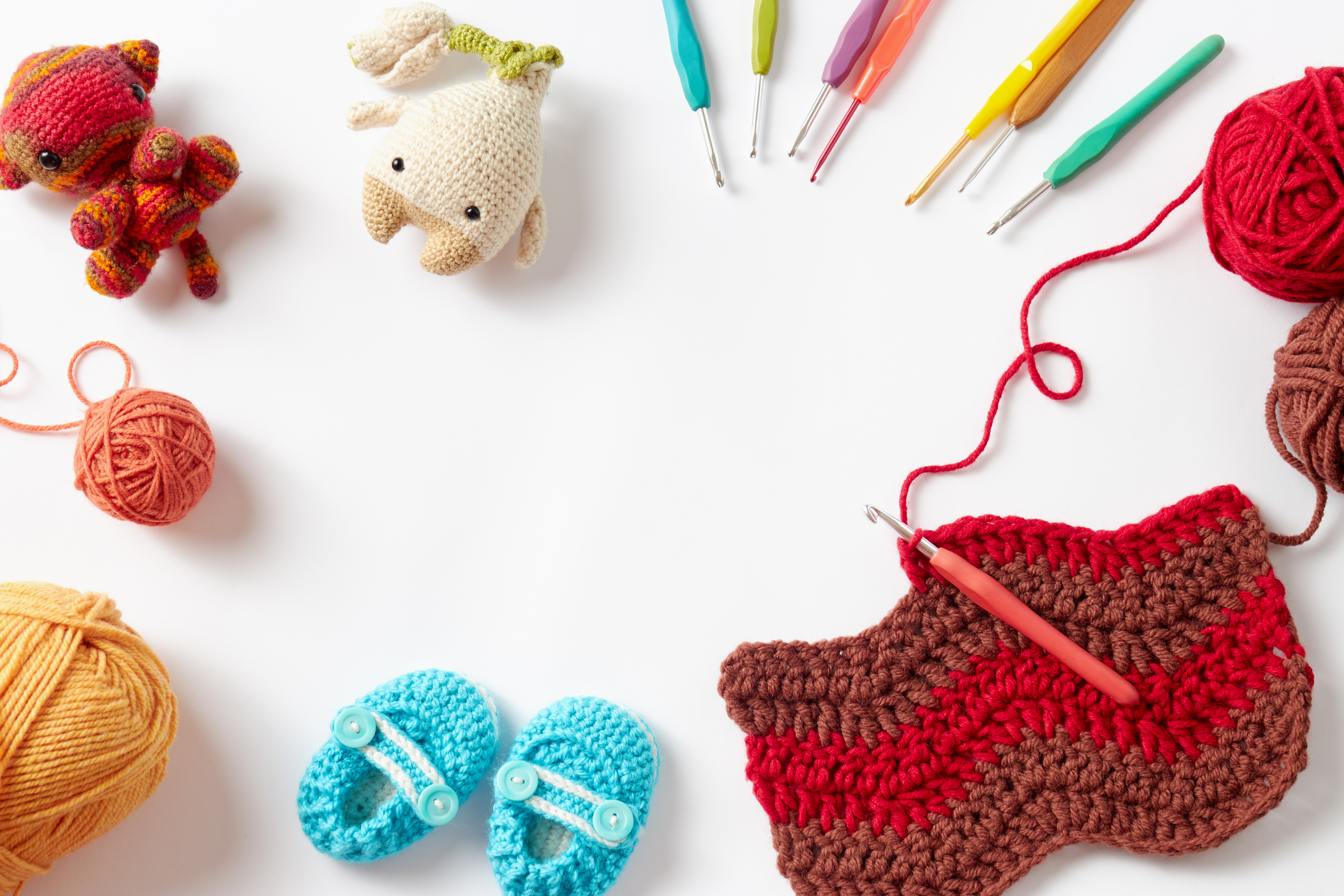 Acrylic Yarn
Touted by crocheters everywhere, acrylic yarn is probably the best for just about any project you have in mind. Not only is this kind of yarn super cheap, but it comes in every color imaginable. However, crafters should note that some acrylic yarns are better than others. The cheapest brands are known to split mid-project, and no one wants that! Personally, I use Red Heart.
Crochet Thread
Crocheting something delicate and super intricate? I recommend using crochet thread instead of a variety of yarn! Crochet yarns are available in several different weights (1-7, one being the lightest, 7 the heaviest). Generally speaking, a crochet thread with a weight of four is good for most projects. I like to use Herrschners!