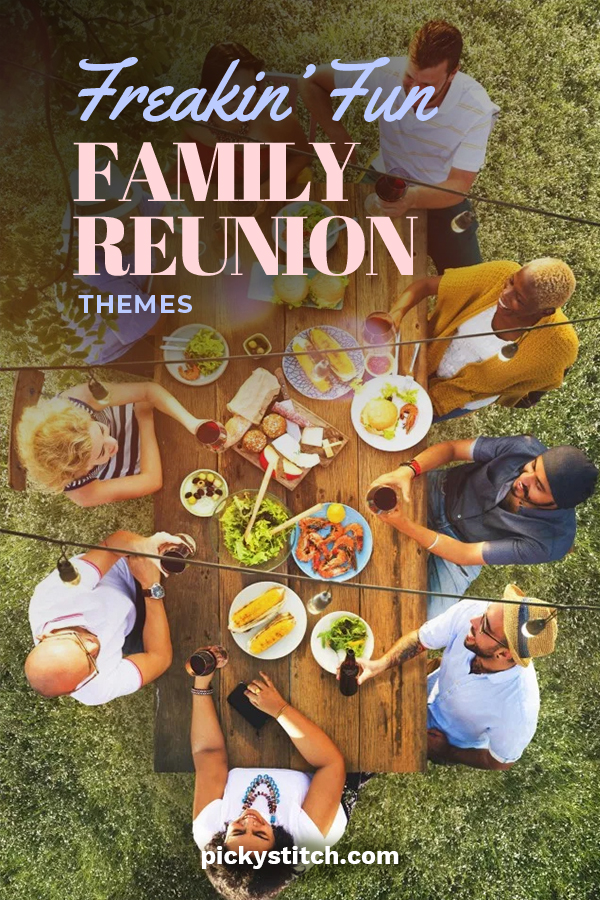 Just two weeks from now, I am hosting a family reunion in my backyard. We are expecting upwards of 50-75 people, and I'd be a little freaked out if my backyard weren't built to accommodate this many people! As it is with any party, I think the addition of a theme is super important. Is it just me or are themed gatherings ALWAYS more fun? If you too have been tasked with hosting your family for a grand reunion, take a look at these super fun family reunion themes. I'll even share my secrets to planning a family reunion!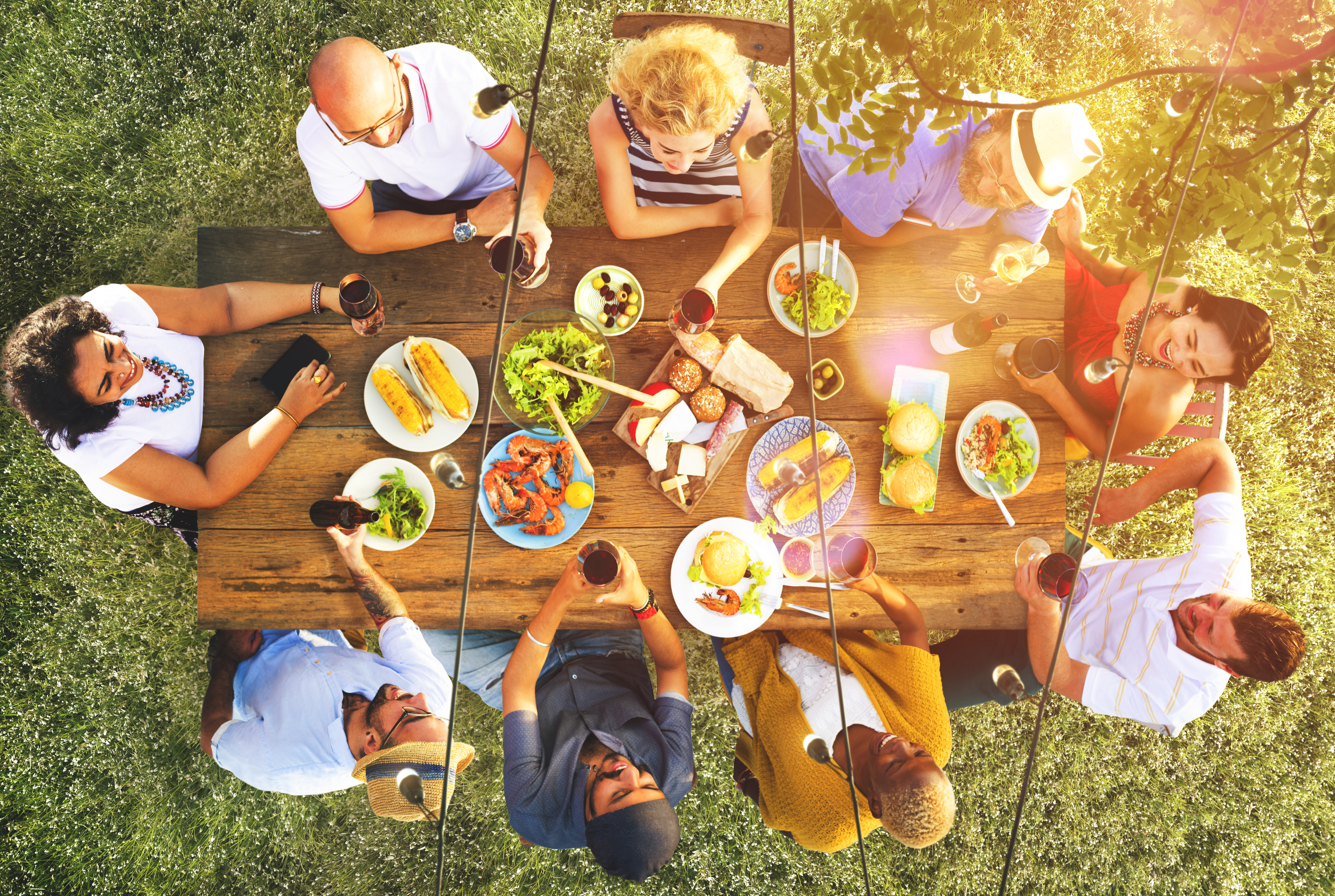 Freakin' Fun Family Reunion Themes
 Circus
If you feel like you're in a circus while spending time with your extended family, why not take that feeling and run with it? A circus is a perfect theme for a family reunion! Create little "stands" out of PVC pipe and fabric that looks like a big-top tent and place them strategically throughout your yard. Fill each stand with carnival games like the ring-toss or tasty treats like popcorn, cotton candy, and more.
Western 
When your family comes over for the reunion, they'll be transported back in time to the wild, wild, west. To entertain your guests, create little "horses" out of pool noodles and challenge your least favorite cousin to a race. Additionally, you can shoot fake guns and arrows at targets. As always, make sure that the winner gets a price! Serve your guests classic eats like hamburgers or spare ribs. And of course, remind everyone that they need to come wearing a bandana or cowboy hat.
Beach Party
I don't know of a single instance when a beach party was ill-received! Beach parties are always well received! Have everyone over for a pool party if you have one, or rent out an afternoon at a community pool to celebrate your reunion. As with any party, the decorations are super important because they are what will make your guests feel like they are away at the beach. Hang paper lantern and flower garlands up wherever you can.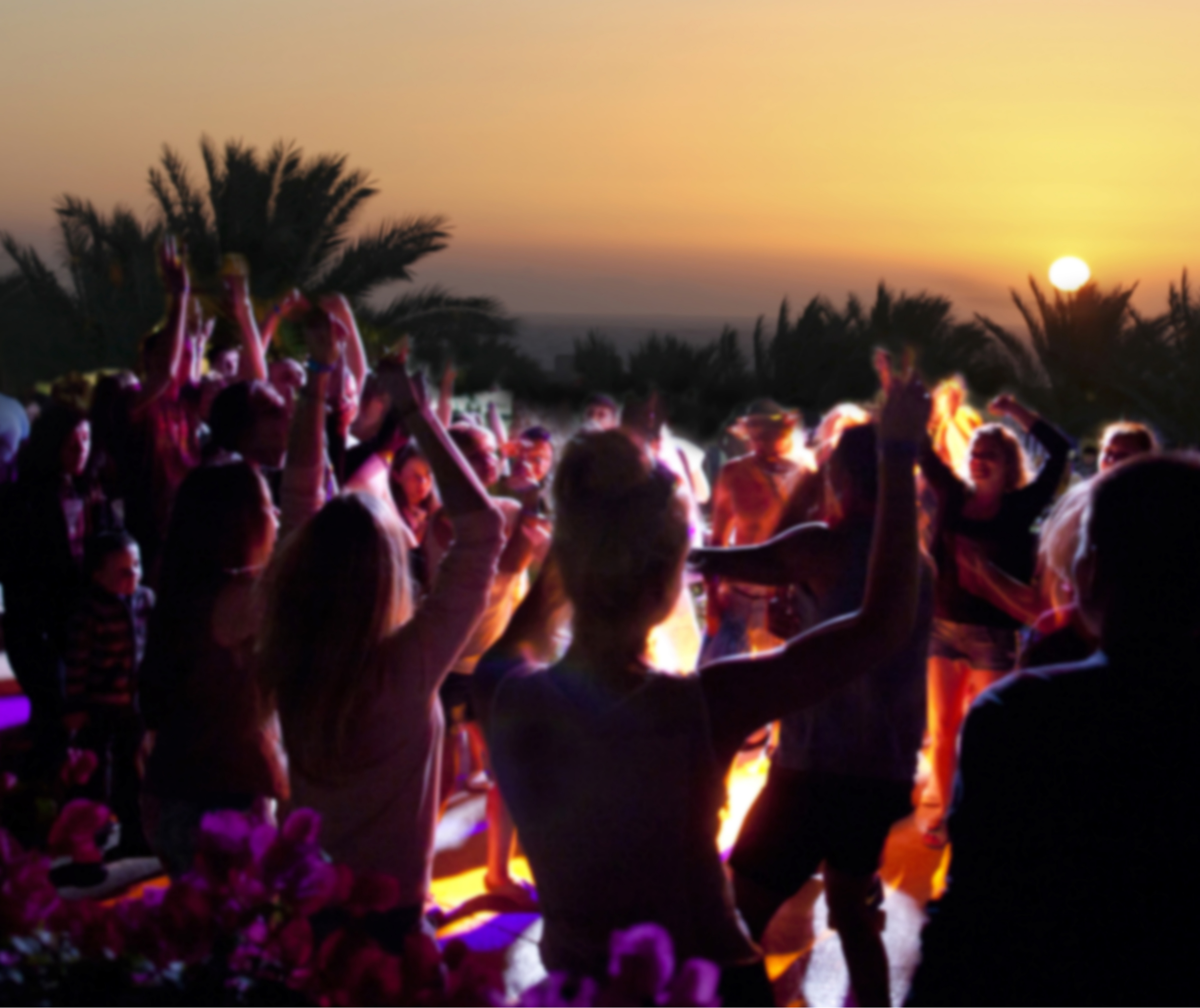 Movie Theme
Looking for one of my favorite family reunion ideas? Have your guests come dressed up as characters from classic Hollywood movies. Spend the evening trying to guess who everyone is! You could even finish things off with a classic movie and popcorn. Go with an "old Hollywood" type vibe when picking out your decor for this event.
Olympic Games Themed Reunion
If you have a family that just loves a little healthy competition, go with an Olympic theme for your next family reunion. Divide your family into teams and have each team take part in "events" like a three-legged race and a quick game of soccer. You could even start a hacky sack contest. The team with the most points at the end of the family reunion wins the gold medal. This is one of my favorite family reunion themes!