If your car looks anything like mine, it's full of random pieces of trash and forgotten projects. In an effort to de-clutter my life, I went looking for some ideas to organize your car. Here are my favorites ways to organize your car!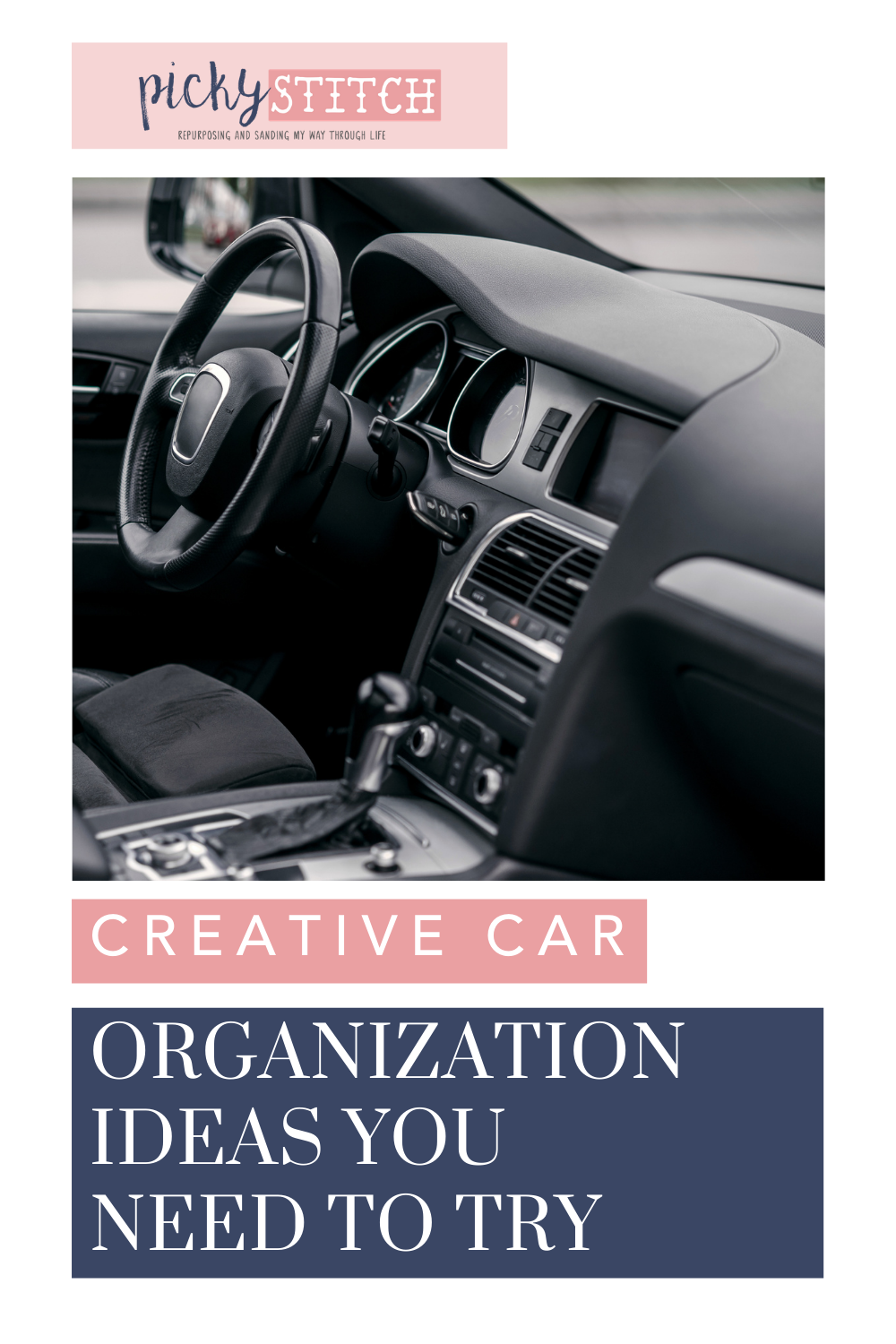 Ways To Organize Your Car
Organized necessities
The first step in organization is deciding what you need in your car at all times and then making sure it's visible. An idea from DIY & Crafts combines both. A shoe caddy you would normally hang over a closet door fits perfectly in the back of an SUV. Store what is needed in the pockets, it helps you find everything you need super easily.
Organize Your Care : With Kids
Kid crap organizer
Ikea Hackers had an awesome idea to help keep kid junk organized. Use a remote holder around the base of a seat to keep essentials easily reachable. This also helps keeps things from falling beneath the seats.
Art supply organizer
If you have kids that like to draw while road tripping, this idea from Pedals and Pumps will work wonders for you! Pick up some makeup bags for around $1 at most stores and use it to keep all their art supplies organized. The pockets inside work great for crayons or colored pencils.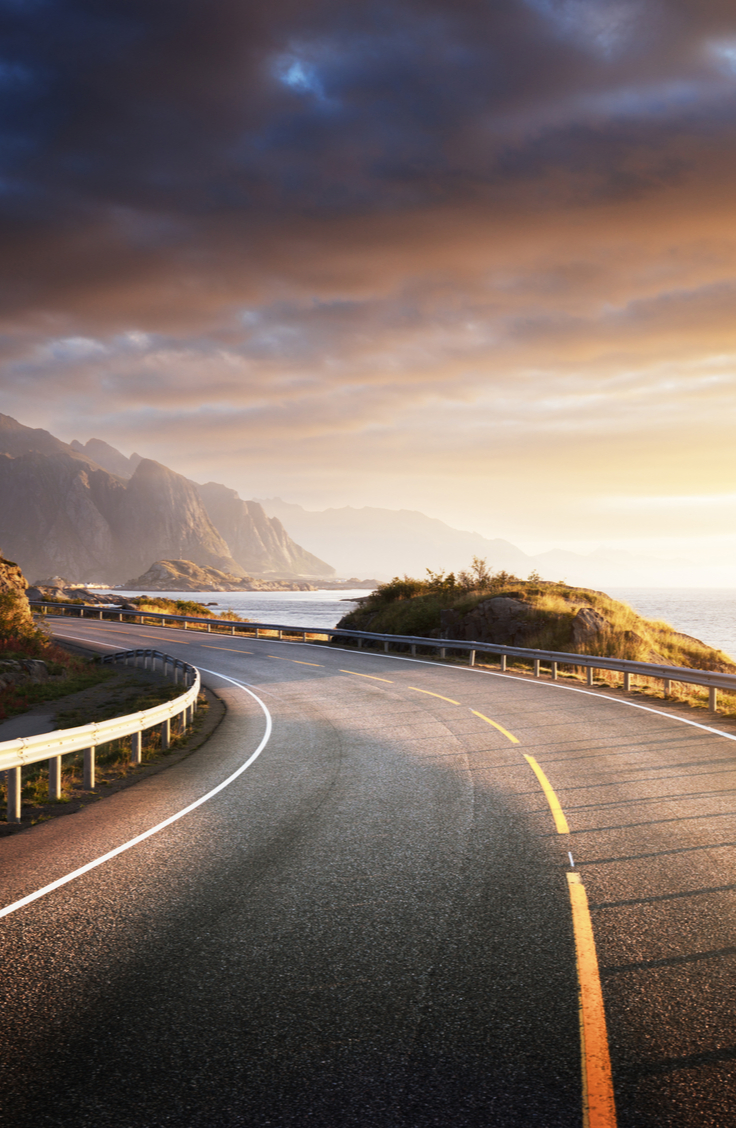 Organize Your Car: DIY
No-mess fast food
Use a shower caddy to organize fast food you might get on the road. It's not 100% foolproof, but when it comes to kids, what is?
Trash organizer
Use a plastic cereal box as a garbage can. It helps keep it upright and contains those smells with the snap on the lid. Just make sure you line it with a plastic bag!
Emergency necessities
Safety is always important in the car and this is one of the best ways that I have found to help keep your emergency supplies handy. Just use a duffel bag! You can fill it with a first aid kit, blankets, flares, water, and literally anything else you might need in an emergency. Just toss it in the trunk and you are ready for ANYTHING that life throws at you. Thanks, Clean and Scentsible for the idea!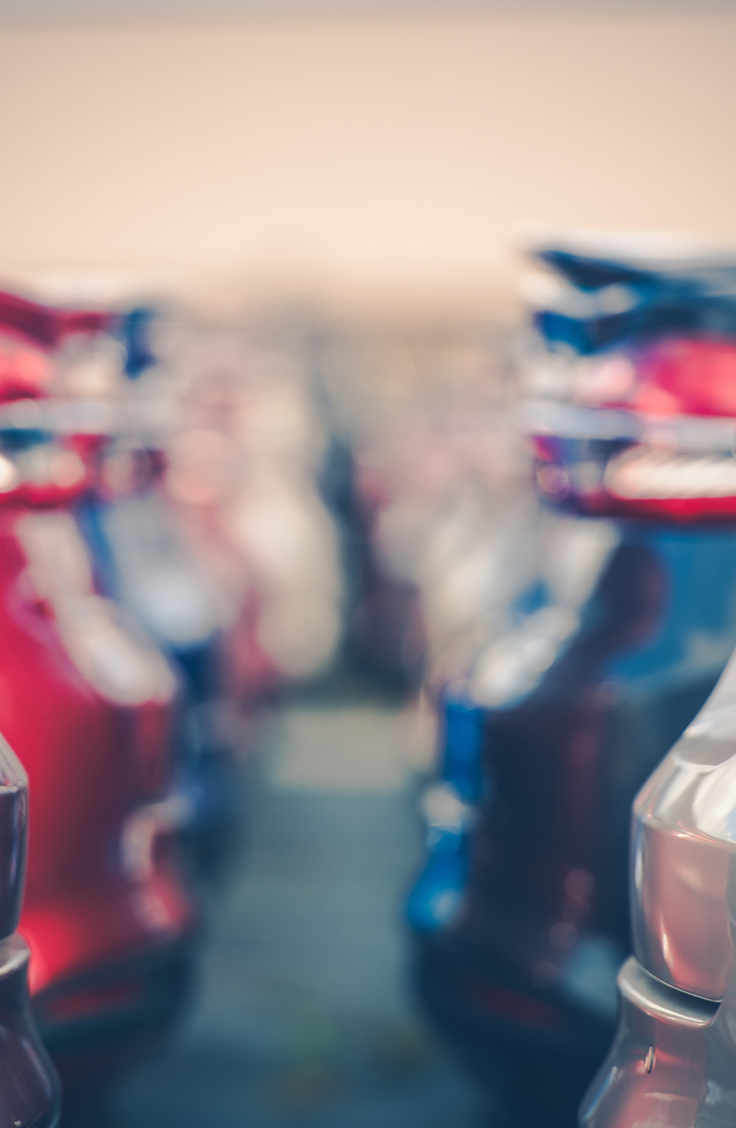 Organize Your Car: Ideas
Backseat desk
Use a backpack as a makeshift desk. If you add something that is semi-sturdy to the unzipped top of the backpack it should hang perfectly on the back of a front seat. Use it as a drawing surface, meal table, or something else. The possibilities are endless!
Garbage sack storage
Use an old Kleenex box as a storage container for plastic bags like they did at Space Wise Organizing. The boxes fit well in your car and help keep the bags accessible in case of any accidents, trash, or even an unexpected stinky diaper.
Snack organization
Harvest Moon by Hand had an awesome idea to organize your snacks in a craft box used for beading. It's a great way to keep all the snacks on hand, and you can see what you have!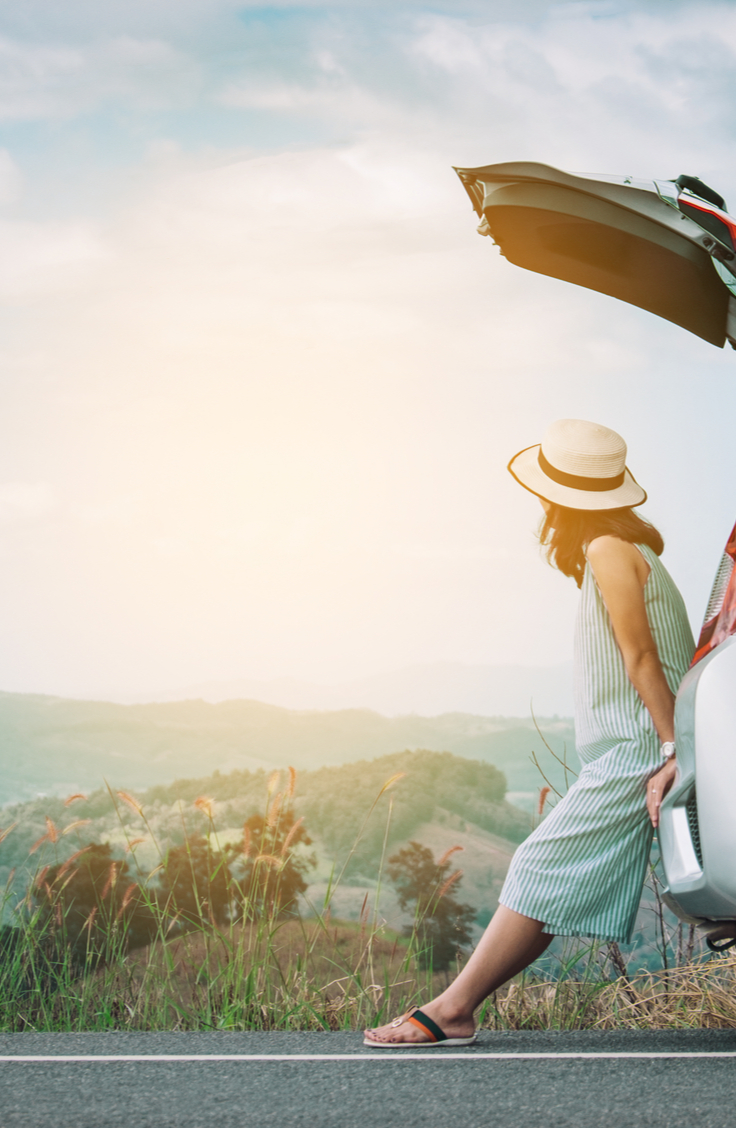 Document organization
Keep the essentials in your glove-box organized with a small accordion file. Now your license and registration are easy to find if you ever need it. No more fumbling through your glove compartment.
Mesh bag organization
I Heart Organizing has a great trick that uses mesh bags on a keychain loop to organize a variety of things in the car. Hop on over to her blog for more!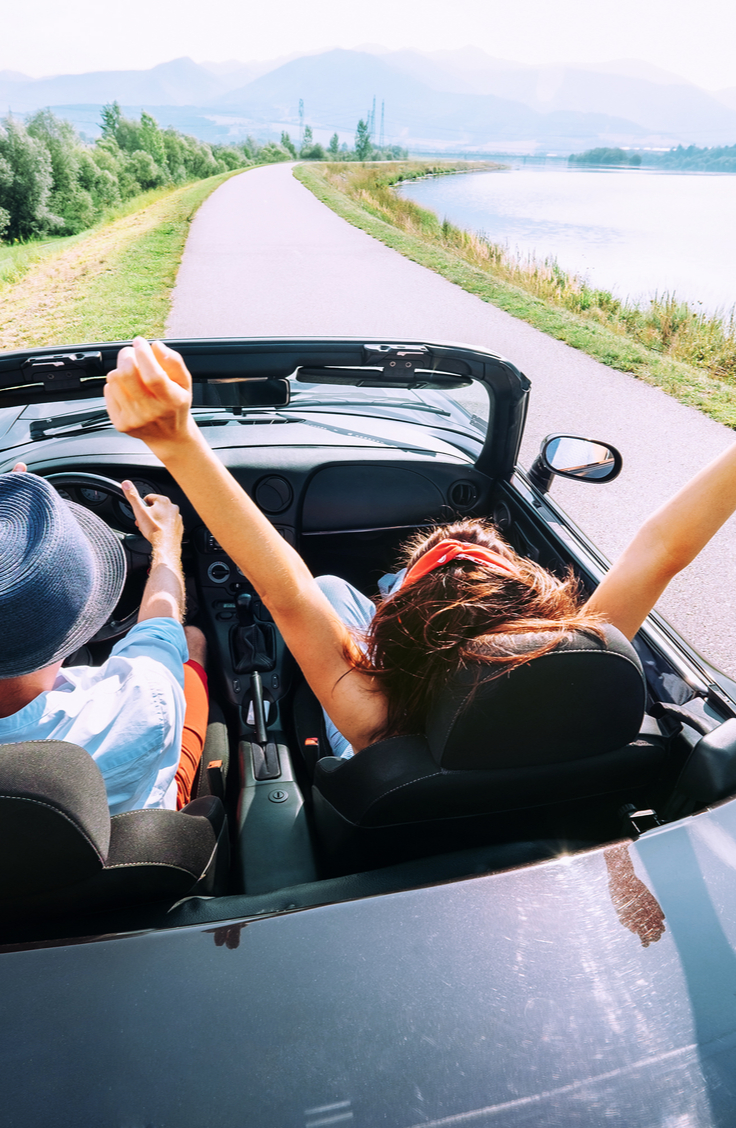 Ways To Organize Your Car
Glove compartment organization
The Mom at While He Was Napping brings us this tutorial for what to do with all those small items floating around your glove compartment and car. It's an easy DIY, check it out!
Car shelving
I found an awesome tutorial on Instructables.com that shows how to make a pop-up shelf for the back of your car. It looks super easy to do and doesn't cost a lot. I may have to use this idea in the near future. Check out the website for the full tutorial.
Seat hangers
I found this idea on eBay. It's a hook available for purchase that attaches to rods in the headrest. Use this to hang your purse, groceries, or anything else you would rather not have rolling around in the backseat.
Use Command Hooks
Command hooks are my absolute favorite storage accessory and this idea to use them to hang a garbage bag is pretty ingenious.
Beauty bag hack
This last idea comes from here, it's a list of 101 things to do with the Timeless Beauty Bag. It's such a versatile thing and I think it works perfectly for over the seat storage in your car.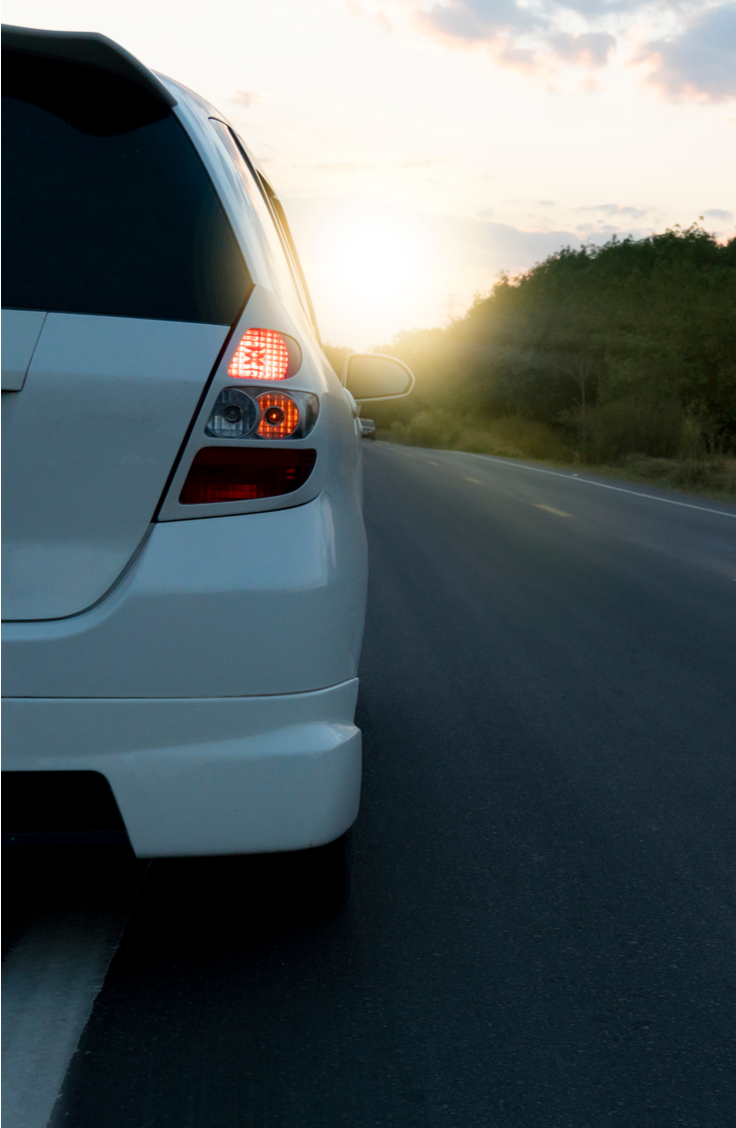 I hope these tips on ways to organize your car helps you! For more car tips, check out my post on 10 brilliant car hacks for moms.