Sometimes, traveling with kids feels like a never-ending walk-through hell. Family road trips can be seriously exhausting sometimes! Fortunately, you don't have to feel exhausted for much longer, these brilliant car hacks for moms will help keep your kids occupied and your car organized on long haul road trips.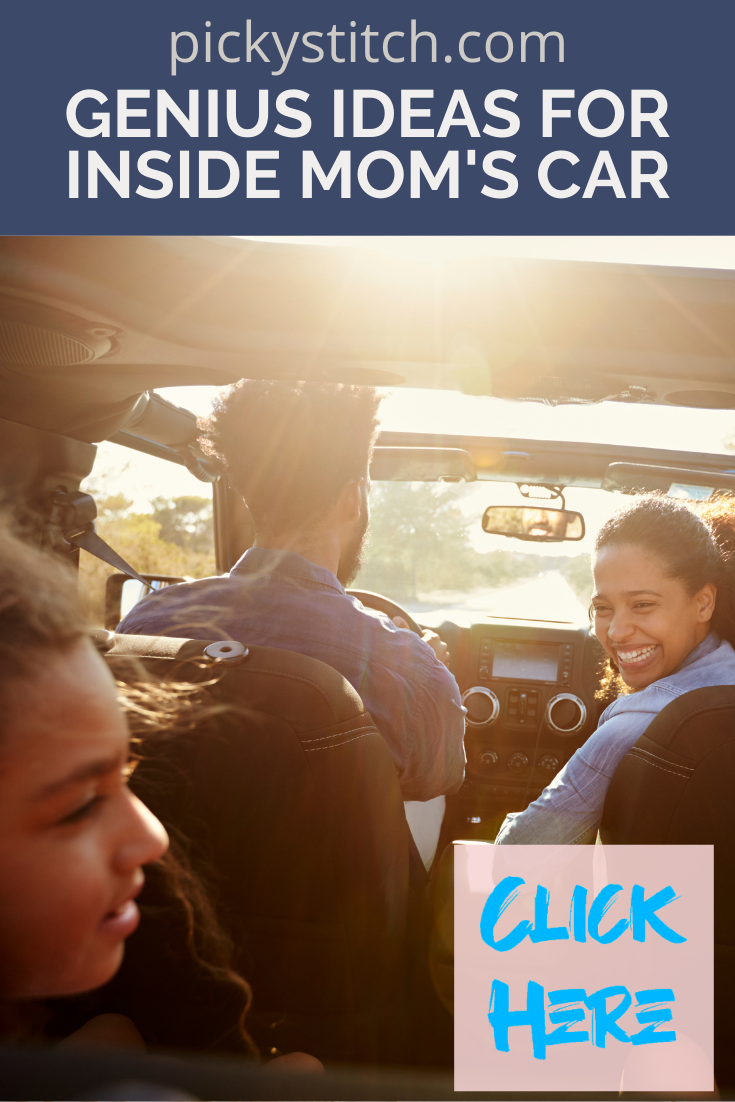 Car Hacks For Moms
Activity Binder
Using the tutorial from Mama.Papa.Bubba you can create your own binders full of fun games for each kid. The binder is held together with these large three-ring pouches that hold small road games and other activities.
Backseat Pulley System
Passing things back and forth from the front to the back can be a nightmare. Rachel solves our problems with an easy hack. String a rope in between the front and back seats and string things along to each other in the bucket. This makes for a fun game as well!
Seat Belt Hack
If your kid has a bad habit of taking their seatbelt off when they aren't supposed to, use Catherine's idea and keep those seatbelts securely fastened. All she did was cut an opening through a plastic cup so little fingers can no longer reach the buttons.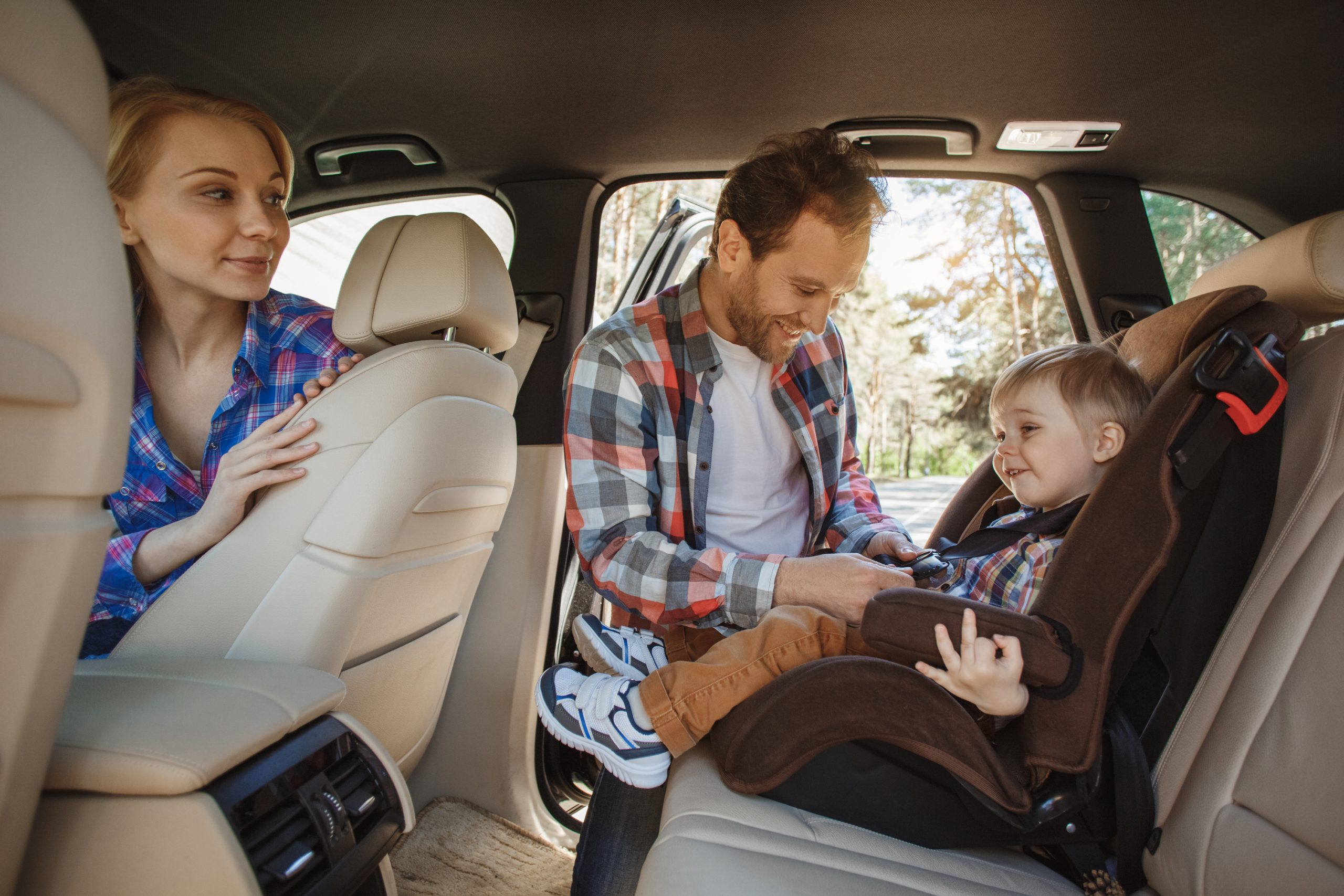 Keep Seats Clean
There's nothing worse than ending a road trip and taking a look at all of the crap that's trapped in between the cracks of your seat. Avoid the mess altogether by putting a pair of old sheets over your car seats. Just shake out the seats as you are driving down the road. This is one of my favorite car hacks for moms.
Total Organization
You can use over-the-door shoe organizers for just about everything, including car organization! Stash one on the back of your seat to keep the essentials at hand and super organized.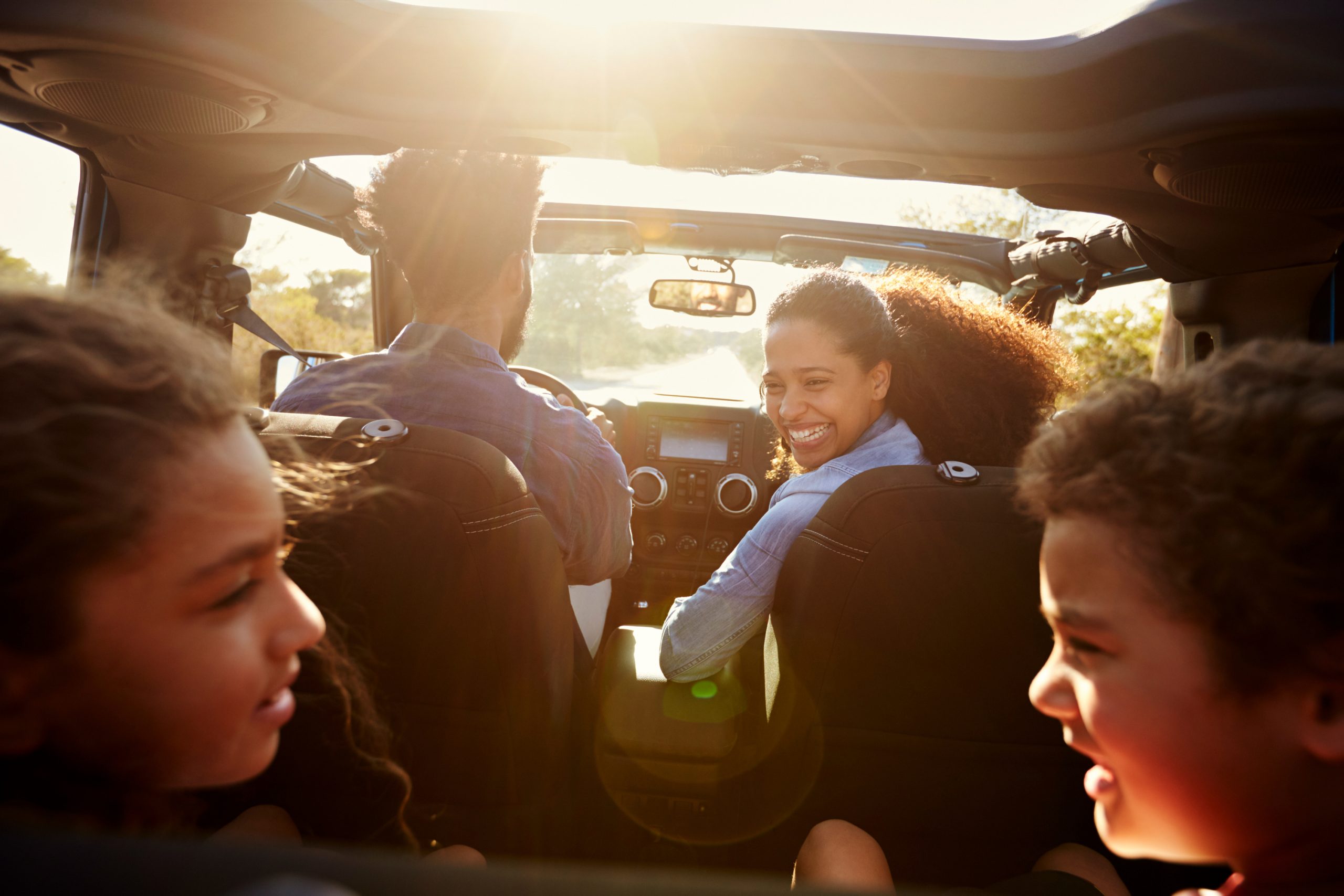 Keep The Bugs At Bay
No one likes to look through a window to see nothing but dried gunk and bugs. Unfortunately, normal windshield cleaner can't cut through the gunk sometimes! If you are struggling to see, use dryer sheets to clean the bugs off of your windshield.
Emergency Kits For The Car
The last of my car hacks for moms might just be the most important. You can't go on a road trip without bringing a kit of the essentials just in case of a breakdown. Stash some snacks, a blanket, extra clothing, various toiletries, and first aid supplies all together in an easy travel kit. It's better to always have one with you just in case!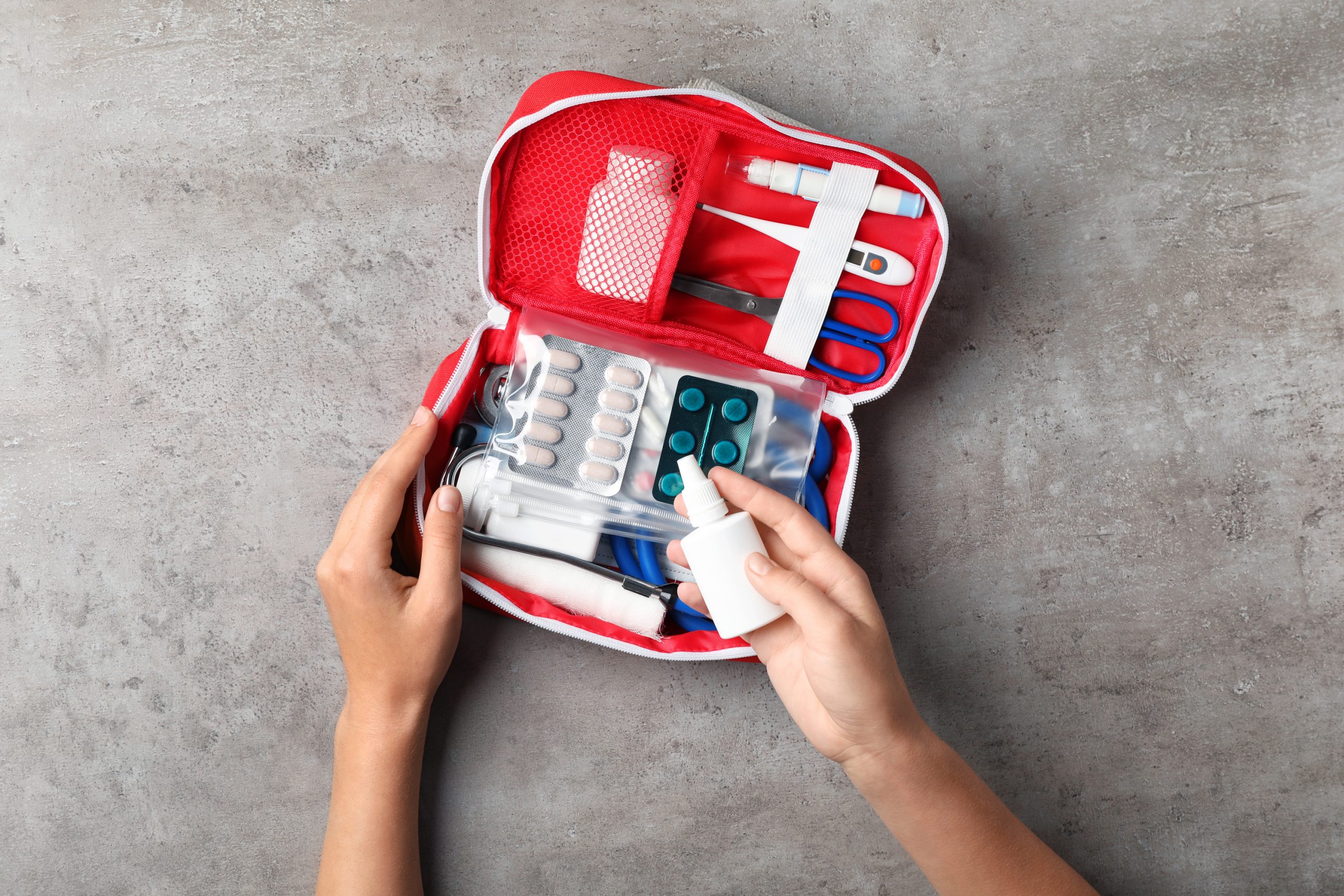 If you feel like your car just needs a bit of organizing, check out my post on 18 clever ways to organize your car.