Getting hooked on crocheting is great… but only if you have the right crochet tools for it. If you are planning to work your magic on a project without the right tools required to complete the task, you won't be able to deliver your best work. In order to ace your craft, you need to be well-versed with the essential commodities of the process.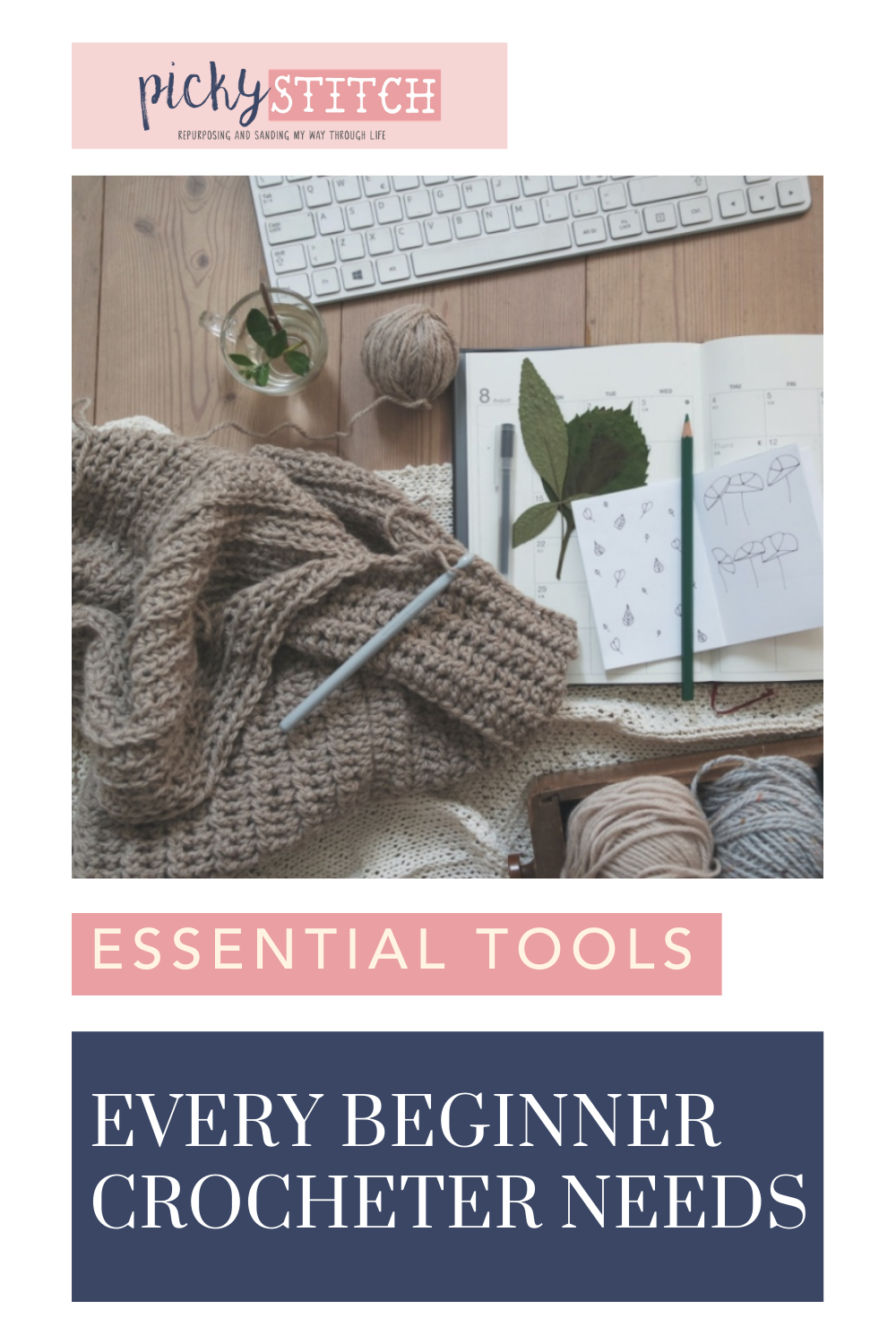 As a beginner, it tends to get difficult to find a collection of crochet tools. This isn't because you can't find these tools; rather, it's because there are just so many tools and brands to choose from.
Doing your research before you step out to purchase the appropriate tools is a wise move.
The Best Crochet Tools for Beginners
Yarn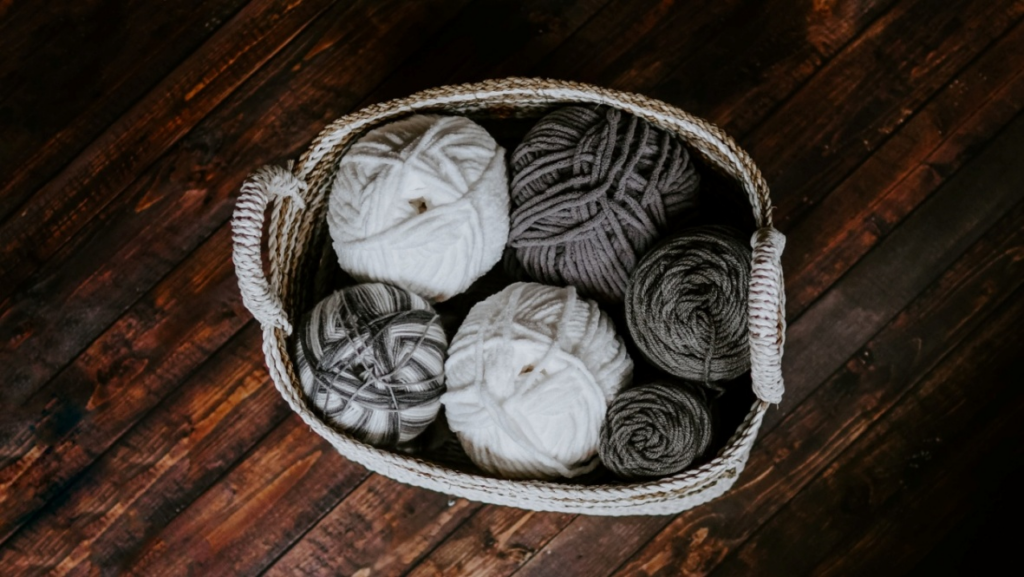 Yarn is one of the most useful crochet tools that every beginner needs. Whenever you plan to have a collection of crochet tools, this should be the first thing that comes to mind.
Yarn shopping can be an exciting venture as there are many kinds of yarns available. Yarn comes in different materials and each serves a special purpose. Wool yarn harvested from sheep is the most common kind of yarn. This type of yarn is widely famous for its appealing look and softness of the material.
However, know what you need to get before you head out to buy yarn. Look for the yarn that best suits your project needs and shop accordingly.
Crochet Hooks
Another essential of crocheting is the good ol' crochet hook. Crochet hooks have the most important job as they help keep your project together. Not only do these hooks save your project from falling apart, but they also save your time and money (as well as all the effort you put into your project).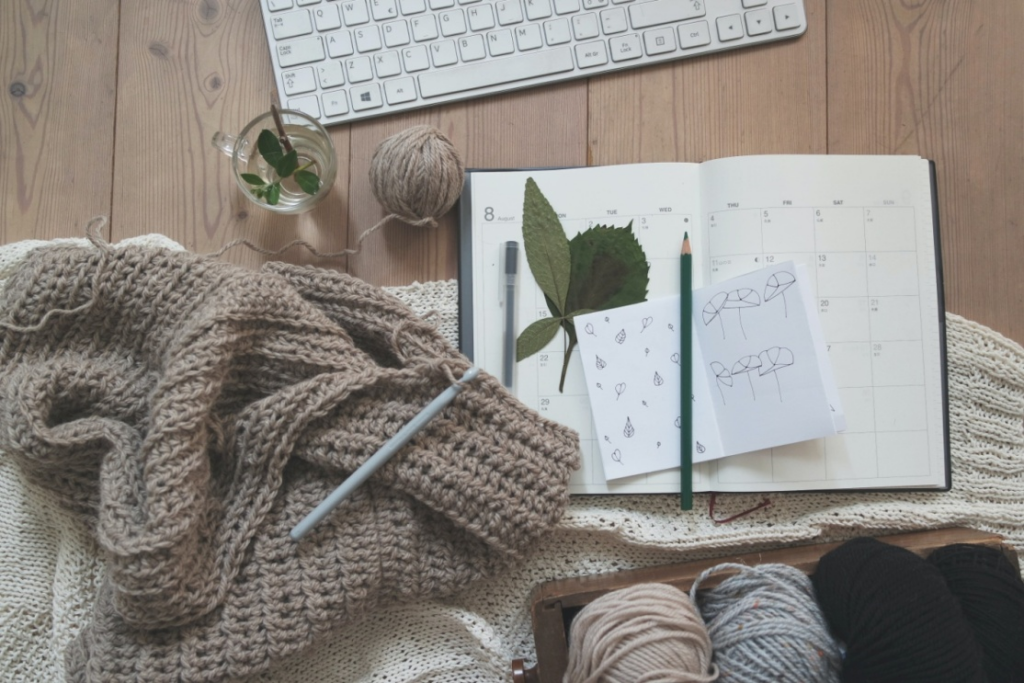 Having a set of crochet hooks pays off in more ways than one. Try to get your hands on them in different colors and sizes. Look for ones that best work for you and then get as many as you need. Buy a few extras, too, just in case.
Measuring Tape
Before delving into any project, you should always have a precise idea of what it would be like once your project's finished. Without measurements, you will only end up wasting material.
Perfect measurements allow you to finish your project in a more precise manner. You utilize enough material and save the rest for later use.
Therefore, you need a measuring tape or ruler that does the job for you. Try to get a flexible measuring tape so that you can measure round and straight. It saves you the trouble of wrapping up again and again and allows you to finish your task quickly and efficiently.
A Pair of Scissors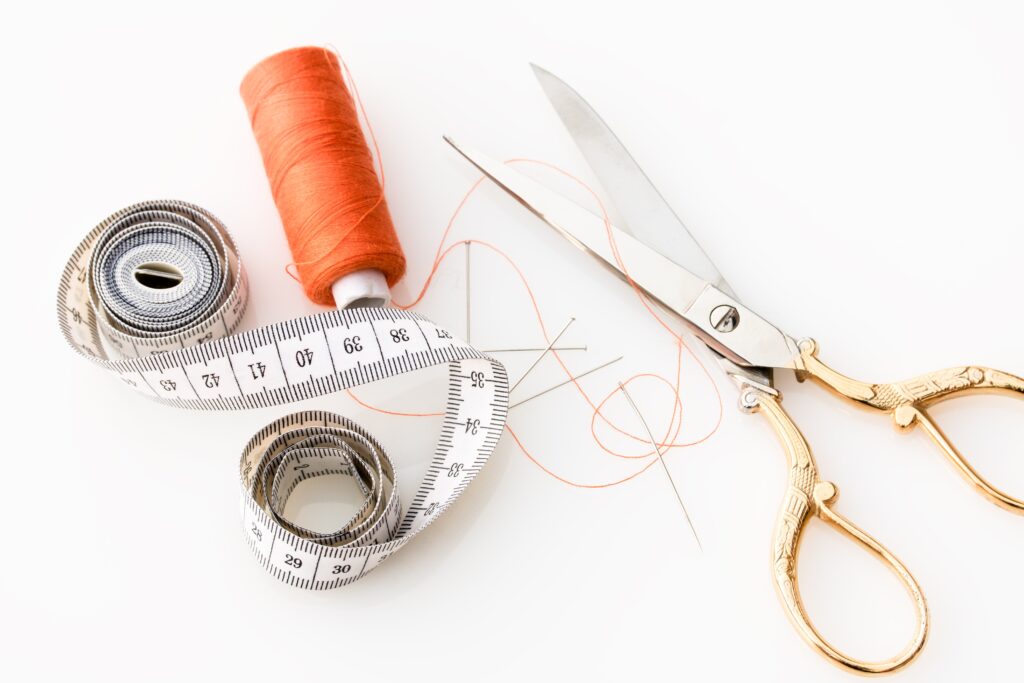 Now, this goes without saying! A pair of scissors is essential for cutting and sizing up the materials you're working with. Try to get a sewing scissor made explicitly for crocheting. Don't let anyone else use it for any other purpose. Cutting other materials might lead to you damaging your new scissors. This will limit their effectiveness when you ultimately have to use them. You can find great crochet scissors on Amazon, so just look around until you find one that suits your needs.
Darning Needle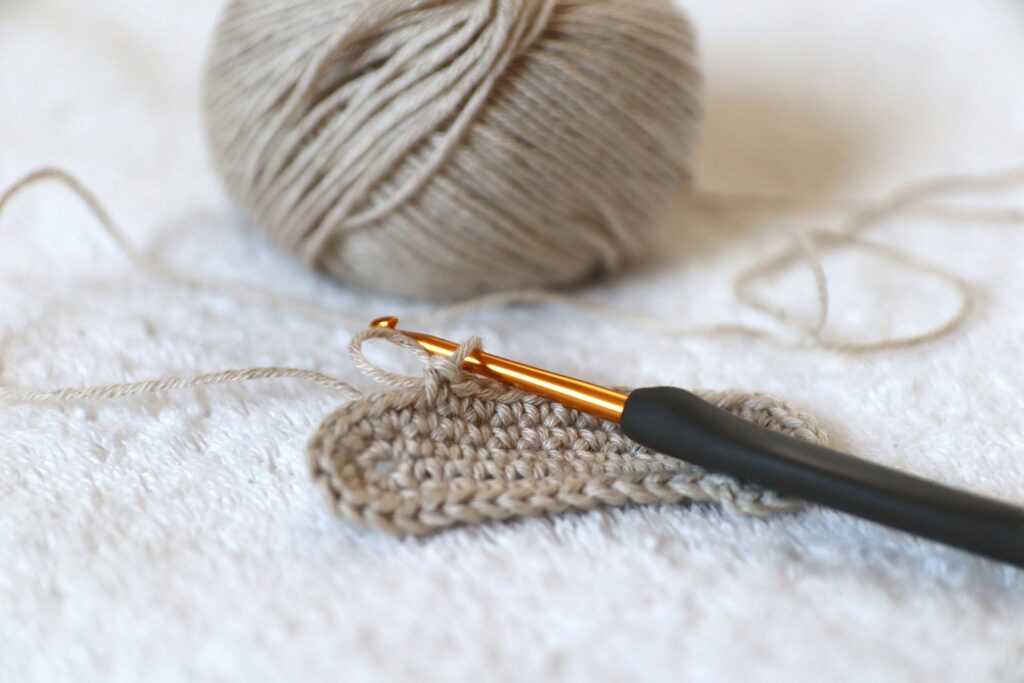 Needles are important for sewing and crocheting. However, sewing needles are smaller in size and fail to hold the yarn. On the other hand, a darning needle is specifically designed for crocheting.
These needles have a big eye to insert a yarn, making it easier for you to crochet. Darning needles help hold the yarn in place and give a proper finishing touch to the end product.
Stitch Patterns
Precision is the most critical factor in crocheting. Without precision, there is no point in crocheting as the outcome is always going to be ruined.
Stitch patterns or crocheting patterns help you improve your precision, ensuring that no stitch goes unaccounted for. These patterns serve as a guide for those who are new in this business and just starting out.
Final word
Crocheting can be an exciting experience only if you have the right tools for it. If you get the tools mentioned above, you'll be well on your way to a good start in the world of crocheting.