Adhesive vinyl, if you hadn't already guessed, functions exactly like a sticker. It is sensitive to pressure. Moreover, it can be cut up into any shape or design before being pressed onto a hard surface.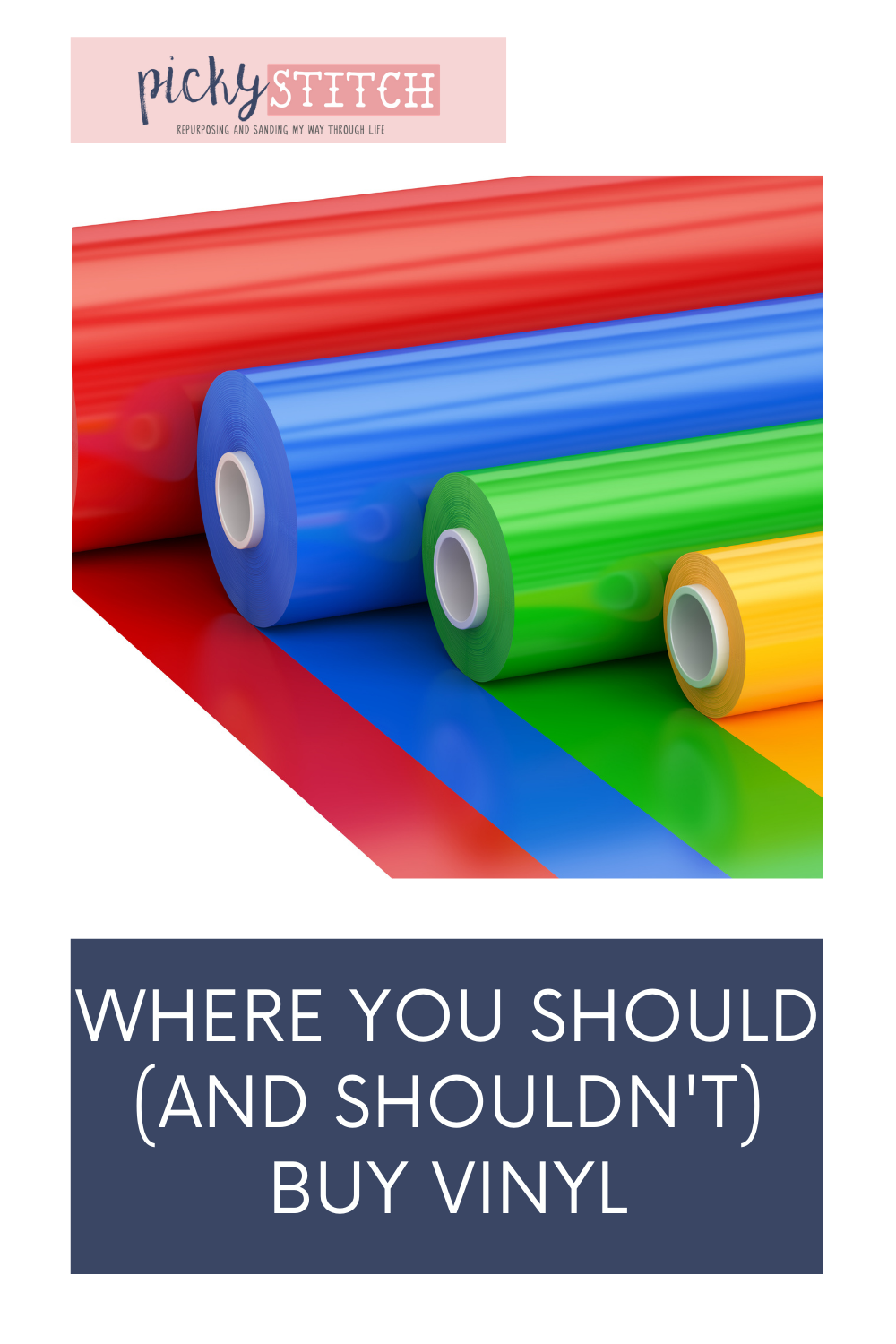 Adhesive vinyl is fairly common to find. However, you will find different kinds of qualities available in the market. Some of these are overwhelmingly pricey, and others match the market value. The key is to NEVER buy adhesive vinyl from local craft stores.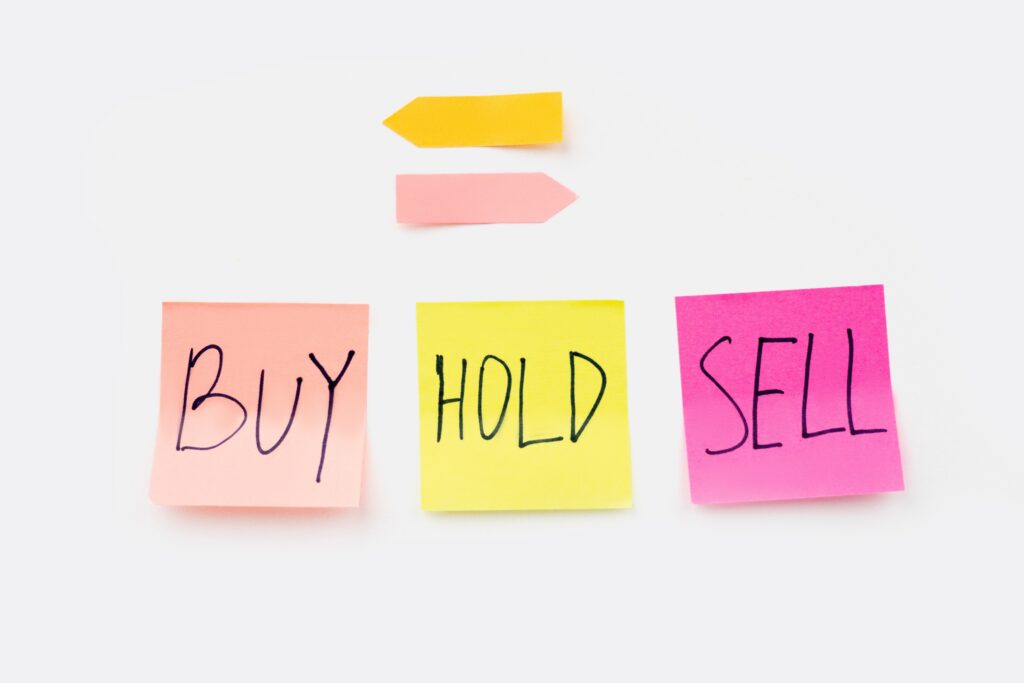 If you're staring in the face of an emergency and need some vinyl immediately and decide to buy some from a craft store, we ensure that you will regret it later. This is because craft stores sell vinyl at incredibly high prices. Even if you pay the sale price, you can find better adhesive vinyl at a fraction of the price online. The lesson? Plan ahead!
Where to Buy Adhesive Vinyl From?
Looking for Cricut brand vinyl? What better place to buy it than the original Cricut website? Even if you do not buy Cricut vinyl often, you don't lose anything by keeping a lookout for sales. This will allow you to stock up when the price fits your budget. Why spend more when you can spend smart?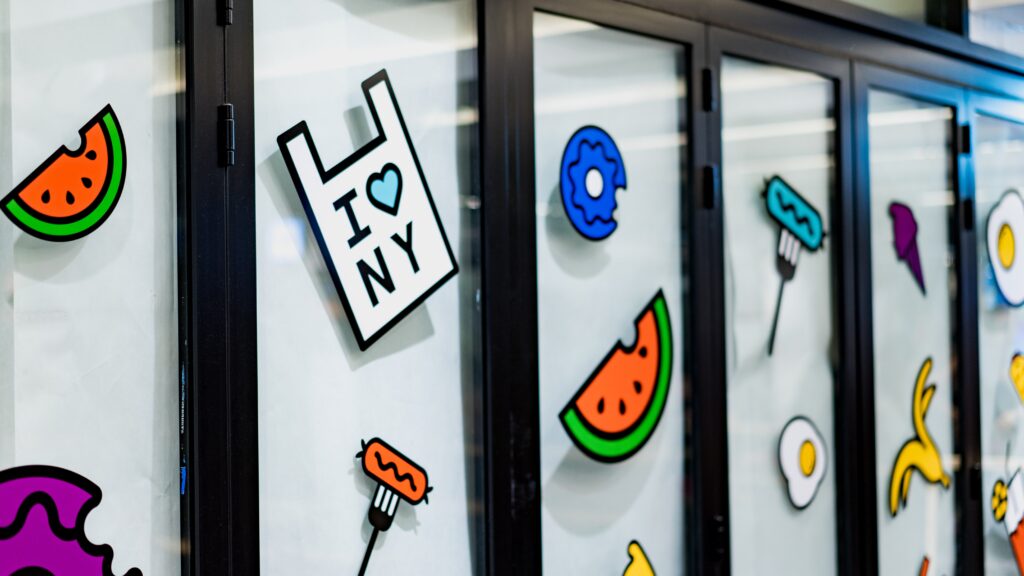 The first thing you will notice on the Cricut site is the number of discounts customers are given, especially Cricut Access members. These individuals receive an extra discount each time they make a purchase from the website.
Happy Crafters
Are you in search of one place where you can buy all your vinyl supplies from? We got you. At Happy Crafters, you can find adhesive vinyl, heat transfer vinyl, and blanks for vinyl, as well as apparel! Did your shopping just get easier? We believe it did!
Happy Crafters provides a reward program for its loyal customers. All you need to do is sign up for their newsletter and take advantage of 10% off their entire website. They will also send you coupons every single day. This means that you can buy all the adhesive vinyl you need without ever going broke.
The best part about Happy Crafters is that you genuinely feel connected to the brand. In the age of digital media, we tend to forget that there is a person on the other side of the screen. We become so used to the monotonous interactions that forming brand loyalty becomes a tad bit difficult. However, Happy Crafters has the perfect solution to this. The owner, Sarah, often goes live on Facebook and forms personal bonds with her clients. She does not hide behind a screen but instead relates to all her loyal following and cracks jokes with them.
Expressions Vinyl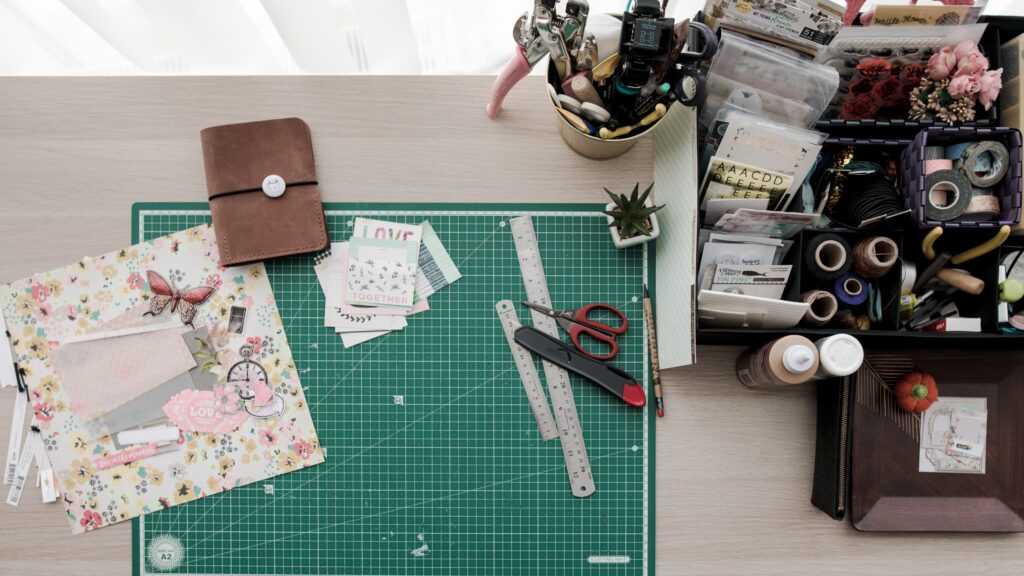 Another famous store for vinyl, Expressions Vinyl, stocks adhesive vinyl. You can also find HTV, digital cut files, as well as other tools and accessories needed around the home here. This incredible online platform has its own brand of vinyl. You also have the option to get the Siser EasyPSV!
To encourage customers and increase their sales, Expressions Vinyl has introduced the "EV Inner Circle." This is a reward program that gives points to customers each time they make a purchase. Of course, the number of points is solely based on how big or small their purchase amount is.
One of the best things about Expressions Vinyl is that they are active on social media. You'll often find loads of "how-to" videos on their page. They know how to keep customers interested and provide great learning opportunities for those who want to work with vinyl. This helps clients develop a liking for the brand. They trust it more and keep going back to stock up on items.
143 Vinyl
Troy Young is the face behind 143 Vinyl. If you don't know who Troy Young is, are you really a part of the crafting community?
Troy is famous for his YouTube channel called TROYTUBE. Here, he educates his audience about the uses of vinyl, the types of vinyl and provides tips and hacks that his audience follows religiously. Troy is extremely famous, and his store works well because he has managed to form a following for himself.
Everyone trusts Troy and the advice he gives. Hence, they automatically trust his store and the platform he provides to the crafting industry. Of course, Troy also has unlimited knowledge about vinyl and Design Space.
Have you been unable to find your choice of adhesive vinyl on any of the above platforms? You can always turn to the ever-popular Amazon! Here, you will find loads of online stores that are selling vinyl, along with other tools and accessories. It is easy to get overwhelmed by the number of online sellers here, but don't worry; all you have to do is read reviews of customers and check whether they were happy with their purchase.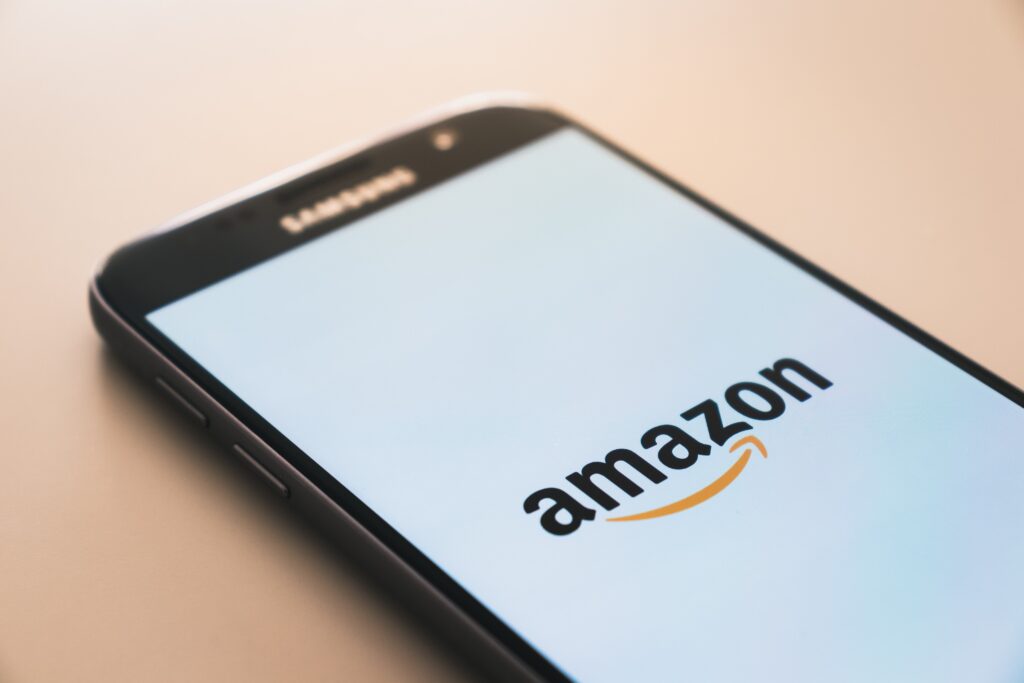 Reviews are the best way to go. They give potential buyers a true picture of the product, allowing them to learn what real-life people like themselves thought about the item. Often, we do not trust the way a brand advertises its products. Having someone actually try it out may help us make our decision.
Amazon Prime members are at an advantage here. They can avail of the two-day free shipping option if they find some adhesive vinyl that they want immediately. Cut down the waiting time! Sign up for Amazon Prime today if you want your supplies as soon as possible!