I hope your green shirt is ready, because St.Patrick's Day is only about a month away! My kids love St. Patrick's Day because they love the lore of the leprechaun. I, however, love St. Patrick's Day because I love our silly little traditions, they just make the day so much fun! If you're thinking of unique ways to celebrate this St.Patrick's Day, you've come to the right place! Keep reading below for a few of my favorite family ideas for St. Patrick's Day.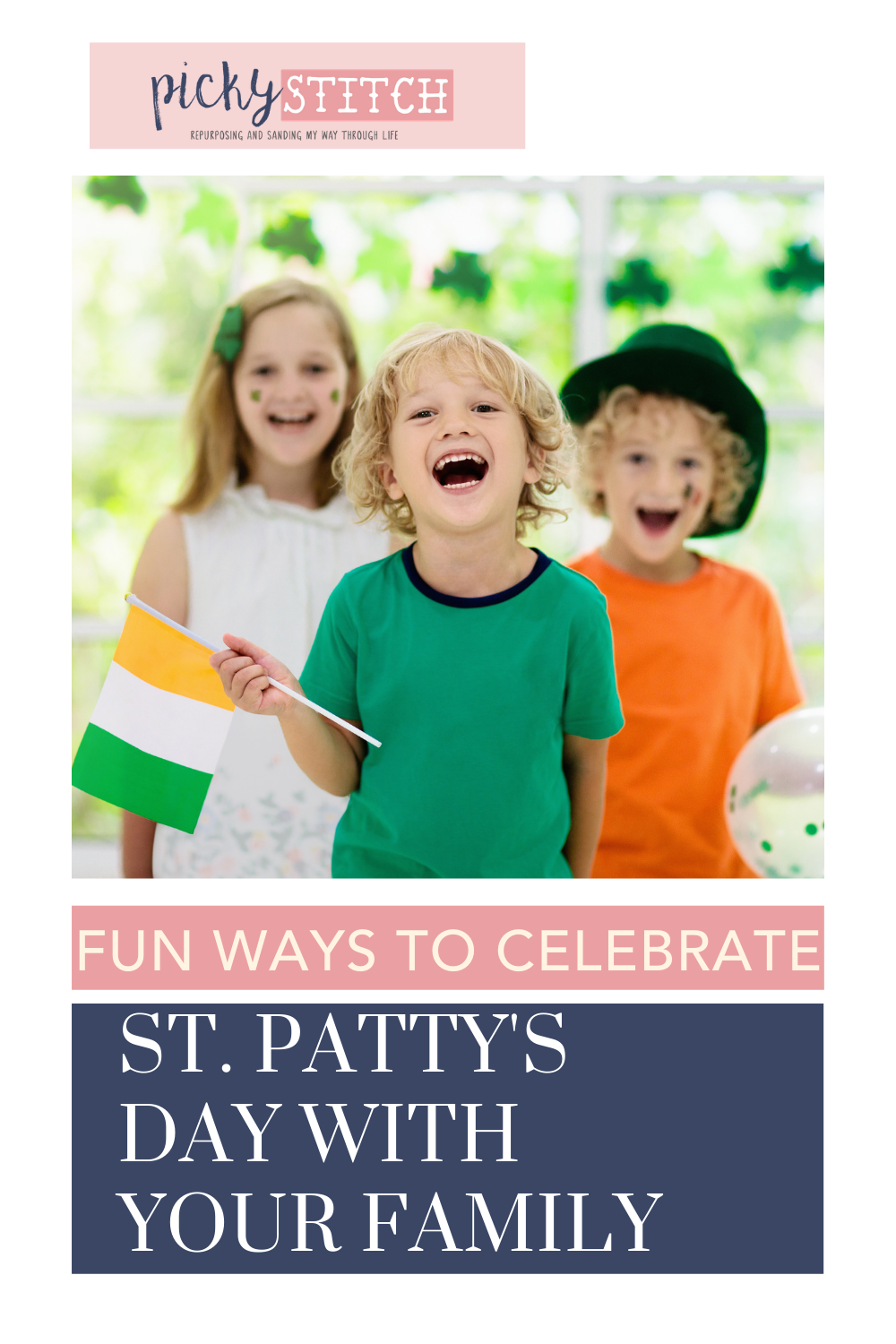 Family Ideas For St. Patrick's Day
Play A Traditional Game
This March 17th, make sure to get your family laughing with a holiday game! Play games like rugby or Irish Football or go with something a little more tame like Hot Potato (this game is still a sure-fire way to get your blood pumping!). You could even send your kids on a potato hunt (or basically, an Easter egg hunt) throughout your home. What fun!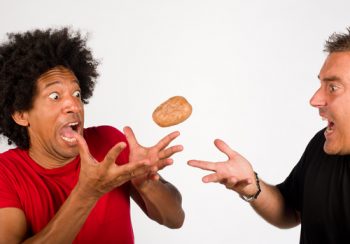 Go To A Local Parade
Depending on where you live, you could take your family along with you to a local St. Patrick's Day parade. While relatively small, watching the parade is a great way to immerse your family in Irish culture. I could listen to Irish bagpipes all day long!
Do A Holiday Themed Craft
Head to your craft room for some paper, pencils, and scissors to make your own St. Patrick's Day craft. Cut out a lucky shamrock and use it as a stencil for shading, painting, or tracing! The options are endless. You could even create props for a photo booth. Display your work proudly when done. Find more ideas here!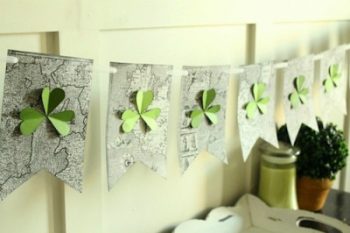 Teach Your Kids The History Behind The Holiday
As with any holiday, I believe it's important to teach my children the history of the holiday. How can you celebrate if you don't know what you're celebrating? Teach your children about St. Patrick himself, and mention why the shamrock is the symbol of the holiday. This article may help you with your lesson plan!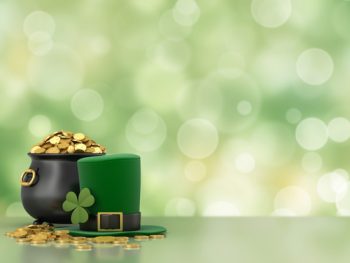 Watch An Irish Movie
Finish the day off with a classic movie set in Ireland like Once, Waking Ned Devine, or A Circle Of Friends. However, if watching movies isn't quite your thing, you can always just listen to classic Irish artists like U2 or Enya.
Indulge In An Irish Treat
Of course, no day is complete without indulging in an Irish (or green) treat! Try your hand at making traditional soda bread, meat stews, or corned beef and cabbage. If you have picky eaters, though, you can always celebrate the day with cupcakes covered in green frosting! This is one of my favorite family ideas for St. Patrick's Day.