I have so many old picture frames that haven't been used in years. They're just sitting up in the attic in a box! Determined to get rid of them (or at least put them to better use) I spent a solid few hours scrounging around the internet looking for the BEST ways to recycle picture frames. I hope these ideas leave you as inspired to reuse your old picture frames as they did me.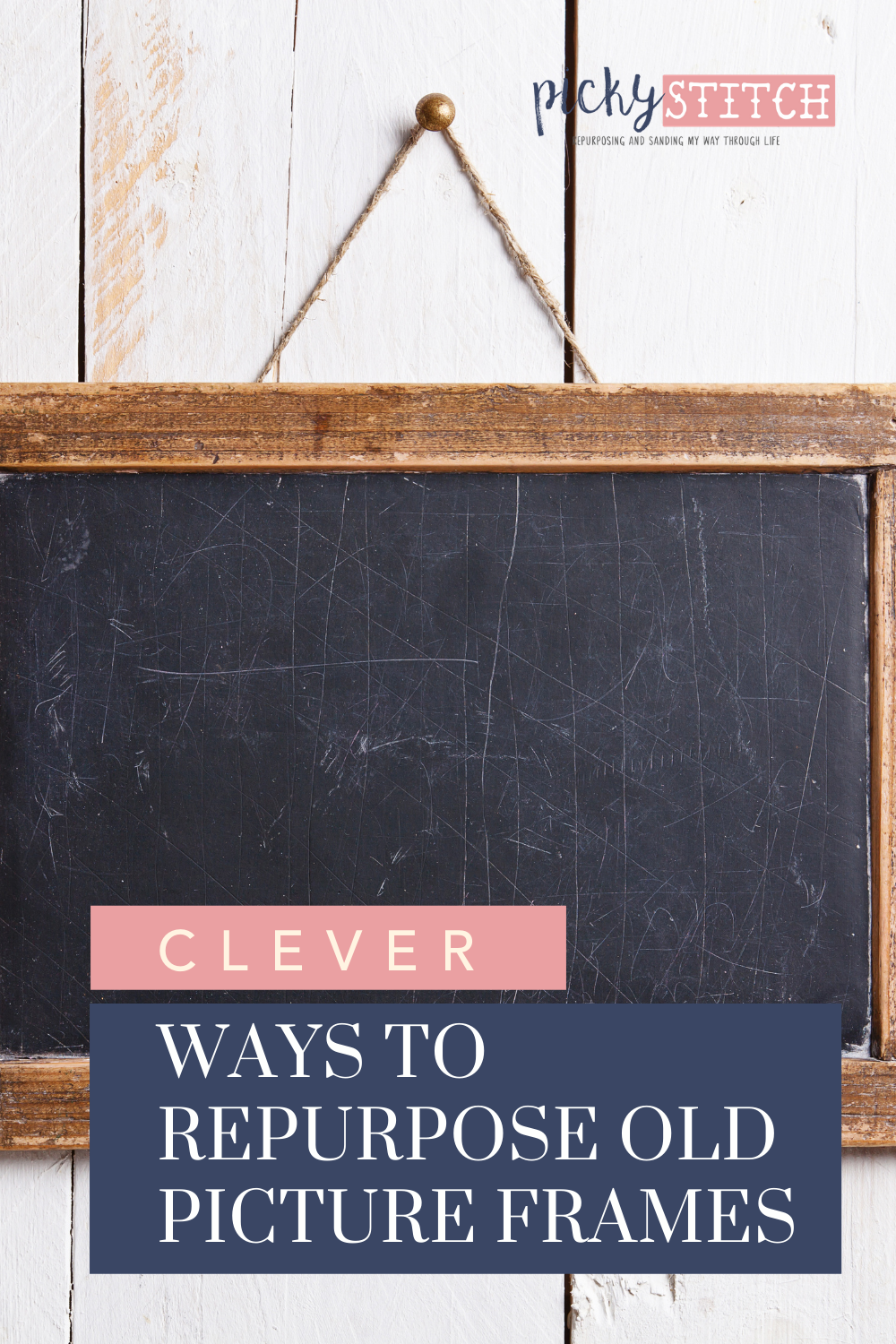 10 Creative Ways To Recycle Picture Frames
Coffee Table Tray
Paint your picture frame in lively color and use a metal backing to create a coffee table tray. It is a great place to store your remotes!
Earring Display
Okay, if we are being completely honest, my method of jewelry organization is currently nonexistent. I basically just throw my earrings wherever I can, but not anymore! I love this cute tutorial from Kevin & Amanda. She will show you how to turn an old picture frame into a great earring display. And guess what? All you'll need is some wiring to hang them with.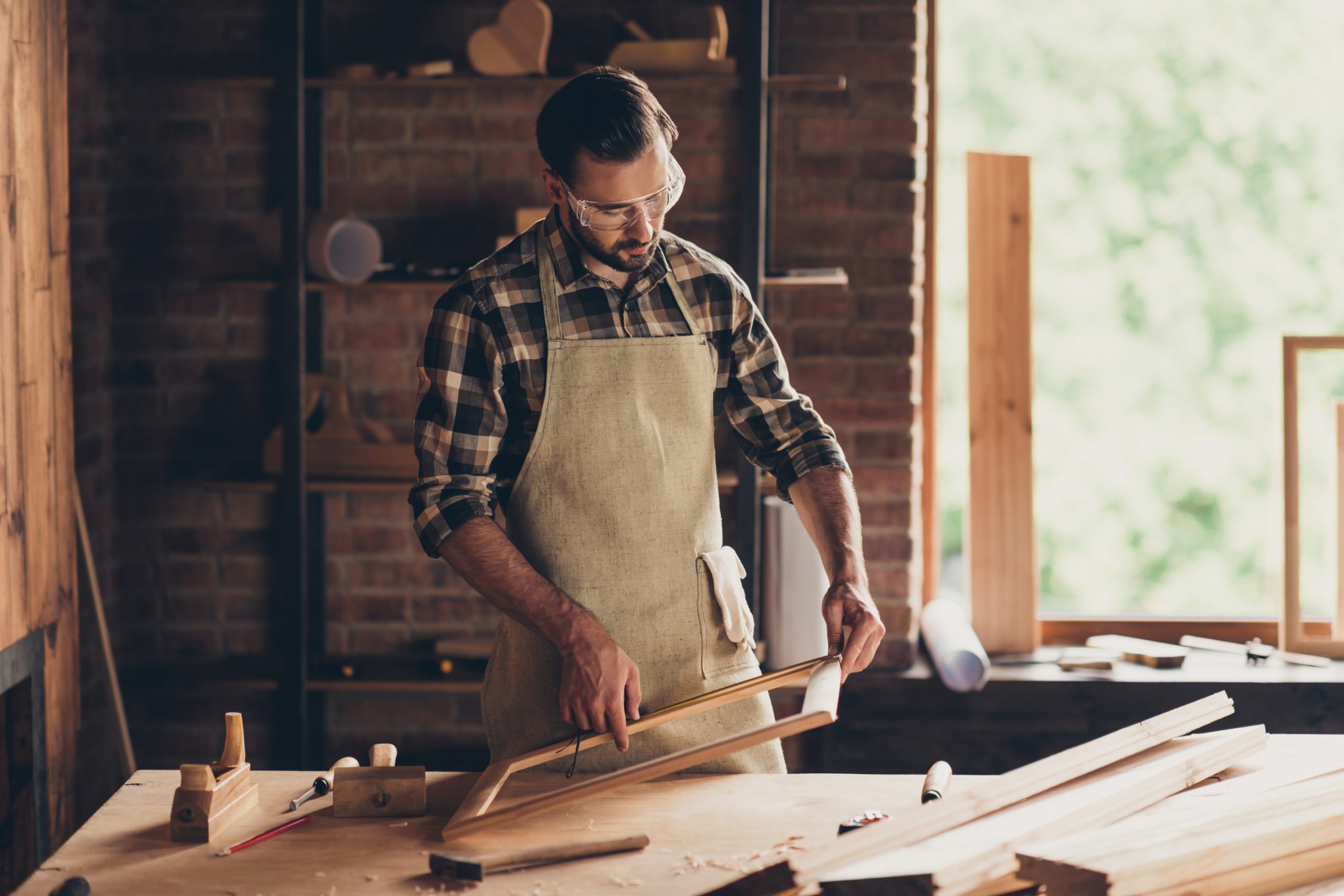 Key Holder
Turn an old picture frame into a perfect place for storing car keys! Simply remove the glass and the cardboard backing and screw in hooks to the top of the frame instead. Hang this by your door for a totally chic key ring.
Chalkboard
I could rave about the greatness of chalkboard paint for days. It is my all-purpose paint. Create little chalkboards for decoration around your home with old picture frames. You'll need scrap wood cut to fit the frame and plenty of paint but that's about it. To make your own, check out the tutorial from Artsy Chicks Rule.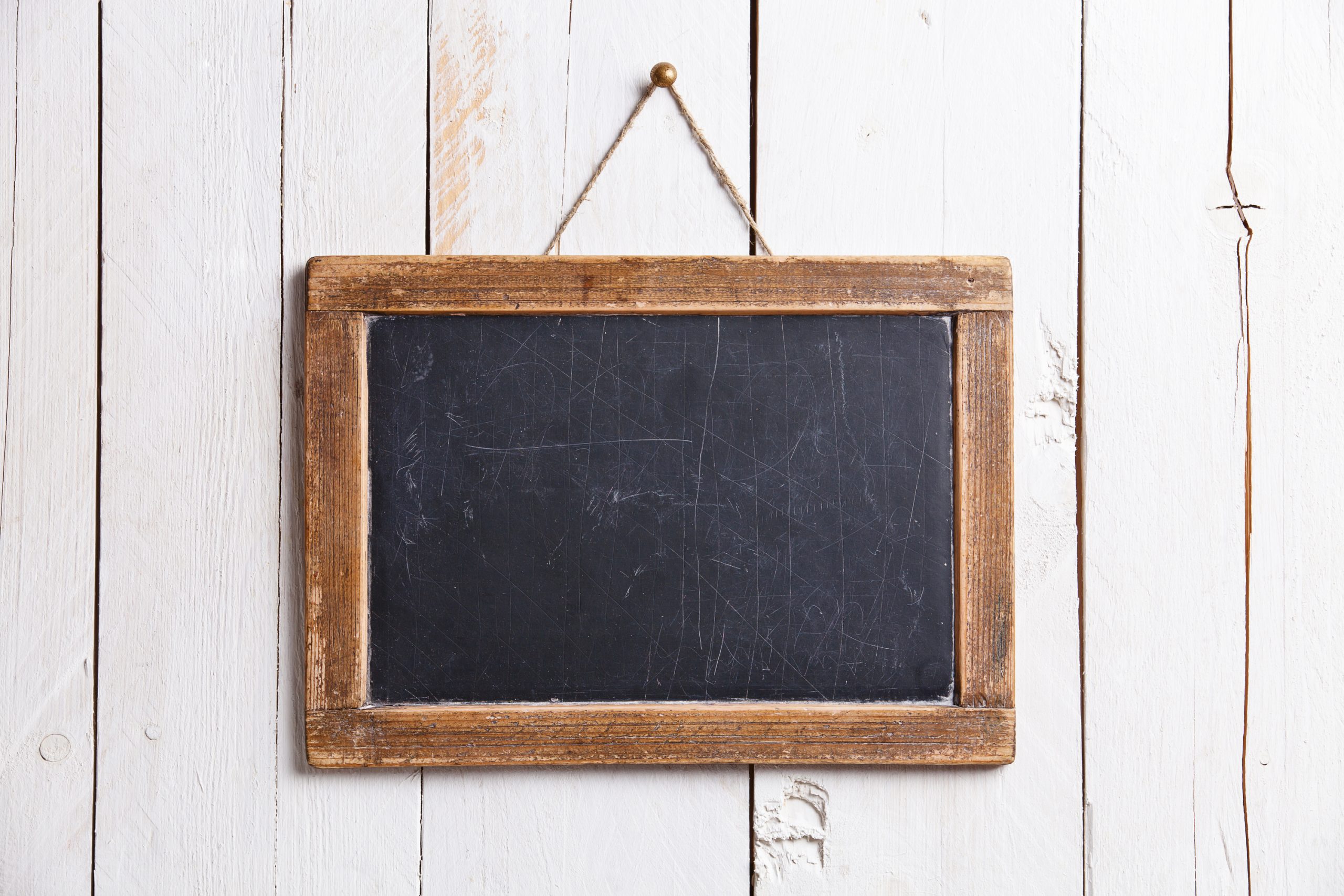 Pictures
What better way to use a picture frame than to display pictures? Install some chicken wire on the back of an old frame (preferably one that is large!) and hang your old polaroids with clothespins. Here is the full tutorial.
Ribbon Storage
I always have problems keeping my ribbon tangle-free, and creating ribbon storage out of an old picture frame was the perfect solution to my problem. To create your own, remove the glass and cardboard backing from your frame. Once removed, paint the frame in your desired shade and use wooden dowels balanced on the inside of the frame to store your ribbon.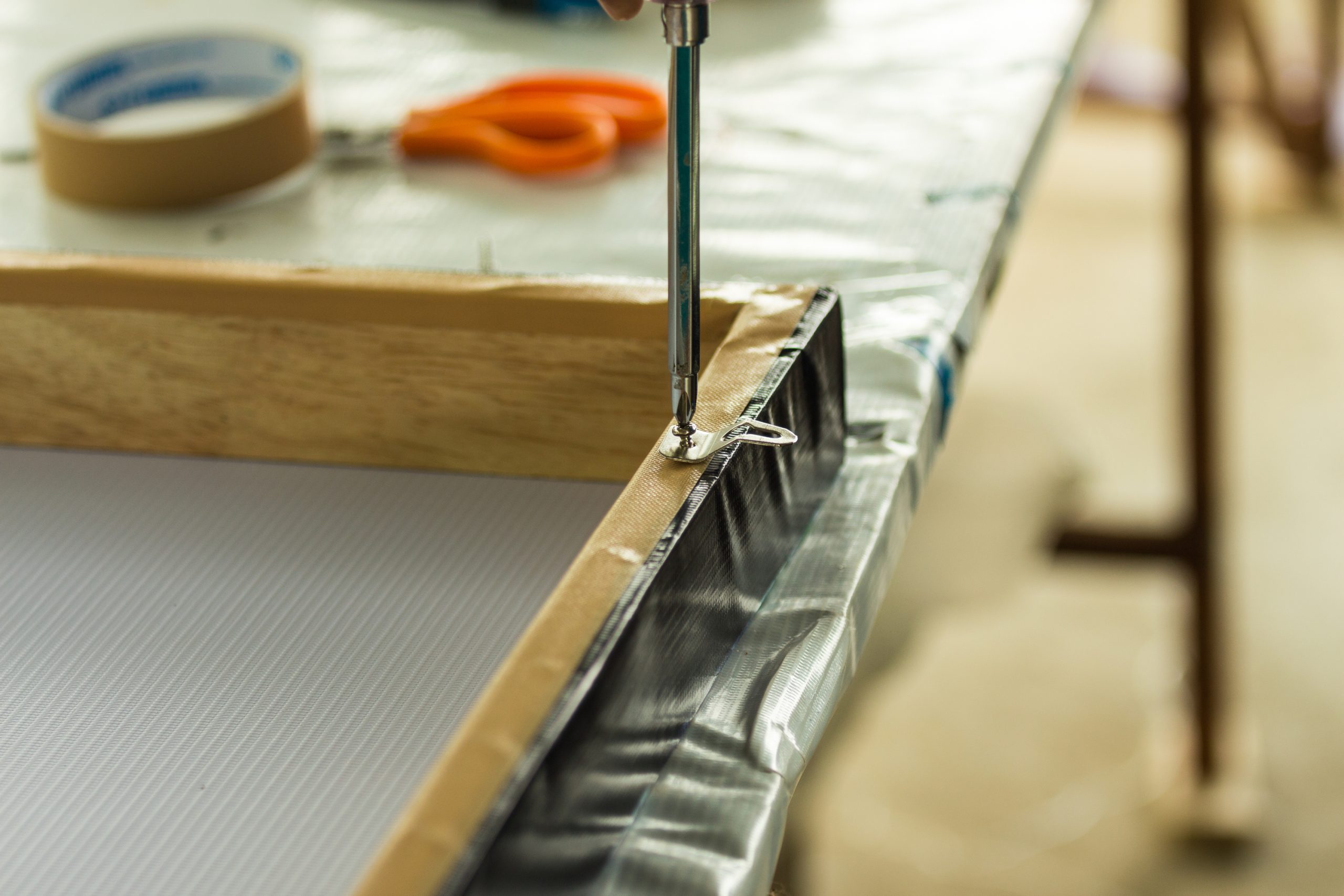 Organize your Sunglasses
Organize your spectacles with some ribbon strung between an old picture frame. Hang this on the wall of your closet for some easy storage.
Cork Board
Instead of glass (or chalkboard paint) use cork board as a backing. Secure with hot glue and then hang up. You could make one for each of your kids, it is a great place for them to hang their artwork! This is one of my favorite ways to recycle picture frames!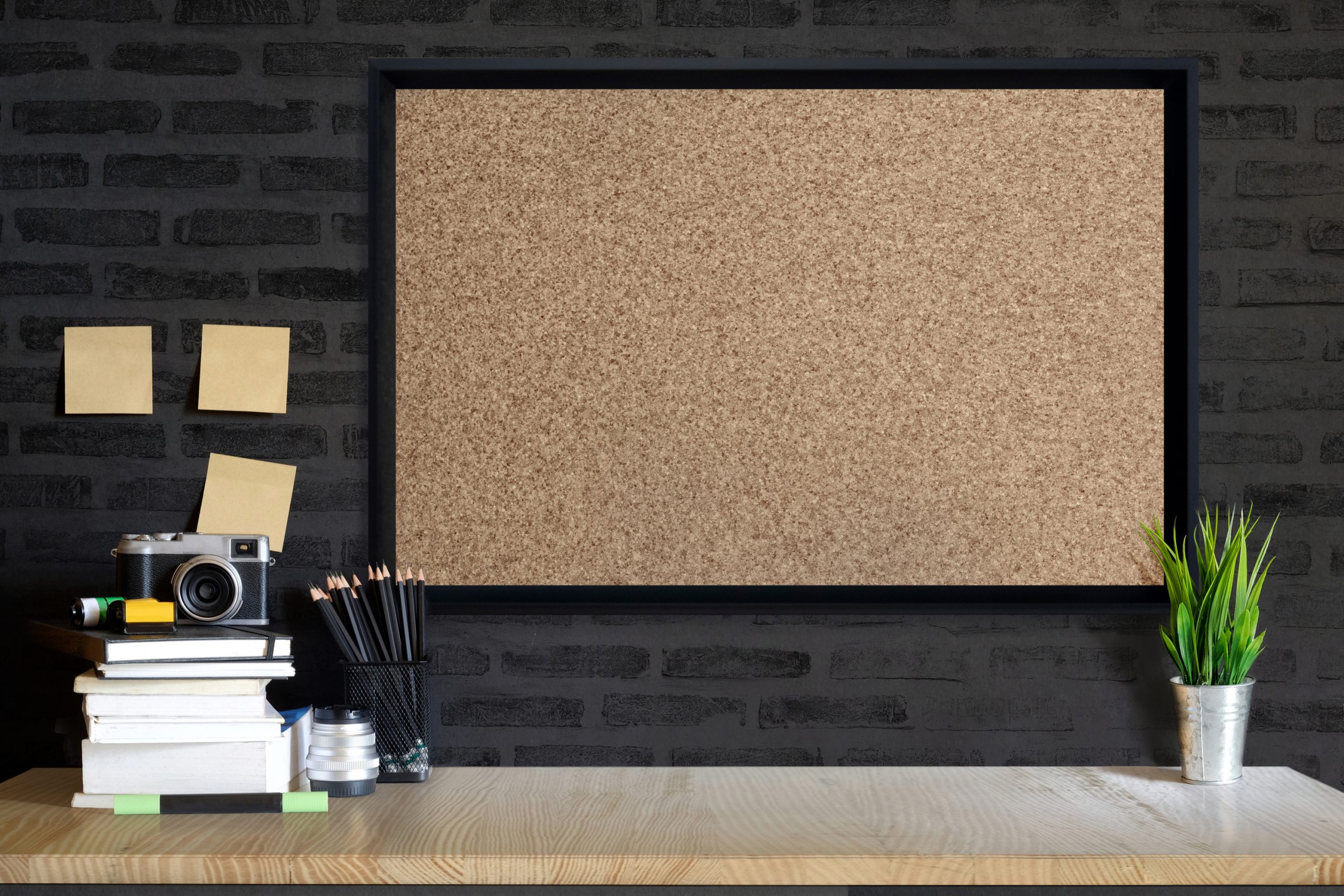 Organize Your Heels
I love this idea from Deco Zilla. Using the right materials, you can turn a large enough frame into a great way to store your high heels. This is a lot better than a bin at the bottom of your closet, am I right?
Flower Frames
Using just the frame (not the glass or cardboard baking) cut some chicken wire to fit and then secure. Once secure, attach a mason jar to your frame (wrap some wiring around it to attach it to the chicken wire) and fill with fake or real flowers. Once complete, hang on your wall for a great wall sconce!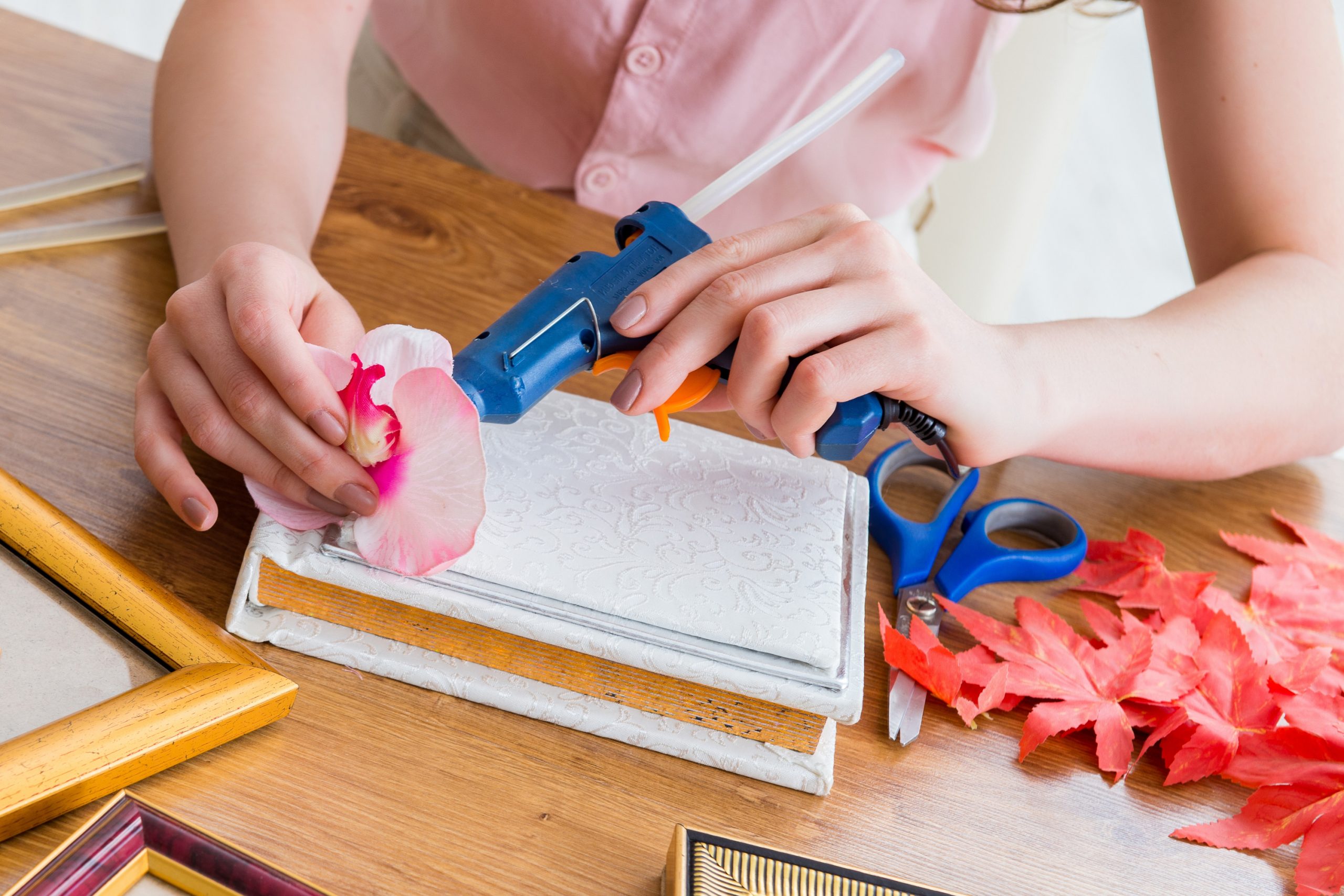 Looking for a few more DIY ideas? Check out my post on 12 clever ways to repurpose dollar store picture frames!